Rocket City
In Huntsville, Alabama, change is constant, but tradition is never forgotten.
From our rich, historic architecture and neighborhoods to our progressive industries in aerospace, defense and biotech to our culture that encourages innovation and inclusivity, the "Rocket City" has never failed to adapt to the present while maintaining a love for the past. Here we work creatively and, when we play, we play all over the place – from the mountain trails of Monte Sano to the waters of the Tennessee River and the nightlife of Downtown Huntsville.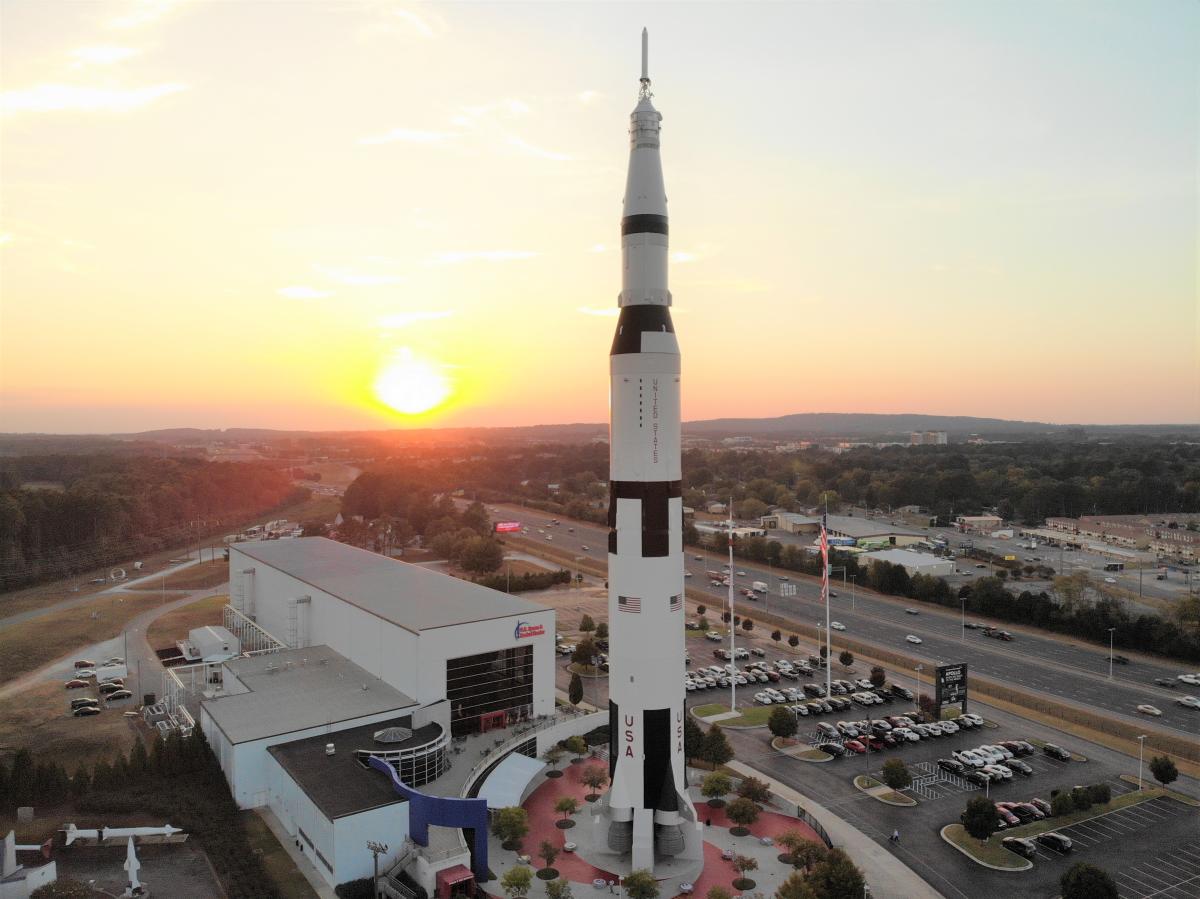 Visit Huntsville and find a community that continually grows and changes while keeping its relaxed Southern charm and hospitality.
Want to see more of what we're talking about? Explore #iHeartHsv on social media to find what visitors and locals love most about Huntsville and Madison County, Alabama.