Farmers Markets
There isn't a more vivid illustration of a healthy community than an active farmers market. Madison County's farmers market season is April through October.
Across Huntsville, growers from veteran farmers to hobbyists gather to provide their neighbors with fresh seasonal fruits, vegetables and flowers. Farmers market visitors will find organically sourced beef, poultry, chicken and eggs, fresh-baked bread, handcrafted honey and jam and a varied selection of other lovingly- and locally-made items.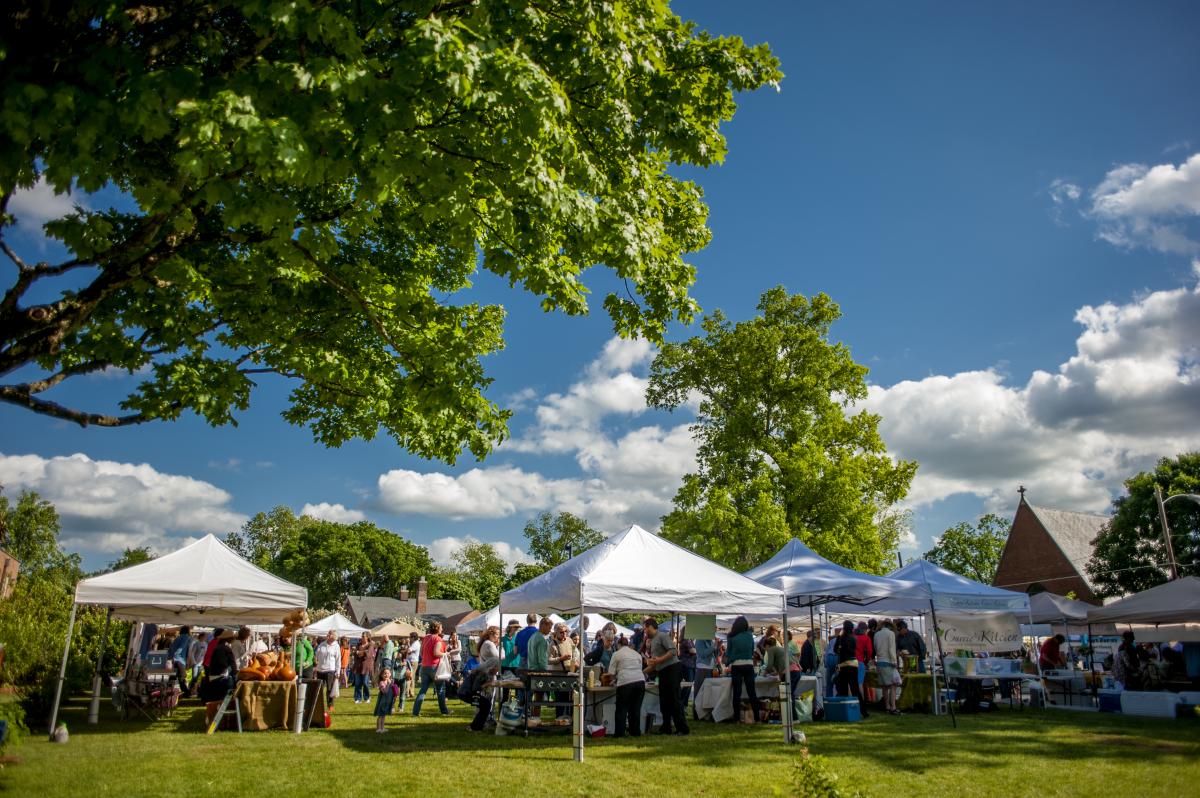 When summer hits, Huntsville perks up, as we all know it marks the start of a yearly tradition: The Greene Street Market. This conveniently located, community-sponsored event isn't just a great resource for locally grown food, it's also a favorite destination for families looking to enjoy time together on a long summer night. Markets are open in downtown Huntsville, southeast Huntsville and Madison, including:
Check out this blog post about Huntsville/Madison County farmers markets.