Merrimack
Huntsville's Merrimack District has a different feel than the other urban areas in Rocket City, thanks to its open spaces and New England-inspired homes. In the early 1900s, Merrimack Manufacturing Company developed a village to surround its booming cotton mill in Huntsville and designed it to mirror villages in Massachusetts. Big, welcoming porches and duplex-style homes characterize a community that This Old House has highlighted as a notable "old-house neighborhood."
Using the Past to Build the Future
The Merrimack neighborhood was supported by the 25,000-square-foot Merrimack Hall, which housed the company store and community center. The iconic Merrimack Hall is now home to Merrimack Performing Arts Center, a community-minded facility and organization that enriches Huntsville in numerous ways, with its:
Ornate productions in its 300-seat performance hall
A 3,000-square-foot dance studio
Community space for meetings and classes
Johnny Stallings Arts Program, which offers arts education and opportunities to individuals with disabilities
Outreach efforts that have raised over $1.5 million for the local community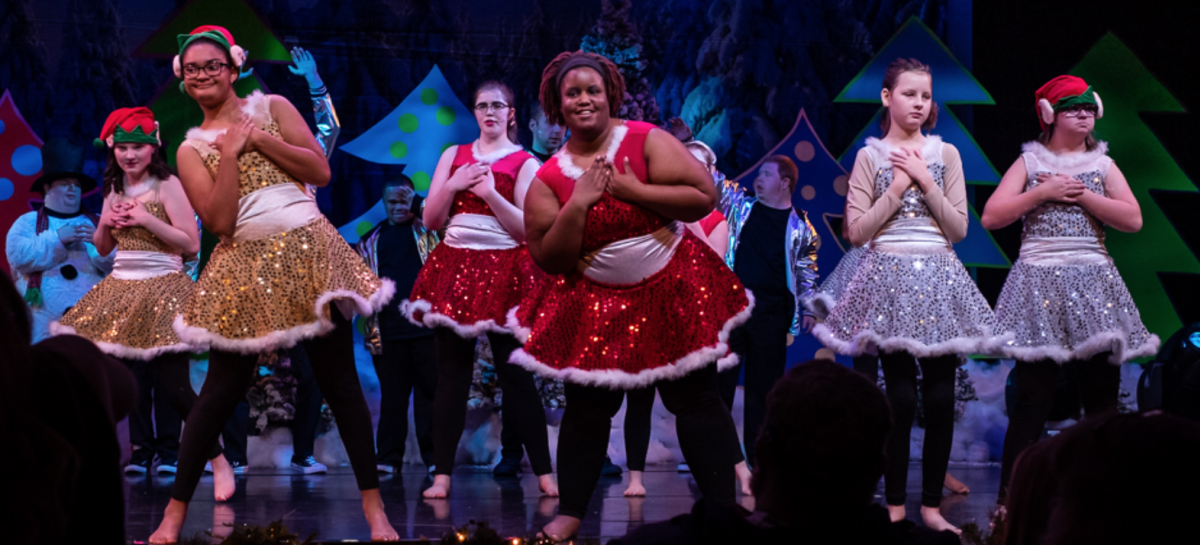 Space to Play
The massive Merrimack Mills operated for nearly 100 years before being demolished in 1992. The land was given to Huntsville and developed into Huntsville Park and, eventually, the expansive Merrimack Soccer Complex. Merrimack Soccer Complex features 10 soccer fields – seven of them lighted for nighttime games – with parking, facilities and picnic areas to accommodate tournaments of almost any size.
Meals in Merrimack District
Huntsville has a number of destinations for craft beer fans, and The Nook is definitely a favorite. Featuring a cozy, smoke-free indoor atmosphere and a beautiful open-air patio area, The Nook offers over 500 beers – 48 of them on tap – a diverse menu offering cuisine that ranges from Cajun to German and a selection of premium whiskeys.
More ethnic food can be found at: