Shop the Rocket City
Located in Downtown Huntsville and online at rocketcityshop.org, our Visitor Gift Shop specializes in unique Huntsville merchandise, including items from local makers and artisans. Shop a wide assortment of art, gifts, books, and apparel to take home your special piece of the Rocket City.
You don't have to be in Huntsville to grab your own Keep Your Space face mask. Get yours online! Additional Huntsville + Madison designs available. Don't forget to post a photo with the hashtag #MaskUpHuntsville!
Designed by local artist Sonya Clemons (@Artladysonya), this uniquely Huntsville postcard is the perfect way to show how much you "heart" the Rocket City.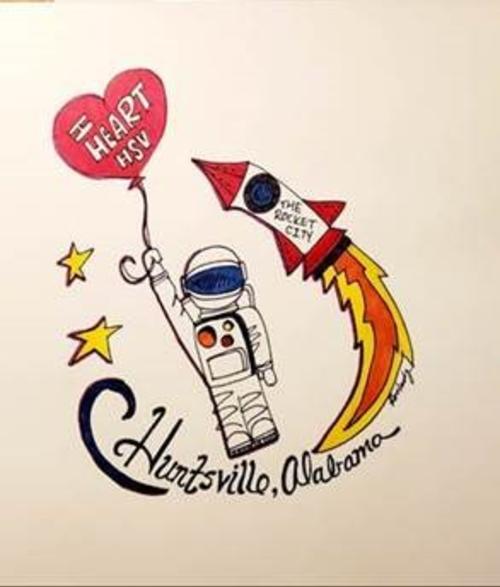 SHOP IN STORE
Get your shopping fix in person at the Downtown Huntsville Visitor Center, located across from the Church Street Wine Shoppe.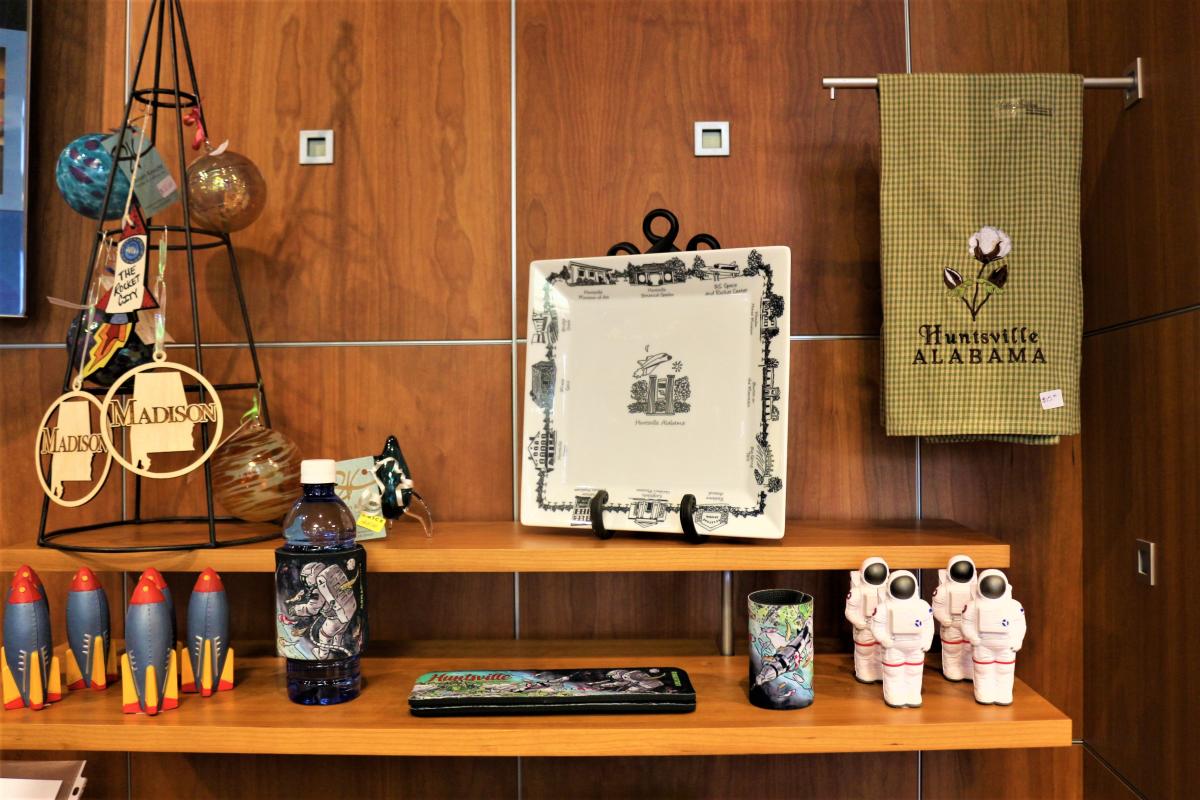 Visit:
500 Church Street NW, Suite One
Huntsville, AL 35801
Locally: (256) 551-2370
Toll-free: (800) SPACE-4-U
Current Hours:
Monday – Saturday: 9 am – 3 pm
Sundays: 12 pm - 3 pm