5 Best Views in Huntsville
See the Farthest
The top of Wade Mountain's Devil's Racetrack is only 1000 feet in elevation, but on a clear day offers a panoramic view of the Tennessee Valley all the way to Tennessee.  The Devil's Racetrack trail is a moderate 3 mile round trip.  Once you have looked your fill, there are over 12 miles of moderately difficult trails on this 800+ acre Land Trust property to explore, including limestone bluffs, Civil War fortifications and ample wildlife.
Mountain bikes and leashed pets are permitted.  Parking and access is free but donations are welcome.
Get Up High
Monte Sano tops out at 1600 feet in elevation, giving the North Overlook at Monte Sano State Park on of the highest views in Huntsville, and certainly the most accessible as you can drive right up to it.  For the more energetic, Monte Sano also offers of 20 miles of easy to strenuous hiking and biking trails.
Park admission of $5 is required.

Riverside
Ditto Landing and the Tennessee River Greenway at Huntsville's southern edge are a quiet place to enjoy a view of the mighty Tennessee River.  Park at Ditto Landing for free and stroll or pedal your way along 1 mile of out-and-back paved riverside greenway.
Parking, boat ramp access, fishing spots and the greenway are all free of charge, but fishing requires a license.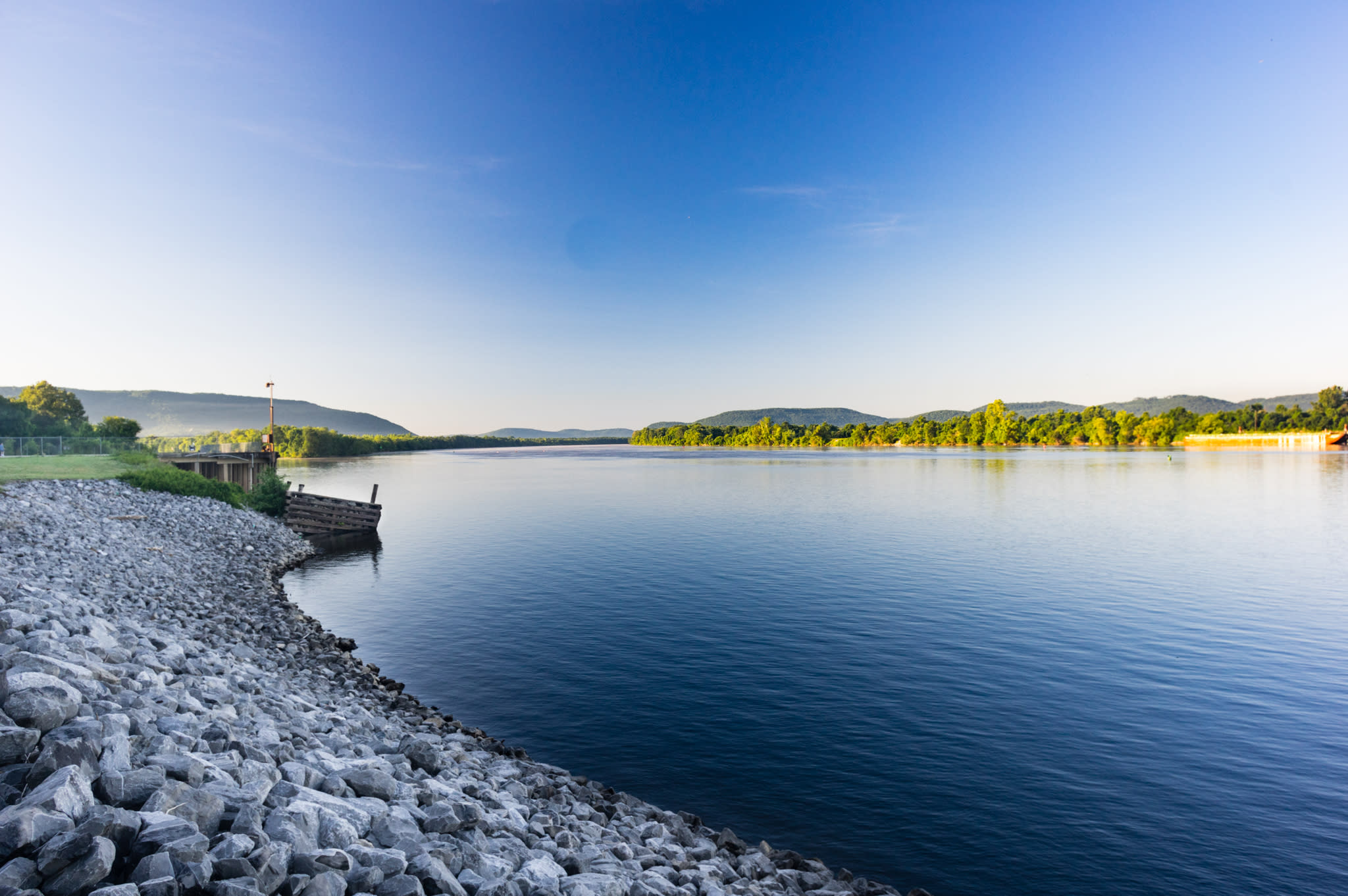 Wildlife Mecca
Sandhill Cranes, Whooping Cranes, Canadian Geese and dozens of species of ducks are among the waterfowl that make 35,000 acre Joe Wheeler National Wildlife Refuge their winter home, making a paradise for birds and the people who watch them.  While the calls of a few thousand sandhill cranes are not what you'd call quiet, they are oddly hypnotic.  The refuge has it's big show in winter, but the marshland and riparian zones are scenic vistas all year round.
Park for free at the Visitor's Center and walk to the Observation Building or enjoy the nearby trails.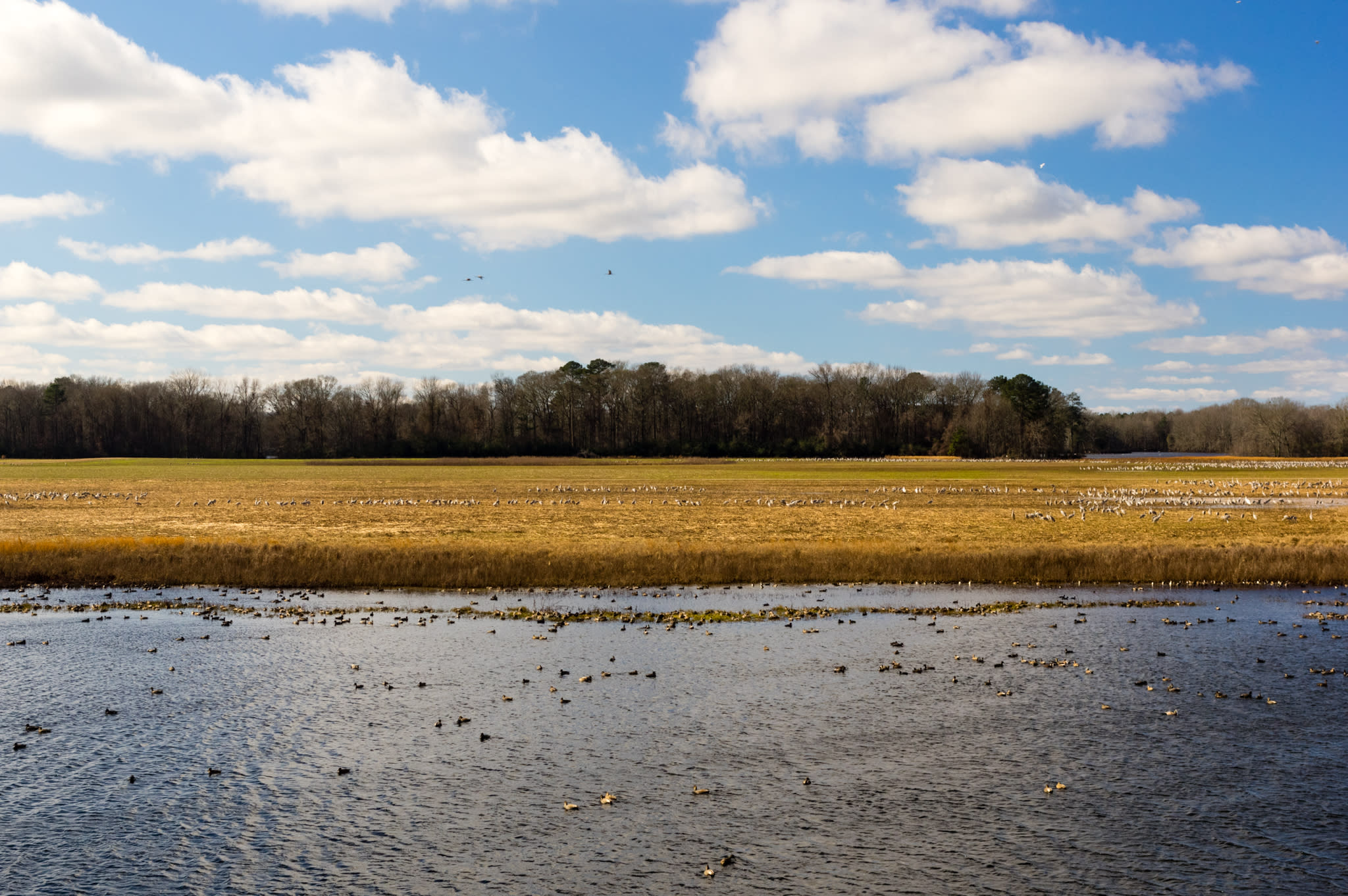 Urban Tranquility
If a craft beer and smartphone are more your style than hiking shoes and binoculars, the park at the heart of Huntsville has peaceful scenic views in every direction surrounding the lake at Big Spring Park.  With natural rock walls, a canal, ducks, Japanese bridge and Koi, Big Spring Park is a splash of urban color and tranquility all year round.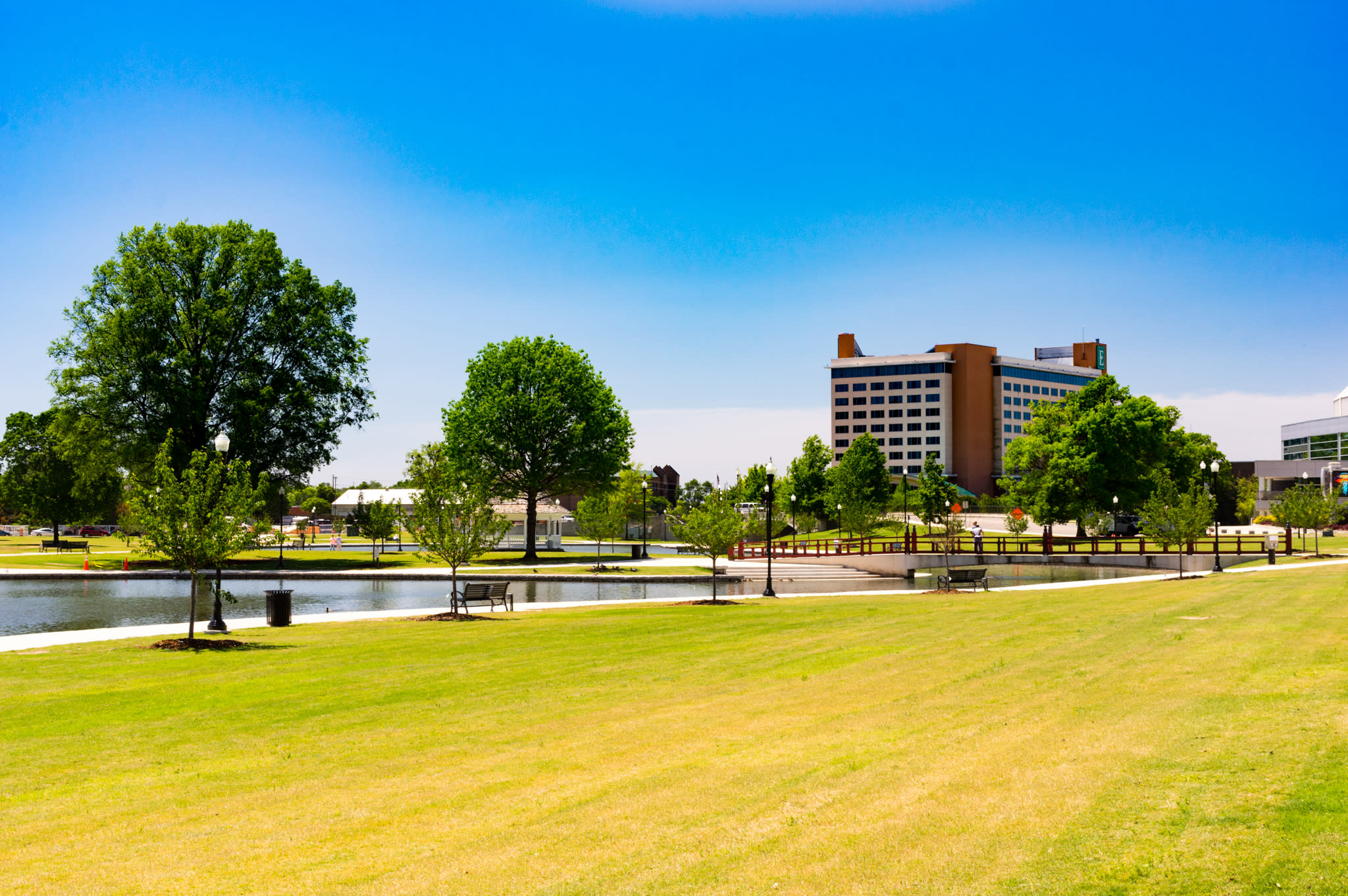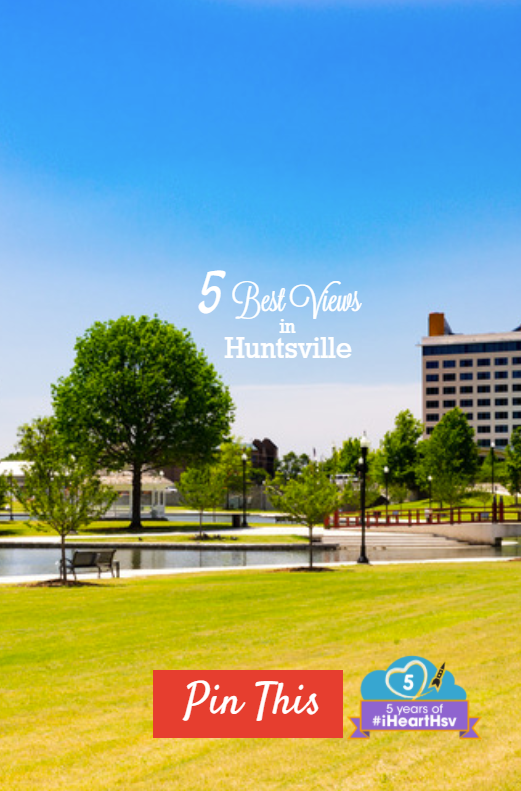 Which iHeartHsv blogger wrote this?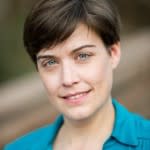 Nicole Castle Brookus is a local food systems consultant, writer, artist & photographer, avid gardener, lover of all things geeky, and the Executive Director of Southern Foodscapes, an organization that advocates for healthy, resilient and sustainable local food systems. In her spare time, she studies the traditional herbal medicine of the southeastern United States and spends time hiking in the woods and foraging for wild foods. You can find a roundup of her content from around the web at www.brookus.com/blog.