There's a lot to enjoy about fall — cooler temperatures, seasonal foods and coffees, pumpkins and mums, and of course the beauty of the leaves as they morph into a collage of bright yellows, vivid oranges and flaming reds!
So where in Huntsville, Alabama are the best places to view the brilliant hues of autumn? We want to see your photos!
First, take note that while fall colors begin showing in the Tennessee Valley in early October, the fall colors will peak in this area at the end of the month and in early November.
Now that you know when to look, where should you go to catch the best views and snap the best photos?
5000 Nature Trail Rd SE, Huntsville, AL 35803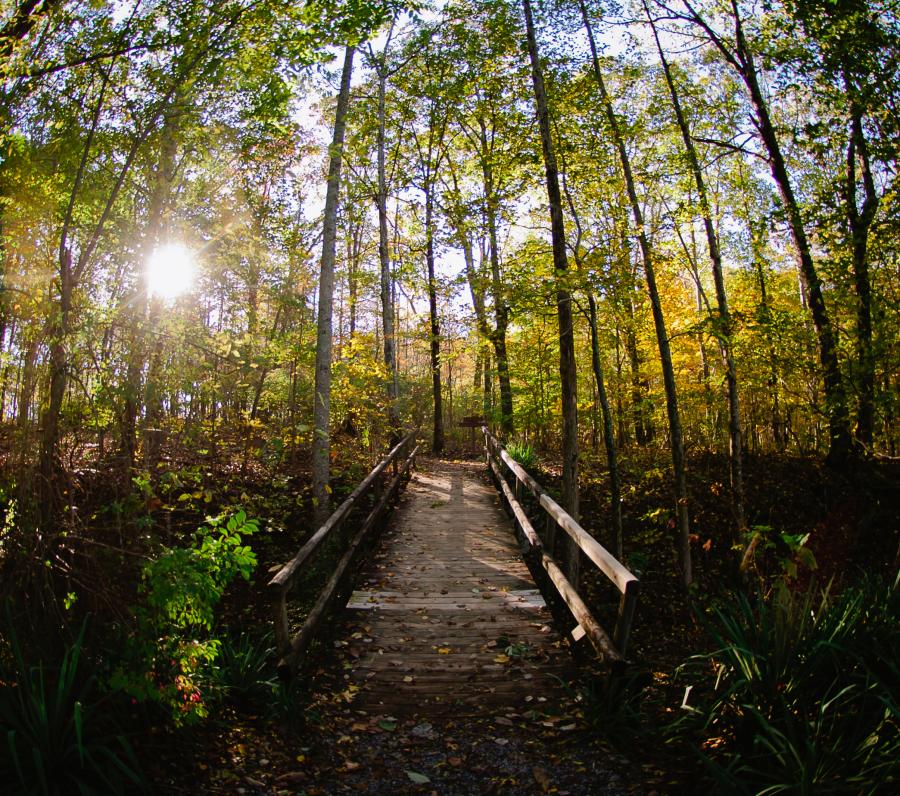 5105 Nolen Ave SE, Huntsville, AL 35801

Photo Credit: @booksnflats
3101 Burritt Dr SE, Huntsville, AL 35801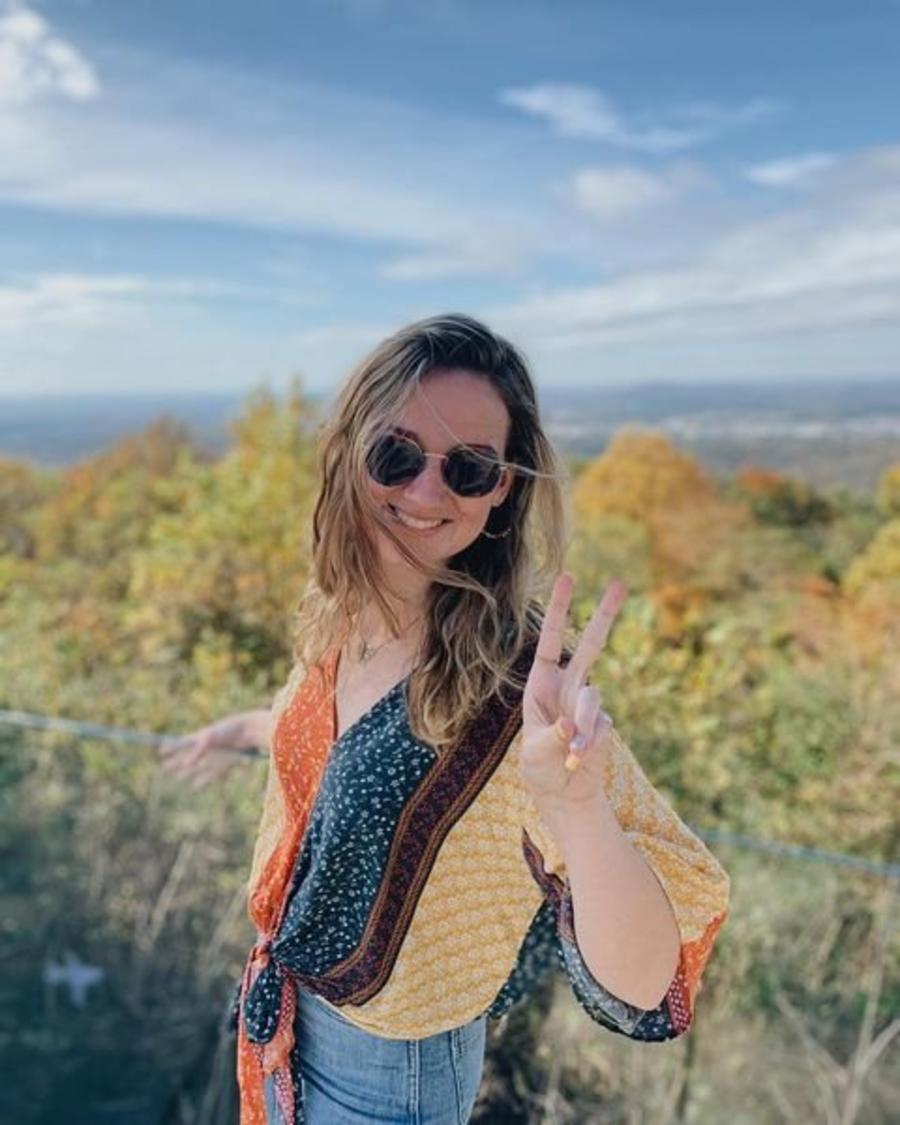 Photo Credit: @sophiaposey
3470 Cecil Ashburn Dr SE, Huntsville, AL 35802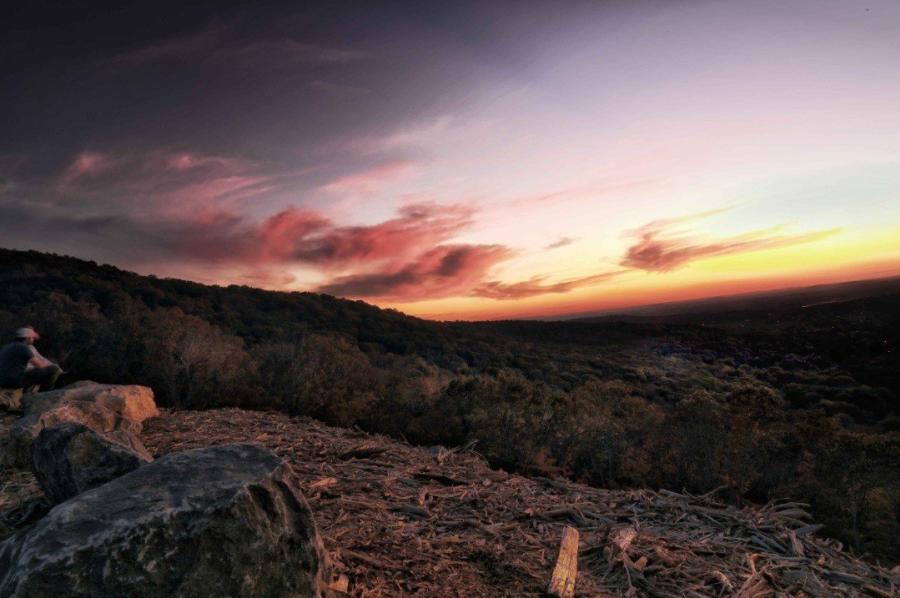 Photo Credit: anywheretakes
4747 Bob Wallace Ave SW, Huntsville, AL 35805 

603 Adams St SE, Huntsville, AL 35801

202 Maple Hill St SE, Huntsville, AL 35801

2163 Scott Rd, Hazel Green, AL 35750

8414-A, Moores Mill Rd, Meridianville, AL 35759

1614 Old Gurley Pike, New Hope, AL 35760

7161 US-431, Owens Cross Roads, AL 35763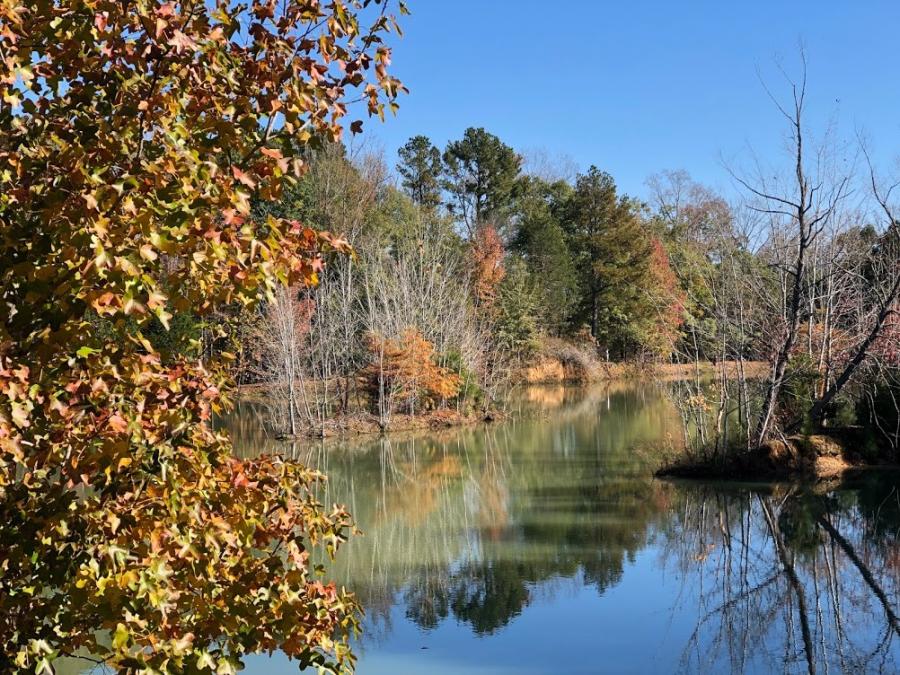 Old Hwy 20, Madison, AL 35756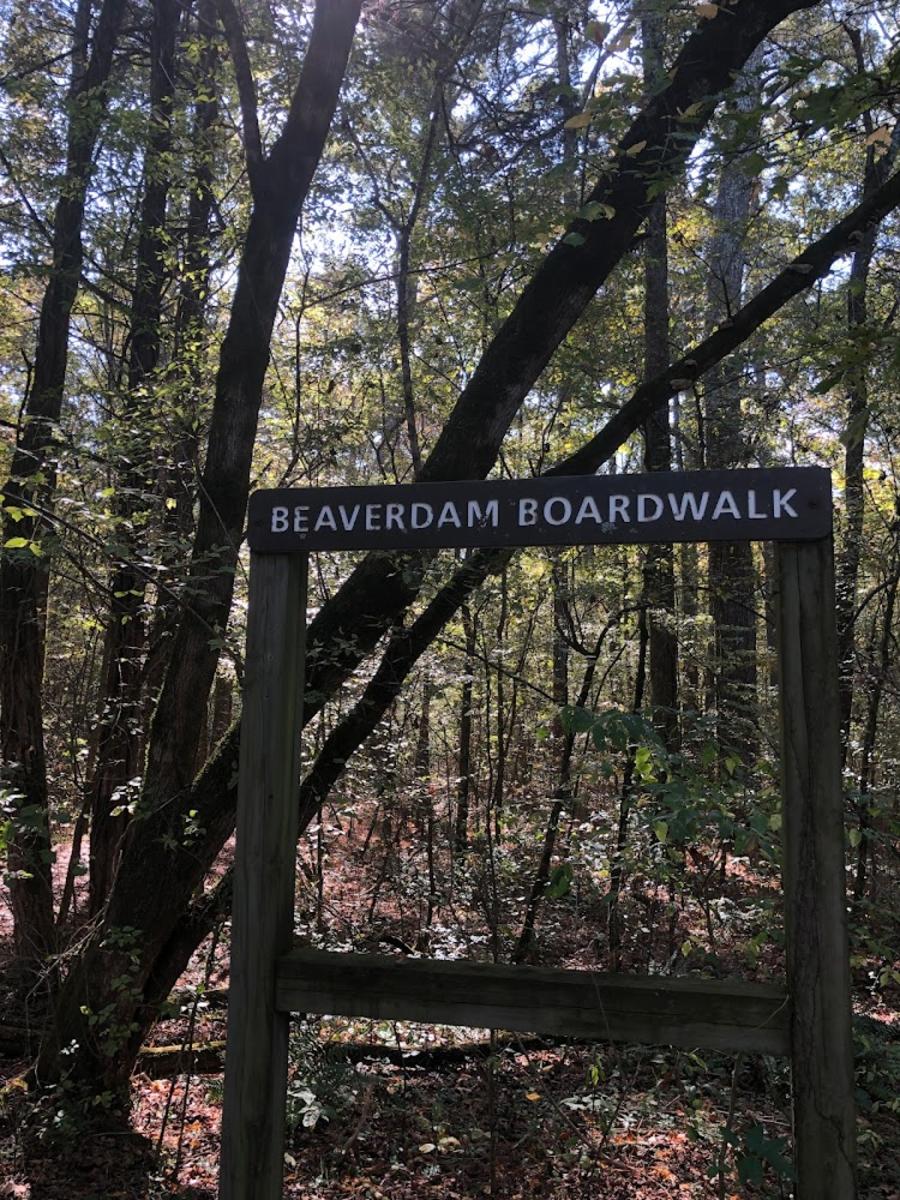 420 Church St NW, Huntsville, AL 35801