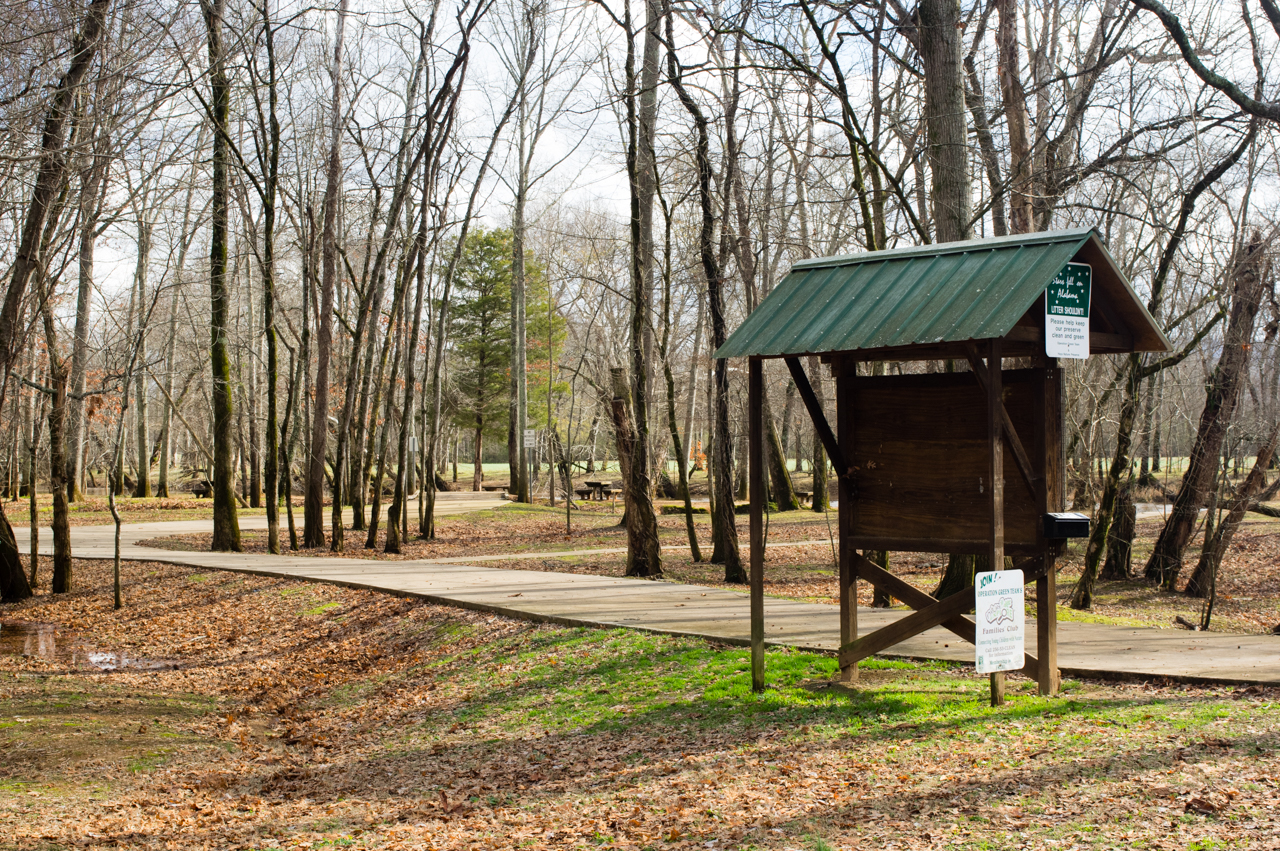 A fall chill is in the air, but this is still the sunny South.  Winter arrives reluctantly and usually stays mild, so we don't hibernate in Madison County!  There are lots of things to do all winter in our backyard.
Get Yourself Outside
Whether you want to hike, bike, run, or stroll, Madison County offers a lot of options!
Land Trust of North Alabama – The Land Trust is steward over seven public preserves in Madison County, and manages two more for The Nature Conservancy.  Lace up your trail shoes. Madison County Greenways – 73 miles of greenways now but always expanding, greenways offer an easy surface for street bikes, strollers and even wheelchairs. Monte Sano State Park – 2100+ acres of southern Appalachian mountain top, trails are available in a full range of ability levels. Huntsville Nature Preserves – The City manages two nature preserves that have easy but unpaved walking trails.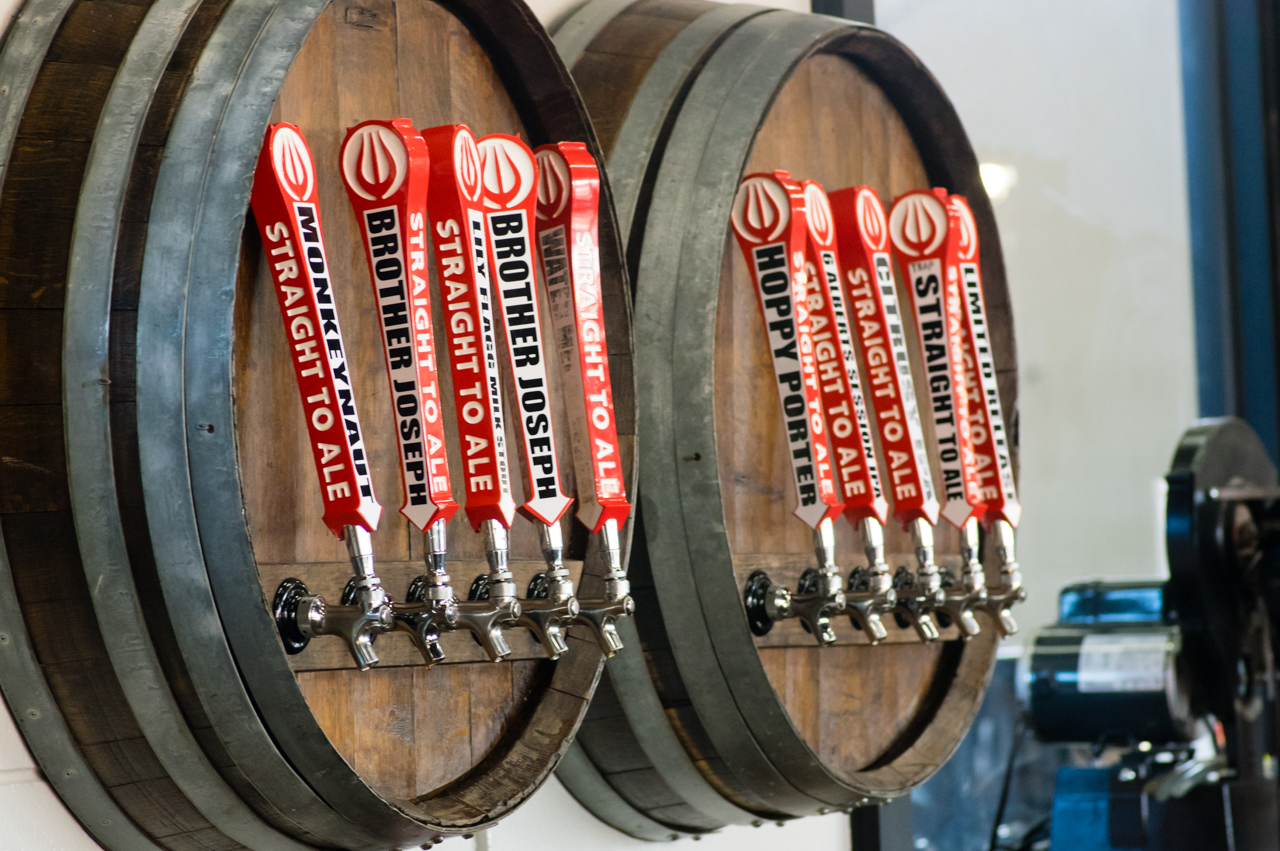 Taste the Brews
On colder days, a Lily Flagg Milk Stout or Roaming Bear Dark Porter can be just the warm-up you need.  Home to a thriving craft brew industry, you've got a lot of choices.
Campus 805 – A retired public school turned into an event center and home to two breweries?  This is how we keep Huntsville weird.  Yellowhammer and Straight to Ale Breweries make their home here. Old Black Bear Taproom – Tucked into the corner of Old Town Madison, the Taproom serves OBB brews and upscale casual cuisine. Wish You Were Beer – With locations in Madison on Highway 72 and in the Campus 805 project, these folks can send you home with a foamy souvenir or get you started with home brew.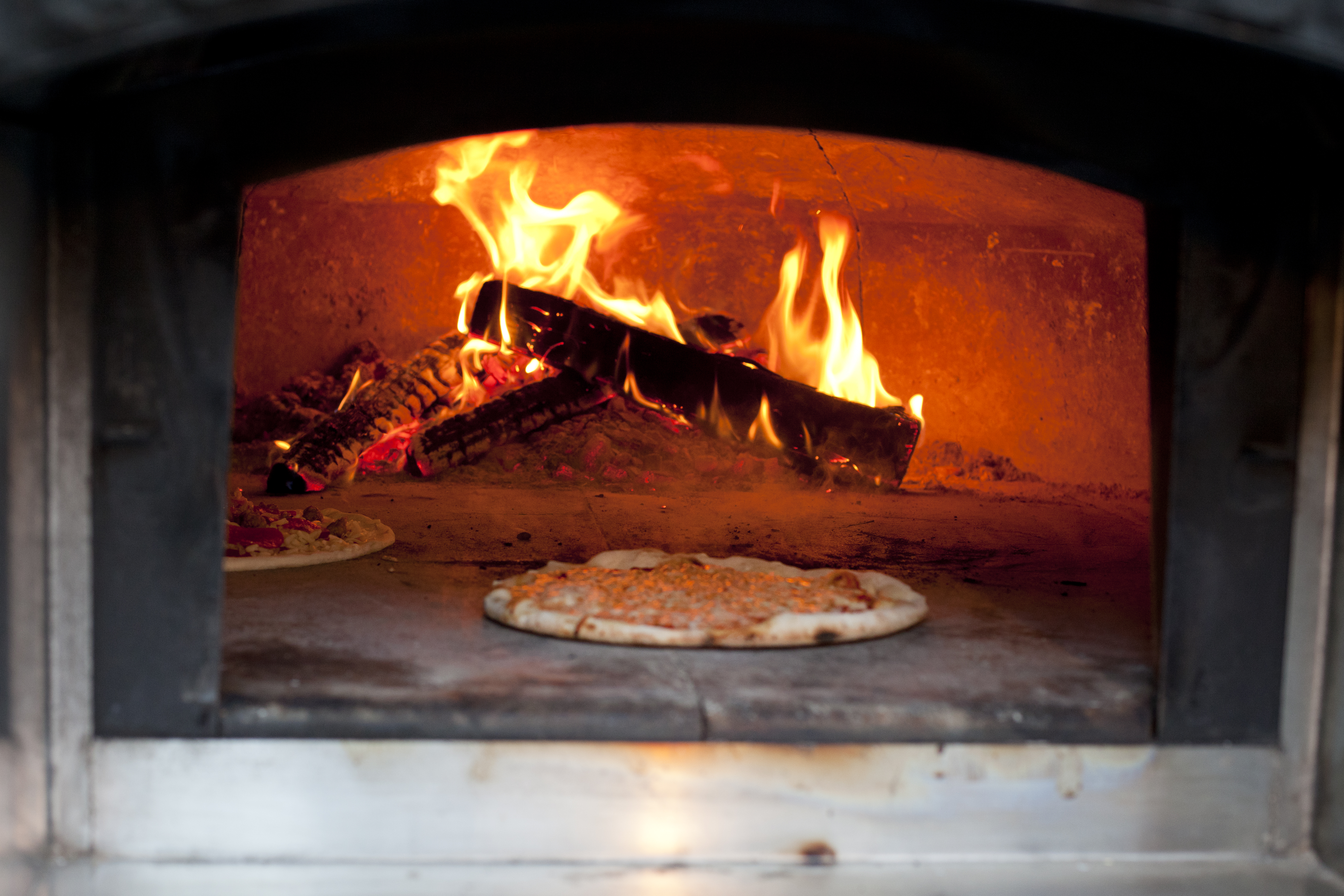 Taste the Foods
Whether you want a casual bite or a pampered meal out, Huntsville has many locally owned restaurants to tempt your tastebuds.  Just a few highlights:
Earth and Stone Wood Fired Pizza – A family friendly pizza and adult boozy ice cream you can find them at Campus 805 or their location in Madison. 1892 East – Upscale but unstuffy, 1892 East uses local produce when possible and serves up delicious, seasonal American Cuisine. Phuket Thai Restaurant – Raised in Thailand, Chef Tukky serves creamy curries and savory stir-fries at her restaurant in Providence Village.
Check the Birds Out
Alabama has more birds in winter than summer, plus no leaves on the trees to hide them. December through February offers great birdwatching.
Wheeler National Wildlife Refuge – Geese, ducks, Sandhill Cranes and even a few rare Whooping Cranes make Wheeler their winter home. Guntersville Lake – It's home to many birds, but the stars of the show are the Bald Eagles.  Just south of Huntsville, the north side of Guntersville Dam is the closest eagle hot spot. North Alabama Birding Trail – A collection of all the best places to sneak peeks at our feathered neighbors.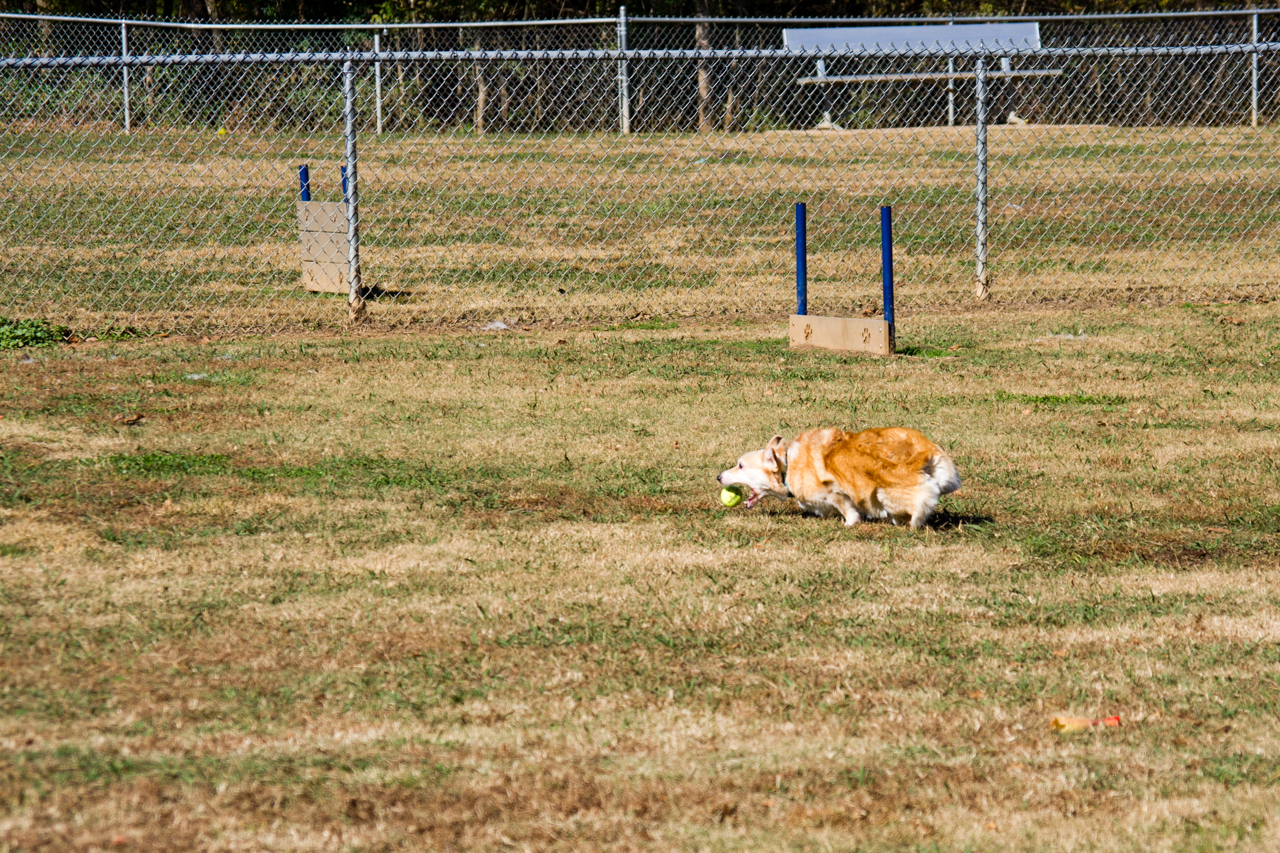 Let the Dogs Out
The pavement isn't too hot for tender paws and the cooler temps make for frisky dogs.  Fido can work off some of that energy at local dog-friendly spots.
Huntsville Dog Parks – The City has 4 public dog parks, open dawn to 1 hour after dark every day.  Each park has two zones so the smaller dogs can play in their weight class. Madison's Mill Creek Dog Park – Sited alone the Mill Creek Greenway, Mill Creek also has two enclosures in this 1.4 acre dog park. Huntsville Botanical Garden Beaks & Barks – bring your leashed dogs to the Garden for walks or to make new fur-pals in the No Leash Zone.
Which iHeartHsv blogger wrote this?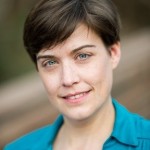 Nicole Castle Brookus is a local food systems consultant, writer, artist & photographer, avid gardener, lover of all things geeky, and the Executive Director of Southern Foodscapes, an organization that advocates for healthy, resilient and sustainable local food systems. In her spare time, she studies the traditional herbal medicine of the southeastern United States and spends time hiking in the woods and foraging for wild foods. You can find a roundup of her content from around the web at www.brookus.com/blog.