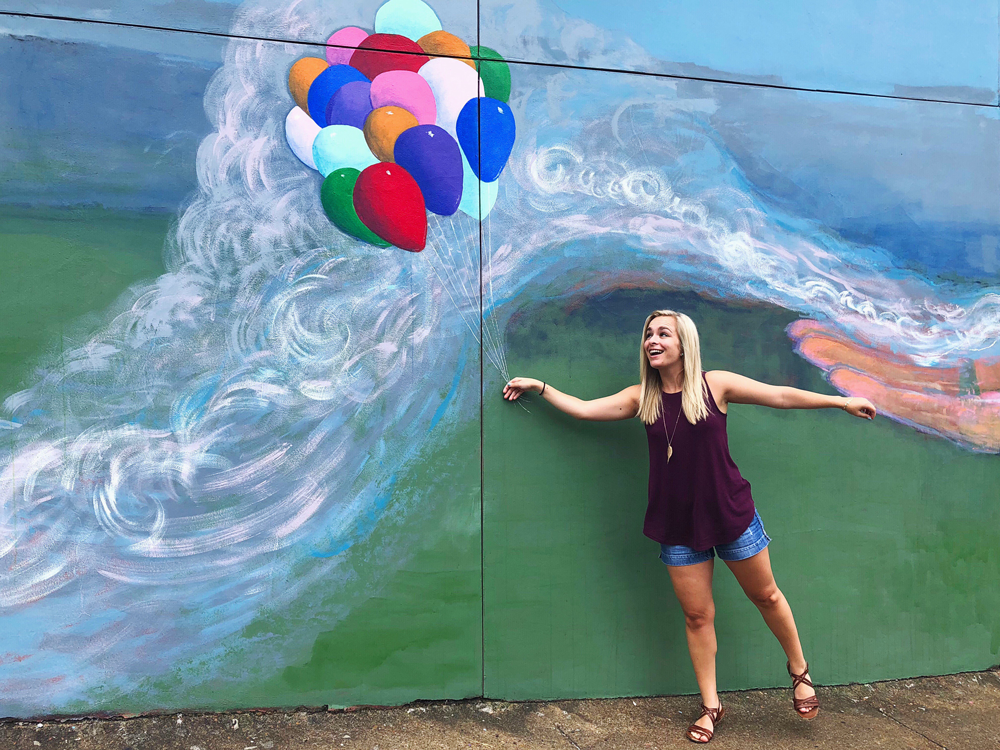 Living in the Rocket City has its perks: great views, cold brews and fun adventures, just to name a few, and, if you ask any millennial, you know a place is one the rise when even Buzzfeed can't ignore it. Whether you're a millennial who wants to keep every experience Instagram worthy or you're one that likes to pretend you're a tourist for a day, here are a few spaces and places that are sure to make you fall in love with the Rocket City all over again.
If you like to do it for the 'gram…
Because if you didn't post a picture, did it really even happen?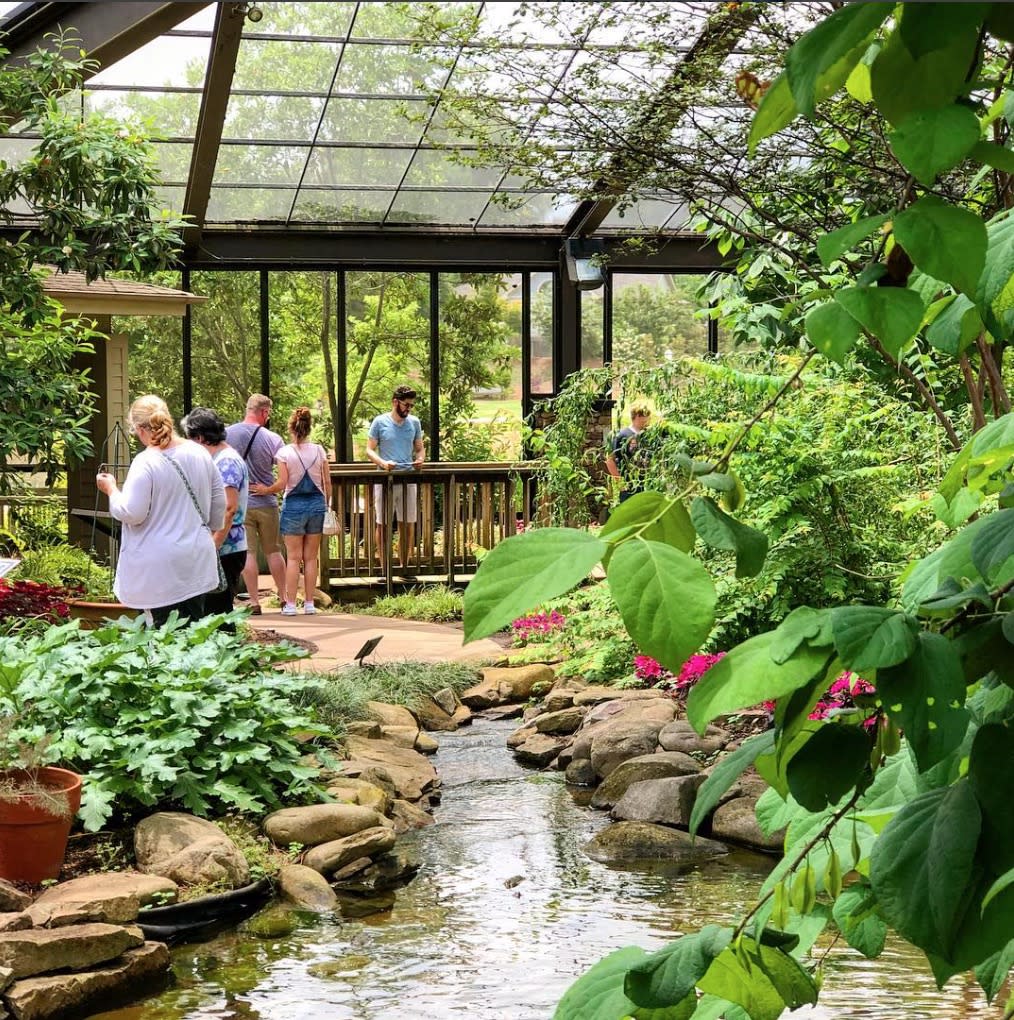 If you're a foodie…
Because a millennial cannot survive on avocados and tacos alone.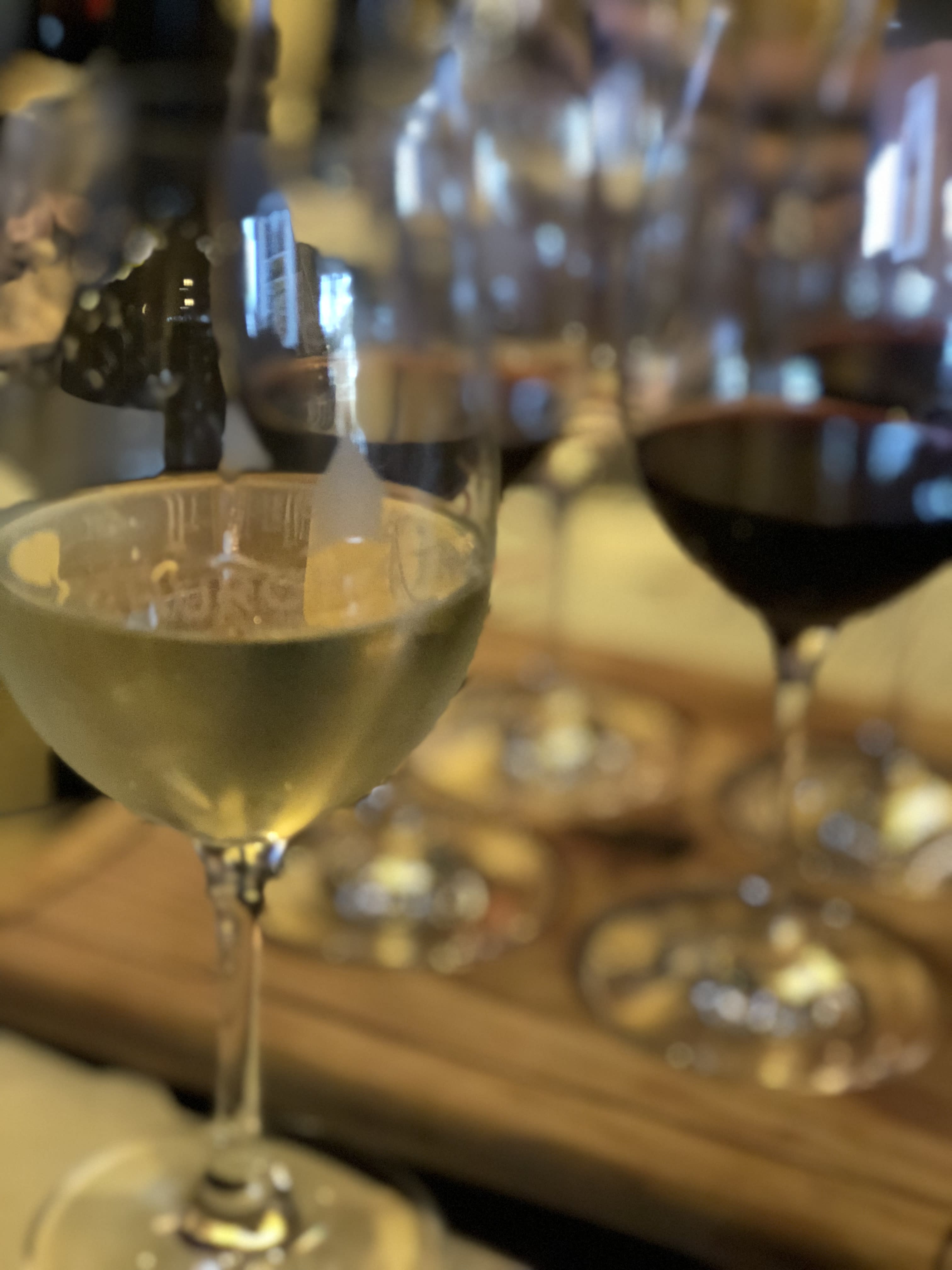 If you want to get your heart rate up…
Because it's all about the journey.