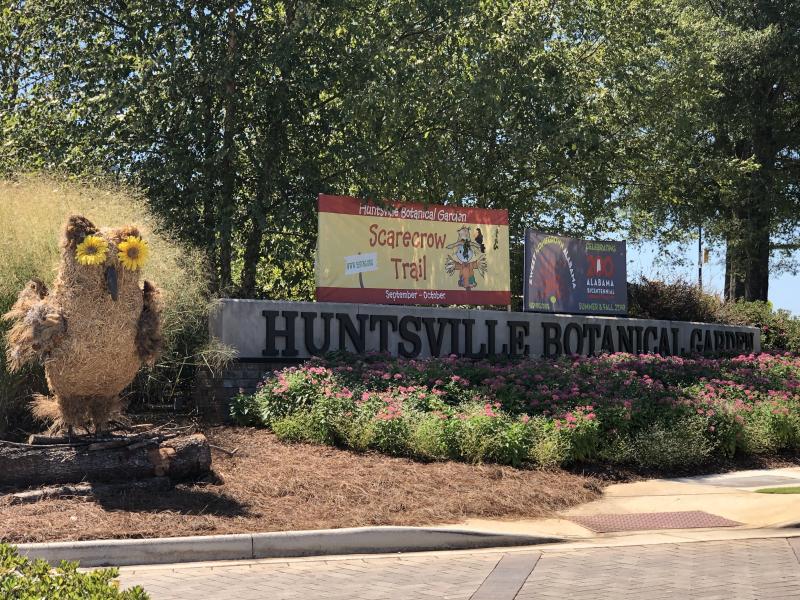 Fall is in the air: light jackets, apple cider, pumpkin everything and scarecrows!
In the months of September and October, the Huntsville Botanical Garden puts those scarecrows front and center on the Scarecrow Trail. This year you will find the theme to be dedicated to the Alabama bicentennial.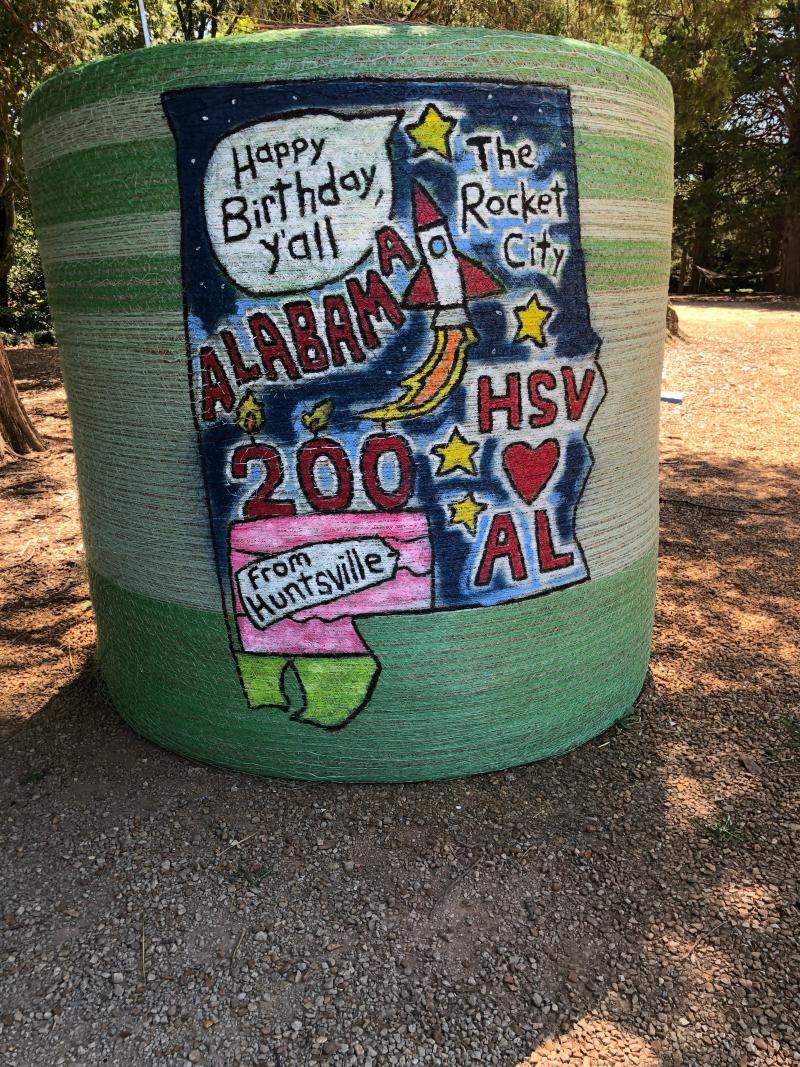 What to expect at the Huntsville Botanical Garden Scarecrow Trail
Suitable for all ages, some creations are just for the sheer fun of it, and some are a little spooky.  Some even allow you to get right in the scene – don't forget your camera! – and the Pumpkin Patch in October is the perfect setting for a family photo! Scarecrows are scattered throughout the Garden.  You can either explore on your own and discover surprises, or pick up a map at the garden entrance.
In September and October, the Garden has a sorghum maze and hayrides every Saturday and Sunday from 1-4 p.m..
Saturday, October 26th from 10 a.m.- 12 p.m. is Bootanica in the Children's Garden complete with costume contest, face painting, pumpkins and a live DJ.
Monday through Saturday 10:30-4, the Dogwood Cafe offers simple fresh food at affordable prices for lunch in case you scare up an appetite while you are there. 
Admission to the Garden is $12 for adults, $10 for seniors, military and students, $8 for children under 12 and is free for children under 2.  Or, become a member and get free admission all year round in exchange for supporting the Garden's mission. The Scarecrow Trail is free with Garden Admission or Membership.
Scarecrow Trail Photo Gallery: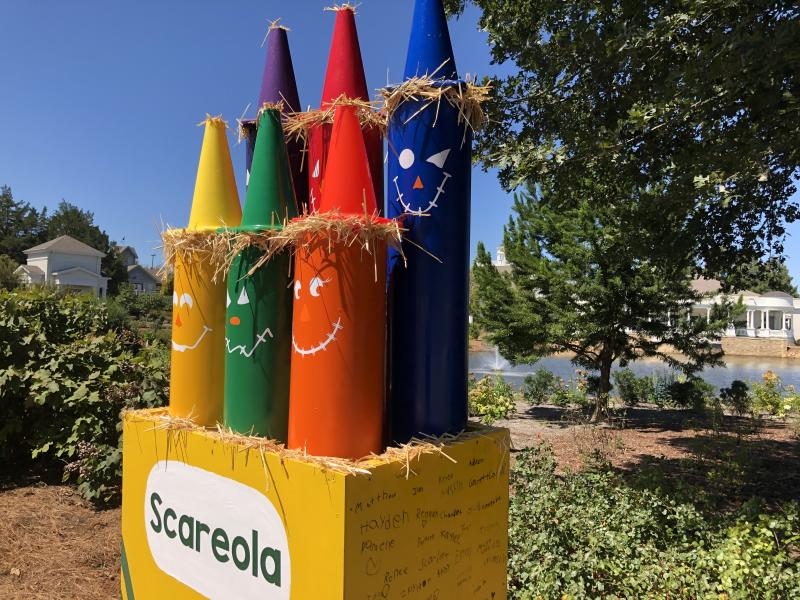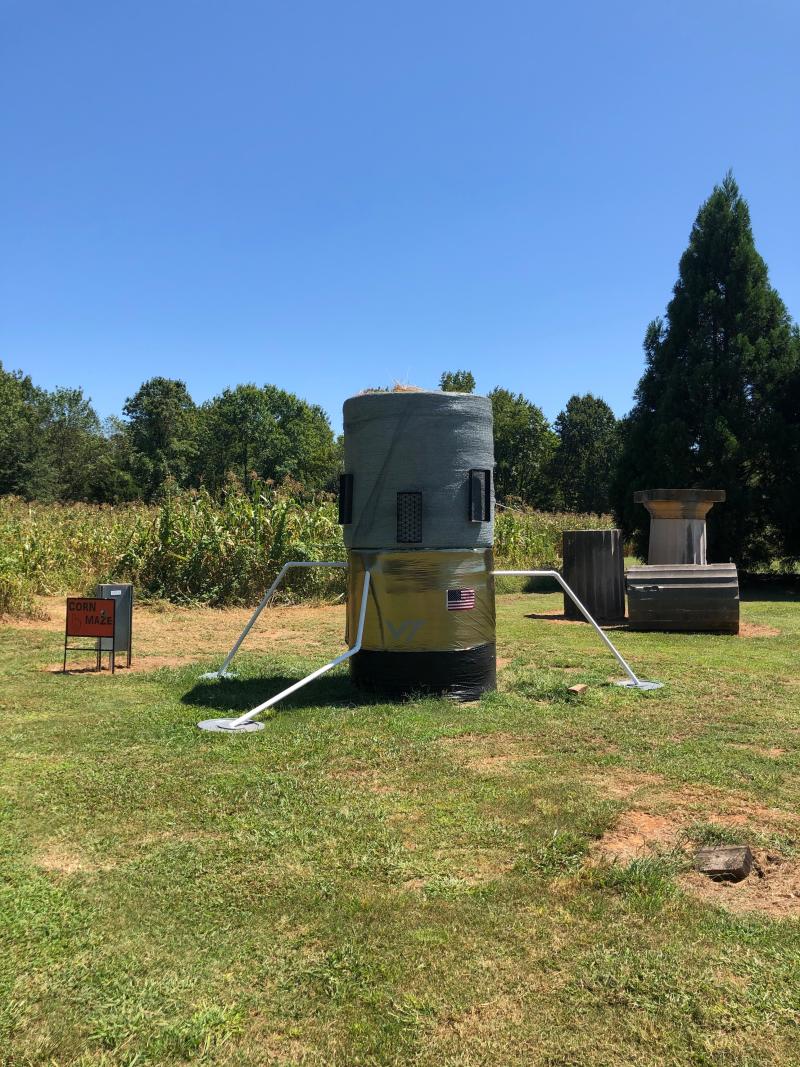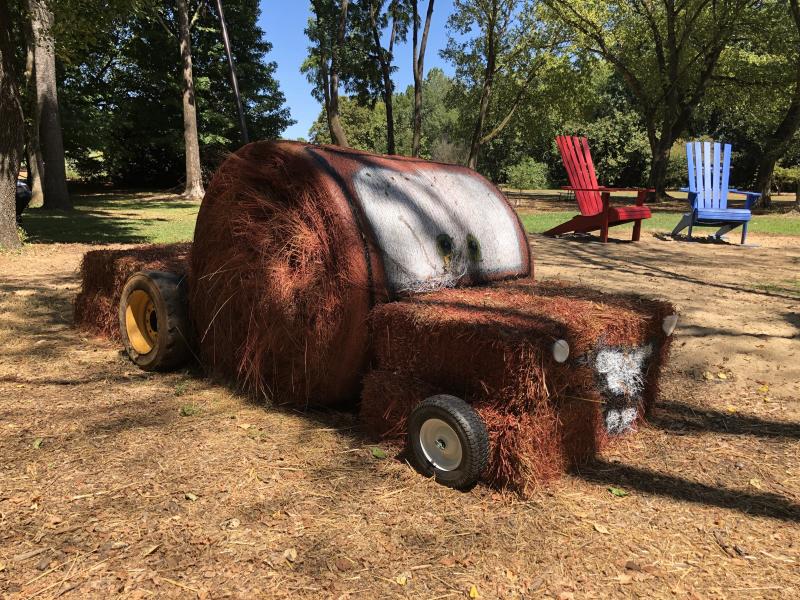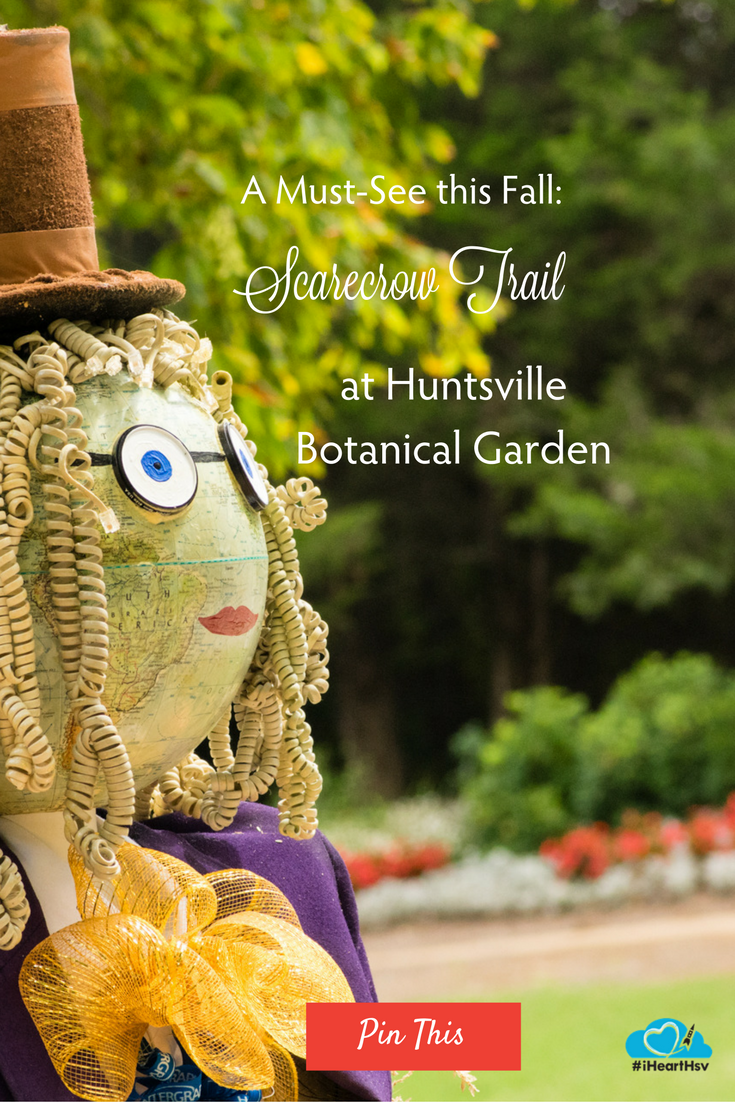 Save
Save