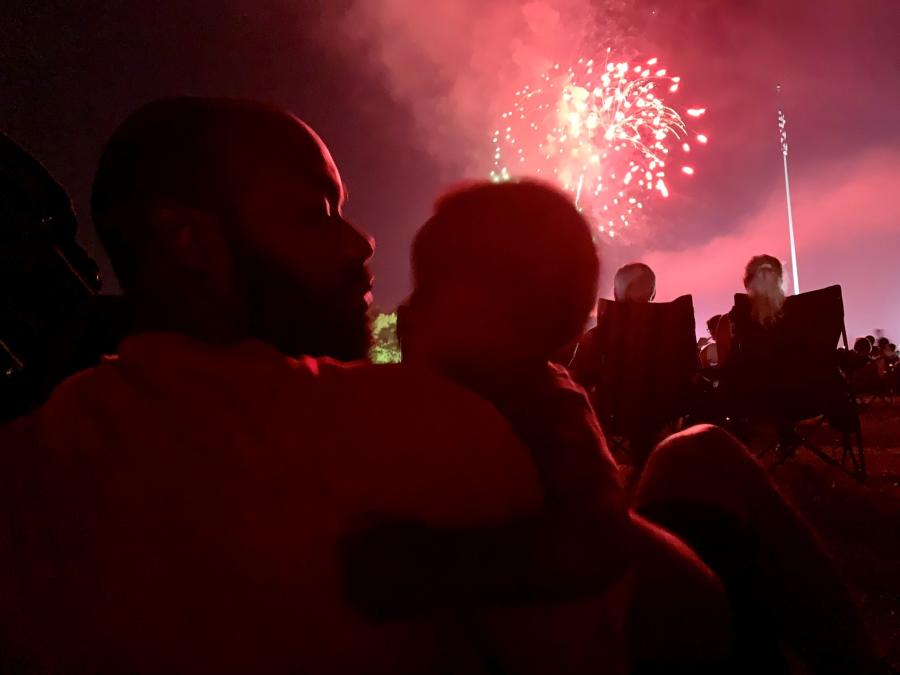 Looking for a quick escape this summer? Why not spend a long weekend in The Rocket City! Home of the U.S. Space and Rocket Center, Rocket City Trash Pandas Minor League Baseball team, and beautiful rolling hills and mountains, Huntsville should definitely be on your list of places to visit. Short drive times from Tennessee and Georgia make it the ultimate destination for weekend warriors!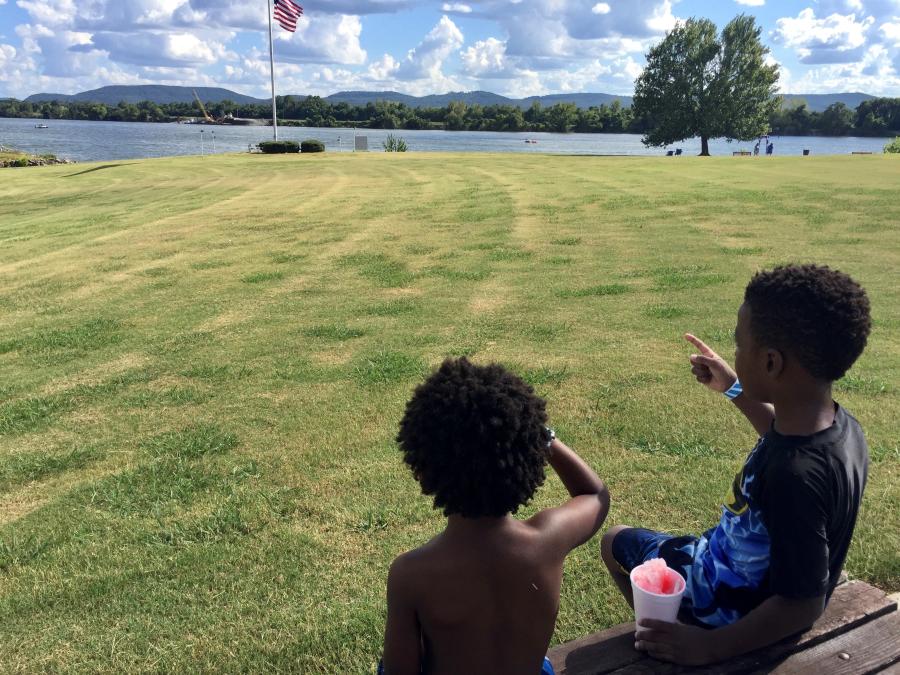 Whether you want to take a leisurely walk, go camping and fishing, or just soak up some sun by the river, Ditto Landing is the perfect place. Some of our favorite times to visit are during the annual "Slide into Summer" water event, Marina Day, and Independence Day Celebration. Each event has it's own unique flair and provides you with a "reason" (if you need one) to check out Ditto Landing.
While the events are always exciting, it's also a great place to kick back with a picnic and boat watch. With lush green mountains as the backdrop, it's picture-perfect and makes for a great day with Mother Nature.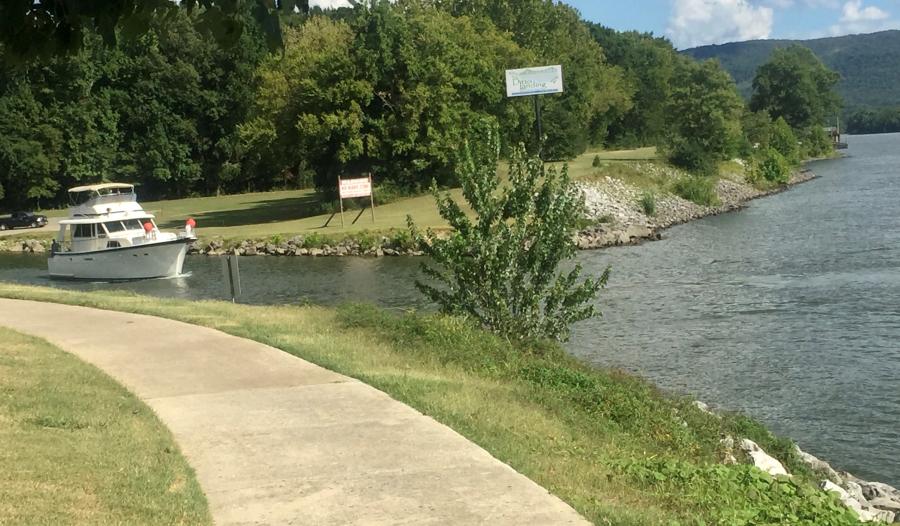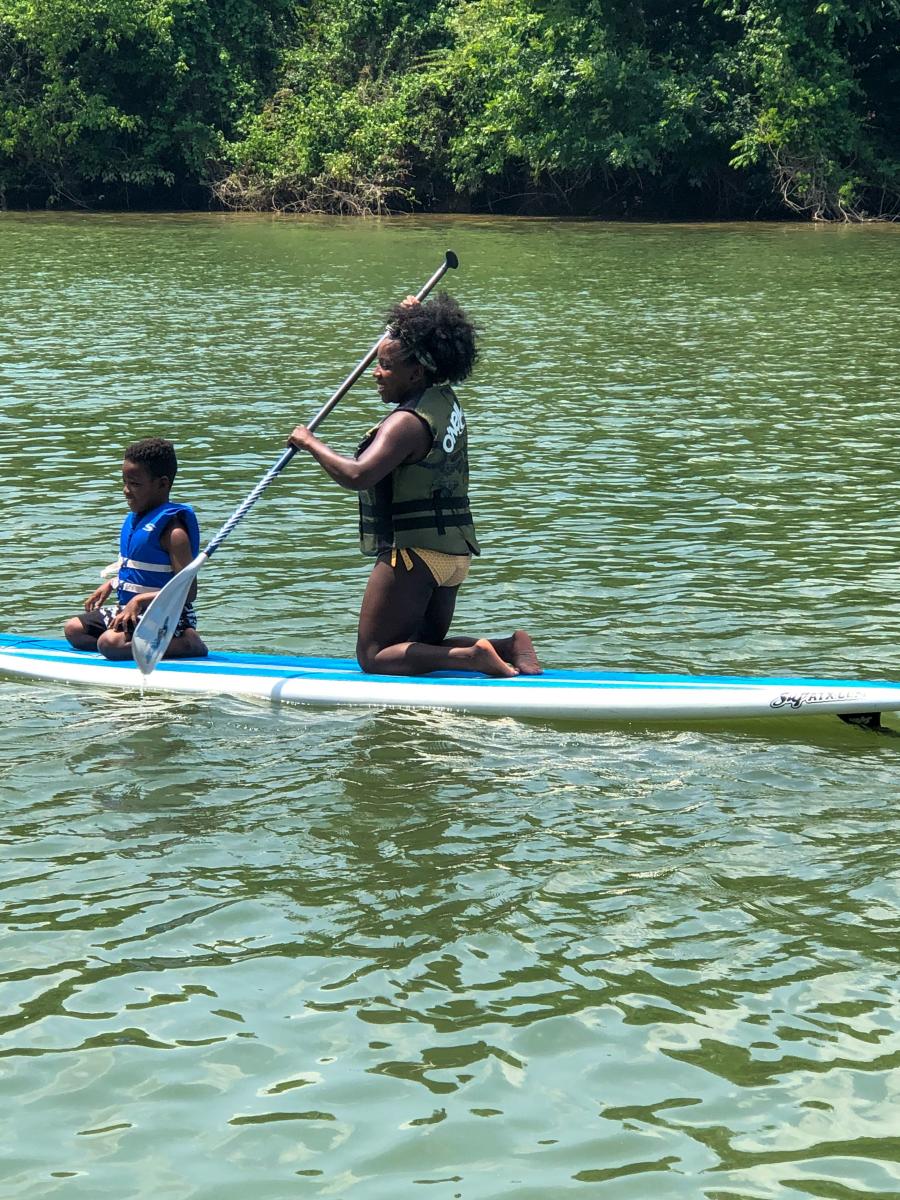 As temperatures continue to rise, you'll want a place to cool off - and there's no better way than with paddle boarding. If you've never been paddle boarding, you're in for a treat. For starters, the owners are great! They're incredibly kind and go beyond to make sure you have a wonderful experience.
As an Individual renter, you will be guided through a short safety and instructional course. Once you're ready, you have 2 hours to paddle your way down the Tennessee River or simply hang out on your board near the dock. It's all up to you!
Wondering if this is family/kid-friendly? The answer is yes; my boys loved being out on the boards!  I was a little concerned with how the boys would handle waiting while I practiced, but Forrest graciously allowed them to swim near the dock. If you ask me, that's top-notch customer service!
Forrest Paddle Boarding will be one of the highlights of your weekend!
Tip: Make sure you have a waterproof case for your phone/camera.
*Forrest Paddle Boarding offers individual and guided experiences, board rentals with life jackets, private lessons, and yoga on the river.
Bonus: it's located just down the street from Ditto Landing!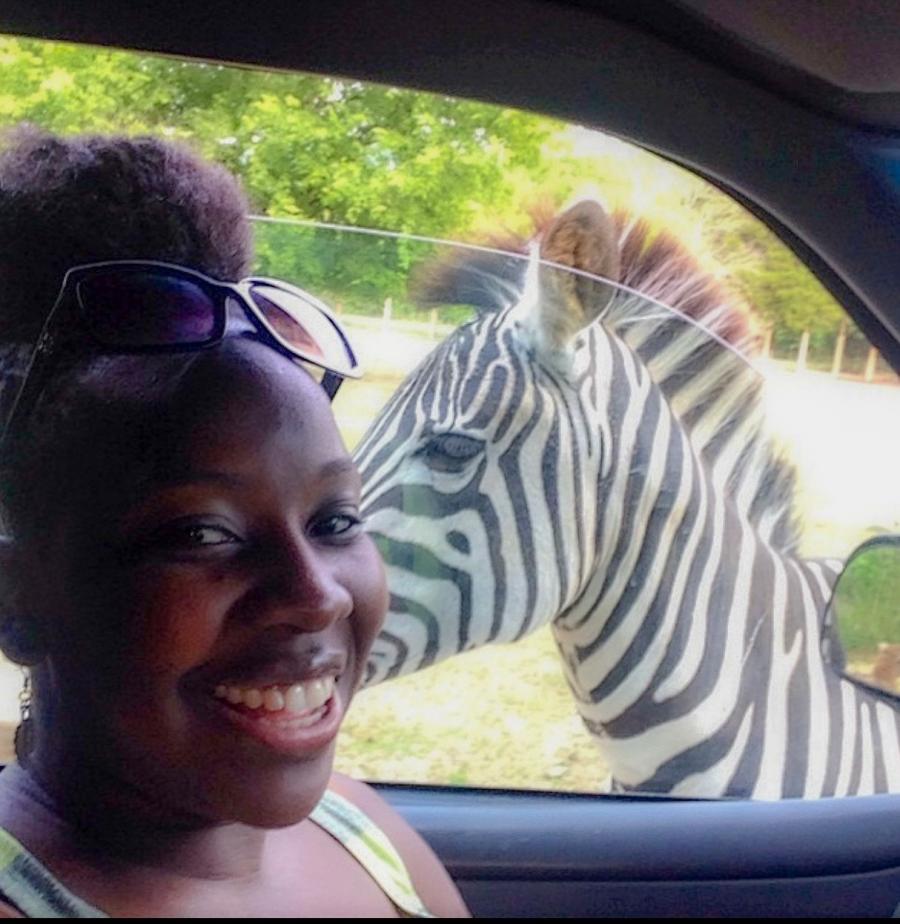 What Huntsville lacks in a zoo, it makes up for in Harmony Park Safari. How fun is it to experience a safari without leaving the city?
Open from March through November, Harmony Park Safari is home to several animals including zebras, deer, bulls, camels, giraffe, and kangaroos. I've always loved that we can head right up the road and feel as if we've entered another part of the world.
The safari can be enjoyed from the comfort of your vehicle or one of the rentals provided onsite. If the thought of your car being scratched worries you, I recommend renting. This is a close animal encounter and the probability of at least one scratch is high.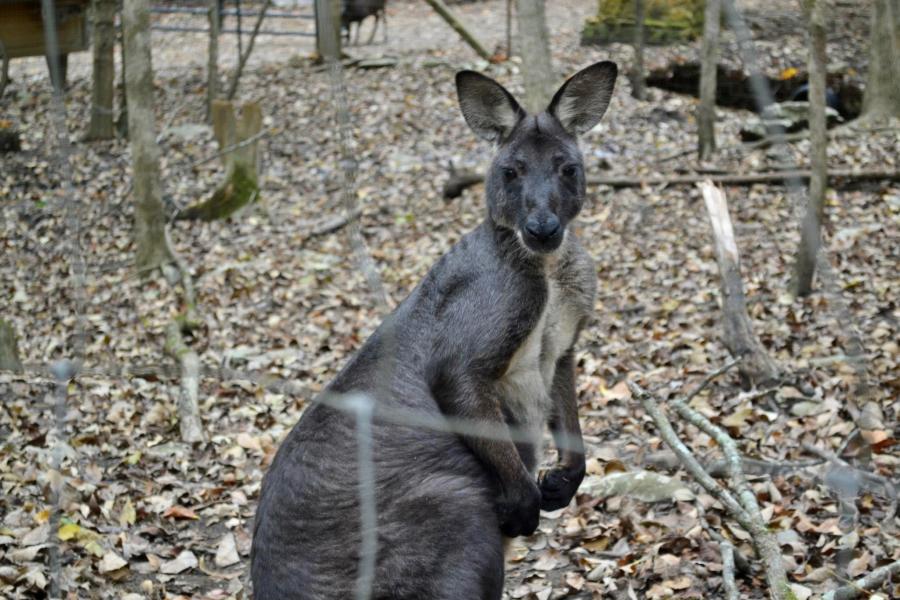 Right before entering, you'll have the option to purchase food to feed the animals along the way. We always buy food! Although my kids haven't been brave enough to attempt feeding yet, they really get a kick out of seeing the animals waiting for a snack at the window! Be sure to maintain a slow speed as to not injure any of the animals.
Enjoy driving the safari as many times as you'd like but be sure to park and visit the reptile house and Galapagos Tortoises before leaving. Harmony Park Safari will have you up close and personal with wildlife, and it will be a memorable experience!
Tip: If you find yourself surrounded by animals and unable to move forward, try tossing food behind you. The animals will normally move to the food.
*Harmony Park Safari is cash only and there is no ATM nearby.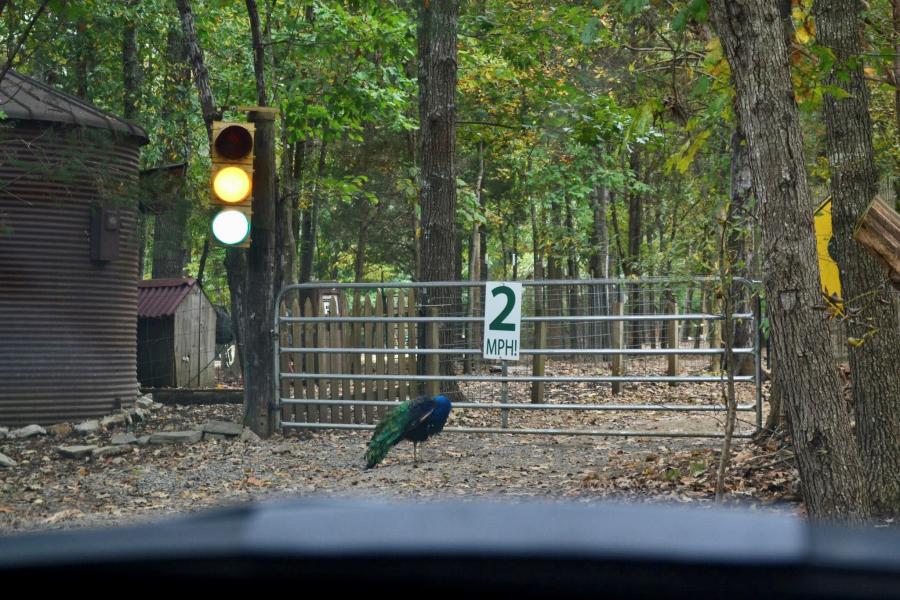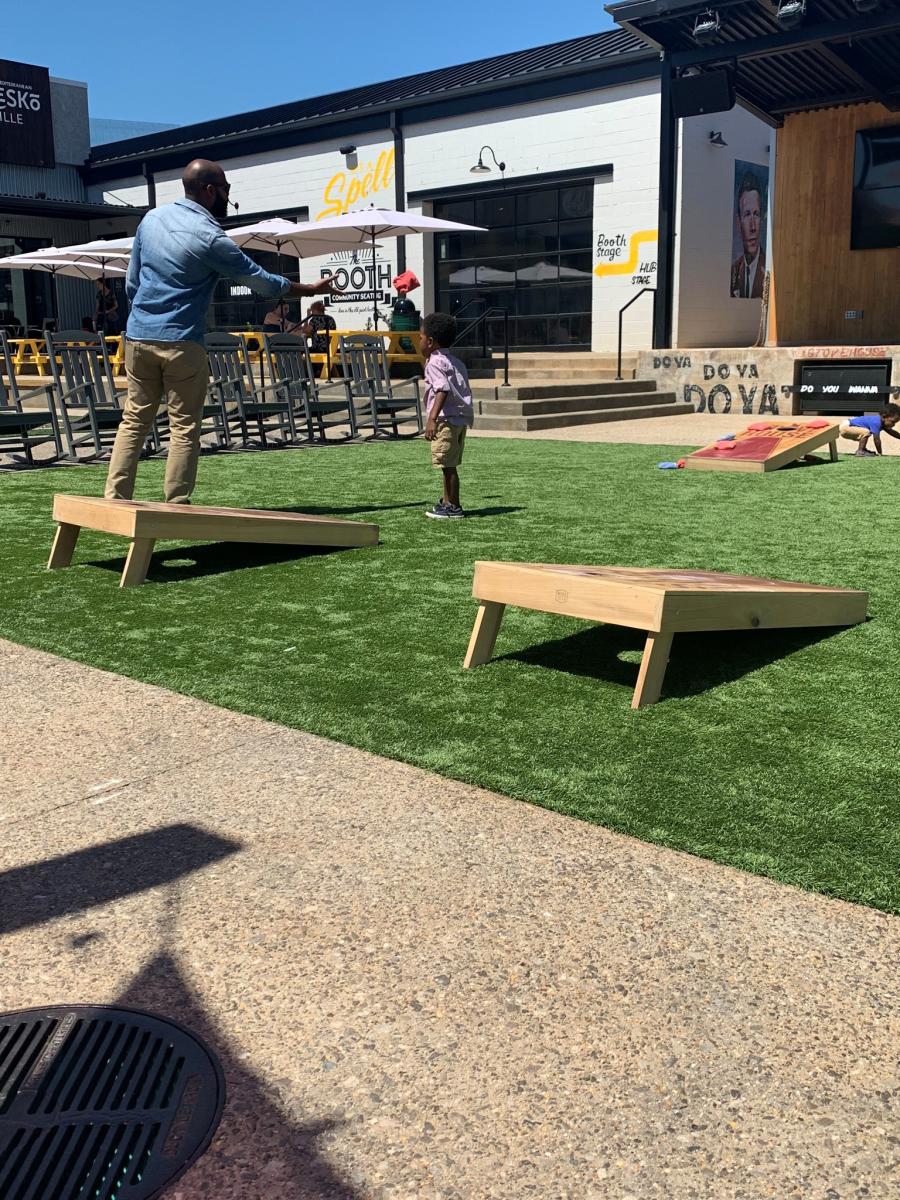 A weekend getaway isn't complete without entertainment and dining and right now, and the Huntsville scene is bursting with options.
As a family of 5, it's often overwhelming eating out. Kids don't like staying seated for extended periods, tend to be picky eaters, and parents want to eat in peace. These issues are solved at Stovehouse! From multiple food choices to large game sets and swings, you'll find it to be the perfect dining option for families. Kids can enjoy running around being kids, while parents enjoy their food; I consider it the ultimate family playground!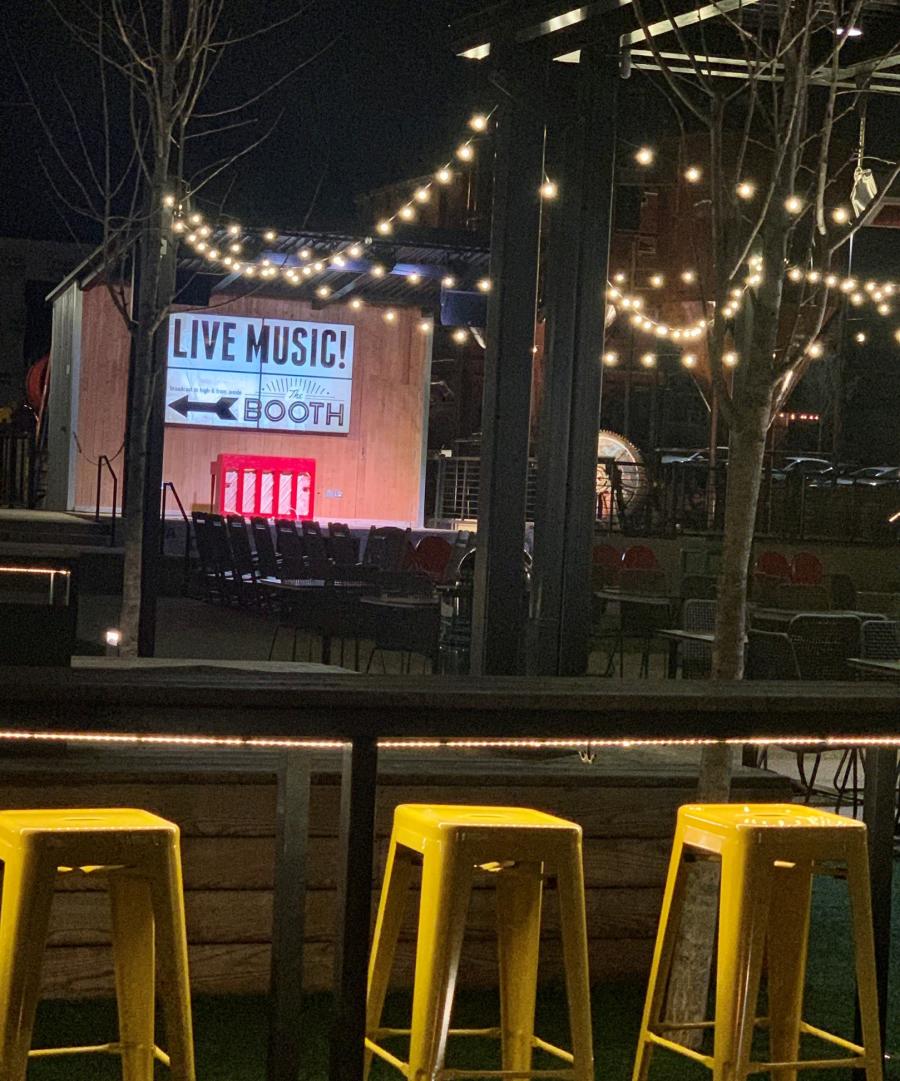 Food choices range from Mexican to the Mediterranean with several in between, even the pickiest of eaters will find something to enjoy. I personally love Kamado Ramen, but there's really no going wrong.
If you're interested in live music, several bands and artists regularly take the stage. Check out the lineup and plan on hearing one while you're in town!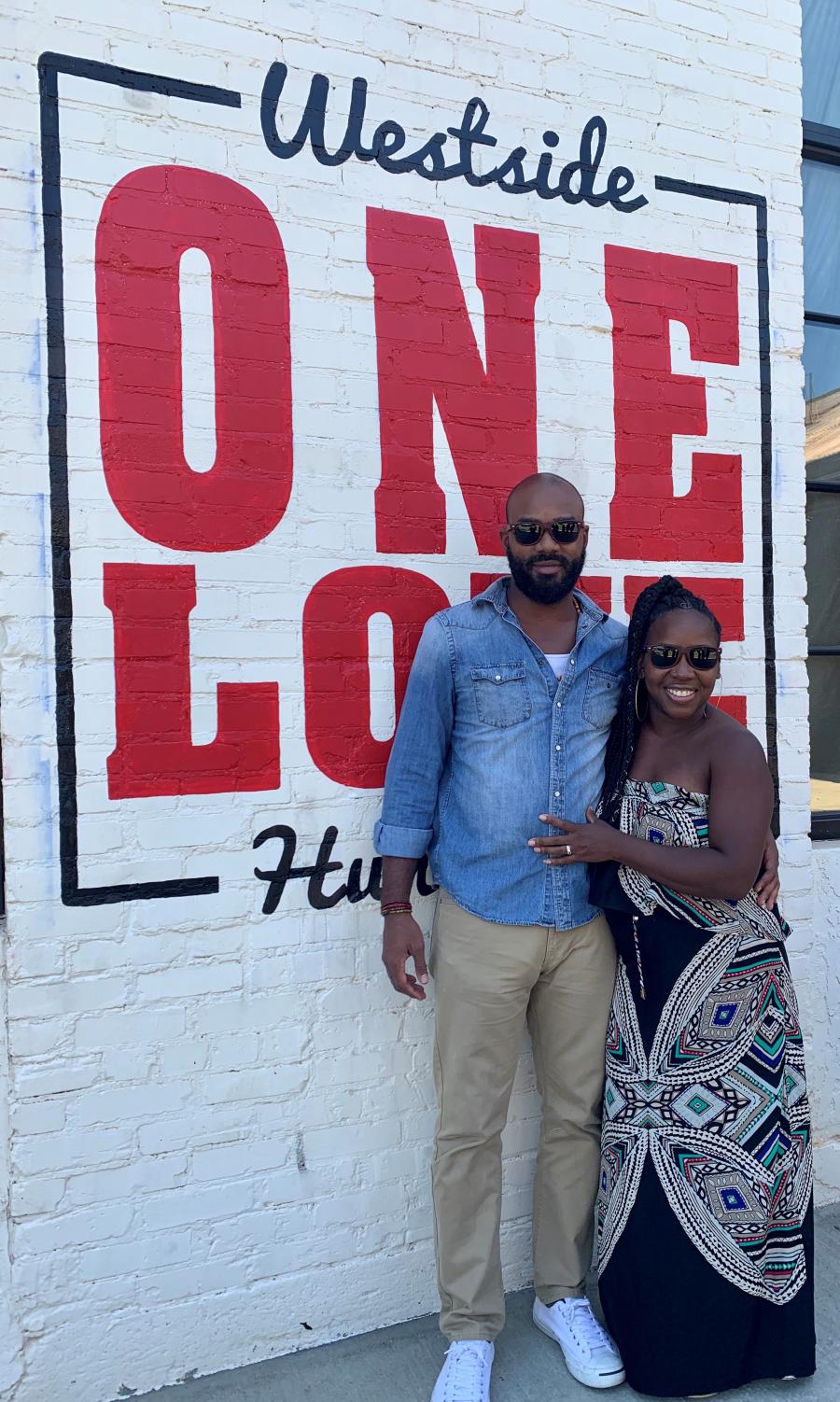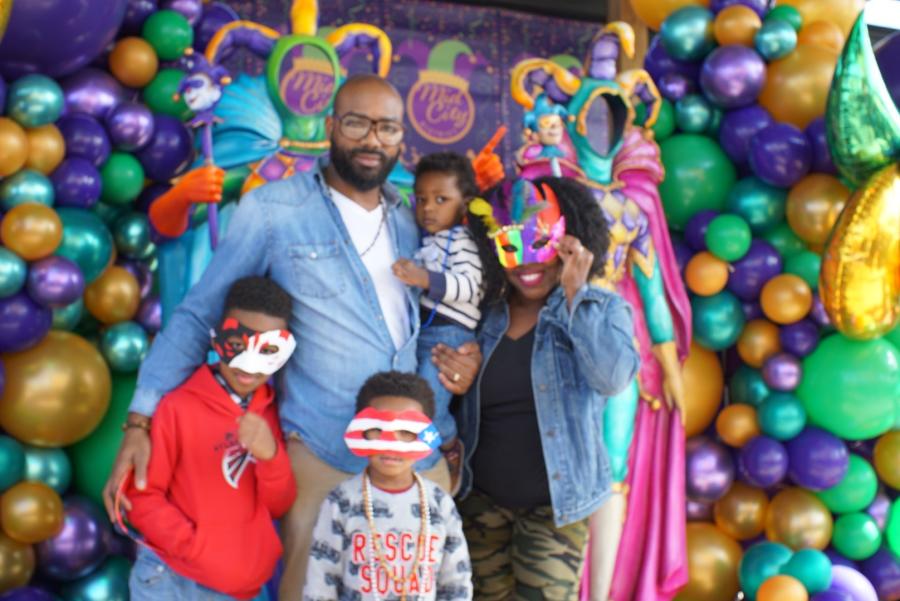 With Topgolf, Dave & Busters, and High Point Climbing all in one place, you could easily spend an entire day here. MidCity is a hotspot and it's pretty easy to see why! Also worth mentioning is the event schedule. They host a weekly farmers market, giving you a chance to buy regional goodies, as well as drive-in movie nights, live music, and various seasonal events. Most events are free, think "budget saver", which leaves more cash to splurge on food at The Camp and Alchemy! 
Be sure to keep up with the Huntsville/Madison County Visitors Center for all things Huntsville.
Follow Black Adventure Crew on Instagram for more family fun!