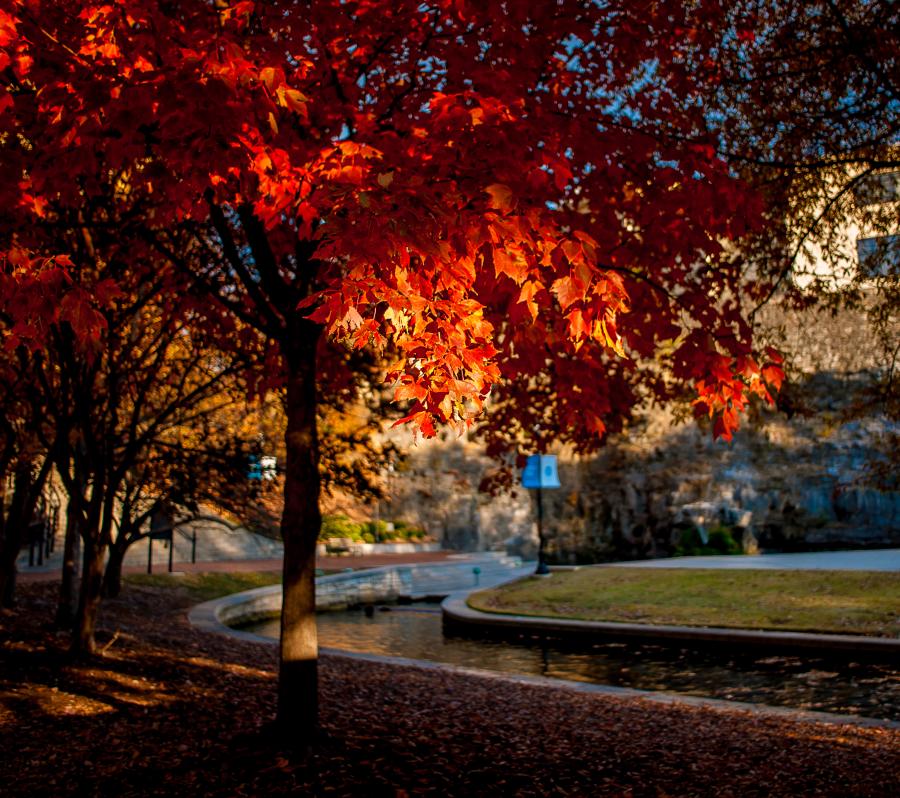 As we bid adieu to the summer months, Huntsville starts buzzing with anticipation for those spectacular fall festivals and events. It's a season we really enjoy around here!
Check out the list below and start adding them to your calendar now.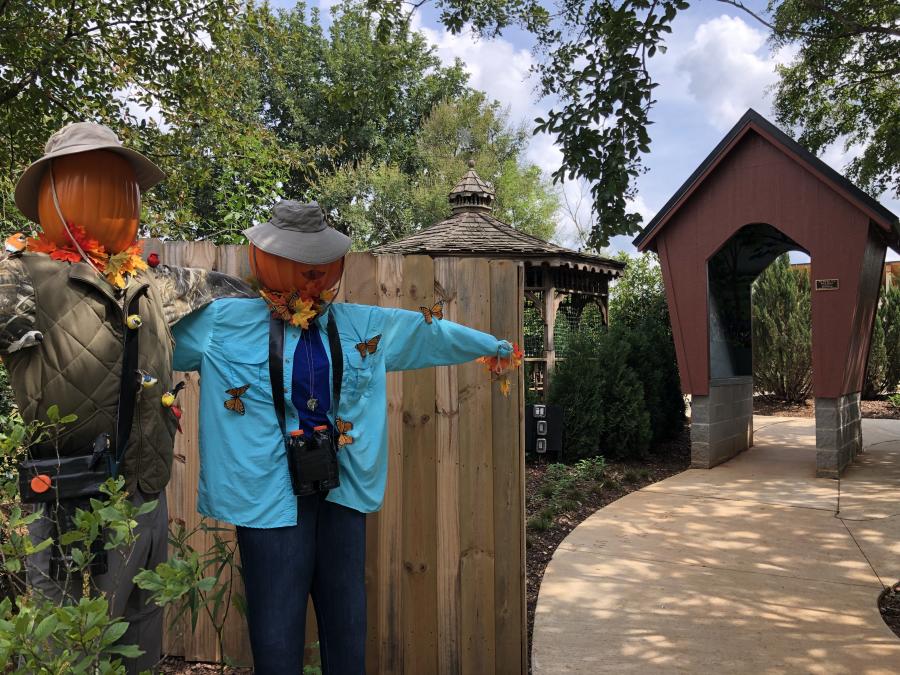 From September through October, the Huntsville Botanical Garden hosts lots of creative scarecrows submitted by different organizations in the city. They are always a joy to see and really great for a selfie or two! You should also check out these other parts to the "FestiFall at HBG." Learn more at their website. While you are there, don't forget to check out the Uncaged Exhibit where you will find 7 larger than life birdhouses placed around the garden.

Scarecrows: September 4 - October 31
Scarecrow Trail Night Hikes: October 8 & 22
Pumpkins: October 1-31
Fall Displays: September – October
Historic Tractor and Wagon Photo Op: September – October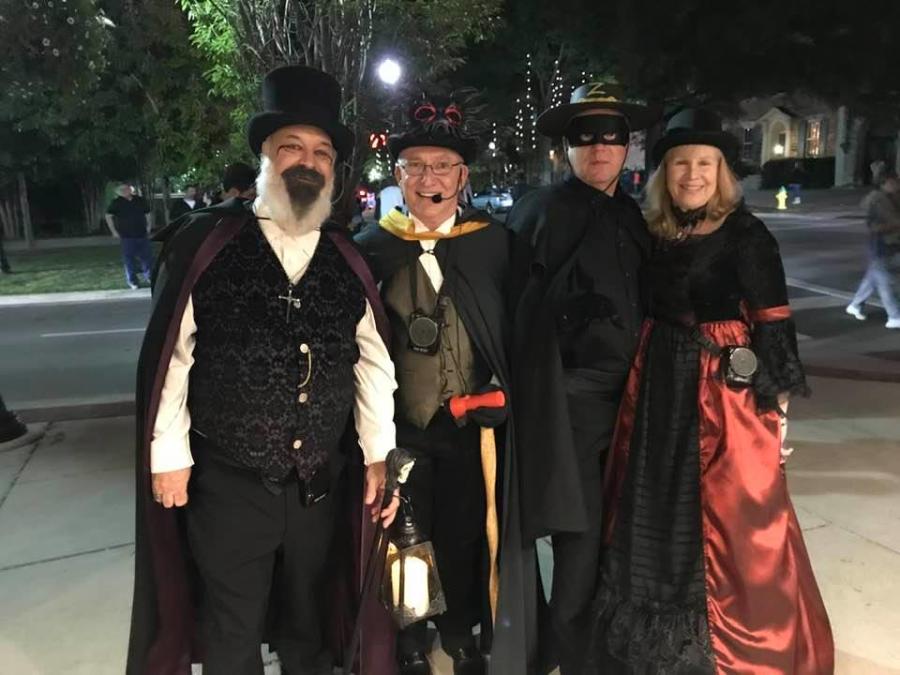 Every Friday and Saturday - September - October
Looking for a spooky adventure? Reserve your ticket online at their website for one of the Huntsville Ghost Walks around the Downtown Square. You'll hear creepy stories about spirits that haunt the city and learn a little Huntsville history. If you're over 21-years-old, you can also hop on the Rocket City Rover for a Boos Cruise where you hear spooky stories and drink in our purple cup district.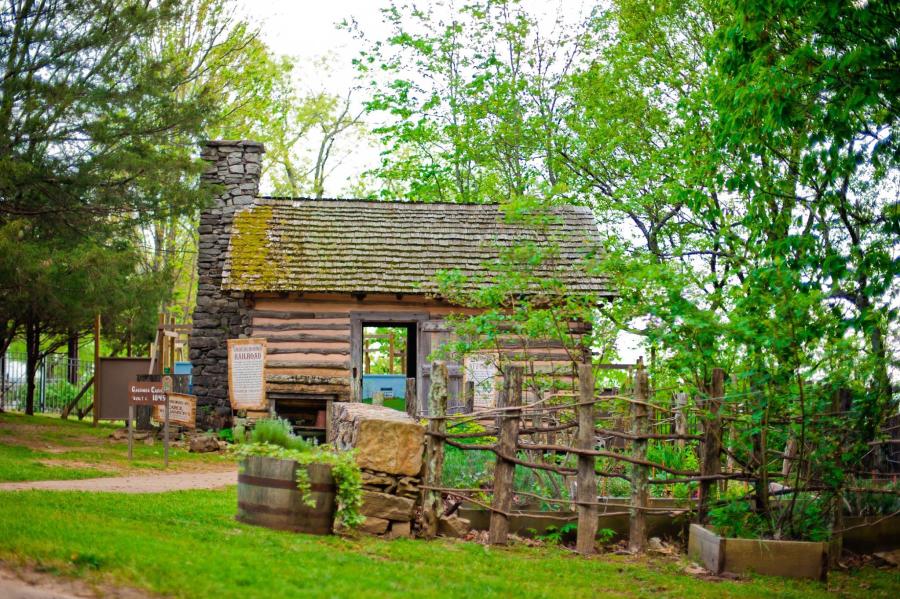 November 4 - 5
Burritt is hosting their first Round Top Folk Festival in November. Named for the mountain on which Burritt sits, the festival will feature traditional art and music, November 4th and 5th.
Over 30 local demonstrators, artisans, musicians and more will be participating this year with unique items for sale, as well as special demonstrations representing traditional art and culture of north Alabama. Learn more online.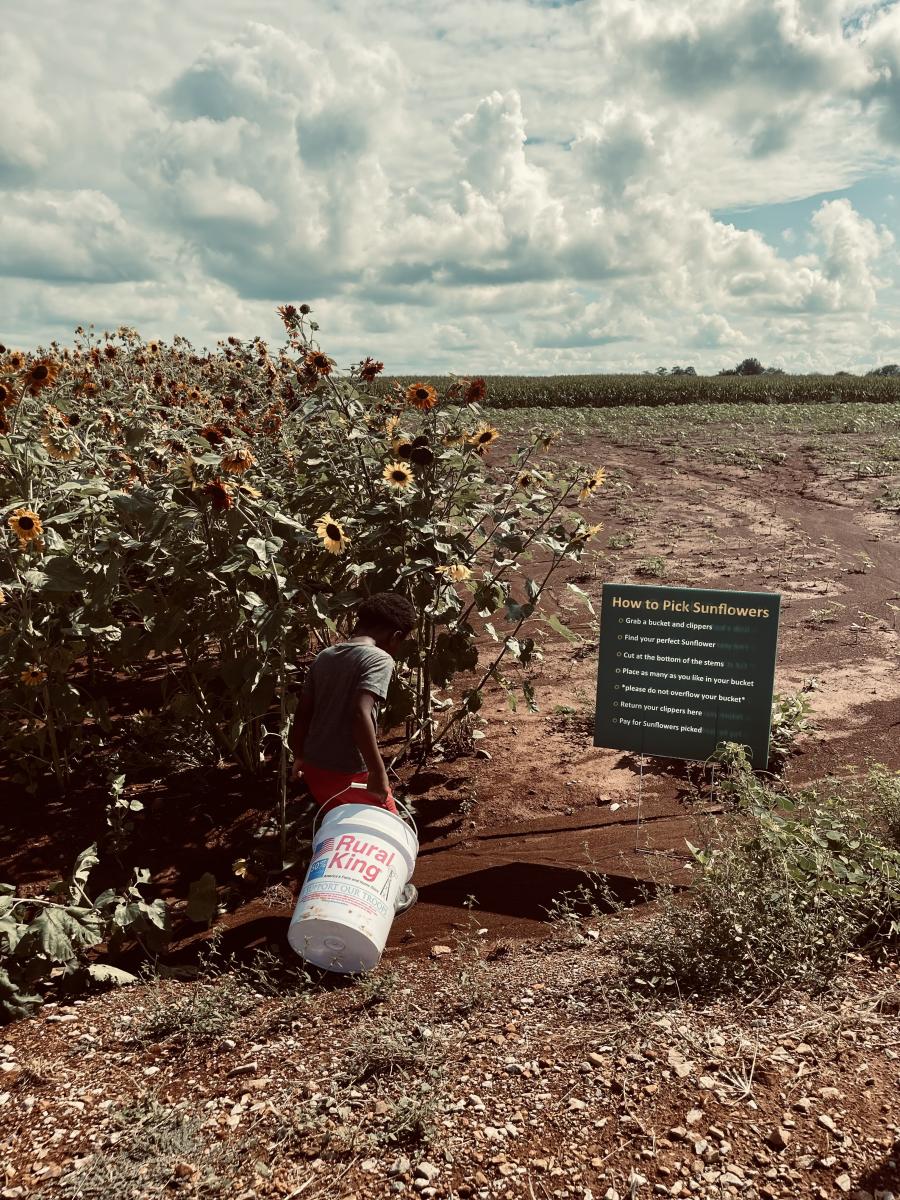 Here comes the sunFLOWERS! Sunflowers are pretty much symbolic of fall. It's for that reason alone that you should run to Hubert Family Farm to walk the beautiful rows of flowers and pick your favorites to carry home. 
Here's what you need to know
- Hubert Family Farm - 432 Narrow Ln. New Market, AL 35761
- Open Monday - Sunday - 9am to 7pm 
- Tickets: $8 day pass | $16 season pass
Kids 2 and under get in free!​
Flowers:
Farmhouse Bucket- $20 (all you can fill, fits 20+ flowers & includes bucket to keep)
We know Tate Farms is a family tradition for so many! This trip will include things like hay rides to pick pumpkins, barnyard playground, hay maze, photo ops, and barnyard animals. With rides for kids, amazing food, and more, you are sure to spend at least half a day at the farm. Visit their website for admission and special event days!  
Here's what you need to know
- Tate Family Farm - 8414 Moores Mill Rd, # A Meridianville, AL 35759
- Open Monday - Friday: 1pm to 8pm | Saturday: 9am to 9pm 
- $20 for ages 2 and older. Available for purchase online or at the barn. *Available for purchase at the admission barn during general admission hours.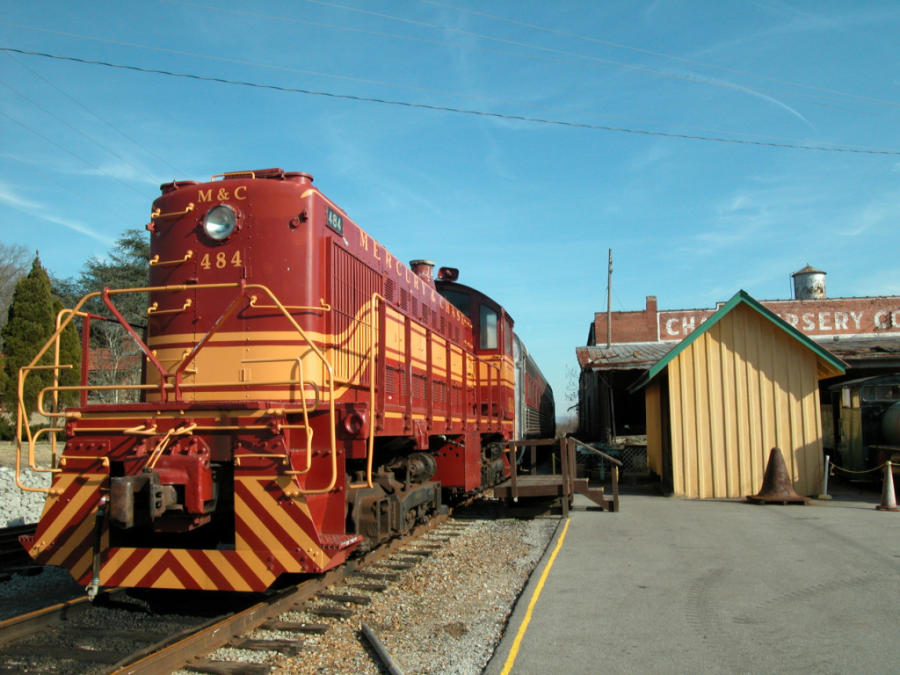 October 28 & November 4
There is something magical about taking the train! Huntsville has the North Alabama Railroad Museum which allows us to offer seasonal events. This is the time of year when the leaves put on their show for us, and there's nothing like a scenic train trip through the colorful foliage on the Mercury & Chase Railroad. You can also check out their Punkin' Pickin' Extravaganza on October 14th.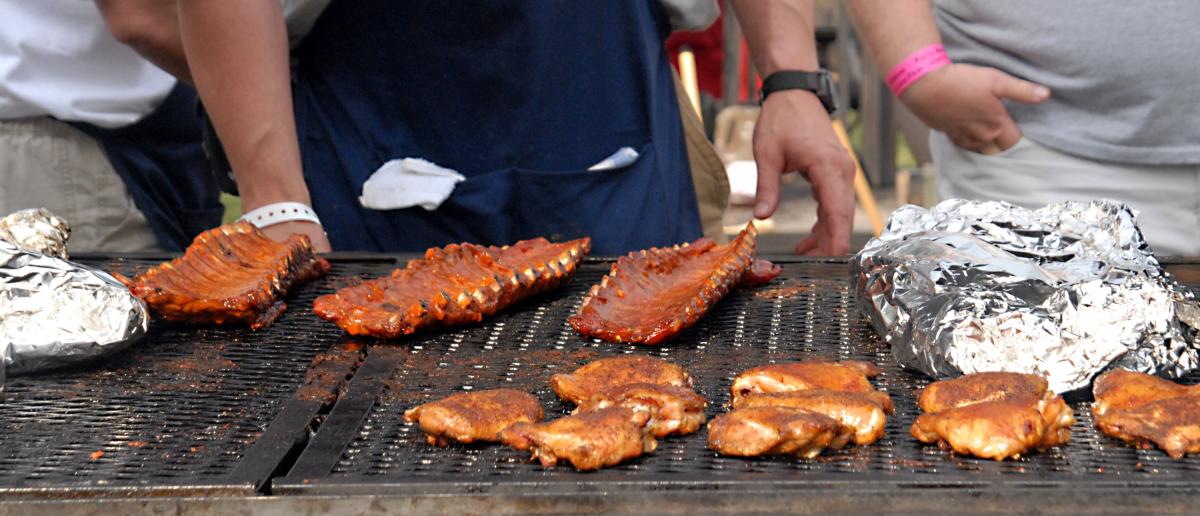 October 20 -21 
WhistleStop, the Rocket City BBQ Festival, has been a beloved North Alabama tradition since 2001. Come enjoy 10+ local food vendors, signature WhistleStop cocktails & cold beers, snack vendors such as kettle corn and hot boiled peanuts, a tailgate zone to watch your favorite football team, a kid zone, curated market vendors, and a main stage with MUSIC, MUSIC, MUSIC!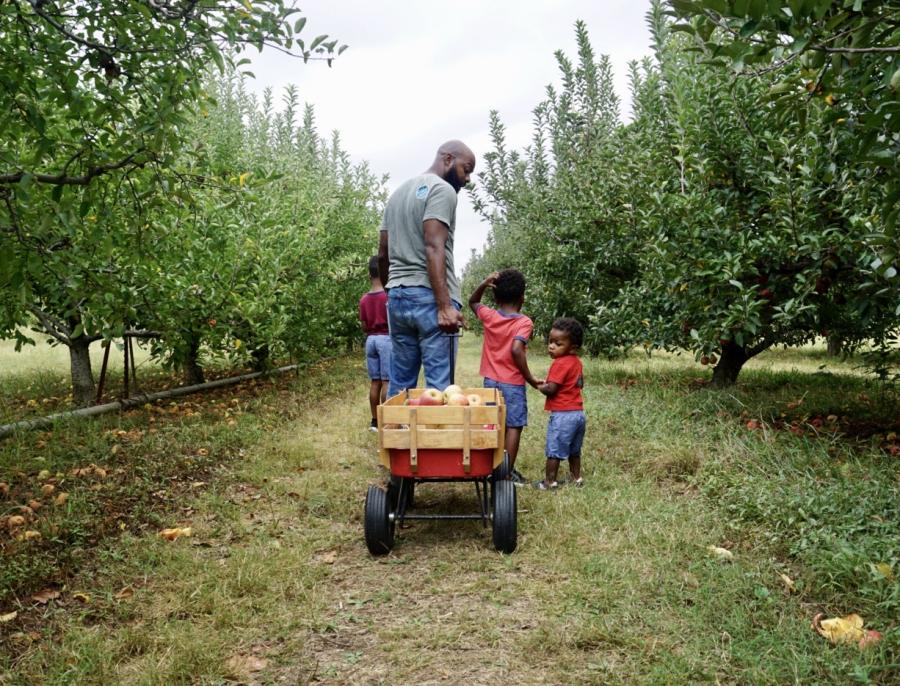 "Pick-Your-Own" - Thursdays - Sunday in September and October 
If this is something you have not done, it is a great one for the memory books! Make it a family tradition every year. New this year are inflatables and games for kids! Don't forget to try an apple slushy while you are out! Book your apple adventure on their Website.
Here's what you need to know 
- Scott's Orchard - 2163 Scott Rd Hazel Green, AL 35750
- The field opens at 8:00 and closes at 5:00
- A half peck is typically about 12 apples and a peck fits about 24 apples
- Food trucks will be on site for lunch
- The Scott's Orchard store will also be open with gifts, apples, cider, donuts, slushies, and more treats
- After you pick, enjoy the bounce pad 
- Apple picking baskets are provided 
Pre purchase tickets here: https://scottsorchard.com/tickets/