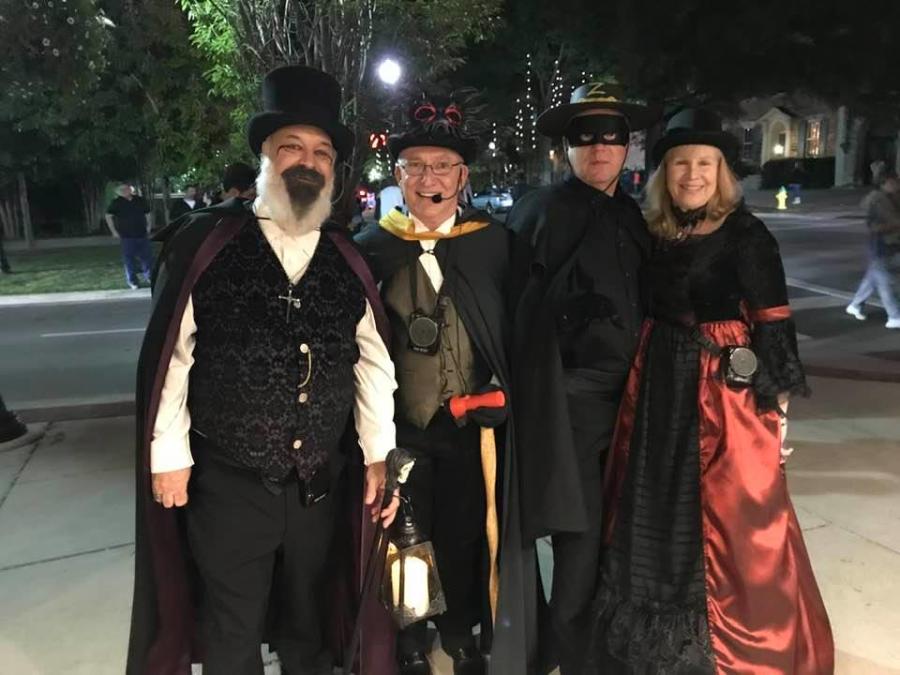 Get into the Halloween "spirit" with Huntsville Ghost Walk.   We promise everyone will have a haunting good time.
Here are four things you need to know about the Huntsville Ghost Walk: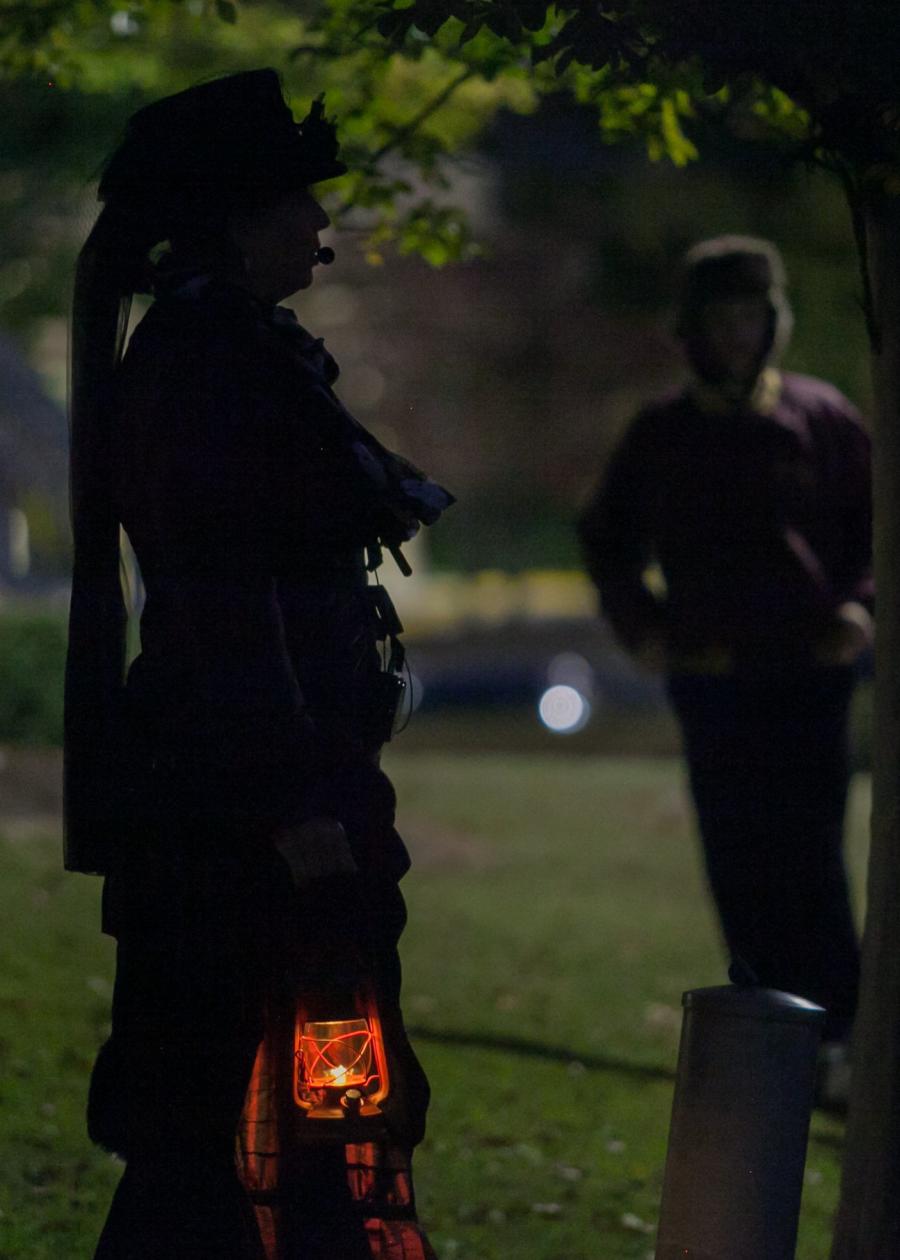 Photo Credit: Pete Dobbs Photography
1.) There's History to the Hauntings 
The stories you'll hear on a Huntsville Ghost Walk have been vetted two ways. The founders of Huntsville Ghost Walk brought in a medium from out of town and let the medium lead the way through the areas where the walks would occur, stopping where there was ghostly activity, in order to get a fresh (and unbiased) perspective. Then, everything the medium saw was researched in official records to find a match. The result is a combination of thrilling stories of murder, betrayal, and more, mixed with fascinating local history.
2.) Huntsville Ghost Walks Aren't Just for Halloween 
Huntsville Ghost Walks begin the first Friday of September, and continue through Halloween. Tours leave every Friday and Saturday night at 6 p.m. in September and October .Walking tours are $10 for adults and $5 for kids 12 and under. All tours begin at Harrison Brothers Hardware Store at 124 South Side Square.
3.) With So Many Options, There's Something for Everyone
There are three different walking routes just in Huntsville. Choose one of the three guided tours through Huntsville's historic districts: Twickenham, Old Town, or Downtown. With a variety of talented local storytellers leading the walks, you can take the same walk twice and have a different experience. (One of the walks even has a story rooted in a previous pandemic – the 1918 Spanish Flu.)
You also have an option for riding tours: a Boos Cruise offered by Rocket City Rover with a Huntsville Ghost Walk guide.
4.) Be Open to the Unexpected
Don't be surprised if you experience more than stories on your walk. It's not unheard of for more sensitive participants to pick up things on their own. Take pictures on your walk, snapping a few shots each time to see if anything changes between frames. Download a ghost radar app on your phone and see if the spirits have anything to share.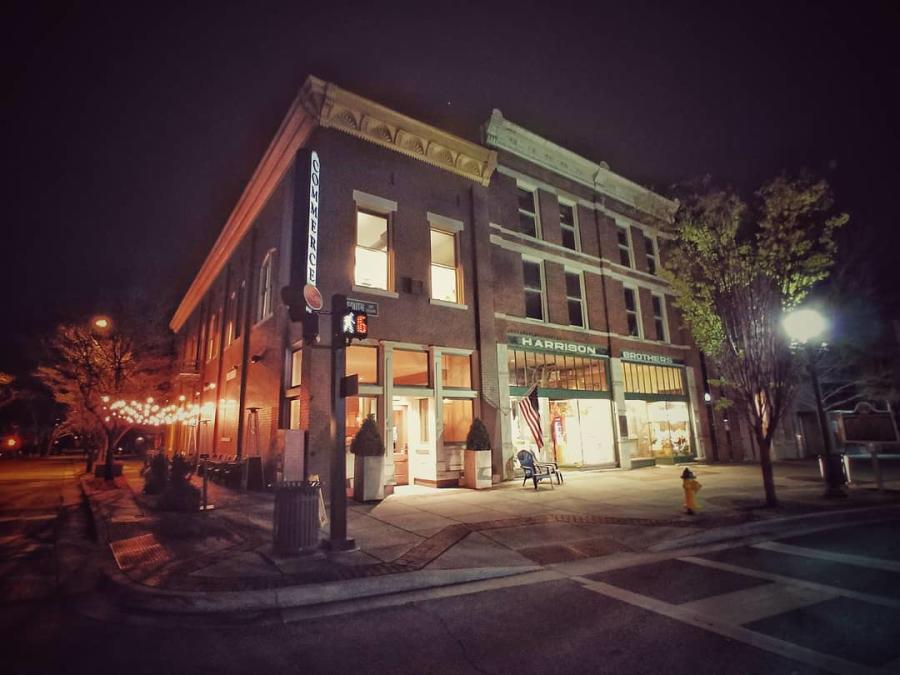 All of the tours begin at Harrison Brothers Hardware located at 124 Southside Square, promptly at 6 p.m.
Tickets are $10 for adults and $5 for children who are 12 years old and under.  Visit huntsvilleghostwalk.com or call 256-509-3940 for more information.
If you are looking to ride and are 21+, you can check out the Boos Cruise with the Rocket City Rover Monday - Thursday with rides at 6:30pm, select rides at 8:30pm, and select rides on Sunday at 5:00pm.