Madison County's very own Scott's Apple Orchard has been continuously serving our area with fresh fruit and vegetables since 1901 and spans 1200 acres along the Tennessee/Alabama border.  Scott's is the largest apple orchard in Tennessee with 100 acres in apples.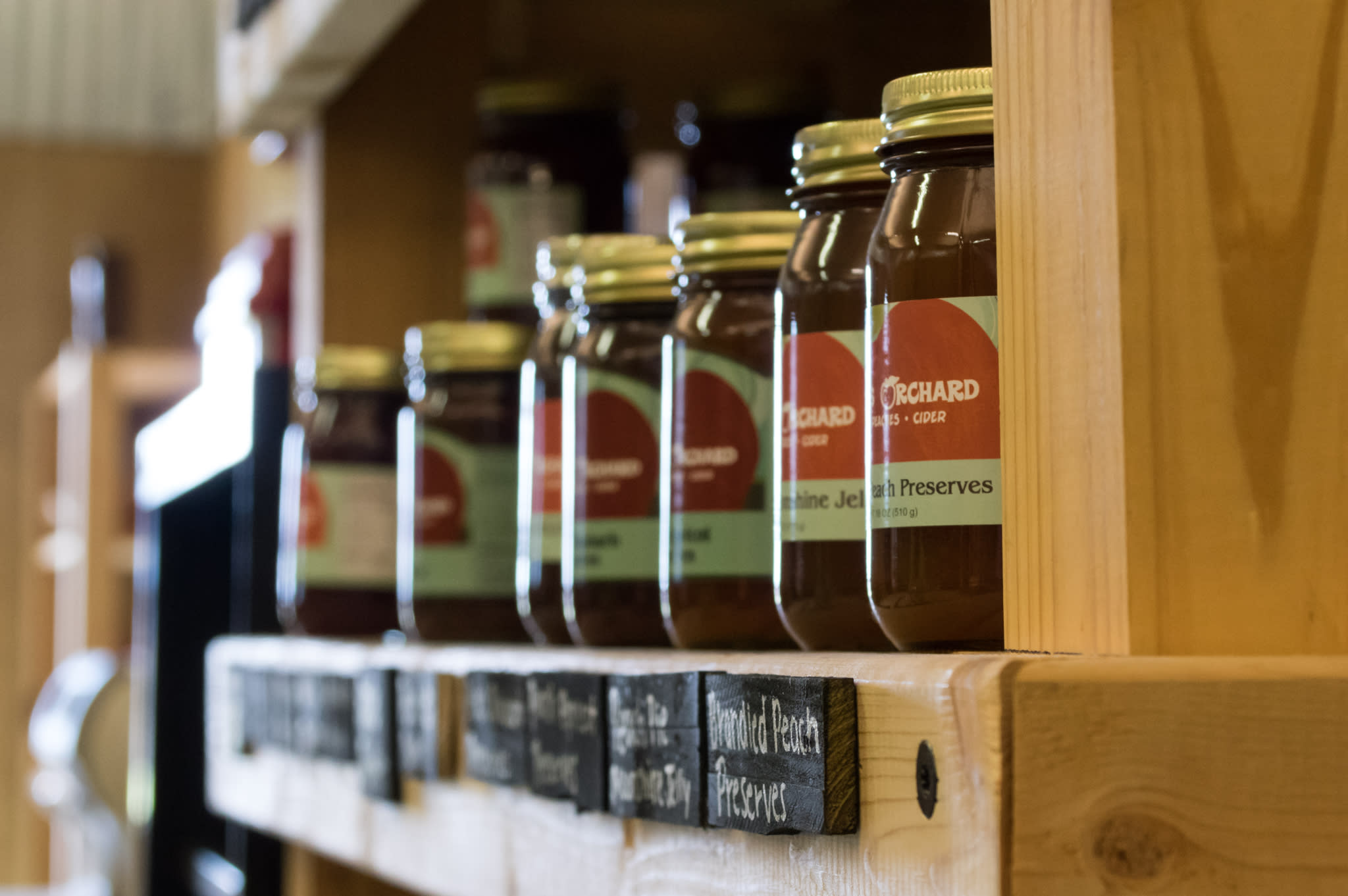 The Scott's Orchard farm store offers apples, cider, vinegar, caramel and candied apples, honey, preserves, molasses and divine apple slushies along with a few other seasonal crops like winter squash and sweet potatoes.  Scott's Orchard grows 18 varieties of apples, some of which never appear on grocery store aisles. 
Scott's Orchard is located about 35 minutes north of downtown Huntsville at 2163 Scott Road, Hazel Green, AL 35750.
Here's what you need to know 
- Scott's Orchard - 2163 Scott Rd Hazel Green, AL 35750
- The field opens at 8:00 and closes at 5:00
- A half peck is typically about 12 apples and a peck fits about 24 apples
- Food trucks will be on site for lunch
- The Scott's Orchard store will also be open with gifts, apples, cider, donuts, slushies, and more treats
- After you pick, enjoy the bounce pad 
- Apple picking baskets are provided 
Pre purchase tickets here: https://scottsorchard.com/tickets/