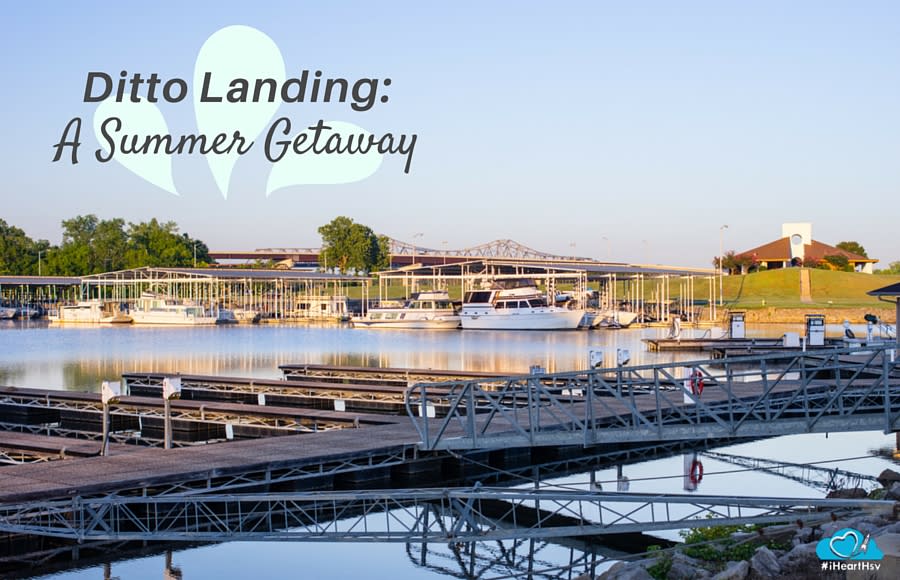 Need a relaxing summer getaway or stay-cation?  Take it to the river at Ditto Landing on the Tennessee River in southern Madison County!
Nestled at the confluence of Aldridge Creek and the Tennessee River, Ditto Landing offers 35 shady, quiet camping spots for both tents and RVs with plenty of outdoor activities.  Connecting to the Tennessee River Greenway and the Aldridge Creek Greenway, there are miles of paved walking and bicycling trails at hand.  The young and young at heart can burn energy on the playground, picnic under the trees and enjoy the scenic views.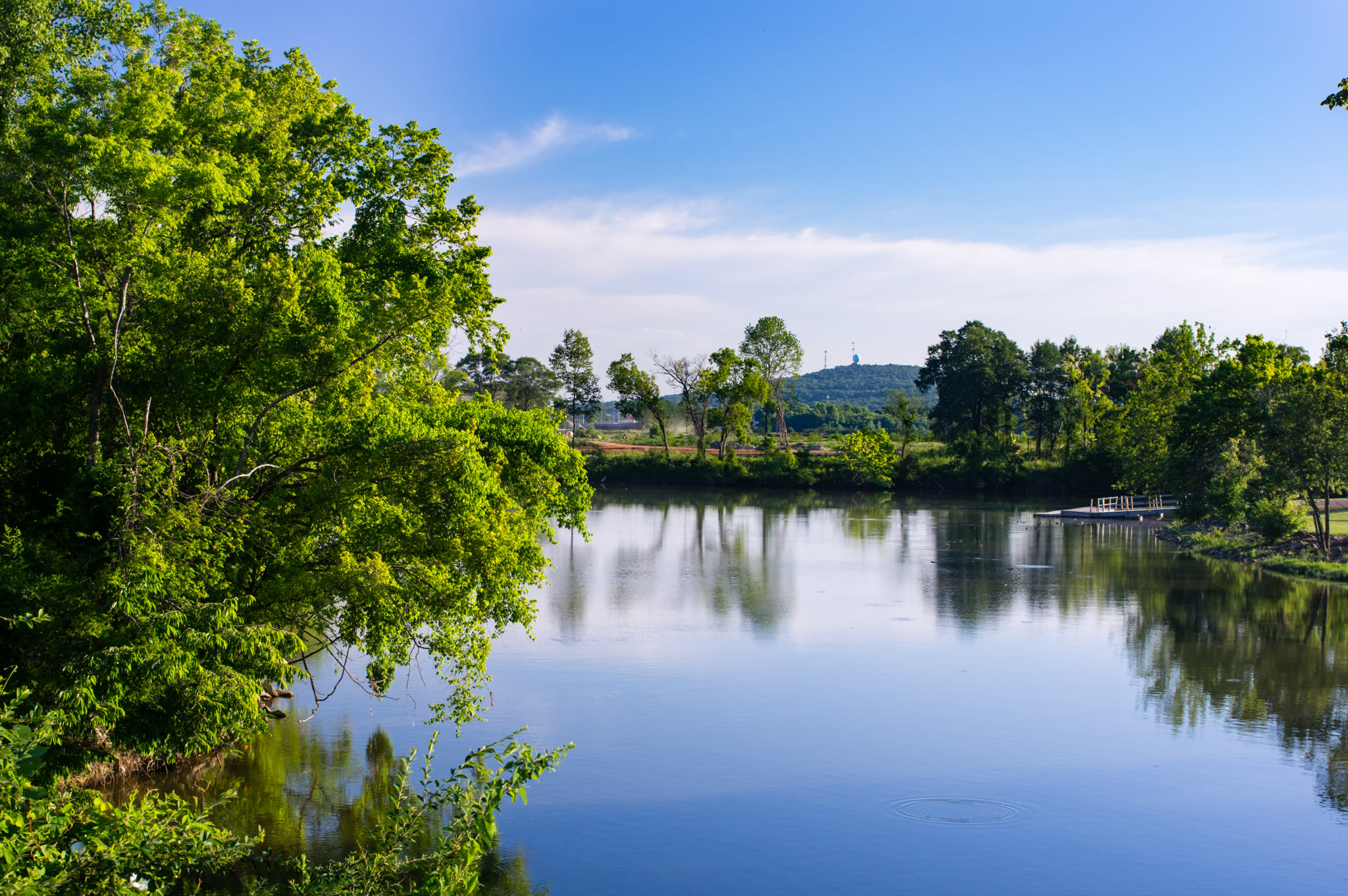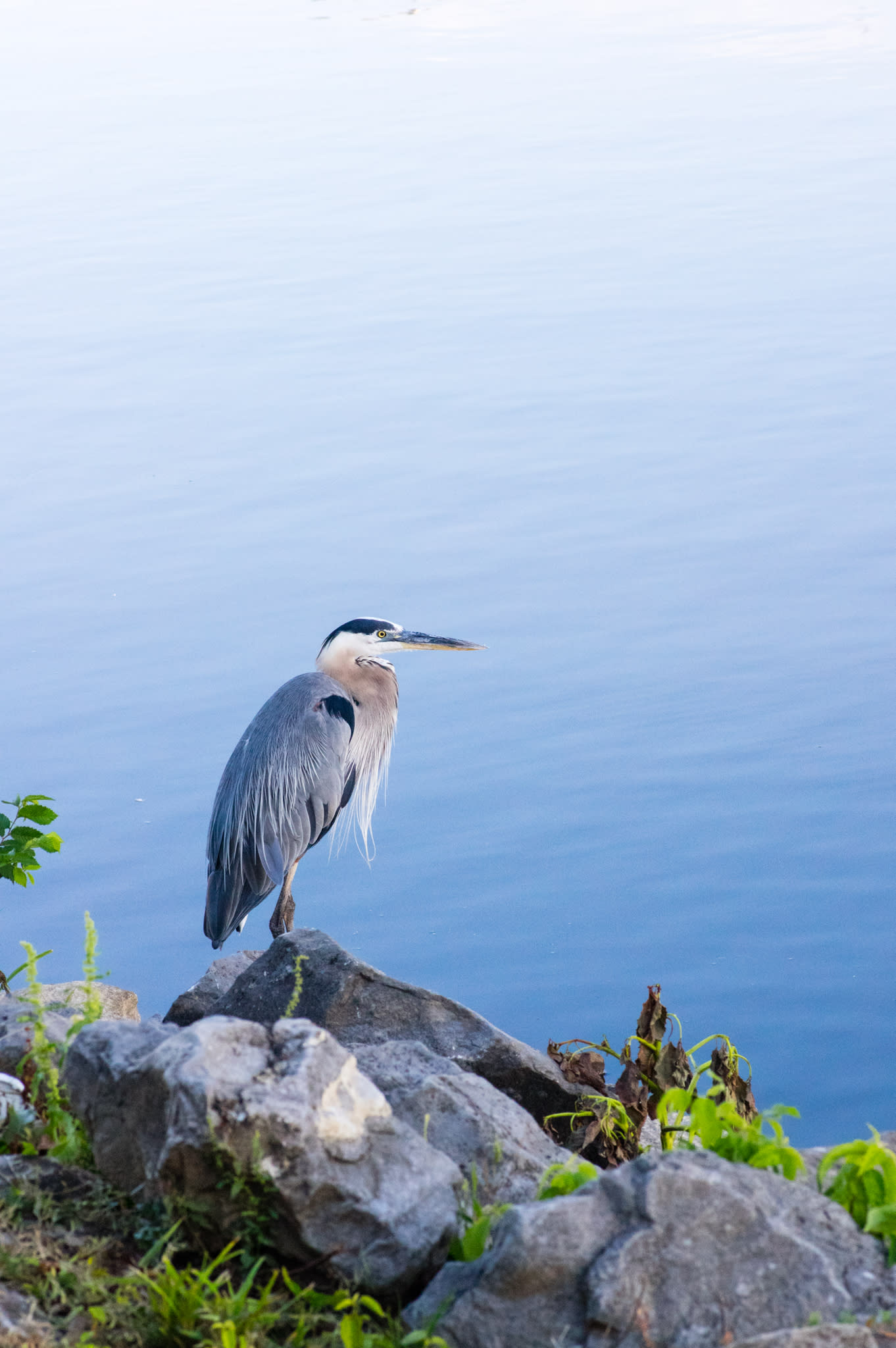 Get on the river or cruise the quiet water backwater with kayak, paddleboard and canoe rentals from Huntsville Madison County Rowing and Watersports, or bring your own boats.  Ditto has launches for boats big and small.
Avid and novice anglers with valid fishing licenses will enjoy fishing for smallmouth and largemouth bass, sauger, bream and catfish.  How good is the fishing?  Ditto Landing's marina was the official put-in for the 2016 FLW Forrest Wood Cup.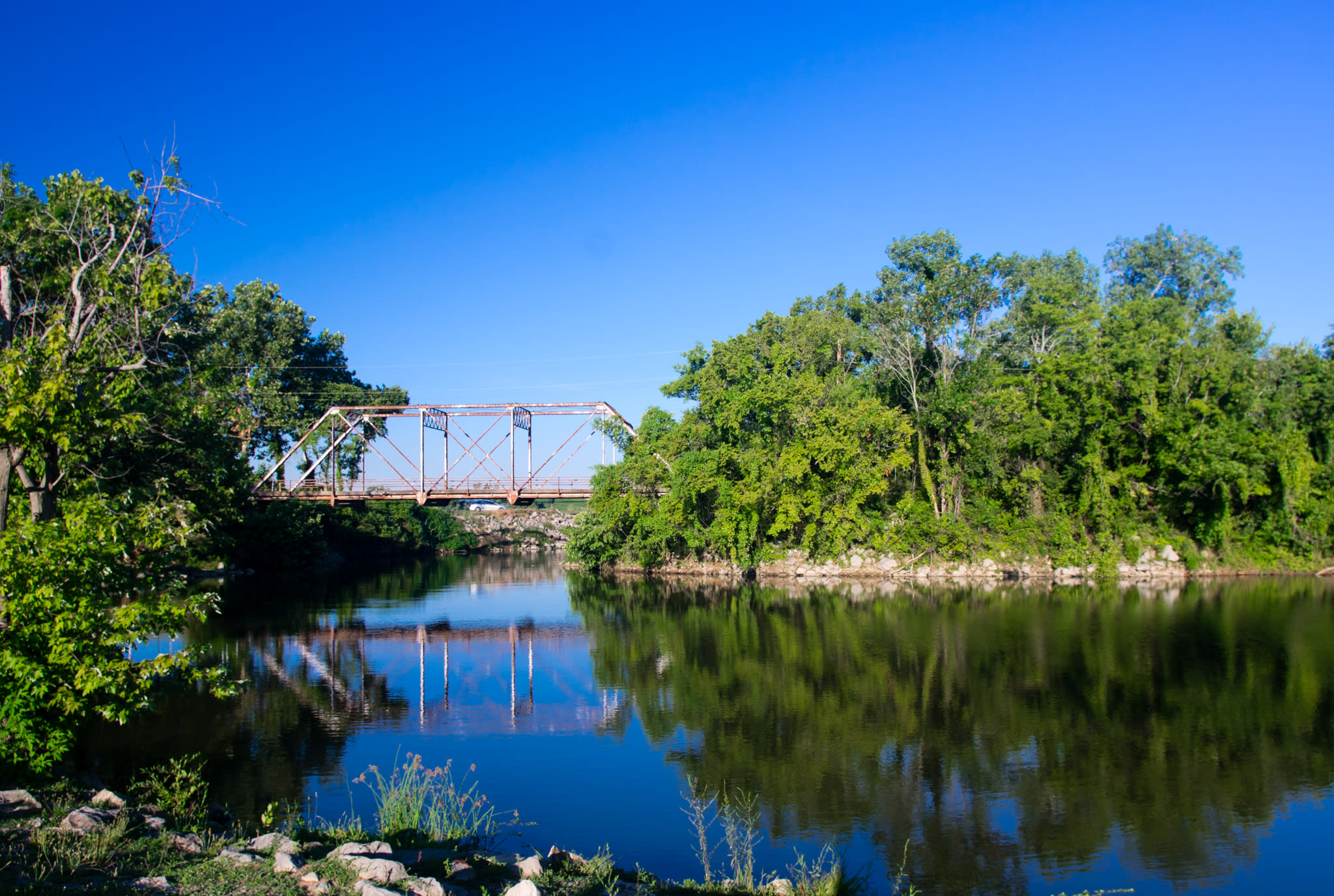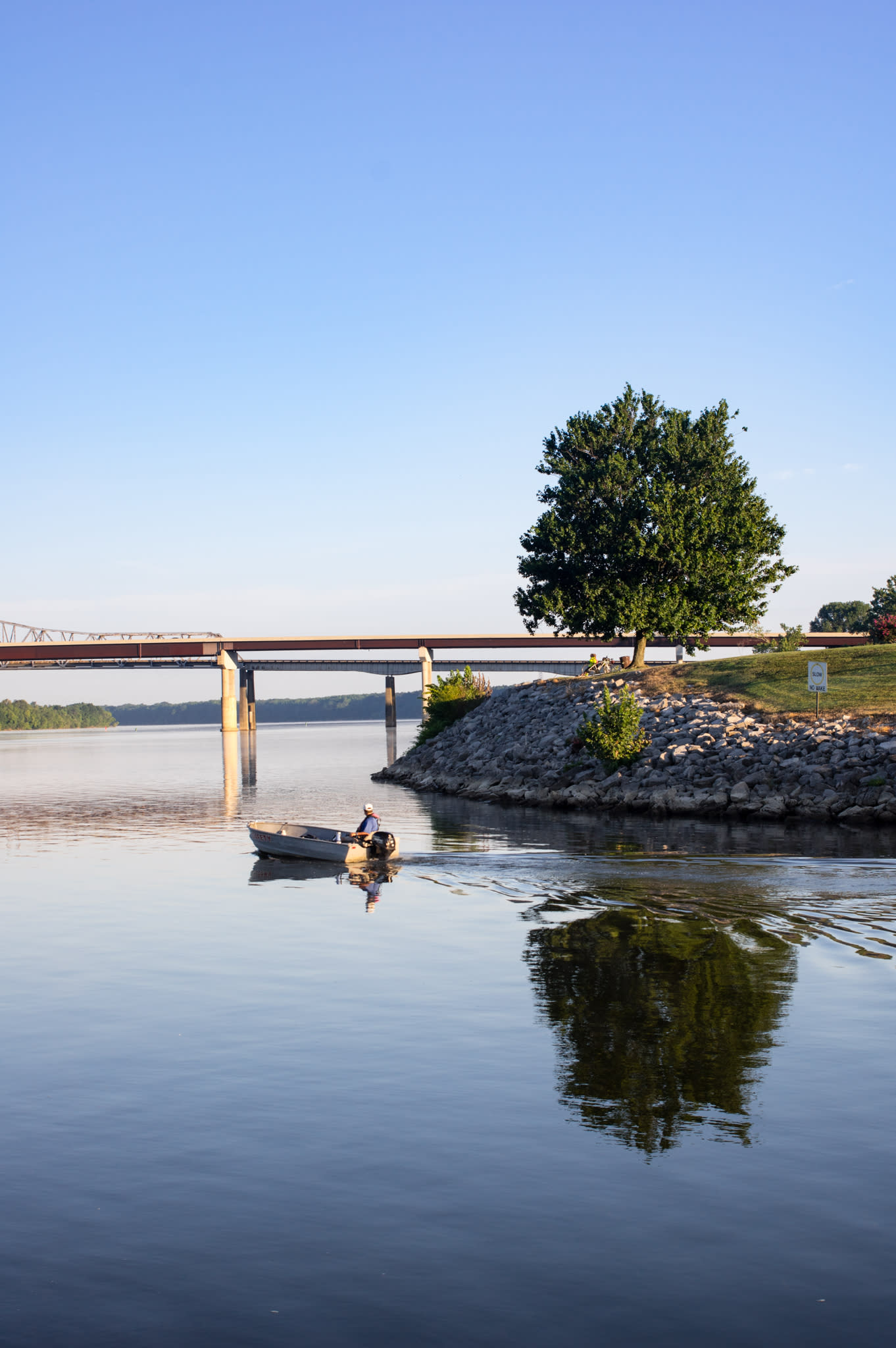 Ditto Landing is just a short drive from restaurants, shopping and the rest of Huntsville, but feels well away from the hustle and bustle.  Take a trip to Ditto Landing and enjoy the river for a day, a long weekend or an extended stay.