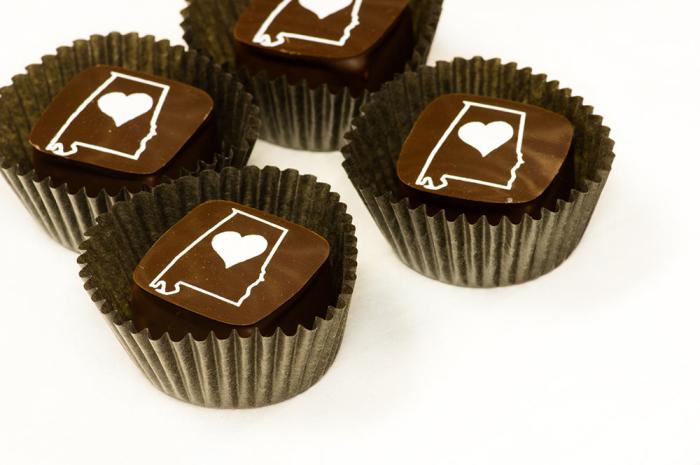 Upon first wandering through Lowe Mill ARTS & Entertainment, one might be tempted to wonder why "food" isn't part of the official name. Even before you go inside, you're encountering some of the tastiest treats in town, and more keep appearing as you wander amongst the shops and studios.
But after a bit of hands-on field research, you'll realize that Lowe Mill's food is in the name – the delectable options you find here are art in and of themselves, and they perfectly accompany the entertainment of visiting the Mill.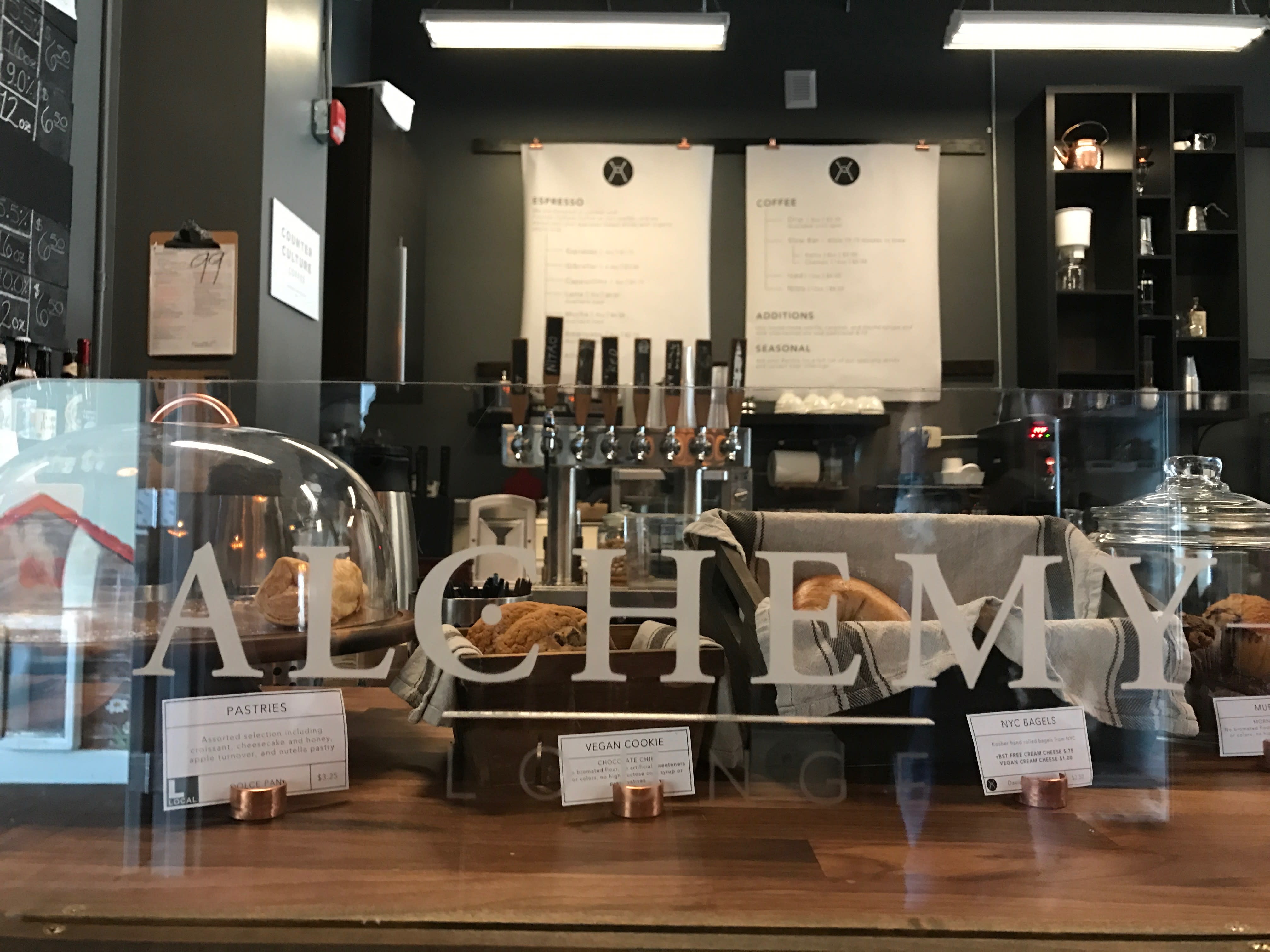 You'll also realize that no one appreciates the food available at Lowe Mill more than the folks at Lowe Mill. The Mill has its own food chain – a product you get one place becomes an ingredient at the next. Here's a quick guide to the web of food at Lowe Mill:
Happy Tummy Sandwiches – Newcomers to Lowe Mill may be confused by sandwiches on the menu with ingredients like "chipotle pork, bacon, ham and mayo on bacon FredBread." FredBread? Yes, FredBread. Try it, and you'll want to immediately go upstairs and pick up your own loaf of FredBread, so your tummy can be almost as happy at home.
Pizzelle's Confections Irons One Old Fashioned – Dark chocolate ganache. Bourbon whiskey from Lowe Mill's Irons Distillery. Havana & hide bitters. Orange zest. All dipped in dark chocolate and topped with golden cacao nips. Decadence in a truffle.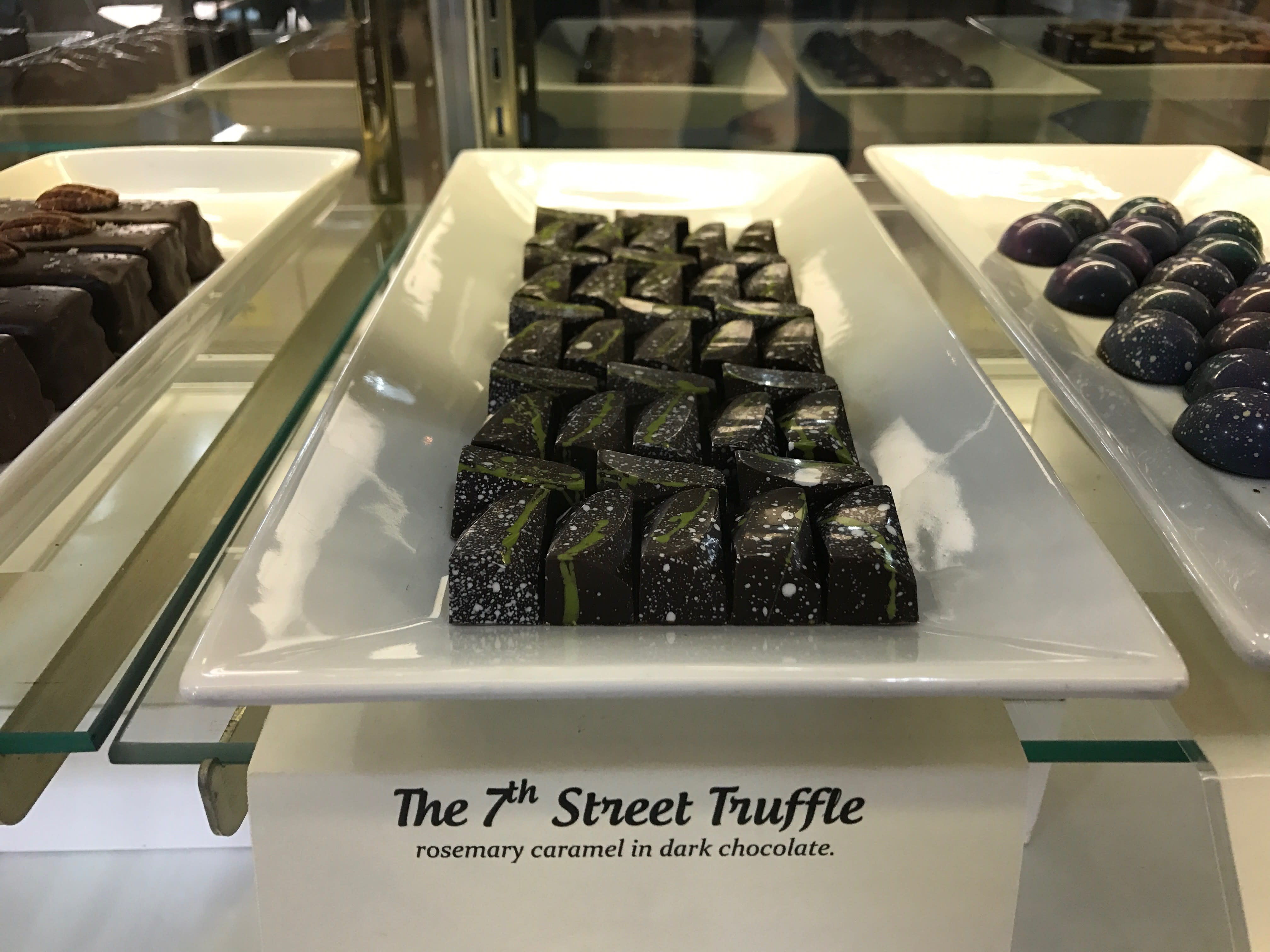 Pizzelle's is also one of the Lowe Mill businesses that take "locally grown" very seriously. The Seventh Street Truffle and the Get Figgy confection use rosemary and figs, respectively, grown on-site at the Mill.
Suzy's Pop's Vanilla Bourbon Caramel or Mint Julep – featuring, you guessed it, Irons One whiskey. The convenience of bourbon in popsicle form. And, like Pizzelle's, Suzy's uses rosemary and mint grown at Lowe Mill.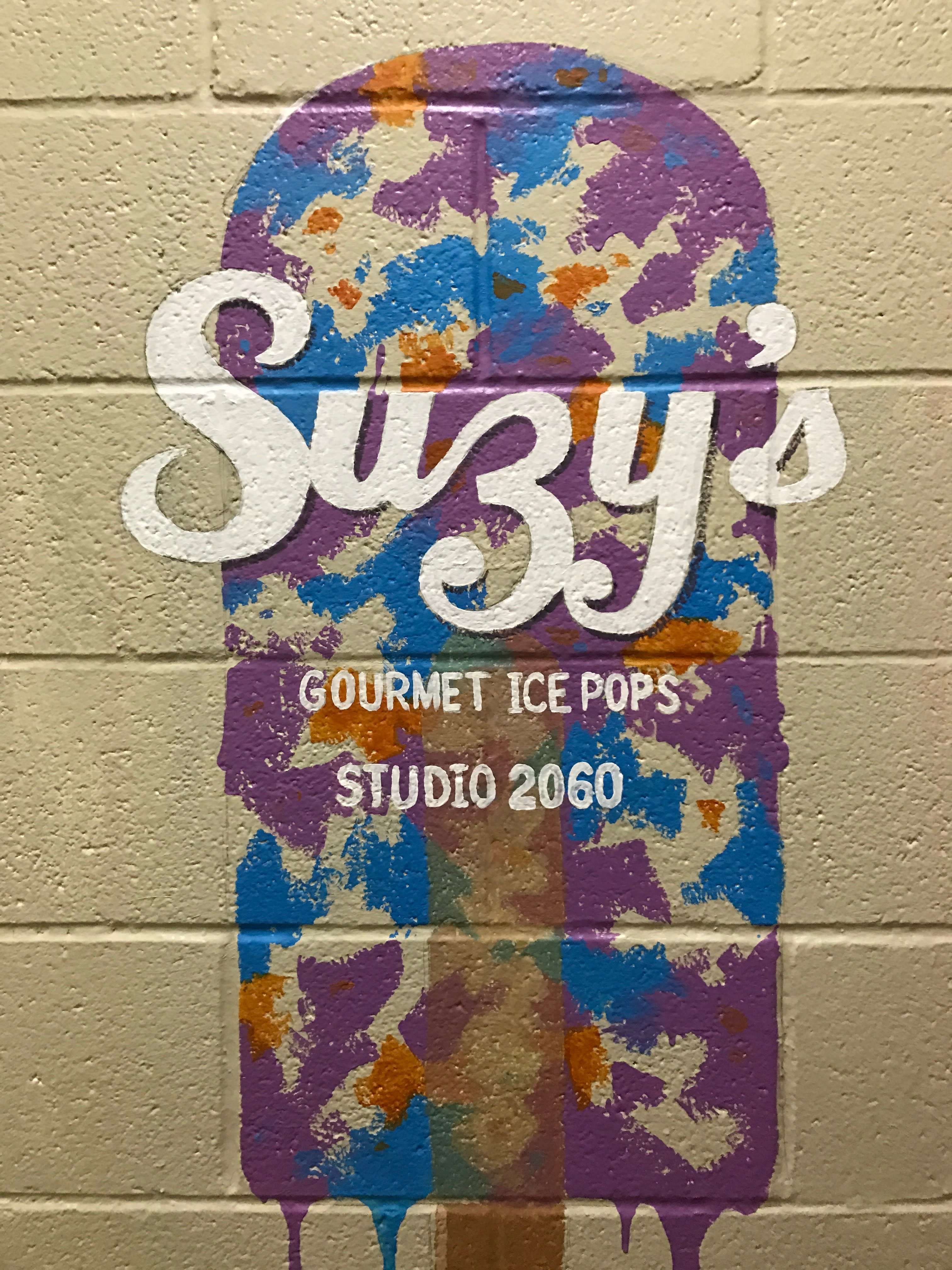 Alchemy Lounge's Tableya hot chocolate – A traditional Filipino-inspired hot chocolate, topped with a marshmallow from Pizzelle's Confections. The sort of thing that makes your insides feel good. And to make you feel even better, by purchasing this beverage, you're helping to provide nutritious school lunches to elementary school children locally and globally.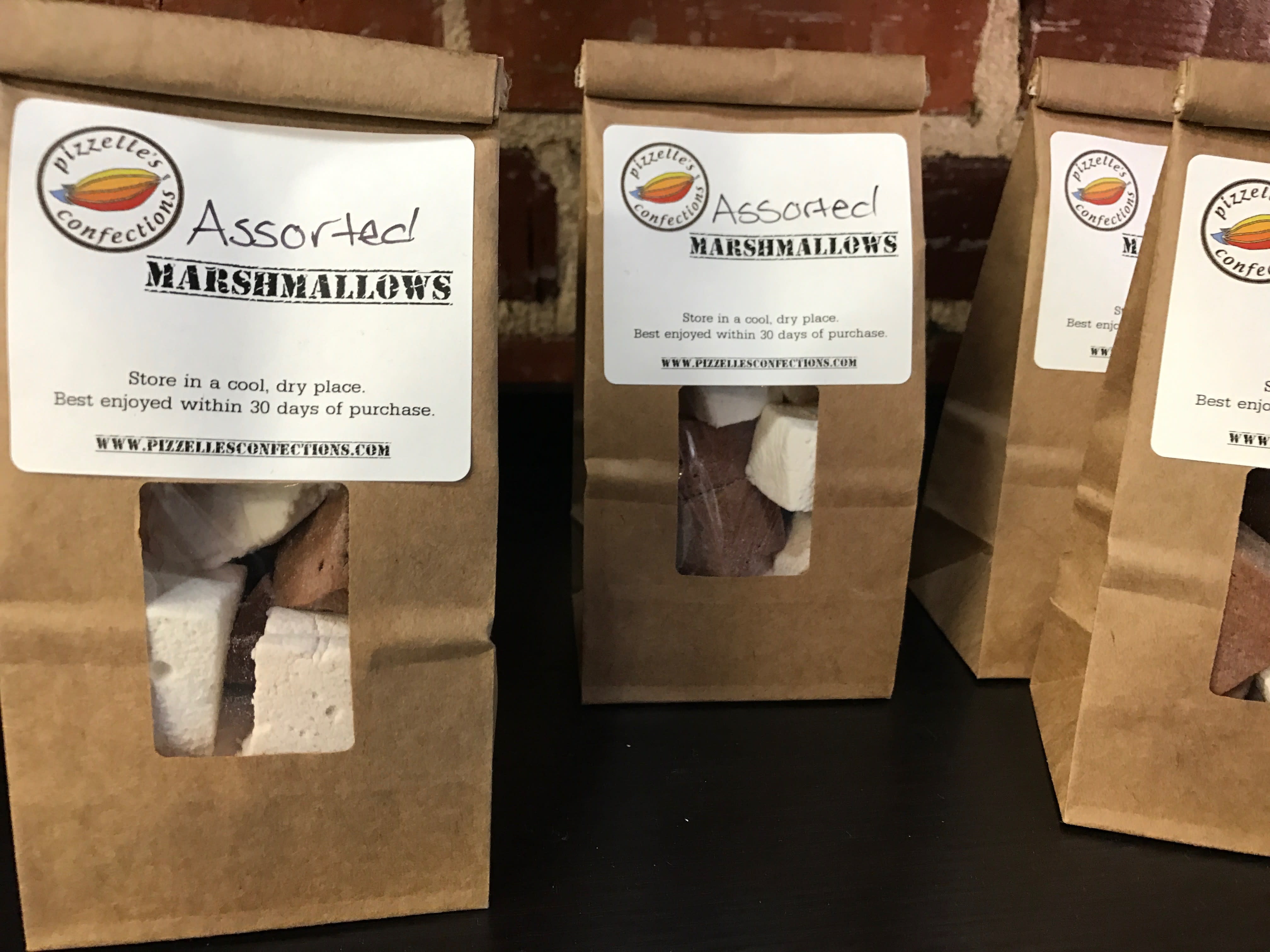 Alchemy Lounge also sells Piper & Leaf Tea from Lowe Mill. And they clean surfaces with a sanitizer of alcohol from Irons One.
Honorary Lowe Mill Award – So Huntsville's Kaffeeklatsch coffee shop isn't at Lowe Mill, but their coffee certainly is. You'll find Kaffeeklatsch products used as ingredients at Pizzelle's and Suzy's.
So the next time you're at Lowe Mill, you can try being more efficient by sampling food from multiple shops in the same product.  It might work – until you find yourself hunting down the bread, bourbon or marshmallows for yourself!