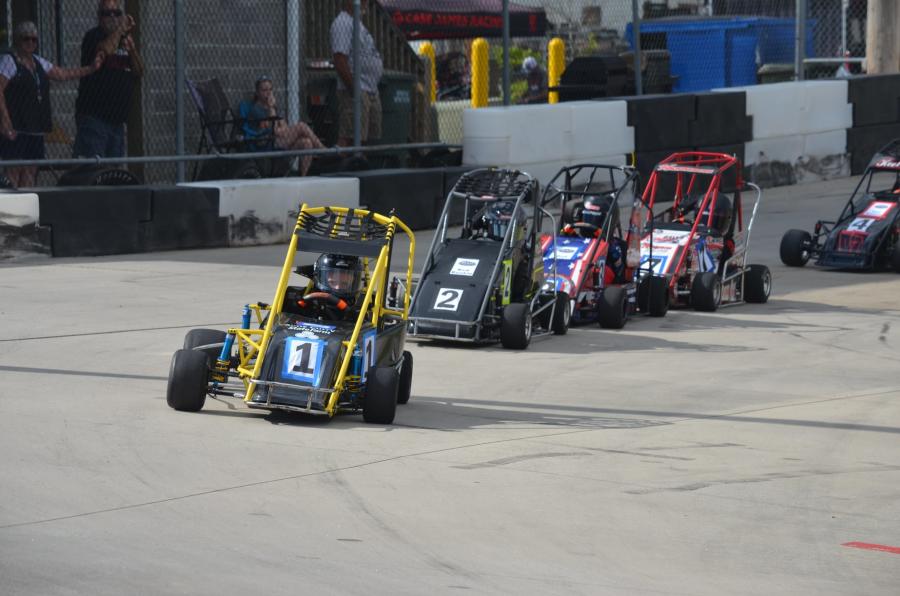 At age 7, Chase Elliott was speeding around in a quarter midget race car. As he turns 25 this month, he reigns as the NASCAR Cup champion.
Jeff Gordon's first ride was a quarter midget car, painted jet black with flame decals. His son, Leo, is racing one now.
Joey Logano started out in a quarter midget. So did Bobby Labonte, who even led the way to have a track built near his North Carolina home.
So, is there a future NASCAR champion wheeling around a 1/20th -mile asphalt oval in Huntsville?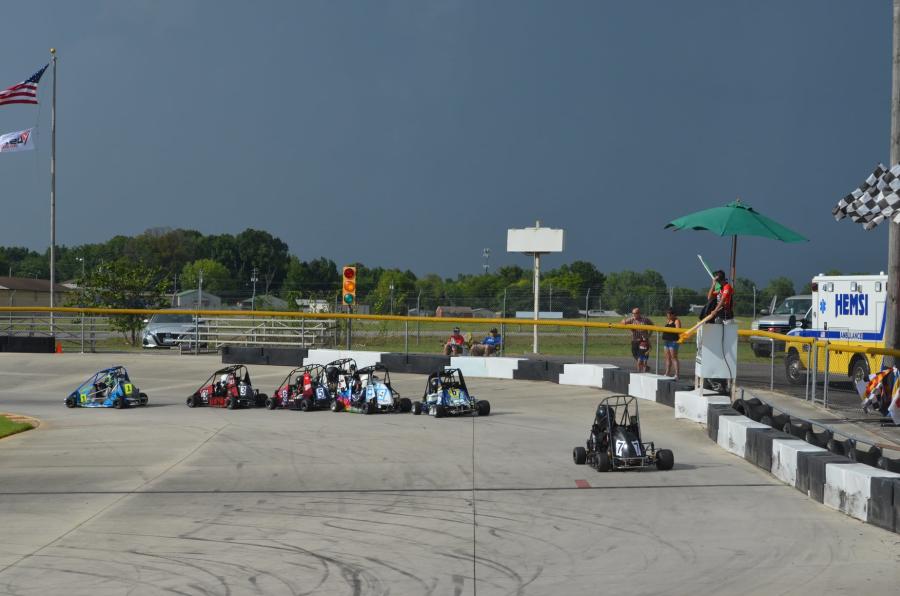 The Huntsville Quarter Midget Track opened in 2005 just off Johnson Road, near John Hunt Park, replacing a venue that had been in existence since 1965 at the old fairgrounds on Holmes.
It's a tidy facility with grandstands for fans, easy in-and-out access for cars going from the pits to the track, concessions and ample parking. Safety is the top priority implemented by the Huntsville Quarter Midget Association, which operates the track.
It has served not only as a training ground for fledgling racers and intriguing alternative to traditional sports for some youngsters and their families, but also as a destination for hundreds of visitors to Huntsville each year.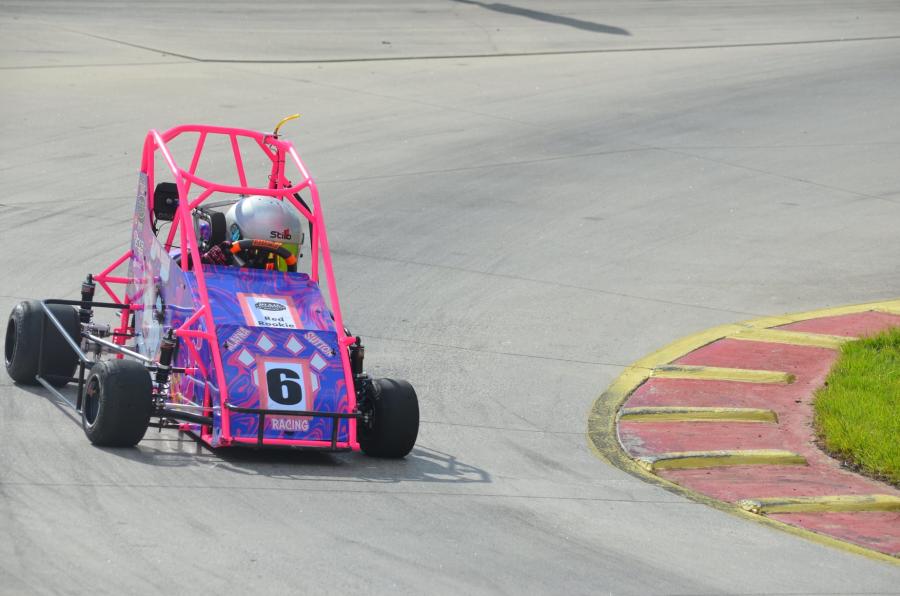 Quarter midget cars are, as defined, one-fourth the size of the so-called "midget" cars for older and larger drivers. They are roughly four feet in length, a more sophisticated version of a go-kart, with independent suspensions and a roll cage to protect the driver.
They are designed for boys and girls as young as five years of age, going to as much as 16 years old.
You don't need to be a second-generation racer like Chase Elliott or the younger Gordon. There's Joey Logano, whose father Tom said this in an interview: "I knew nothing about cars. We went over there and watched and we kind of liked it and Joey liked it. I found a used car and we went out there and I didn't have a clue what I was doing. He was just spinning out and spinning out over and over again."
The Huntsville Quarter Midget Association opens the doors to potential racers with various "Arrive & Drive" opportunities. See its website https://hqma.net/ or follow its Facebook page https://www.facebook.com/HSVQMA/ for announcements and contact information. The club has a zero-tolerance policy to avoid some of the behavior that often mars more traditional youth sports.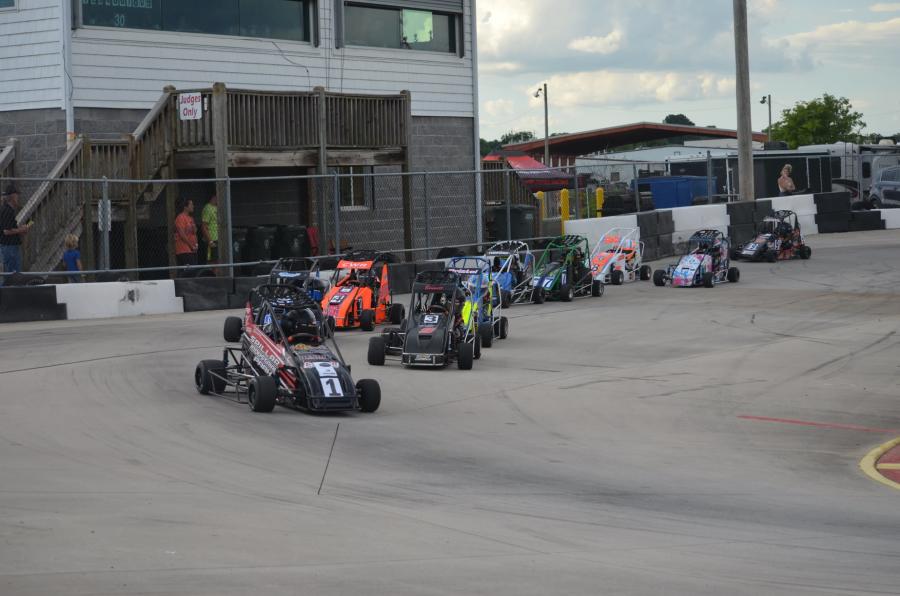 This year, as with each November, the Huntsville Quarter Midget Track will come aroar with motors and the excitement of dozens of racers.
The 52nd annual Turkey Gobbler is expected to have the largest car count ever, with more than 175 racers having entered. That's more than three times the typical Gobbler field; many other states have had to close their tracks, so the eagerness to race has drawn unprecedented interest.
Will it draw a future NASCAR champion? Time will tell. More important is the present, and the unique opportunity the track presents for local racers and to welcome guests to memorable visit.
Photos are courtesy​ of Huntsville Quarter Midget Track Association.