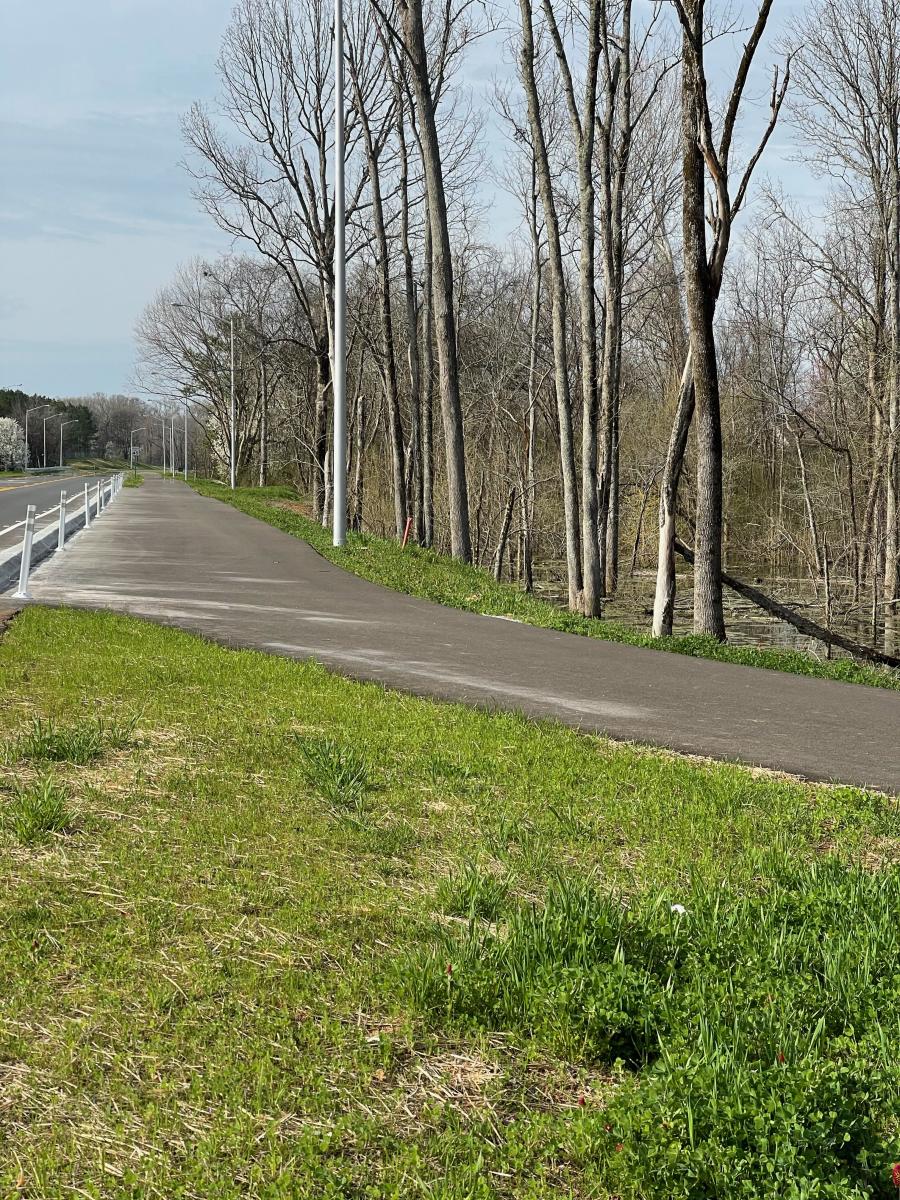 The Singing River Trail is much more than just another greenway. It's an outdoor experience which promises to connect people with Alabama history through storytelling and educational pieces along the way. 
As more people flock outdoors, the masses discovered what were once hidden treasures to some. You will find many of our trails loaded with regulars and newcomers alike on any given day. With the booming growth in the area, 70 more miles of hiking, biking, and walking trails will serve the community well. According to the master plan, Singing River will eventually connect the cities of Huntsville, Decatur, and Athens creating an inclusive and immersive outdoor experience.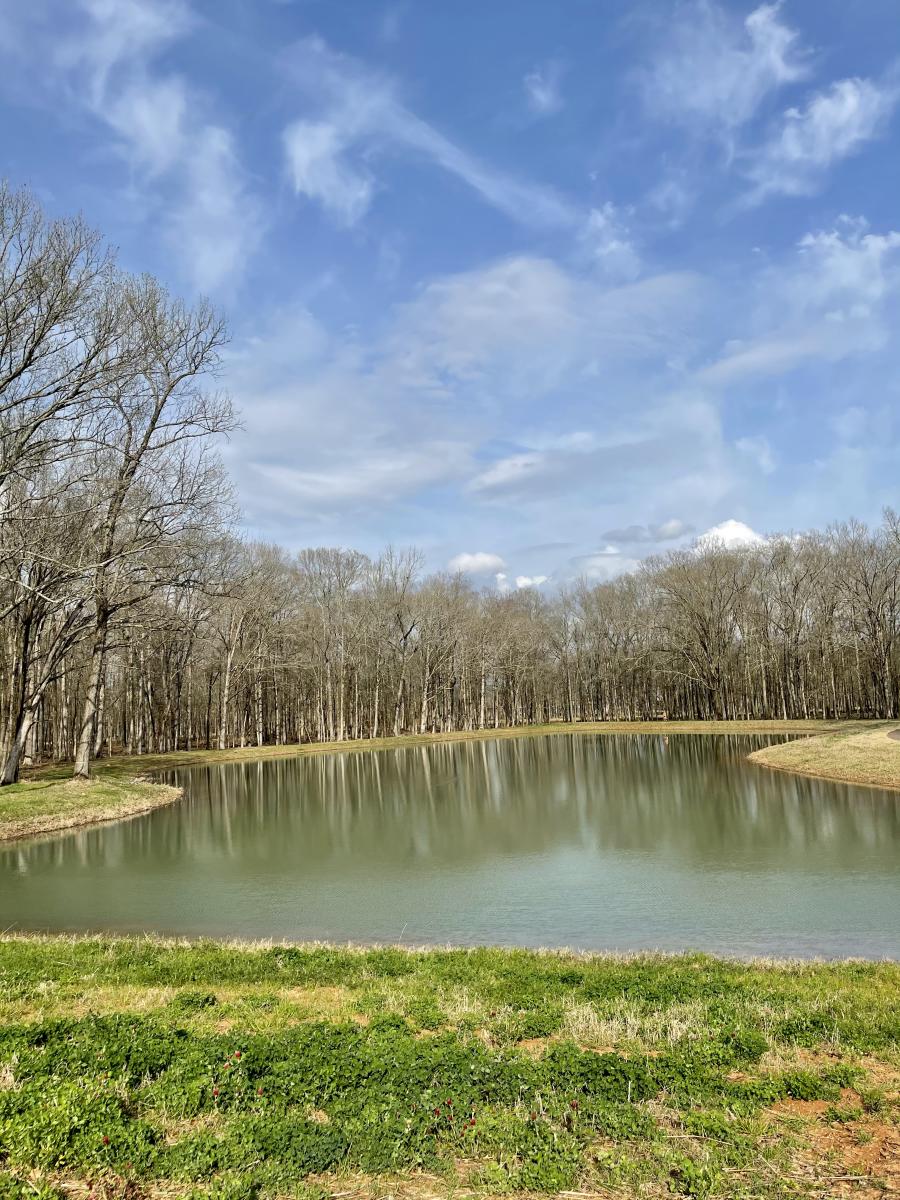 Elgie's Walk Greenway is a 2-mile asphalt trail located in South Huntsville. The greenway stretches from Redstone Arsenal Gate Three down to Hay's Farms, providing easy access and multiple entry points for the community. It also serves as a great alternative and change of scenery from the nearby Aldridge Creek Greenway, located just east of Elgie's. 
The greenway is a quaint escape nestled between Bell Mountain Park and Grissom High School. As you traverse the trail, you will wind through a beautiful wooded area and pass several ponds where you can often spot geese going for a swim. It's in this area where you genuinely feel the outside world melt away and can fully connect with the sounds of nature. It's also an excellent area for curious kids (and adults) to discover the 'magic of the woods' and enjoy a break from the sun. 
Near the halfway point is the first glimpse of the trail's storytelling as you can read about the Thiokol history and how it plays into the land.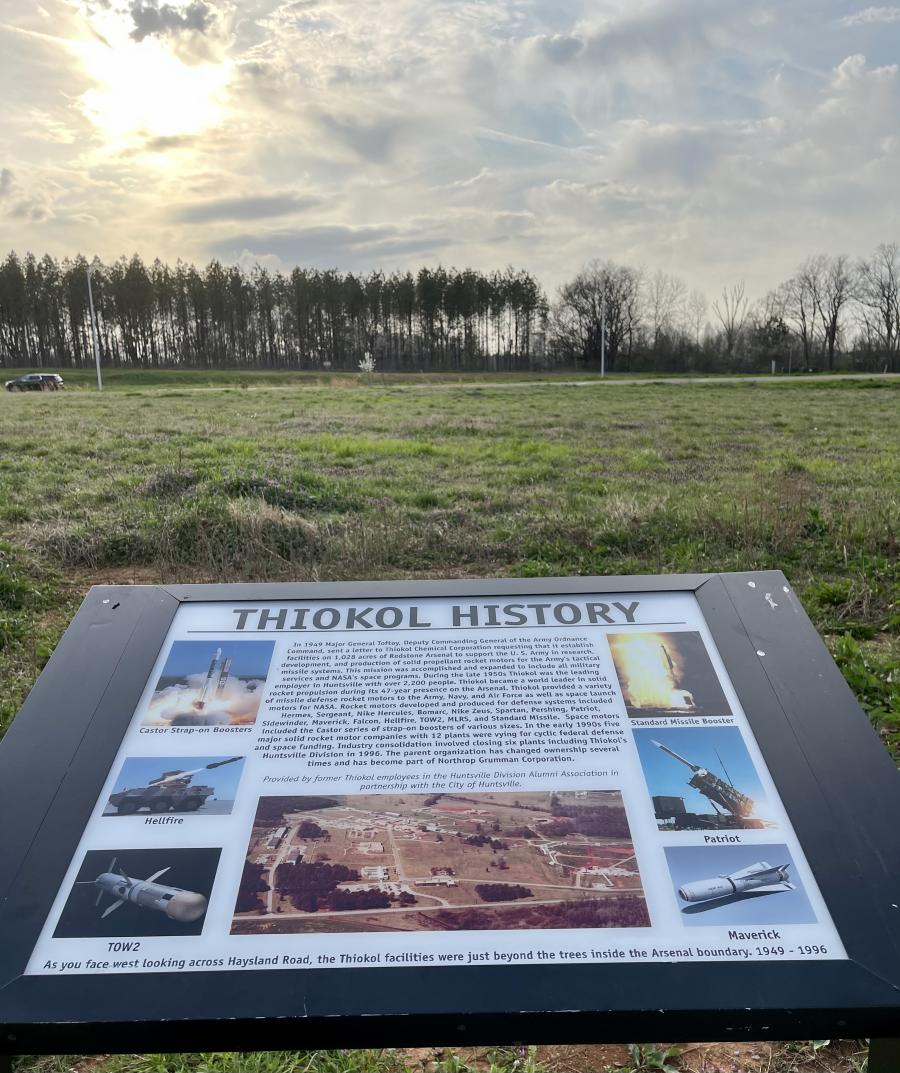 Greenways promote diversity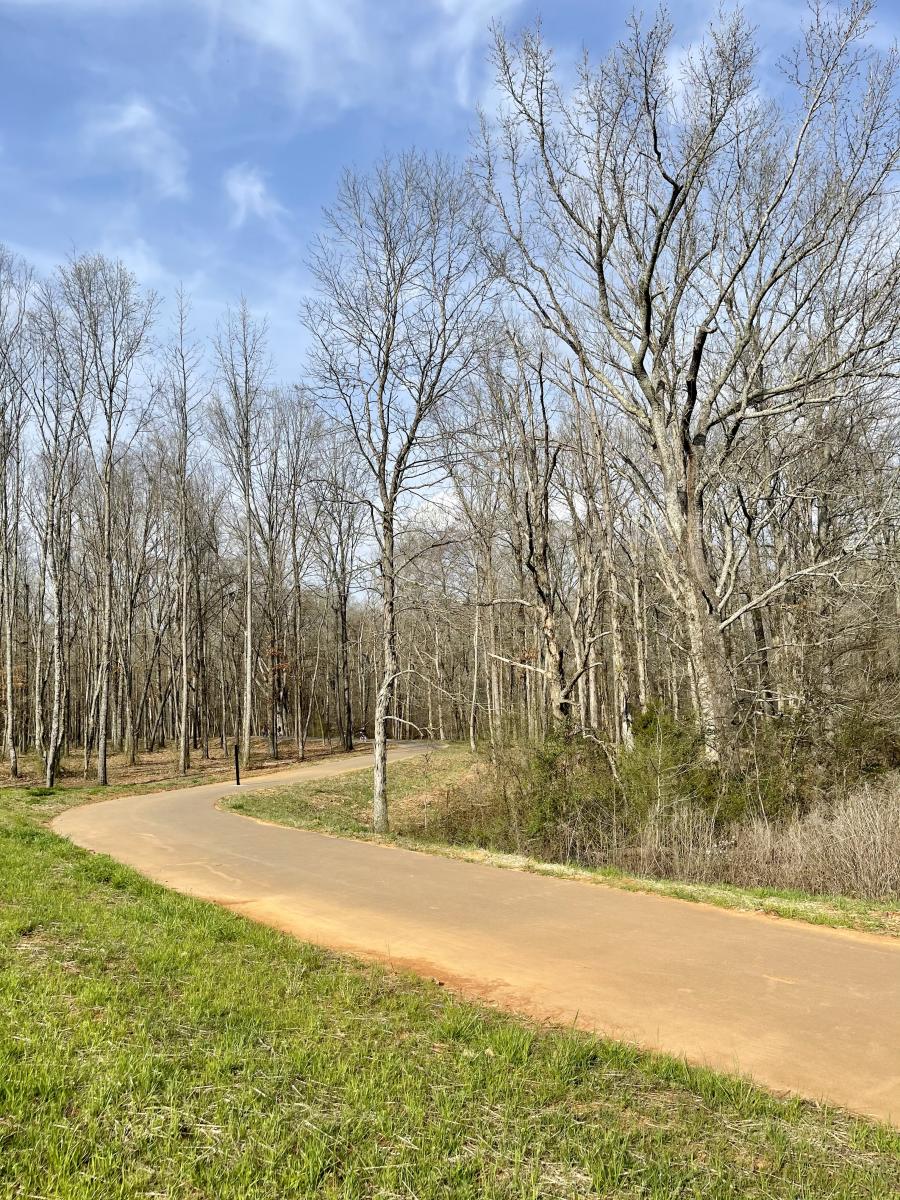 Unlike other terrains, greenways have the unique ability to serve a broader range of people and activities. During our visit, we enjoyed this flexibility. It allowed each member of our family to explore differently yet remain together. Whether it's a toddler on a scooter, a family of bike riders, parents with a baby in a stroller, someone in a wheelchair, or those walking/running, the trail enables groups of various abilities and interests to recreate together. 
Finding an access point
The trail is easily accessed at Bell Mountain Park or just south of Grissom High School on Haysland Toad. The park offers plenty of parking and the opportunity to enjoy a play day before or after the trail.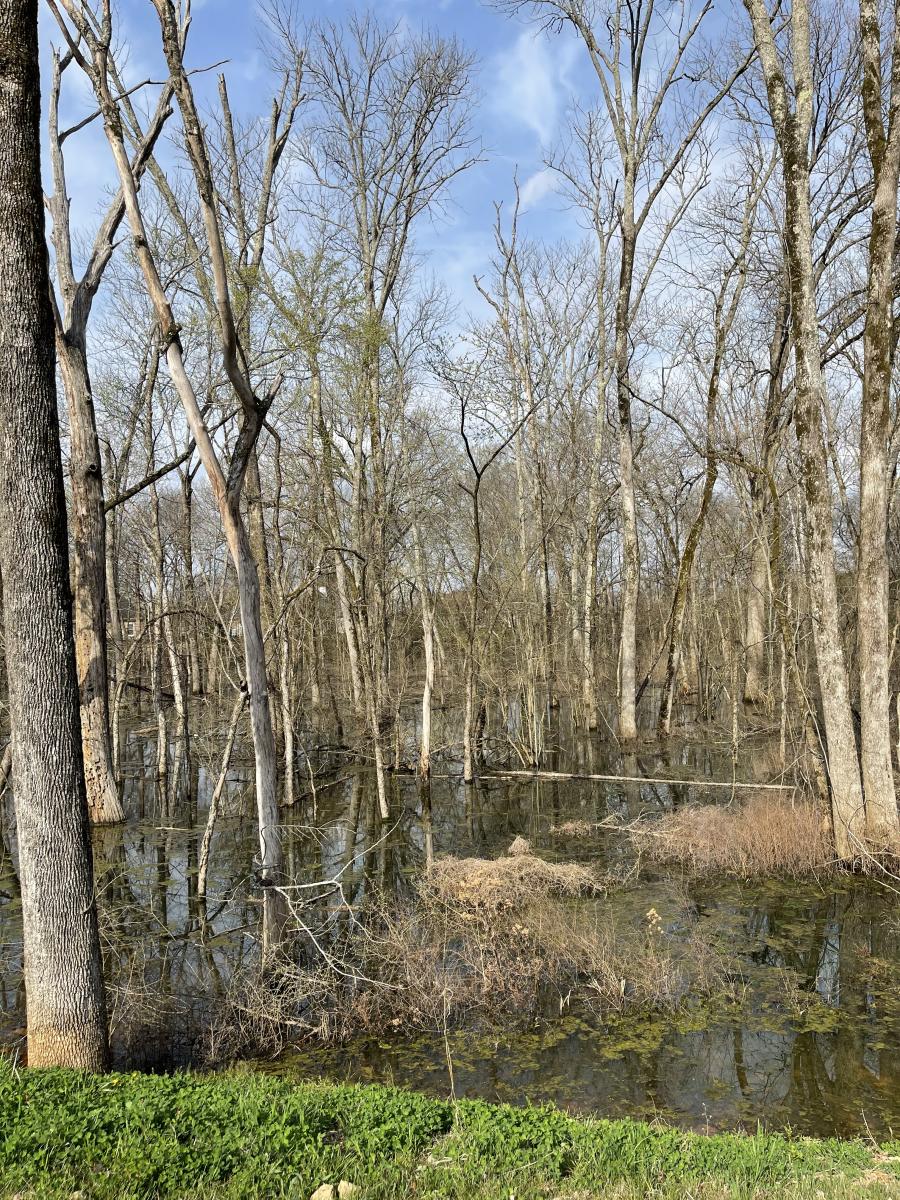 Find your greenway
Do you love greenways? If so, there are plenty to choose from in the area. Huntsville offers nine unique greenways. Visit one or visit them all! 
*In the future, plans will connect Singing River Trails with many of the listed greenways. We look forward to seeing it come together!