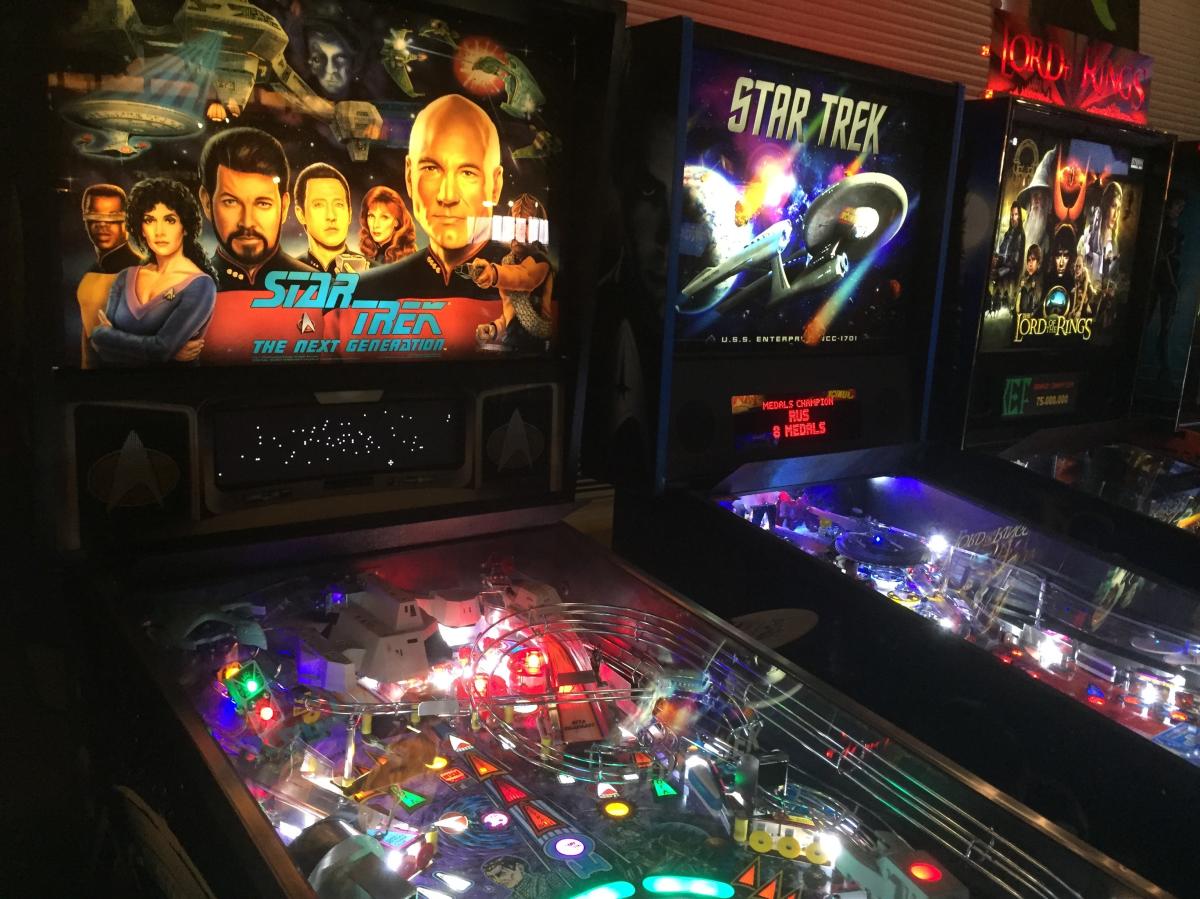 Are you a Sci-Fi fan? Do you go wobbly at the sight of a TARDIS? Do you binge-watch Firefly while everybody else is glued to the Super Bowl? Do you own your own tribble? If the answer is yes, then this blog post may be just for you. Something about a city that grew up on rockets can attract geeks and nerds – there's literally a business here in town named Geeks And Nerds –  so there's probably something here for you. Here's our top ten picks for the science fiction inclined.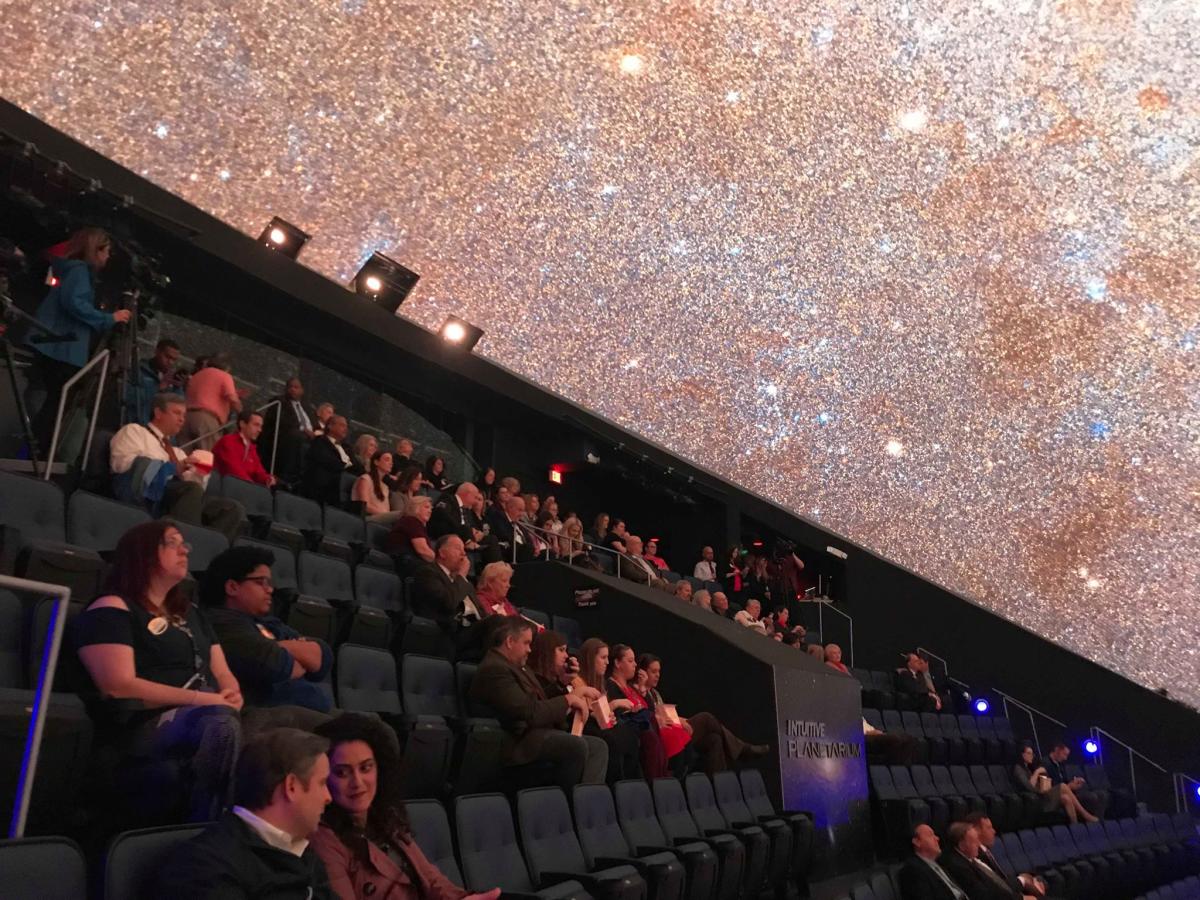 This is the "no, duh" item on my list, but honestly, do you realize how amazing it is that we have a museum dedicated to space flight? If you haven't been you really need to see this place. Take a day or two, book a tour of the Marshall Space Flight Center and take in a Planetarium show.  You simply can't go wrong here. If it's good enough for William Shatner (and the Joker), it's good enough for you. 
So Many Cons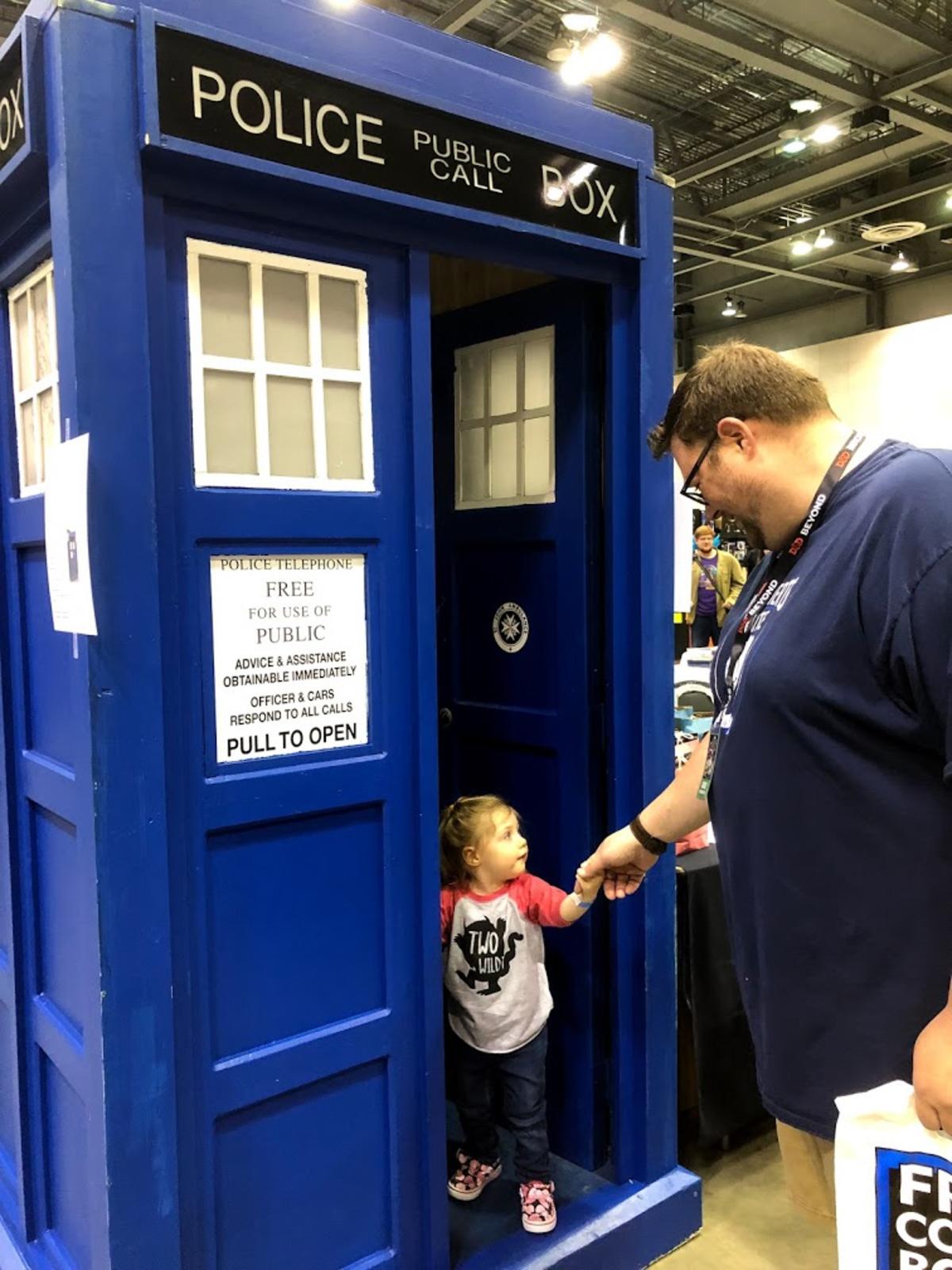 Love Doctor Who? Huntsville has its very own tribute to the good doctor.  Check out Con Kasterborous, in the summer. It's too cool for school. If comics are your thing, check out the annual Lowe Mill Comic Convention in the winter or the Huntsville Comic & Pop Culture Expo in the spring. Or if comics are your thing, check out the Lowe Mill Comic Con. Huntsville's Con scene is constantly evolving, so be sure to check our calendar to see what's new.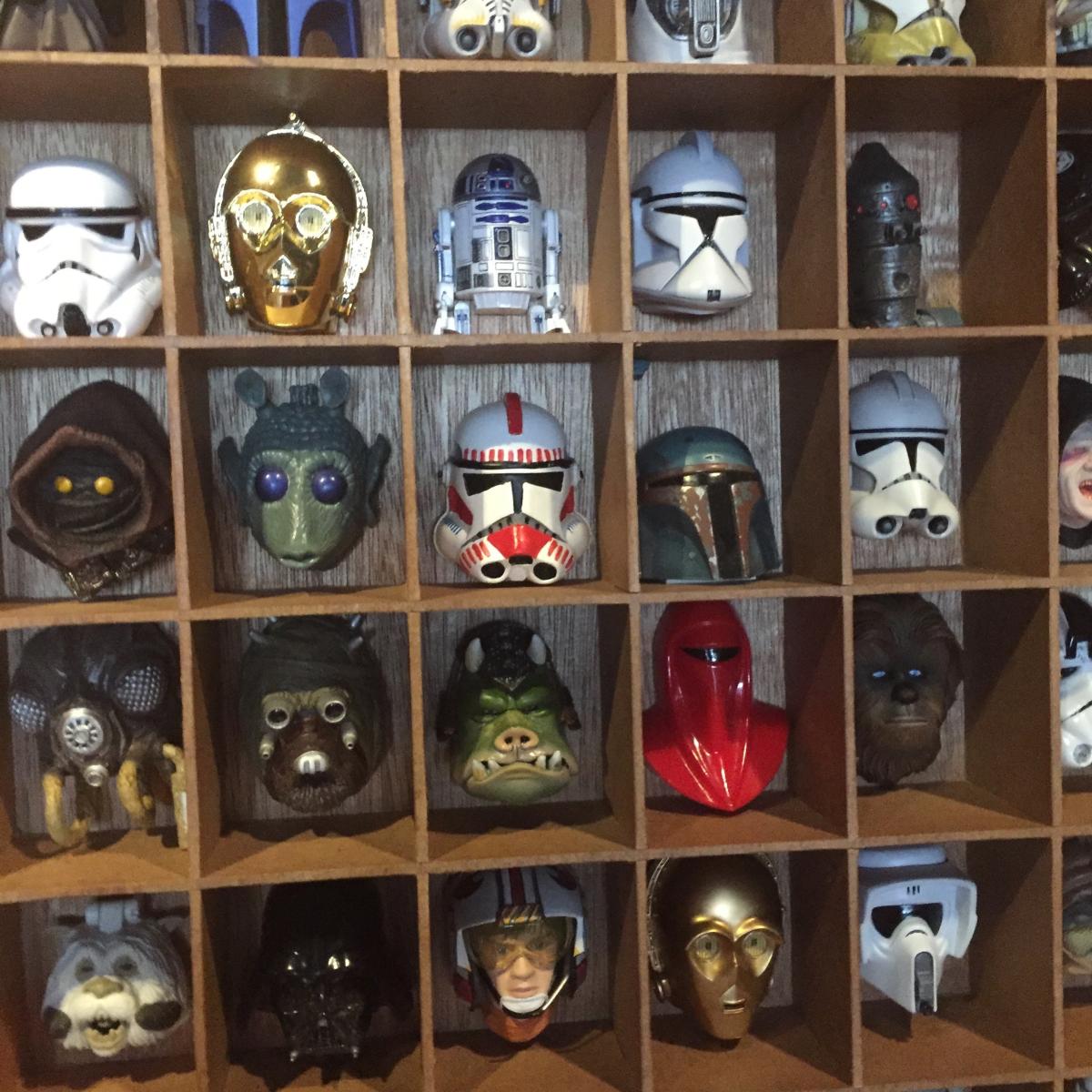 Any city that has a nerd-themed eatery could be proud of its nerd cred. Huntsville has two. Grab your league of friends and enjoy some amazing food with fun decor at either the Toybox Bistro or the comic-book-themed Supper Heroes.  (Bonus nerd trivia – Toybox is the latest occupant of a location that has been a series of restaurants, and Huntsville's rocket genius Wernher Von Braun ate there in one of those former incarnations.)
Got A Pocketful of Quarters?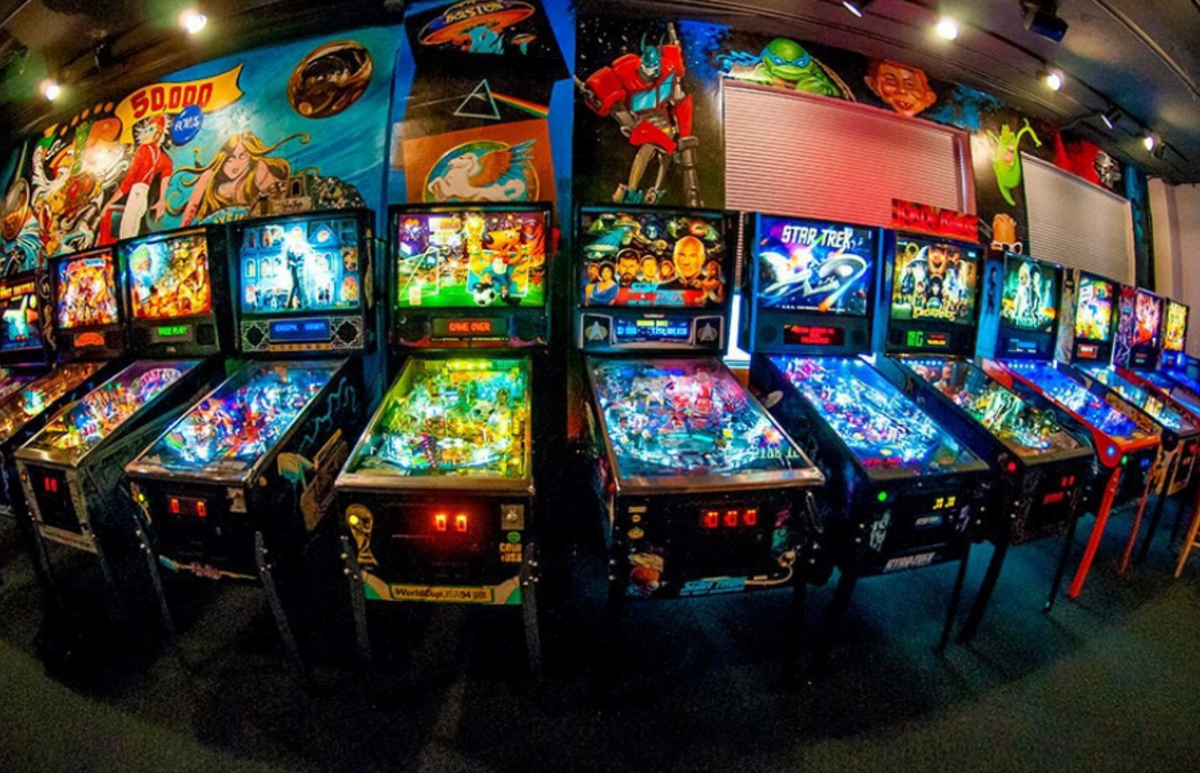 Well, today's video game arcades don't run off literal quarters anymore, but you get the idea. And Huntsville's got options when it comes to arcades. Check out Pints & Pixels at Campus 805 or Rocket City Arcade and relive the days of the vintage joystick jockey or pinball wizard. For a more modern take on the arcade, check out Stars & Strikes or Dave & Busters. (And for those with kids, classic stalwart Chuck E Cheese is still going strong.)
See You in the Funny Pages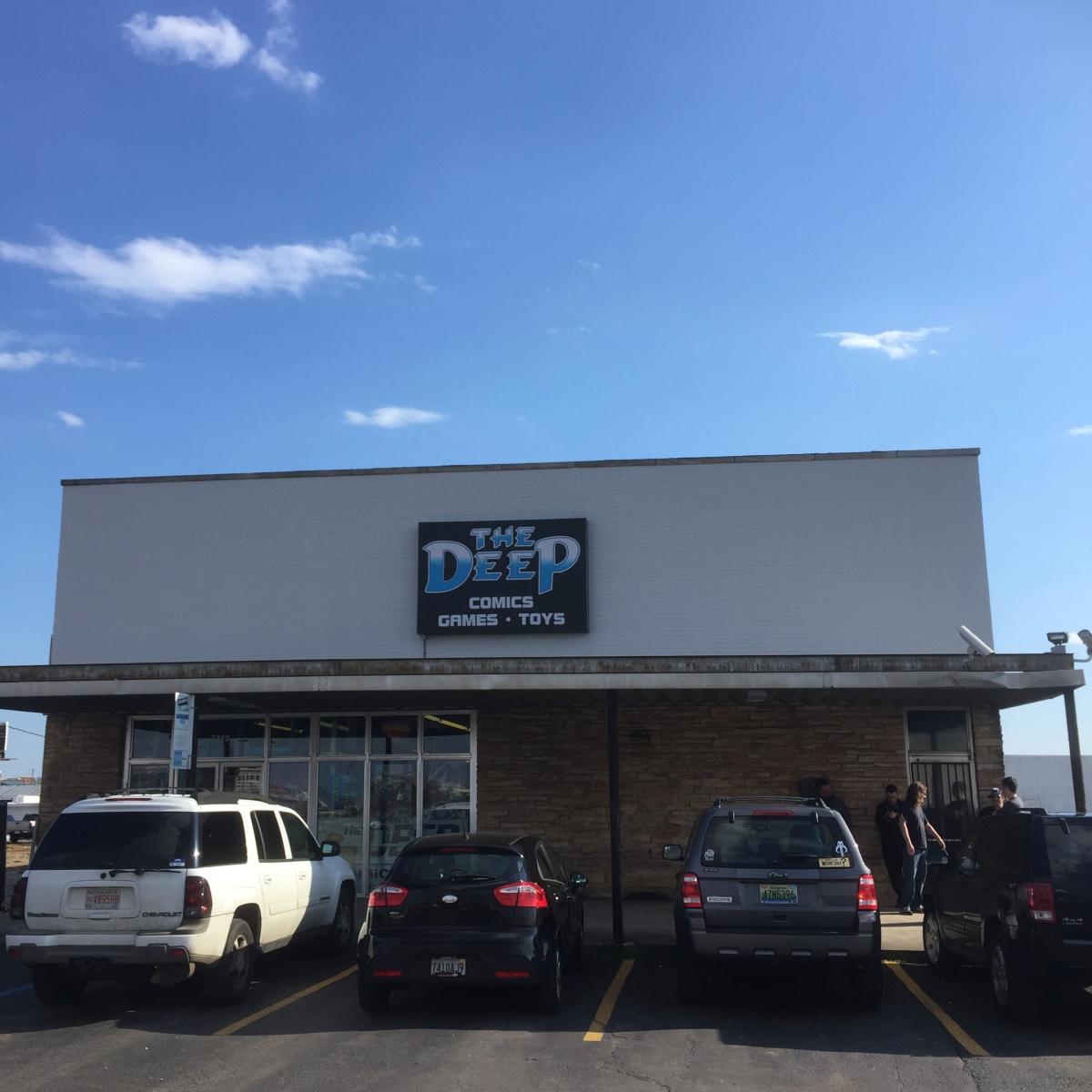 The Deep is a comic book and game store located in the old Mock Electronics building on the Parkway. (They left the charming "M and E" on the front doors.) Their selection of comics is mind-boggling. The store seems to go on forever. And if you're not a comics fan (I am not, so I won't even try to review that aspect of the store) then you might want to check out their incredible selection of games and vintage toys. Awesome place. Also definitely worth checking is Madison's Haven Comics.
Master the Geek Arts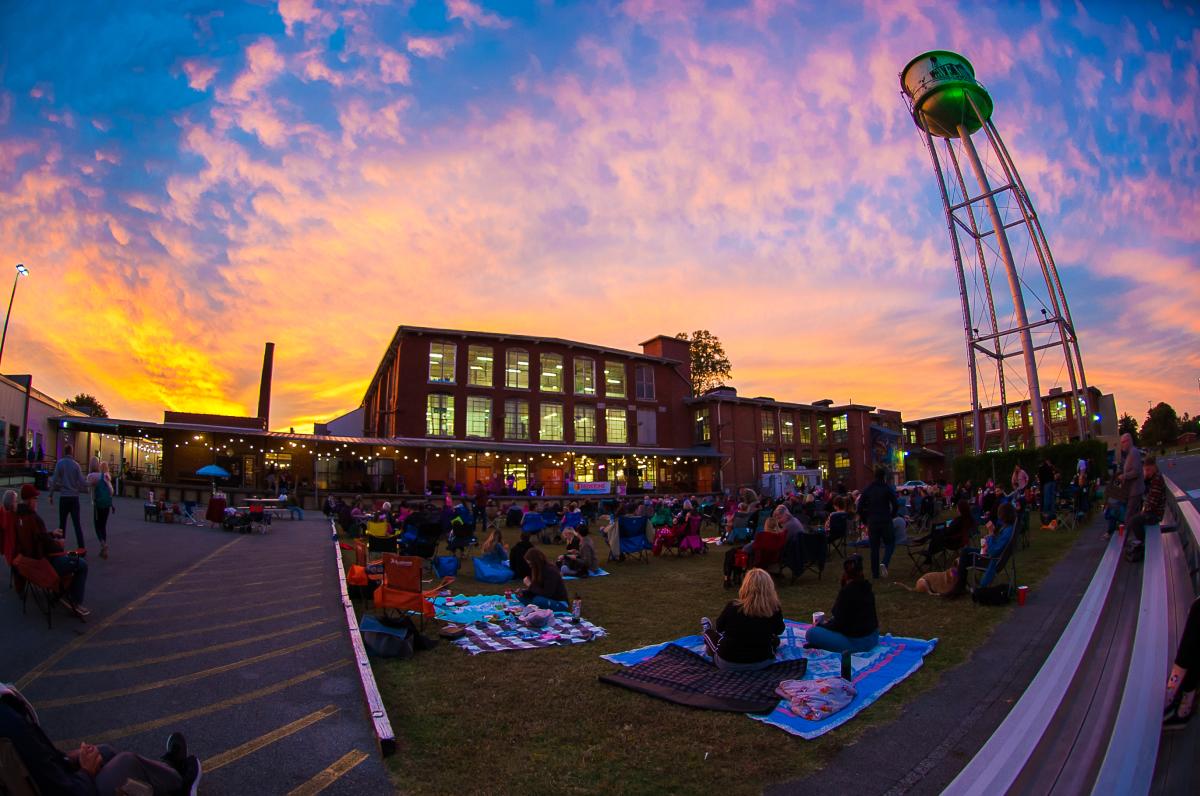 Lowe Mill ARTS & Entertainment is the largest privately owned arts facility in the southern United States. But, it's not just in the southern United States, it's in Huntsville. The Rocket City, y'all. Which means there's going to be a Huntsville flavor to the place, and that means it can get a little geeky. Want a one-of-a-kind take on your flavor of geekery? Check out Lowe Mill. Pro tip: this trend also exists in vintage store form at Huntsville's awesome University Pickers, too. 
Shall We Play A Game?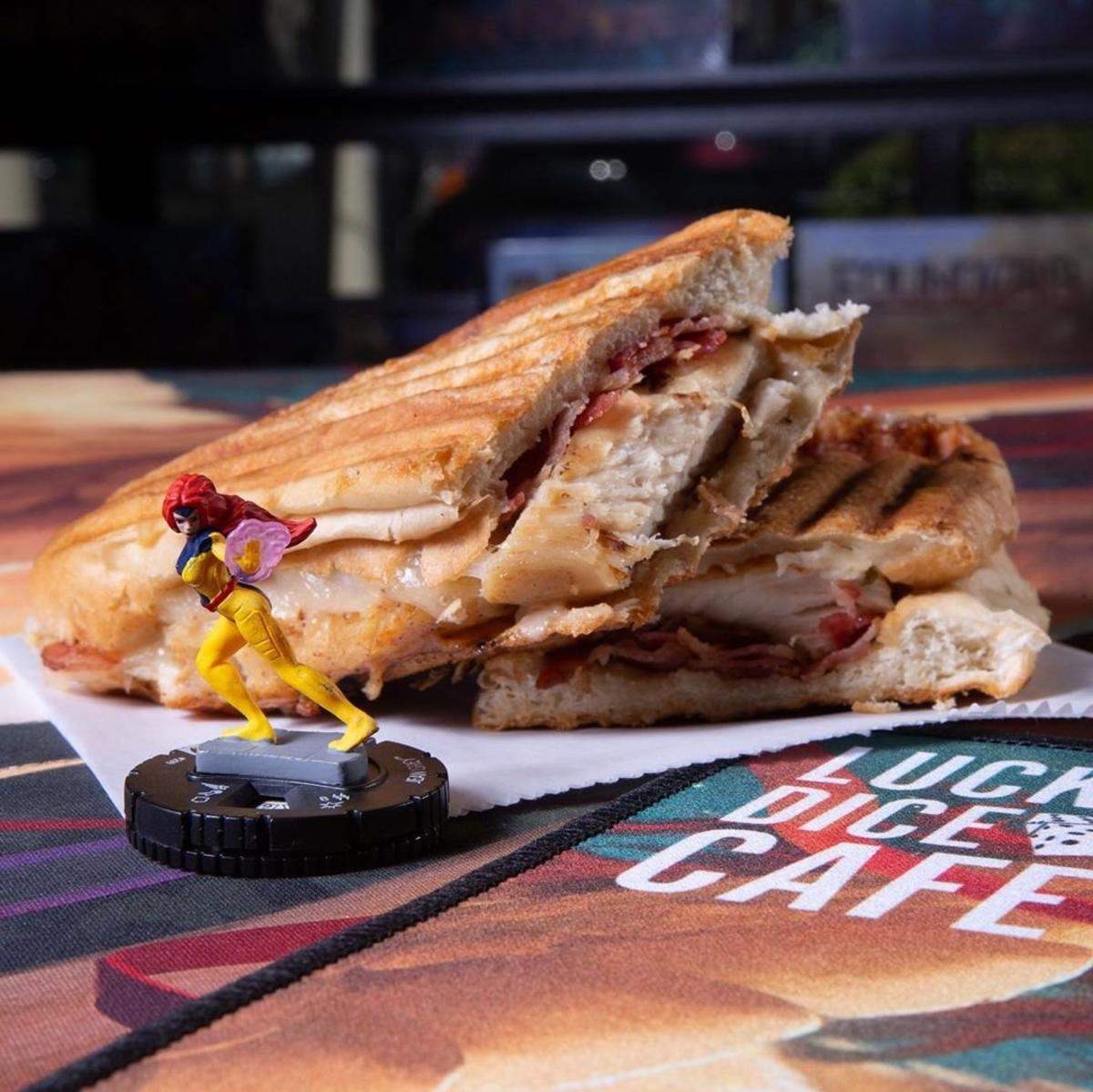 Photo Credit: GrubSouth
Tabletop gaming may be in a new golden age, and Huntsville's Lucky Dice Cafe will take care of all your gaming needs, from buying supplies to playing games, and also your sandwich needs. (The Deep mentioned above also has regular gaming events.) Huntsville also has a Warhammer location for those in the Warhammer hobby.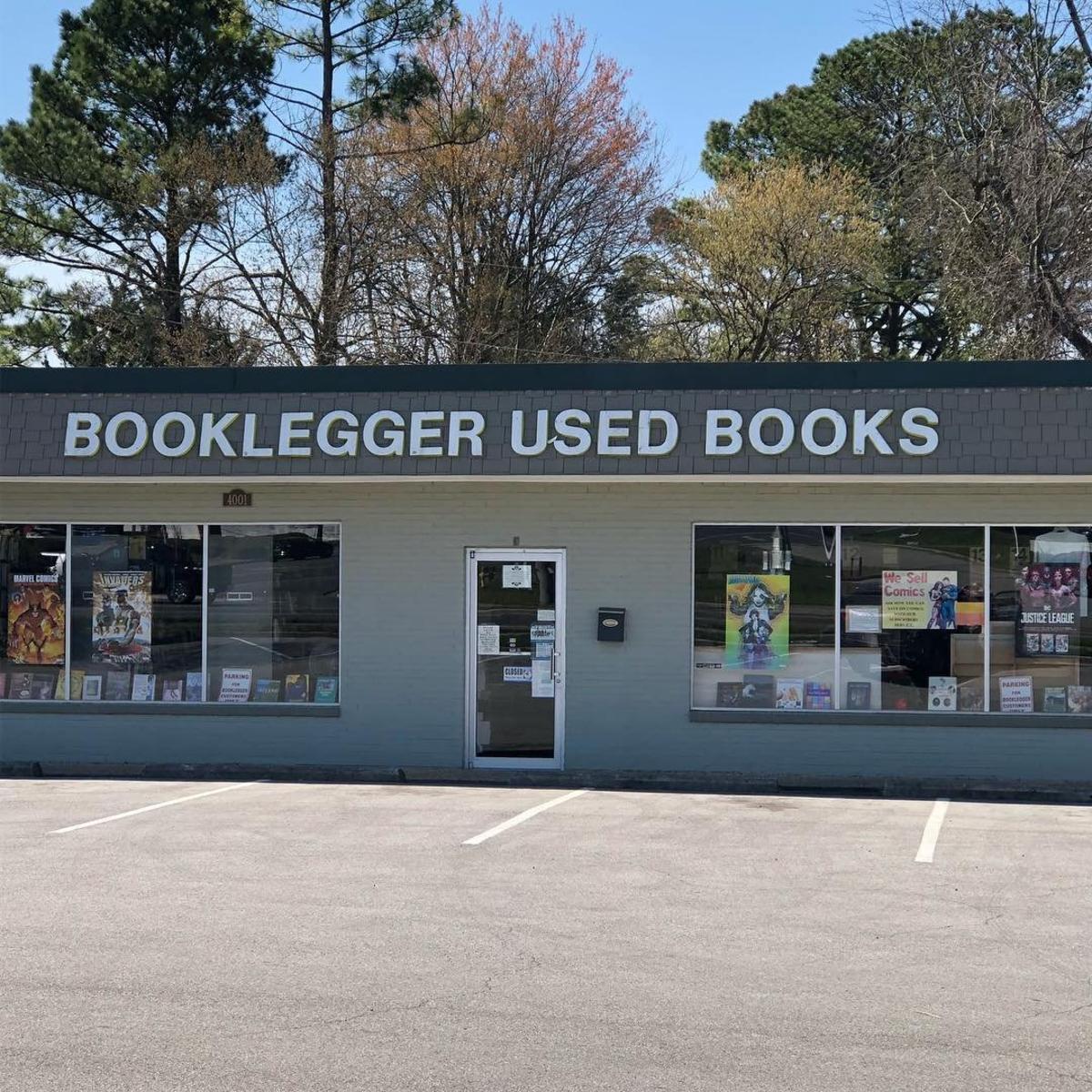 Like to read? Browse bookstores? The Booklegger bookstore on Jordan Lane (about a mile east of UAHuntsville) is an amazing treasure. Here you will find hardback and softcover science fiction and fantasy novels (as well as other genres and nonfiction) for ridiculously easy-on-the-wallet prices. And don't forget their selection of graphic novels.  One review called this place a used bookstore in "classic tradition", and they're right. I spend way too much time and money there. (And if you're willing to settle for more limited selection in exchange for insanely low prices, check out the Friends of the Library bookstore at the main downtown location of the Huntsville/Madison County Public Library.)
All the World's A Stage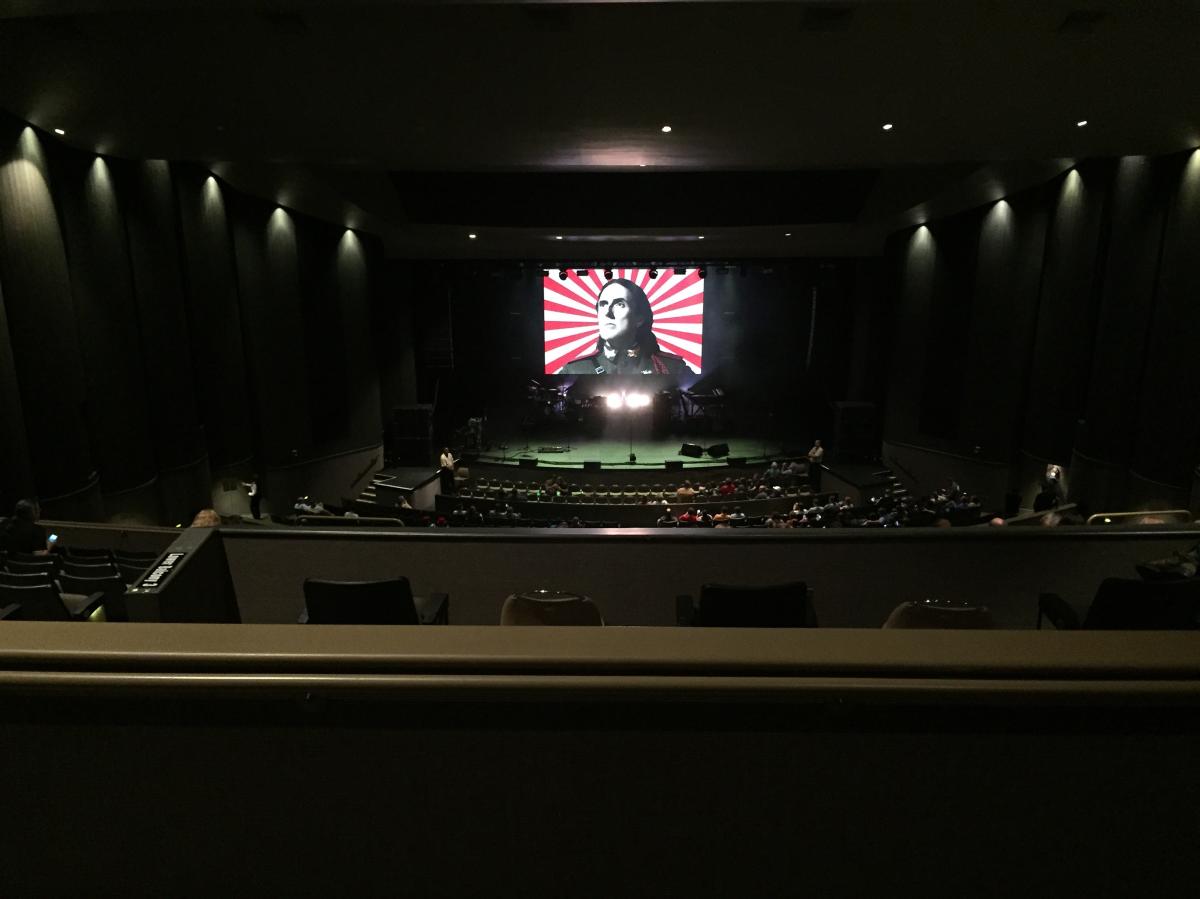 We can't promise that there's going to be something nerdy going on at either Stand Up Live or the Von Braun Center when you visit Huntsville, but we can't promise that there won't, either. The former has booked nerd auteur Kevin Smith, Garfunkel & Oates, and "The Engineer Comic" Don McMillan; the latter has hosted Weird Al Yankovic and Mystery Science Theater 3000 in recent years. Check the schedules for what will be here when you are. Even the newest comedy club, Shenanigans has gotten nerd core rappers on stage.
Geek Out Huntsville

This one isn't so much a thing to do, it's a way of life. This is just one list of ten things you can do in Huntsville, but the nerd scene in Huntsville is dynamic and vivacious. For the latest news and a constant supply of Rocket-City-flavored geek memes, check out Geek Out Huntsville.