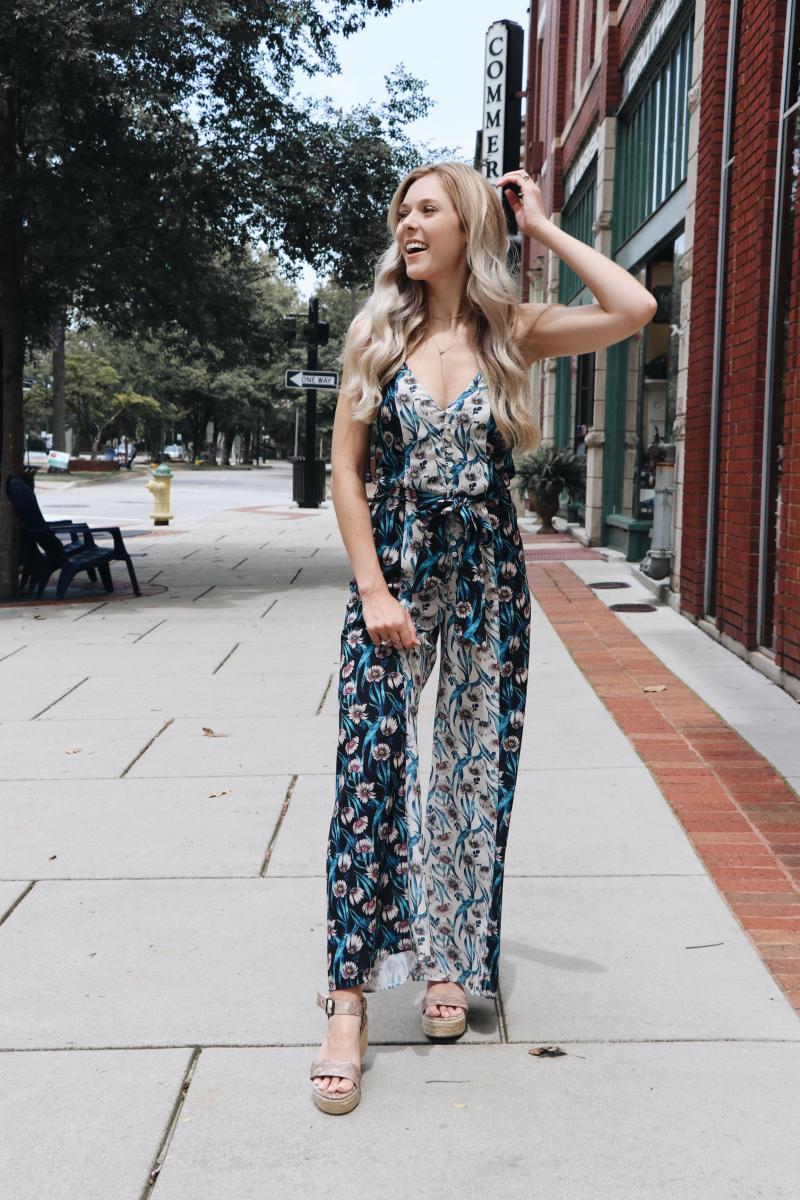 Dressing for the season...the summer season.  As someone who has grown up in Huntsville I feel that I have mastered the art of dressing for warm temperatures. The summer is typically filled with pool days and swimsuits but I also firmly believe it is one of the best times to explore what Huntsville has to offer.  But, exploring means venturing out in more than just swimwear.
With the temperature and humidity high there is no point choosing pieces that are uncomfortable but there is also no reason to throw style to wind on warm days.  Picking summer wardrobe staples is not always the easiest and because of this here are some tips that will hopefully help you choose your next summer look without hesitation.
Think Flowing
Huntsville is a gorgeous city to enjoy in the summer, with many outdoor events the reasons to spend your time outside are endless.  Because the weather tends to be in the 80-90s the best advice for staying "cool" is choosing flowy pieces.  Flowing Jumpsuits or Dresses will always be the best to gravitate towards as they do not cling to your body and provide a nice breeze in the wind.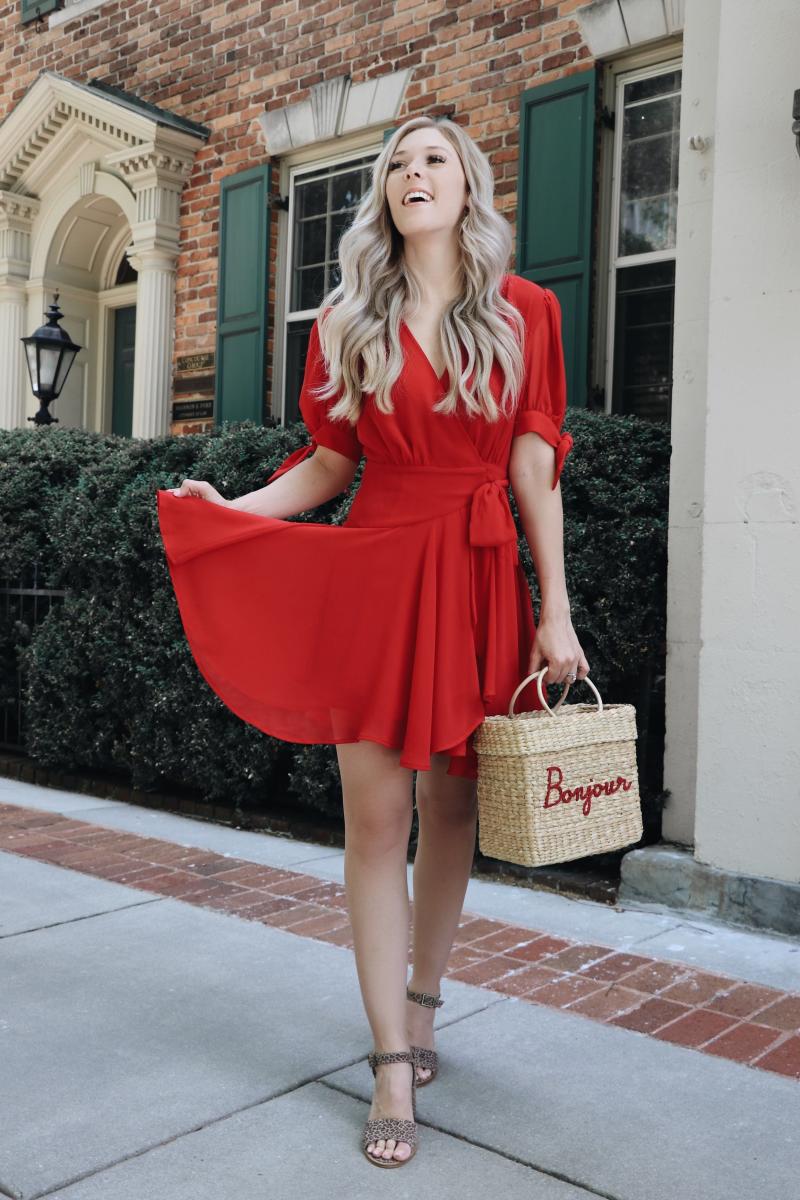 Comfortable Always
When perusing the shops, parks, or more it is always important to wear appropriate footwear.  While the look of a gorgeous block heel is fantastic the comfortability of heels while jaunting through the park are slim which is why a summer wedge is an ideal option.  A shoe that provides height and style while also keeping your feet comfortable and ready to walk the city as long as you wish.
Simple (And Easy)
Simplicity and versatility are two important wardrobe aspects to think about whenever you are purchasing new pieces.  In the case of warm days, simplicity is of the up most importance.  Whether you are visiting Huntsville for the very first time and enjoying all the fun activities or a Huntsville native having a fun day in the city,  having pieces in your wardrobe that create an outfit in seconds is ideal.  For this reason, dresses, jumpsuits, and rompers are always a go-to wardrobe essential.  An instant outfit that just needs that comfortable summer wedge and you are ready to explore and enjoy Huntsville.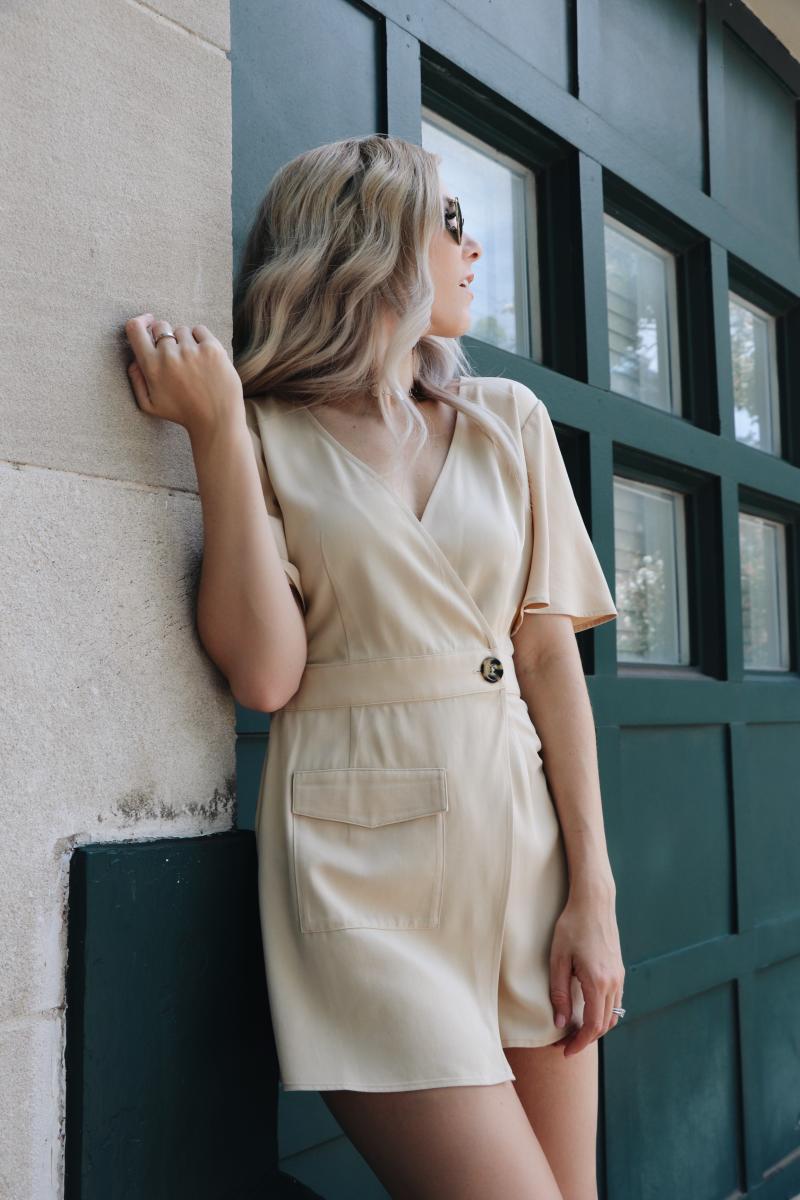 Sunscreen Please
The best accessory of any summer look is sunscreen.  While it sounds cliche, protecting your skin from the summer sun is one of the most important things to remember. No matter if you see clouds in the forecast or even rain, having an SPF to wear on a daily basis means you will never be without protection from those harmful rays.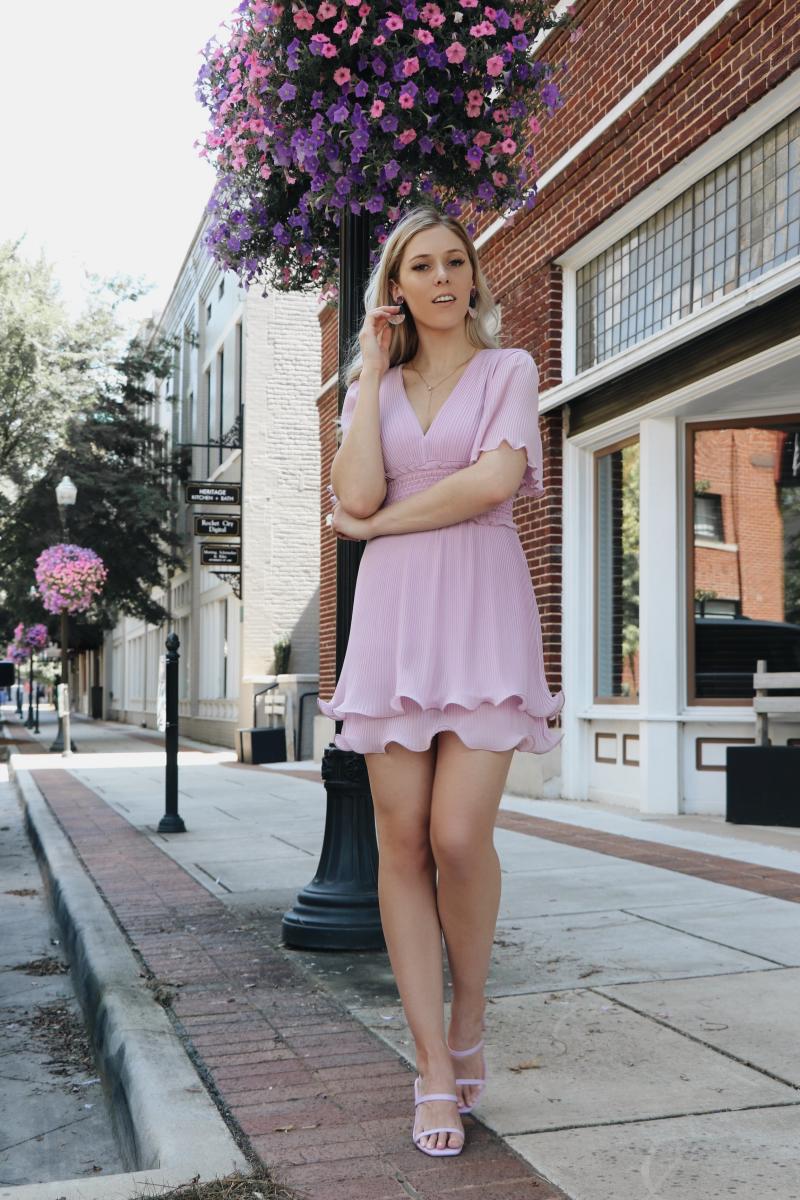 Shop Local
In my opinion, Huntsville is one of the best places to shop local. Downtown Huntsville is home to some of my personal favorite shops such as Elitaire Boutique (where you can shop my jumpsuit and shoes) along with Roosevelt & Co, In Bloom, and so much more.
Whatever your plans include, as long as you remember these few easy tips dressing for the season will be simple.
Shop my entire look at Elitaire Boutique