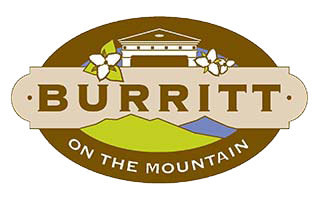 Folklife Festival Celebrates Traditional Arts & Skills
Burritt on the Mountain proudly presents the first annual Folklife Festival on October 22, 2016. Experience traditional arts, skills, and handicrafts of our region from the 1800s & early 1900s through music, dance, and demonstrations by local artisans and craftspeople. This hands on event is fun for the whole family with activities from 10am-4pm.
"We are thrilled with the craftspeople joining us for the Folklife Festival since visitors are always fascinated by our blacksmiths, flint knapper, flute maker, lace maker, open hearth cook, leather worker, musicians and dancers," remarks Director of Education, Tammy Cooney. "We are excited to be adding new demonstrations that include pottery, printmaking, painting, and woodworking where visitors can learn to turn their very own pen on a lathe."
Along with the hands-on crafts and demonstrations, there will be music throughout the day featuring folk and Americana music, Native American flute playing, storytelling, Old Time Appalachian Clogging, Dulcimer music, Irish Dance, and more! O Taste & See Food Truck will be on site serving up sandwiches, hot dogs and desserts. Admission to the festival is included in general admission prices, from $8-$10.