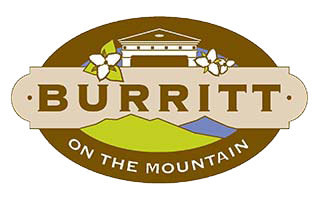 FOR IMMEDIATE RELEASE
February 13, 2017
Contact:
Kimberly Casey, Digital Media Manager
Kimberly.Casey@huntsvilleal.gov
413-544-5482
Hunt for Treasure at Gold Mountain
Stake your claim on all the fun at Treasure Hunt at Gold Mountain! Hunt for treasure at this exciting, interactive adventure opening on March 11th. Join us from 10am-4pm to experience the Alabama Gold Rush of 1829 as you play on the stagecoach, shop in the General Store for provisions, build a cabin out of child-size faux logs, pan for gold in the sluice, and much more. Clues are given along the way so you can find "gold nuggets" along with tons of fun.
"Each station will feature a sign that describes your miner/pioneer journey, provides instructions for that station's unique activity, and gives a hint to find a hidden panful of gold nuggets.  Children will take one gold nugget from each pan they find, and at the end they will weigh their findings and sign a claim for it.  They can then take their treasure home with them in the bag they were given at the beginning," Education Assistant, Meghan Laury Tucker, explains. "Every station will show visitors a little bit about pioneers' or miners' lives in the 1800s, and the engaging hands-on activities throughout the park will give even our youngest guests a fun memory of what they have learned."
The Gold Mountain activities are geared towards children ages 3-11. Access to the Treasure Hunt at Gold Mountain is included with general admission, $8 children, $10 adults. Kids will be able to take their fool's gold finds home at the end of the event. If you can't enjoy opening day with us don't worry – this program will run throughout the summer until September 4th.