Cutting-edge motorsports events make their debut in Huntsville
MotoSurf and MotoSkate Americas Cup tour stops in the Rocket City this July
FOR IMMEDIATE RELEASE
March 3, 2022
(Huntsville, AL) – Huntsville is a city known as a hub of innovation and technology, so when the Huntsville/Madison County Convention & Visitors Bureau (CVB) was approached by MotoSurf America about making the Rocket City a stop along its North American tour, it made for a perfect fit. Two of the newest motorsports in the world are bringing the action to Huntsville as part of the MotoSurf and MotoSkate Americas Cup circuit for three days of competition, July 8-10, 2022.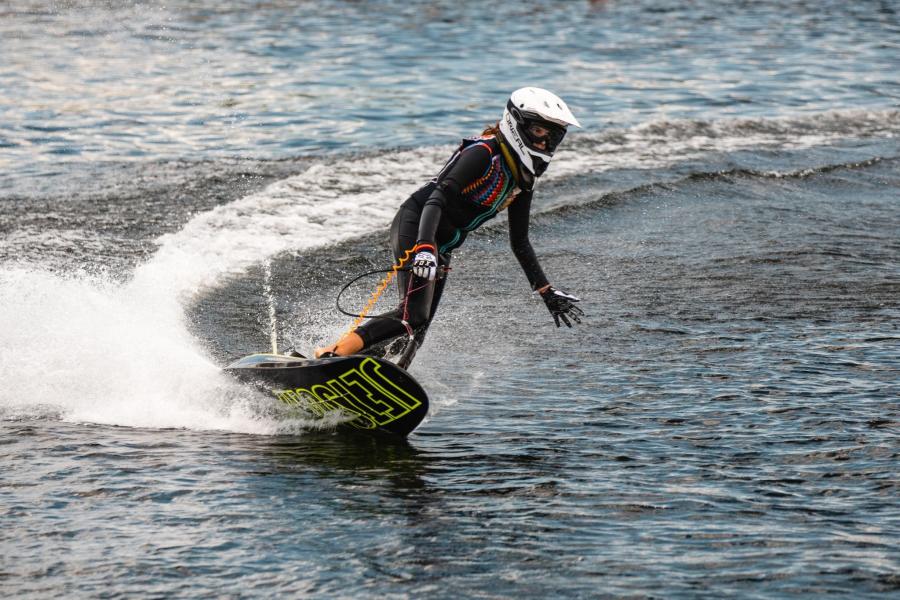 MotoSurf, which is powered by JetSurf motorized surfboards, brings competitors from around the world to compete on a track that will be created at the Brahan Spring Lagoon. MotoSkate, which is a race of competitors on motorized skateboards, brings those same surfing skills to the land with the half-mile course considering several options in the area.
"We are proud to partner with Huntsville to bring the MotoSurf and MotoSkate games this summer," said Martin Jancalek, Director of the MotoSurf Games. "As a growing region in the technology sector, it fits our event well as we continue to stay on the cutting edge of technology with the latest engineering in the surfboards and skateboards. "All of our competitors are excited to add Huntsville to the tour schedule and we look forward to a great championship weekend this summer."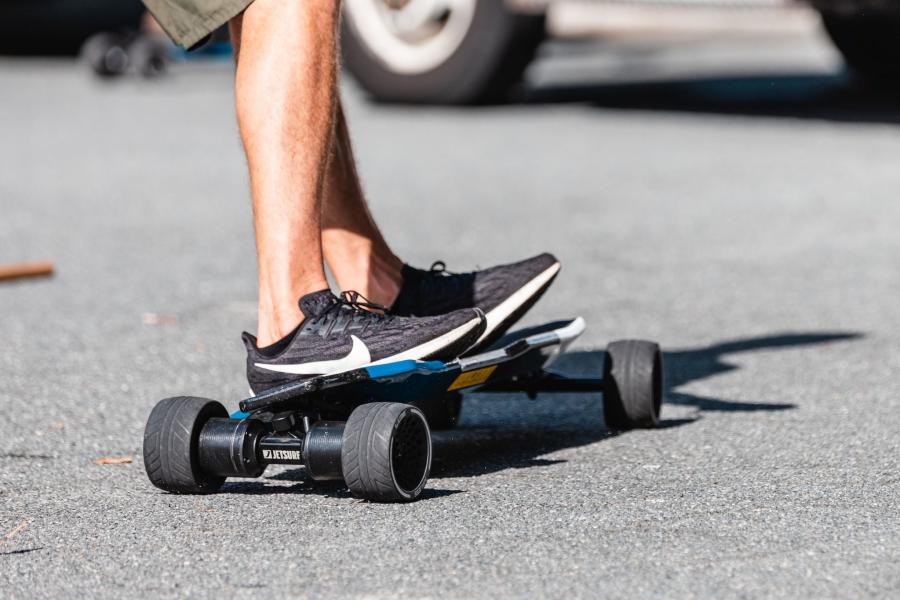 The Huntsville stop is the second of the four-stop tour of North America, after opening the season at Lake Geneva, FL, on April 22, and wrapping up its U.S. portion on Aug. 22 in Sebring, FL. More than 90 competitors from around the globe will take part in the competition, with different disciplines as well as men's, women's, and youth categories.
The weekend long event culminates with a 30-minute recap show on CBS Sports Network, with a segment showcasing Huntsville during the broadcast.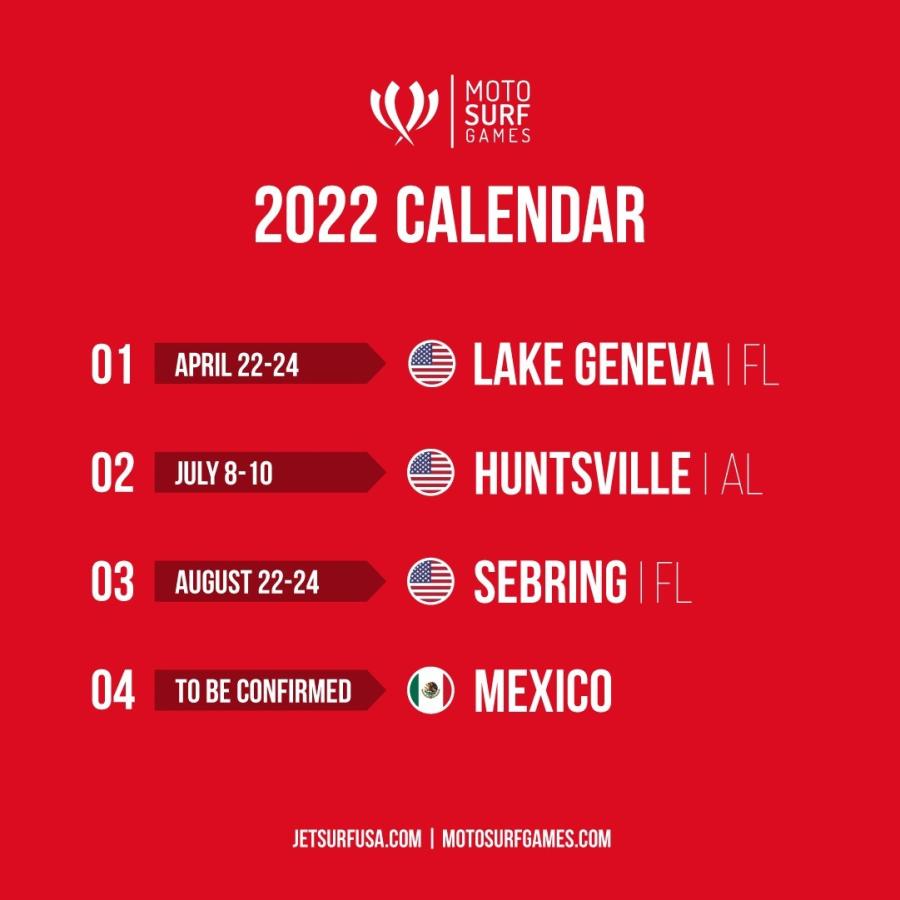 "As a destination that is constantly on the forefront of technology, it is exciting to have a cutting-edge sport like MotoSurf bring their events to Huntsville," said Judy Ryals, President/CEO of the CVB. "This is a truly unique event that not only reimagines Brahan Spring Park as a race track, but also spreads the word about our destination to television audiences and beyond."
With the competitors coming in early that week for practice and the international presence it brings, the event is expected to bring a $500,000 economic impact to Huntsville.
"MotoSurf brings a completely new sport to Huntsville and we look forward to seeing it up close this summer for the first time," said Mark Russell, Executive Director of the Huntsville Sports Commission. "Having an international tour bring their events to Huntsville continues to show how great a sports destination we have."
For more information on MotoSurf and its 2022 season, visit their website at MotoSurfAmerica.com.
Media contact:
Charles Winters, Executive Vice President of the Huntsville/Madison County CVB
cwinters@huntsville.org; 256.551.2235.
###
About Huntsville/Madison County CVB
The Huntsville/Madison County Convention & Visitors Bureau (CVB) is a non-profit 501(c)(6) organization which was developed in 1970 to create economic growth for Huntsville/Madison County by marketing the community as a top-of-mind convention and visitor destination. As the official city/county agency which promotes the area as a tourist destination and convention site, the CVB works with an array of hospitality industry partners to market our destination to visitors of all types.