Sharon Snell Named Director of Community Engagement & Technology for Huntsville/Madison County CVB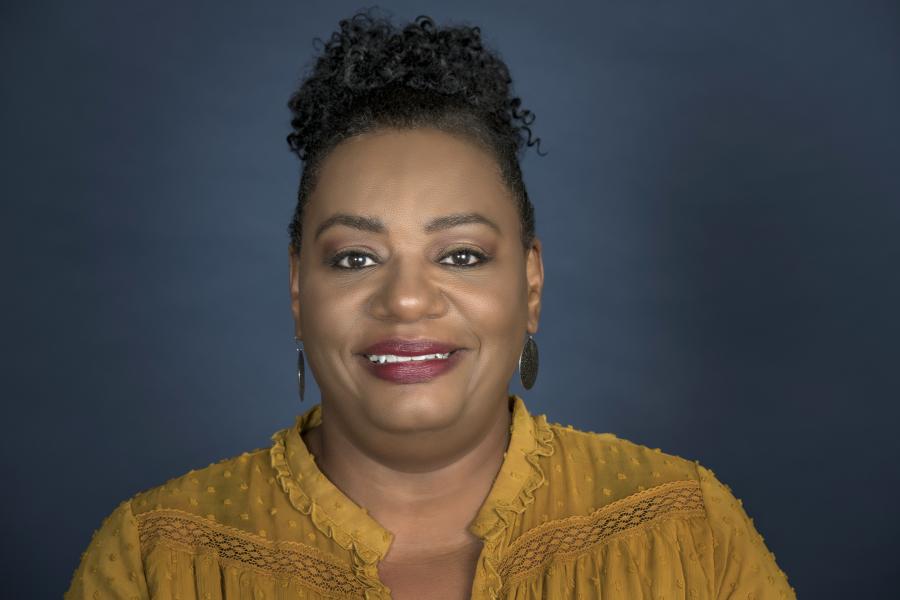 FOR IMMEDIATE RELEASE
October 28, 2022
The Huntsville/Madison County Convention & Visitors Bureau (CVB) has named Sharon Snell their Director of Community Engagement & Technology.  Ms. Snell started her career in the hospitality industry in 1999 as a Convention Sales Manager for the CVB.  She most recently served as Senior Convention Sales Manager and Technology Network Manager for the organization. 
In her new role, Sharon will further the mission of the CVB by creating and growing strategic partnerships, fostering an understanding of the benefits offered by the CVB, and increasing awareness of the economic impact of tourism and convention business. She will work closely with the senior management team to promote Huntsville/Madison County as a welcoming multicultural destination. In addition to creating and overseeing a CVB Ambassador Program and an Annual Community Engagement Plan, Sharon will continue to manage the CVB technology systems. 
For more information, contact CVB Executive Vice President Charles Winters at (256) 551-2235 or via email at cwinters@huntsville.org.
###
The Huntsville/Madison County Convention & Visitors Bureau (CVB) is a non-profit 501(c)(6) organization that was developed in 1970 to create economic growth by marketing the community as a top-of-mind convention and visitor destination. As the official city/county agency which promotes the area as a tourist destination and convention site, the CVB works with an array of hospitality industry partners to market our destination to visitors of all types.