May 24, 2021
The unprecedented three-month period in sports tourism for the Huntsville area has produced more than $10.3 million in economic impact, with a variety of long-standing events, long-awaited debuts and events that were shifted from other locations.
Highlights during that period, beginning in mid-March, were the Southeastern Conference Gymnastics Championship, the U.S. Paralympics Cycling Open and the debuts of the Huntsville Championship PGA Korn Ferry Tour event and the Rocket City Trash Pandas minor league team.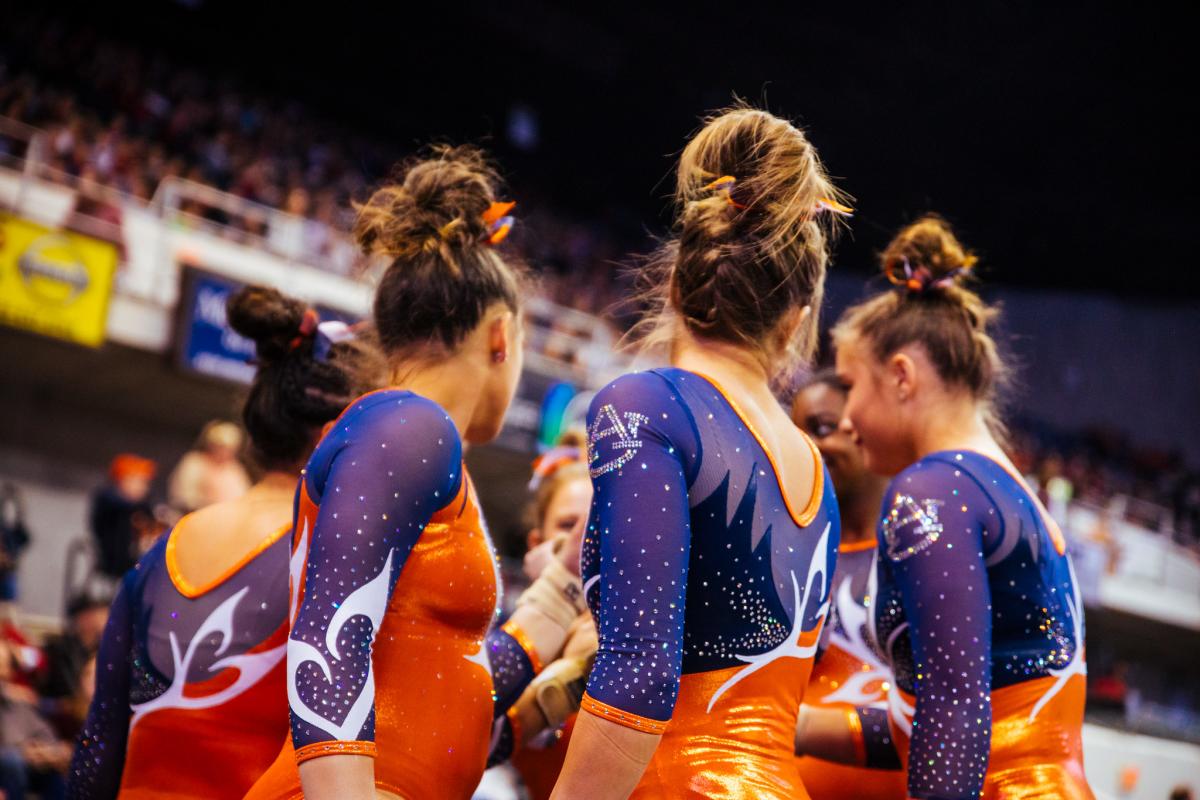 "Industry experts predicted that sports tourism would lead the way out of the pandemic, and that has certainly proved true here," said Judy Ryals, President/CEO of the Huntsville/Madison County Convention & Visitors Bureau.
The economic impact, based on industry standard Destinations International calculations, was generated by 14 events. Those included four collegiate championship events: SEC Gymnastics, Coastal Collegiate Sports Association beach volleyball, Gulf South Conference soccer and Southwestern Athletic Conference baseball.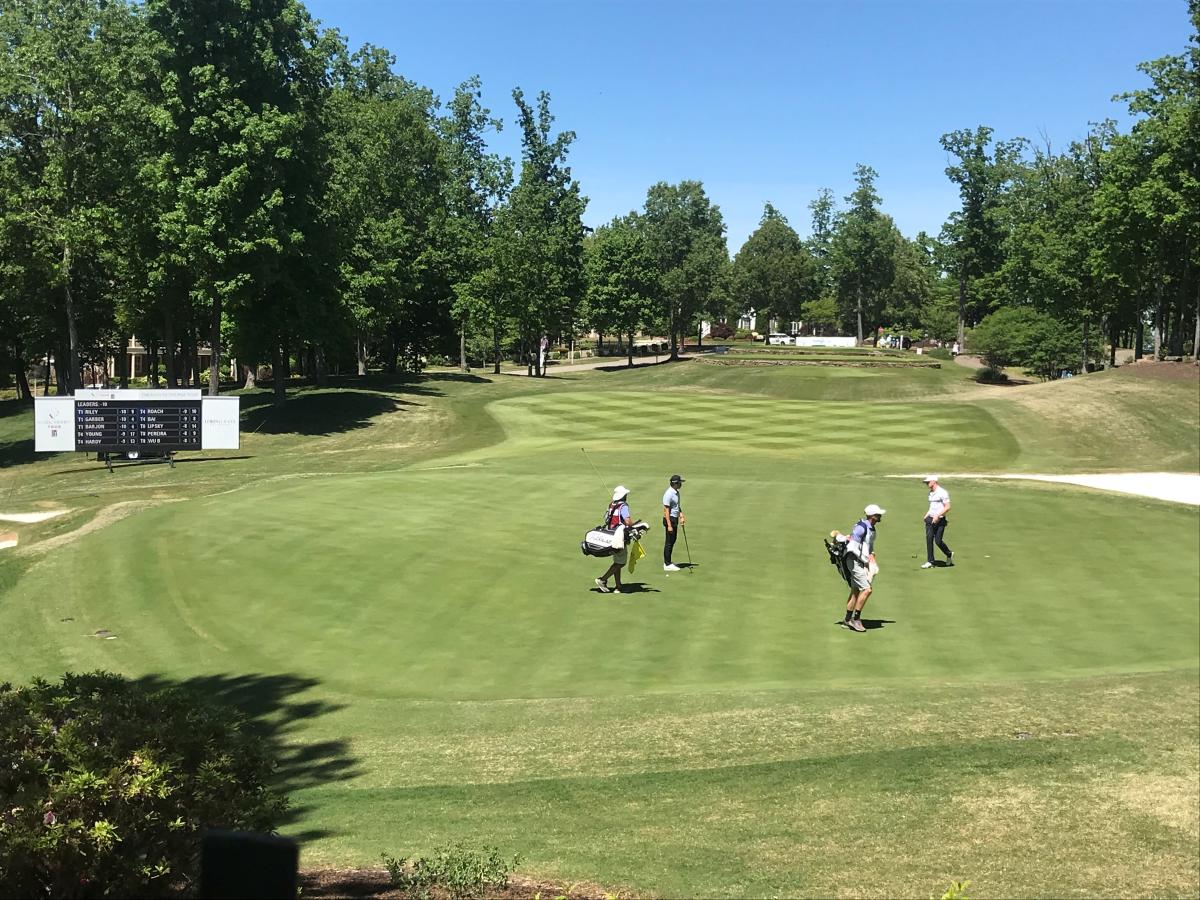 Still ahead are three other national competitions with an anticipated economic impact of more than $4.5 million: the USA Swimming Futures Championship and USTA Girls 16s National Clay Court Championship in July and the National Club Swimming Association Championship in August.
Huntsville was chosen as the site for a number of events, including SEC Gymnastics, when previously announced cities were not able to host.
"We were well-positioned to host these events because of the teamwork between partners, like the Convention & Visitors Bureau, local governments, the Huntsville Sports Commission, the Von Braun Center and the Huntsville/Madison County Chamber," Ryals said. "It's also a credit to the foresight of our elected officials and civic leaders who have made investments in facilities that make us a world-class sports destination."
"What's especially gratifying is how all these organizations that have placed events here for the first time, or had to do so in a pinch, initiate conversations with us about returning," said Mark McCarter, convention sales manager for the CVB. "They have been so impressed with how we responded to their needs, to the area, the hospitality, the venues and the attendance, Huntsville is on their radar for future events and long-term partnerships."
For more information, contact Kristen Pepper, Director of Marketing for the Huntsville/Madison County CVB, at 256-551-2294 or kristen@huntsville.org.