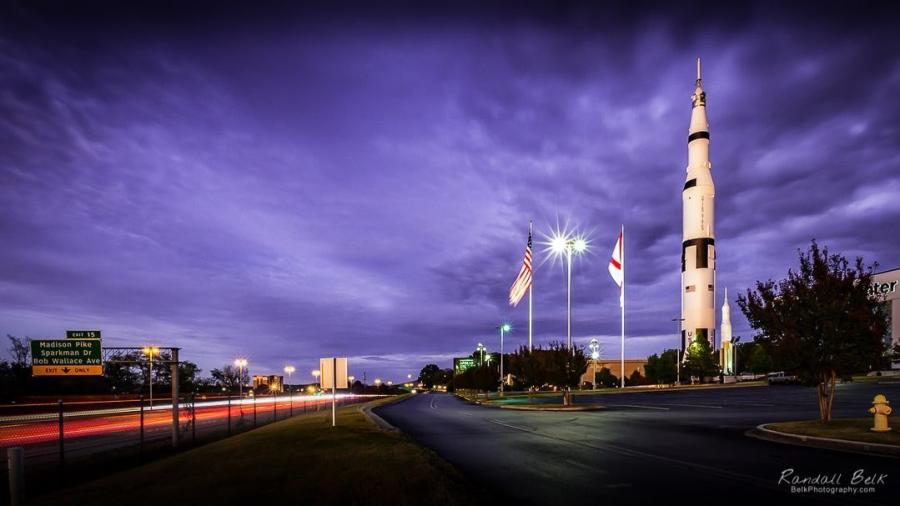 Every year, the Huntsville Madison County Convention & Visitors Bureau celebrates National Travel and Tourism Week (NTTW). This year, the travel industry is on the road to recovery after a challenging 2020. As we rebuild and reconnect, we see more than ever the power of travel – and more importantly, we want to show how you can continue to fuel the recovery by supporting Huntsville attractions and museums.  
Attractions and museums are an important aspect of travel - they educate, entertain, and oftentimes serve as the main reason people visit a certain city or destination. As part of this year's NTTW, we've launched our very own Huntsville Attractions Week. So how can you help fuel the recovery in the Rocket City? Visit one of our amazing attractions or better yet, become a member! We'll give you 10 reasons why.
More for Your Money
As a wise person once told me, "money doesn't grow on trees." What's great about getting a membership to one of our museums is that you can usually get more than your money's worth if you visit more than once. All of the attractions listed below will let you take the ticket money spent the day you visit, and apply it to the price of the membership. It makes financial sense to invest in your vacation/staycation time! 
Unlimited Visits
While you can pay off your membership by visiting just one more time, why not put it to use. Anytime an exhibit changes or new flowers bloom, you can visit again and again. The U.S. Space & Rocket Center, Huntsville Museum of Art, and EarlyWorks Children's Museums are all perfect for rainy weekends. Explore indoors or head outdoors with shady trees, water splash areas, or cooler weather on the mountain. You can always find free fun once, you have visited more than once. 
Amazing Gift Idea
Mother's Day, Father's Day, graduation, birthdays, or holidays - most people would agree that experiences are at the top of their list. It's quick, easy, and you are providing hours of fun. Set yourself up as the perfect gift-giver with something thoughtful. Whether someone likes space, history, nature, art, or science, there will always be a museum or attraction that can fit the bill!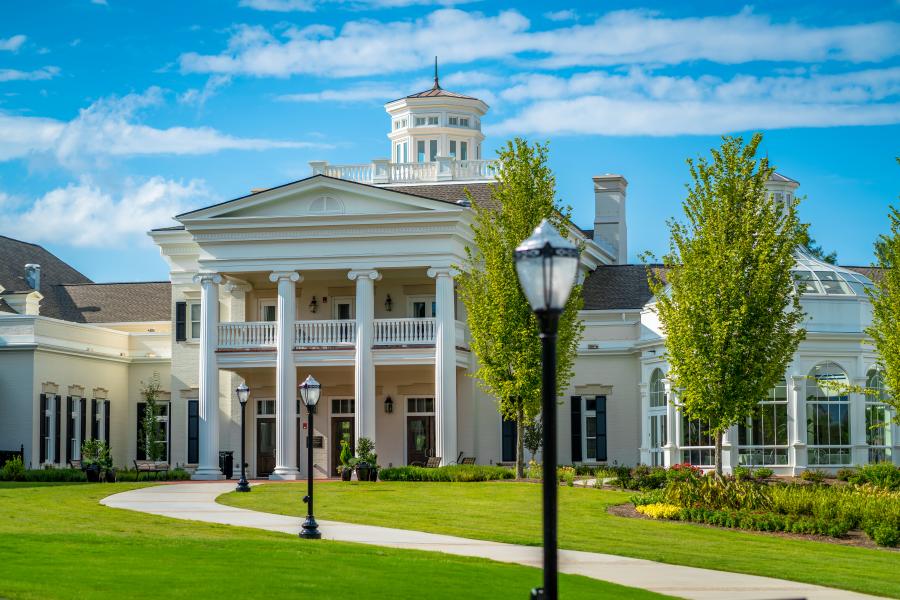 Reciprocal Memberships
Ok, so you love the museums here, but you also like to travel outside of the Rocket City. Great! We support travel and want you to know that most of our memberships have reciprocal programs. 
If you purchase a membership to the U.S. Space & Rocket Center, you will be part of their reciprocal Smithsonian Affiliate museums with more than 50 locations across the United States.
The Huntsville Art Museum is part of both the Southeastern Reciprocal Museum Program and the North American Reciprocal Museum (NARM) Association.
The Huntsville Botanical Garden is part of the American Horticultural Society's Reciprocal Admissions Program with more than 330 gardens across America.
Burritt on the Mountain is also part of the Southeastern Reciprocal Museum Program.
Member-Only Events/Early Ticket Perks
Galaxy of Lights, Halloween events, art classes, and summer camps are just a few of the early-access tickets and perks you can get if you're a member. If you are a fan of after-hours events, throwing birthday parties, and getting the "insider's scoop" before everyone else, you'll want to become a member. You are no longer part of the general public. Once you're a member, you're a VIP!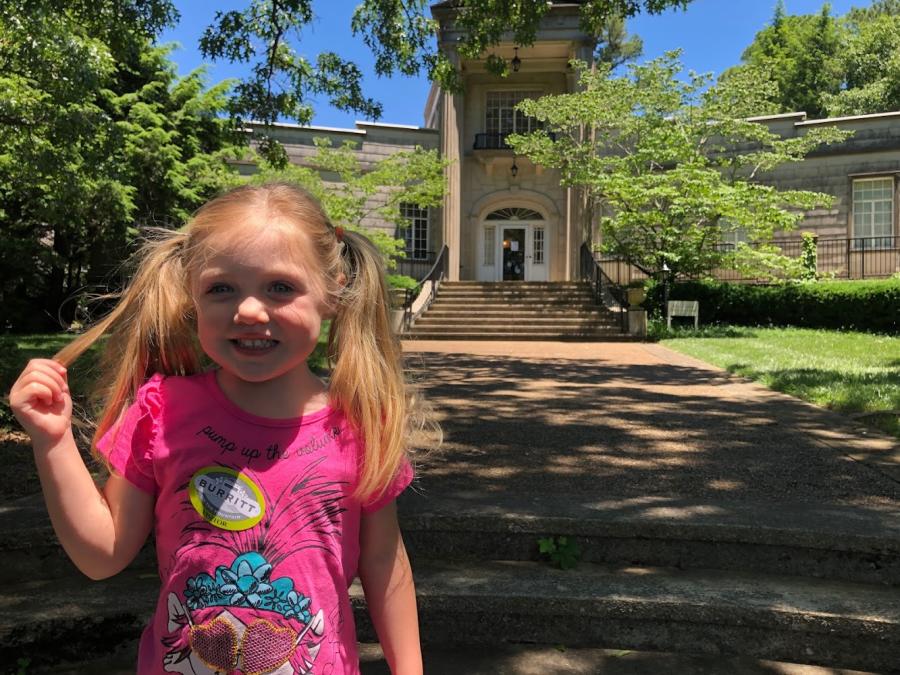 Support Education and Outreach
Memberships support museum programs to offer free days for underserved populations, maintain their facilities and exhibits, and make improvements to programming and events. Members help make the attractions you love even better. Plus, most of them are nonprofit organizations, so your membership can serve as a tax write off. 
Gift Shop Discounts
Get the most out of your membership by purchasing things from the gift shop at a discount. Need a quick gift? Swing by and pick up a gift. Josie's at Burritt on the Mountain and the Huntsville Botanical Garden gift shop have perfect gifts for Mother's Day. If you have someone about to embark on the journey to parenthood, a tiny space or NASA onesie at U.S. Space & Rocket Center is perfect. The Art Museum has some amazing gifts, but ones we love (especially for the holidays) are socks! They have some really rad socks. Finally, EarlyWorks has some Rocket City items that show your love of Huntsville or some retro children's toys.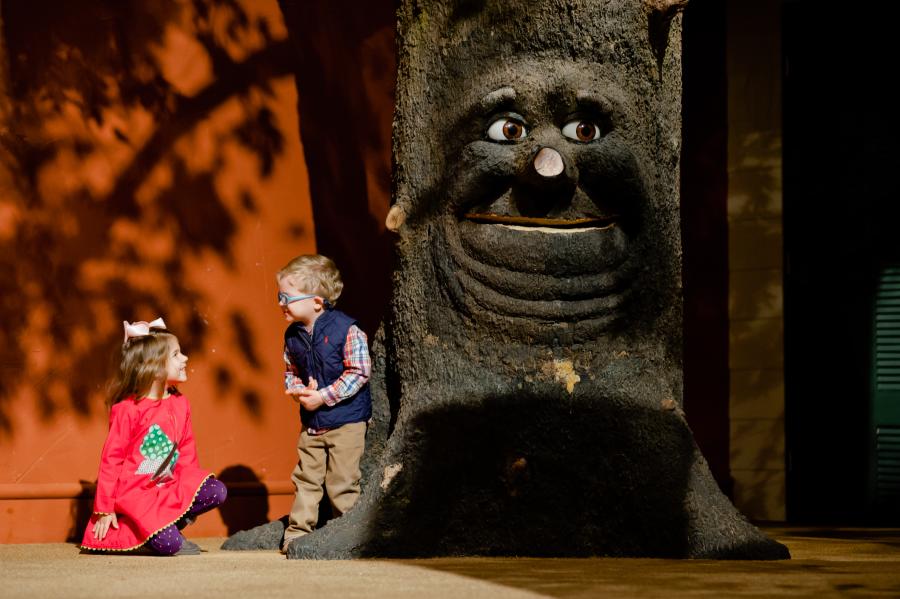 Recognition 
Bills are no fun, but getting something in the mail from a museum is always a fun time. Our attractions take the time to send out emails and mail to members to keep them informed and to say thank you. Sure, you didn't do it for the thanks, but it feels nice to be recognized for your generosity sometimes, right?
Volunteer Opportunities
When you help others, you're helping yourself. Volunteering your time to an organization helps you become more involved in the community, and you might make new friends. If socializing more is on your agenda later this year, why not do some volunteering to go along with it? There are plenty of opportunities, and even some you can pass along to teens looking to make their mark.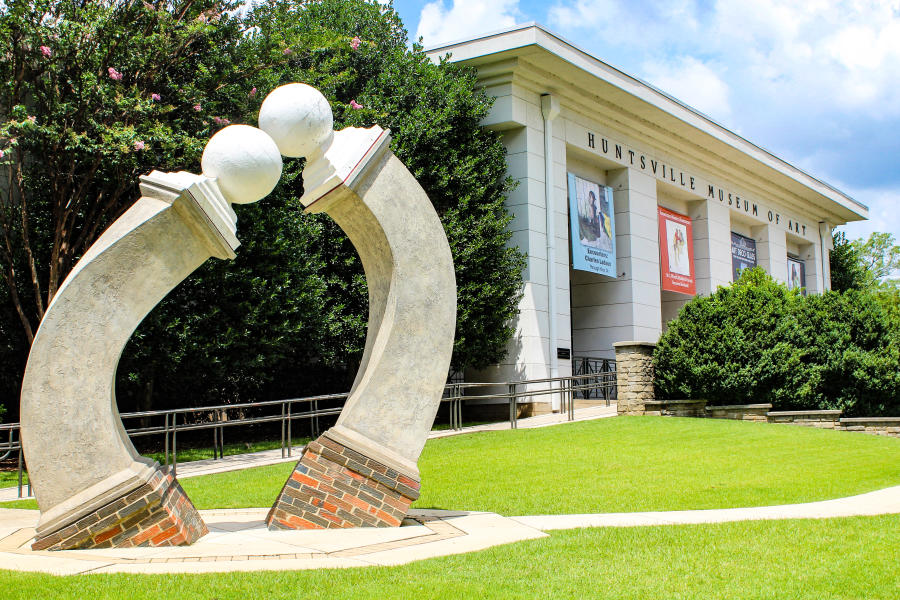 Help Fuel the Recovery
Our final reason is a big one: people. By supporting a museum, you are in turn supporting the people who work there. These are your neighbors, friends; people who work every day to make our city a place that people want to experience for themselves. By supporting our attractions, you are helping support the more than 14,700 hospitality jobs in Madison County. After taking a devastating hit in 2020, most of our attractions had to pivot, fundraise, and work harder than ever just to keep their doors open. Your membership can be a critical step towards recovery for our local hospitality industry.