12 Days of Huntsville Christmas
Christmas is coming up, and there's no place better to celebrate than in Huntsville, Alabama. Check out the 12 Days of Christmas - Huntsville style - below.
Twelve Drummers Drumming
The biggest concerts in Huntsville are at the Von Braun Center, but so are showcases of local songwriter talent and everything in between. No matter what your taste in drummers and their drumming, you can find tickets sure to please your true love at the Von Braun Center. Check out upcoming events here.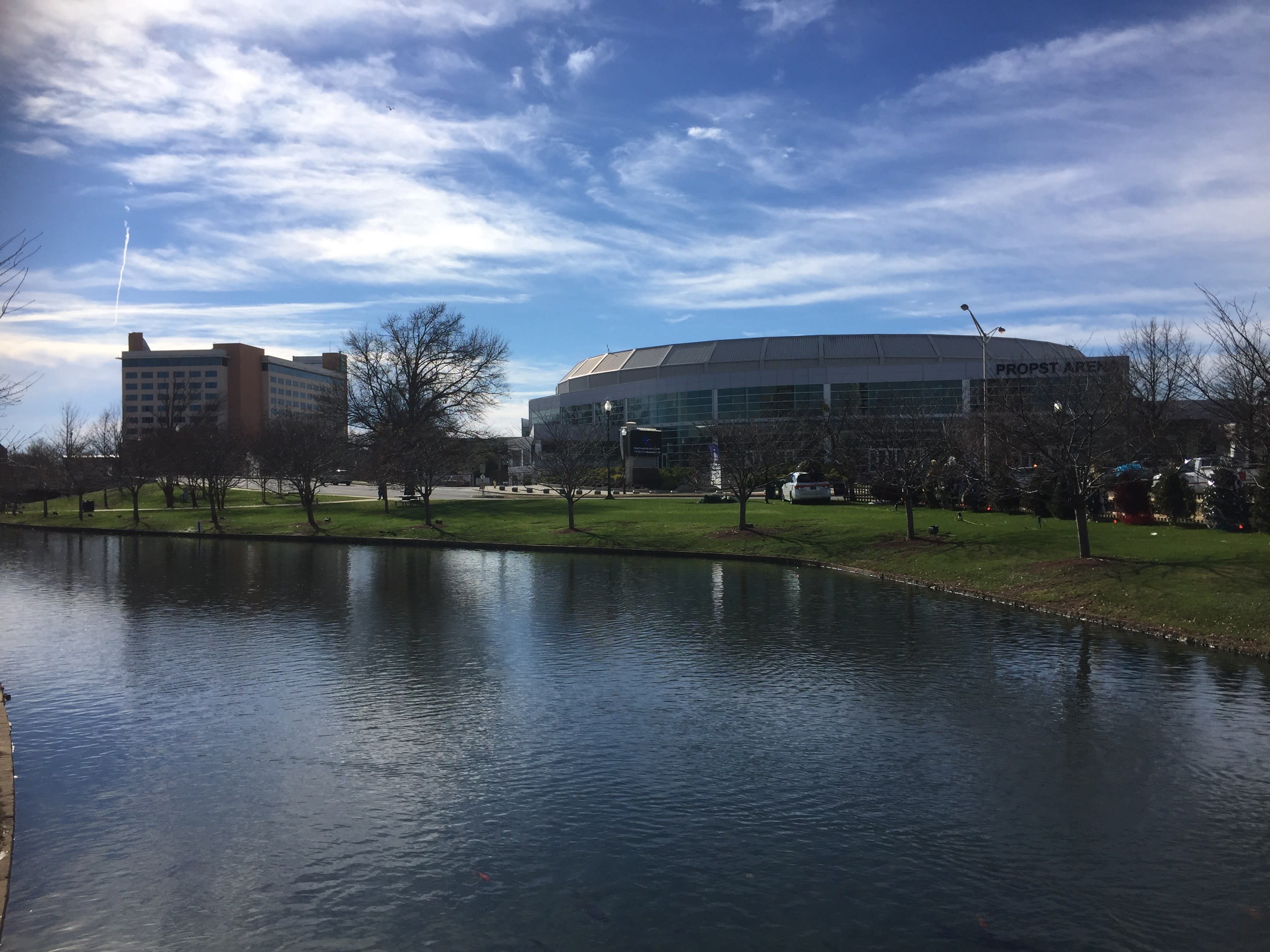 Eleven Pipers Piping
Say the word "piper" to a Huntsvillian, and don't be surprised if the first words to pop into their heads are "and leaf." Piper & Leaf offers a great variety of artisan tea blends, and has something you'll enjoy, whether your true love likes her tea cold or … piping hot.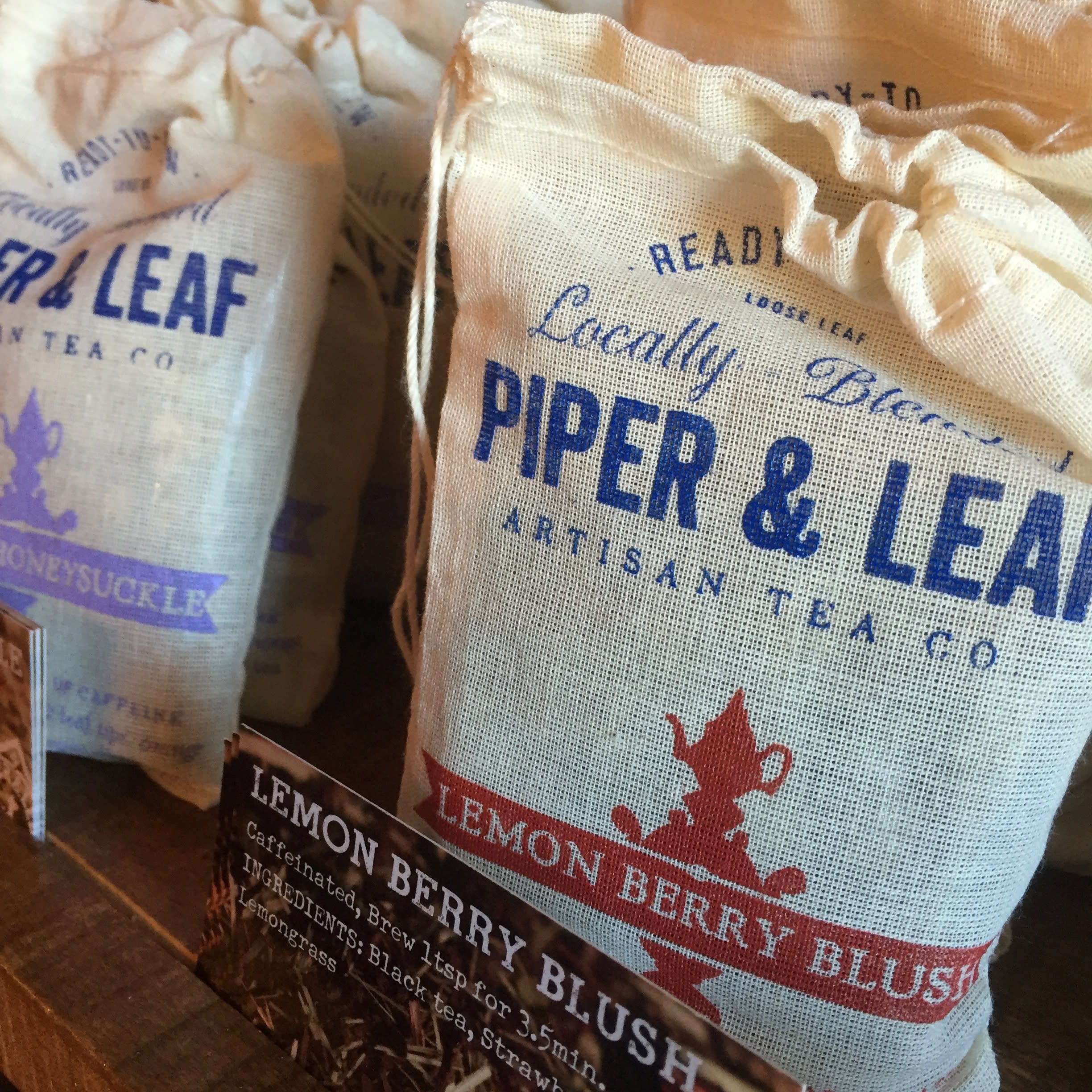 Ten Lords a-Leaping
Oh, sure, little lords can leap anywhere, but if you want some real hang time, come visit one of Huntsville's two trampoline parks – Altitude and Shakalaka. Folks of all ages can come and get their bounce on, or enjoy activities like a ninja obstacle course or extreme dodgeball!
Nine Ladies Dancing
Show your true love that you're not afraid to class things up with tickets to a performance by the Huntsville Ballet Company. Right now you can celebrate the holiday season with performances of the Nutcracker, or plan ahead and grab seats for Cinderella.
Eight Maids a-Milking
Spend much time learning about Huntsville history, and eventually you'll come across stories of Lily Flagg, the top butter producer in the world in 1892. Today, you and your true love can honor Huntsville's famed cow with a six pack of Lily Flagg Milk Stout from local brewers Straight to Ale.
Seven Swans a-Swimming
OK, stay with me here – Did you know that the Latin word for swan is Cygnus? And did you know that Cygnus is the name of a spaceship that delivers cargo to the International Space Station. And did you know that you can walk through a mock-up of International Space Station modules at the U.S. Space & Rocket Center's Science On Orbit exhibit? This wouldn't be a proper Huntsville gift list if there wasn't some reference to space, and you have to admit that one was pulled off swimmingly.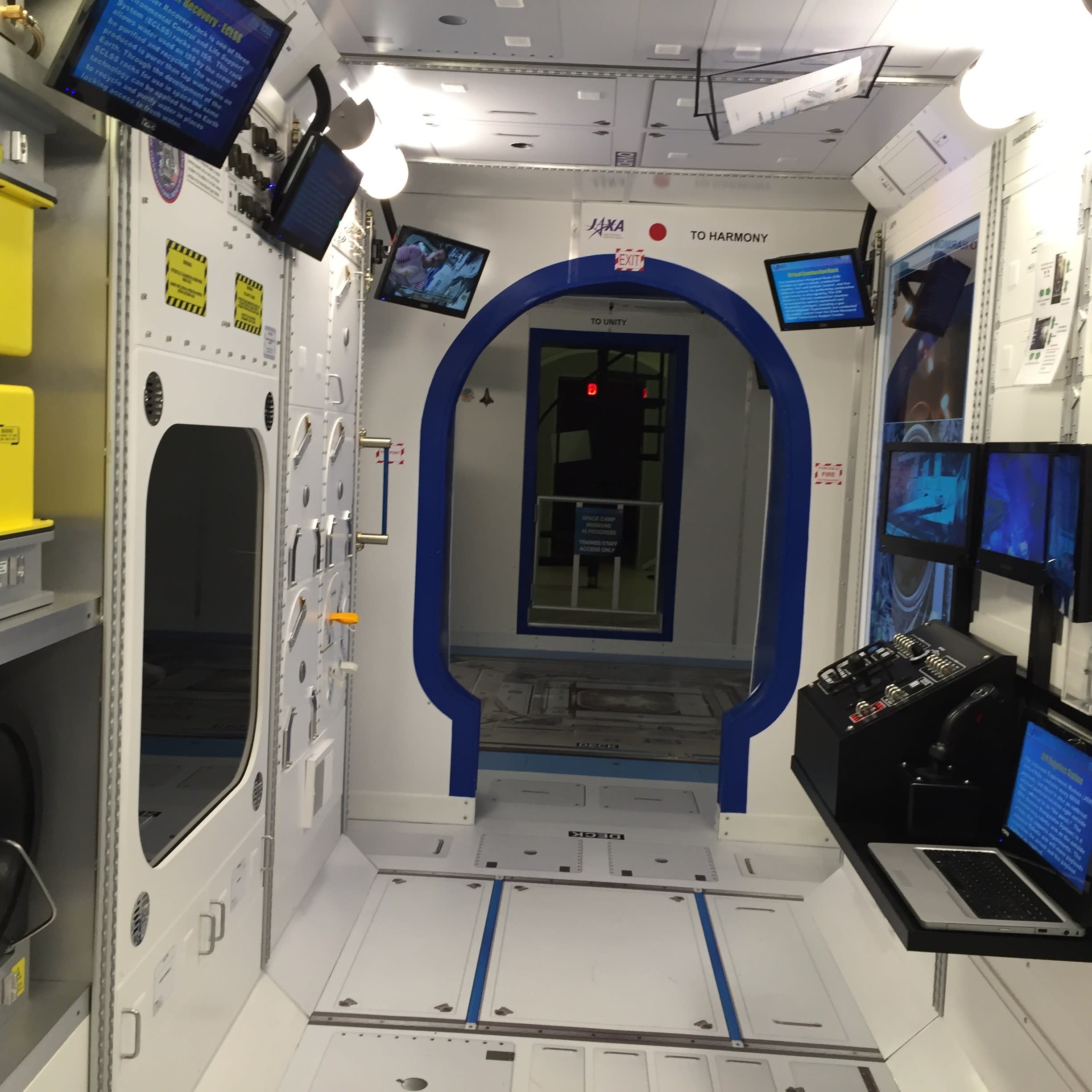 Six Geese a-Laying
If you want to see geese in Huntsville, you want to go to Big Spring Park. And if you're going to take your true love to Big Spring Park, why not do your goose-watching from Pane e Vino Pizzeria, located by the spring in the Huntsville Museum of Art? After all, nothing says amoré like a big pizza pie!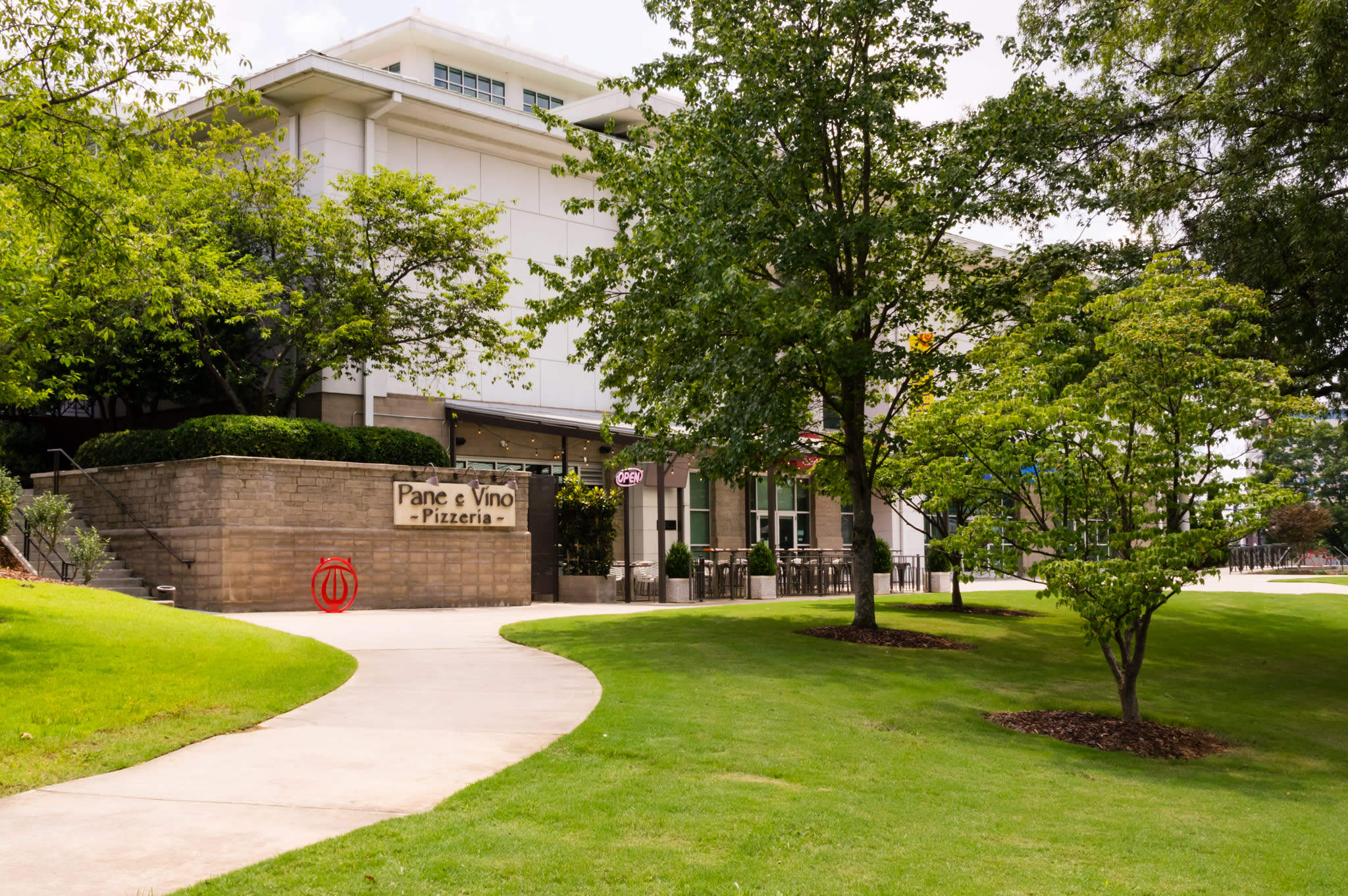 Five Golden Rings
Most people probably believe that the Twelve Days gift-giver was picking up some jewelry on the fifth day, but here in the South, we know that those rings were probably actually golden brown onion rings. Nobody knows how to fry food like we do down here, so treat your love to five (or more) golden rings at any of the great places in our recent blog post on Huntsville spots for Southern cooking.
Four Calling Birds
If birds are calling your true love, maybe they'd like to turn their yard into a birdfeeding habitat that brings song, color and life to their home. If so, the folks at Wild Birds Unlimited will be glad to help. Pick up a gift card and when the birds call, you'll be ready to answer.
Three French Hens
Or, to be specific, free-range chicken with pasta, cherry tomatoes, roasted wild mushrooms, spinach, bacon and bleu cheese cream sauce. Maybe your true love would prefer French duck to hens. Or pork or veal or venison or lamb or lobster. Either way, The Bottle, Huntsville's upscale eatery that features Southern cuisine with a French influence, has you covered.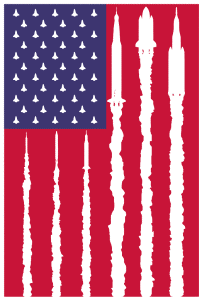 Two Turtle Doves
When you hear "Turtle Dove," does your true love immediately think of Harry Turtledove, speculative fiction author known for his series of alternative history novels? If so, your true love is probably a geek. And geeks of all ilk – whether they know the works of Harry Turtledove or not – will find something they'll enjoy from Geek Out Huntsville.
And a Partridge In a Pear Tree
Want to see trees? Then there's one place you need to be – the Huntsville Botanical Garden. Give your true love tickets, a membership, or an awesome item from the gift shop, and be sure to check their calendar to see what exhibits and events are coming up. Even if your true love is your pet dog, they'll have something you can enjoy together.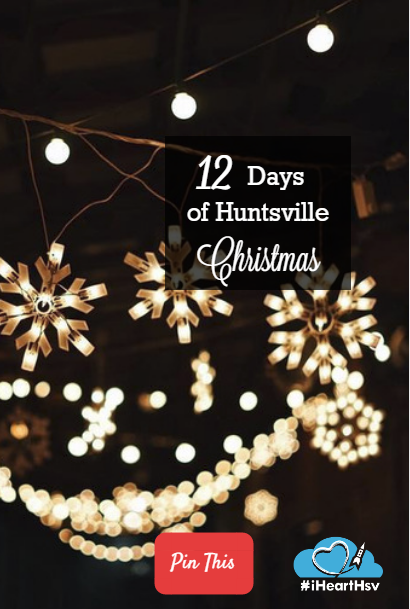 Which iHeartHsv blogger wrote this?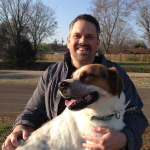 David Hitt is a native of Huntsville who enjoys telling the stories of his hometown. He works in strategic communications for NASA's Space Launch System, the rocket that will send astronauts to Mars and prove once again that nobody builds 'em like the Rocket City. David tells Huntsville history stories at the Huntsville Ghost Walk, Constitution Village's downtown trolley tour, and the Maple Hill Cemetery Stroll. He's the author of two books on space history, "Homesteading Space" and "Bold They Rise" and is the director of the Comic Science Improv comedy troupe.