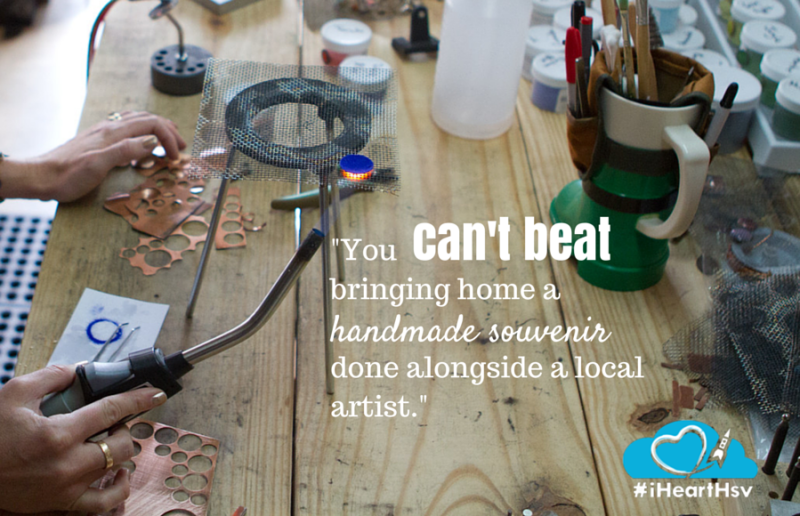 While Huntsville is full of locations where you can view art, did you know you can also make art while you're here? Often in the same place? Whether you are here for business or pleasure, the Rocket City is a great place to get creative!
1. Drop In and Create Saturdays
Huntsville Museum of Art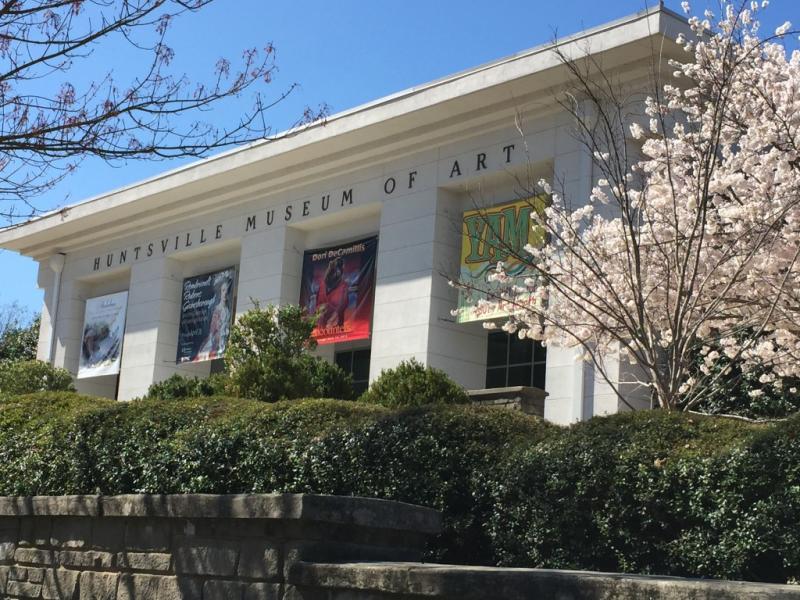 For starters, the Huntsville Museum of Art has Drop In And Create Saturdays once a month.  This event is open to children ages 3 and up and offers you a chance to nurture your creative side as a family, while also giving you an opportunity to view all of the works of art the museum has to offer! The best thing about this class? Your kids get to do art, and YOU don't have to clean up the mess or worry about your carpet!
(Full Disclosure: I don't worry about my house or my carpet. Ever.)
2. Green Pea Press workshops, Design by Hart classes
Lowe Mill ARTS & Entertainment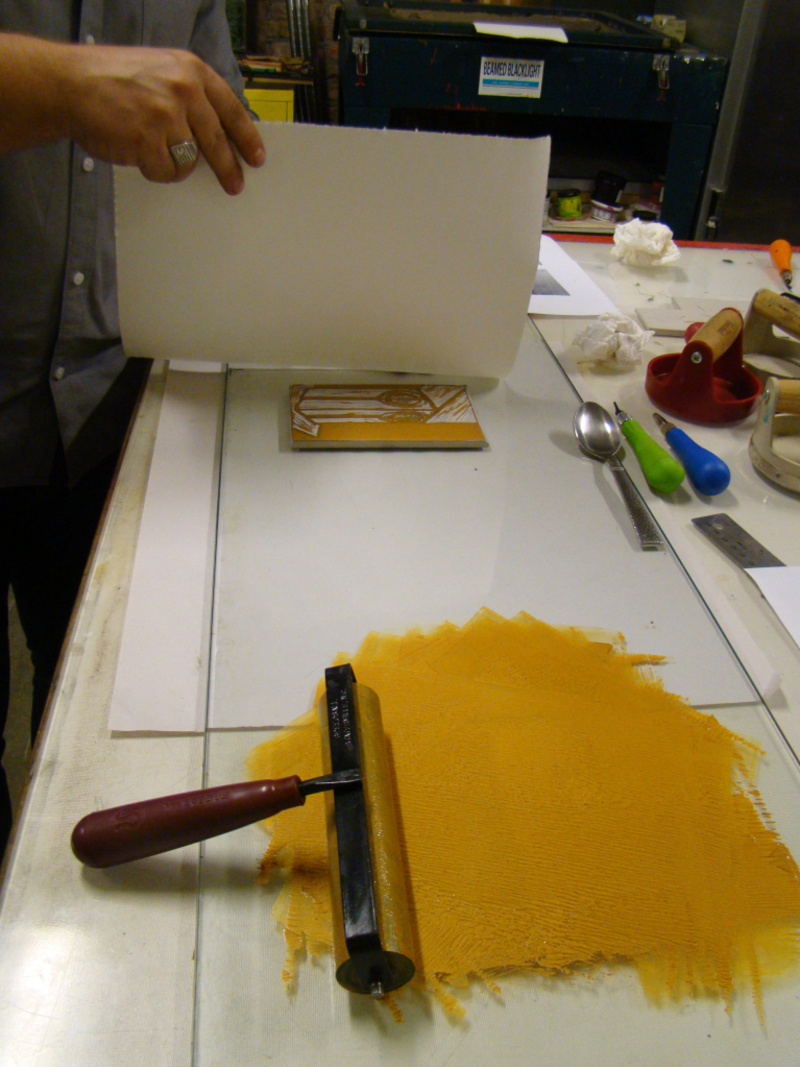 Another place you can view art while nurturing your creative side is Lowe Mill ARTS & Entertainment. This art collective is definitely a place you should visit when you come to Huntsville, so make sure you check the class calendar before you go! Can you think of a better way to experience an art community in a new town better than stopping in and taking a class at an art collective? I can't!
No matter what your interest, you'll find some class on the schedule that could tickle your fancy whenever you choose to drop by on your trip to Huntsville. Green Pea Press is a print collective inside Lowe Mill that offers workshops and classes for screen printing and letterpress.
But if you like fiber arts, then you should check out the Saori Weaving and the Design by Hart studio which often offers walk-in sessions during studio hours!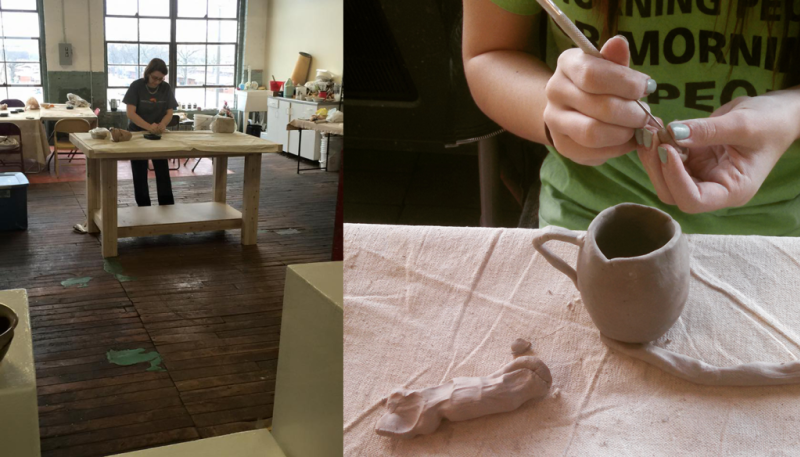 And for pottery enthusiasts, there is Design by Hart who offers weekly classes ranging from beginner to intermediate. Have you ever wanted to come home from a trip with a unique item? You can't beat something handmade done alongside a local artist.
3. Maison Blanche painting workshops
University Pickers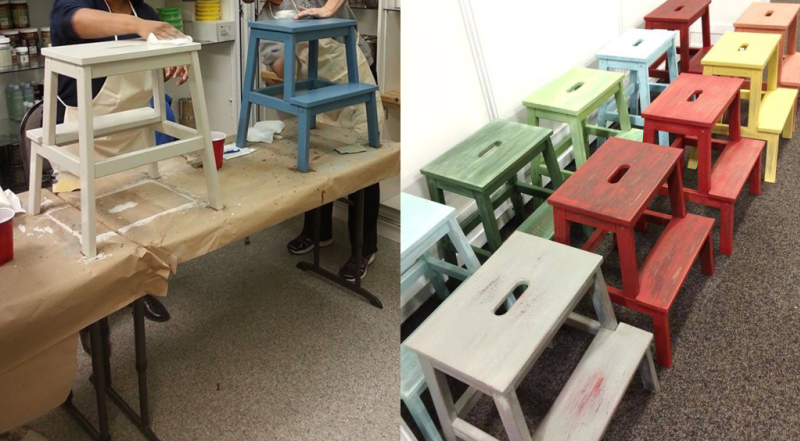 And if your artistic flair lights up in home renovation or interior design-type activities, then make sure you check out the Maison Blanche painting workshops at University Pickers. University Pickers offers a unique shopping experience in Huntsville, so if you can time your visit to coincide with a workshop you'll kill two birds with one stone! My home decor skill level ends at replacing knobs on the drawers, but if you like painting furniture then these workshops are a great place for you to start.
4. Tardis Paint-Along Class by Chromaddict studio
Lowe Mill ARTS & Entertainment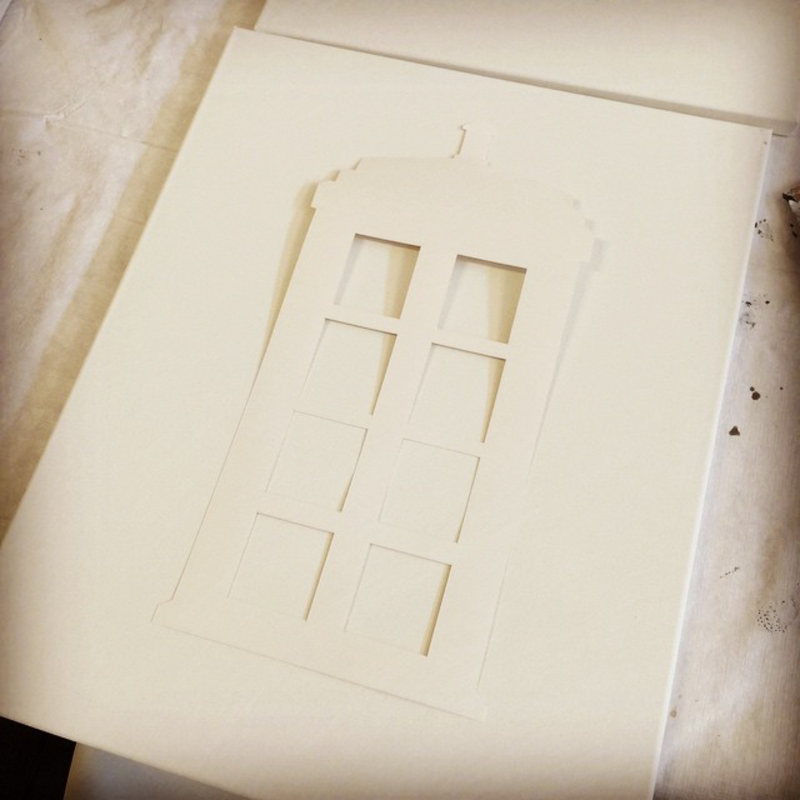 Finally, some of us love Huntsville because it appeals to our nerdy AND our creative sides. And there is no place where those two things come together better than at a TARDIS PAINT-ALONG class. This is offered most months at Lowe Mill in the CHROMADDICT studio (which is bigger on the inside) by artist Carrie Alderfer. She teaches many other classes, but her monthly TARDIS class is one that I highly recommend. If your trip to Huntsville overlaps with one of her TARDIS classes? Then you'll come home with a unique keepsake to help you remember the Rocket City.