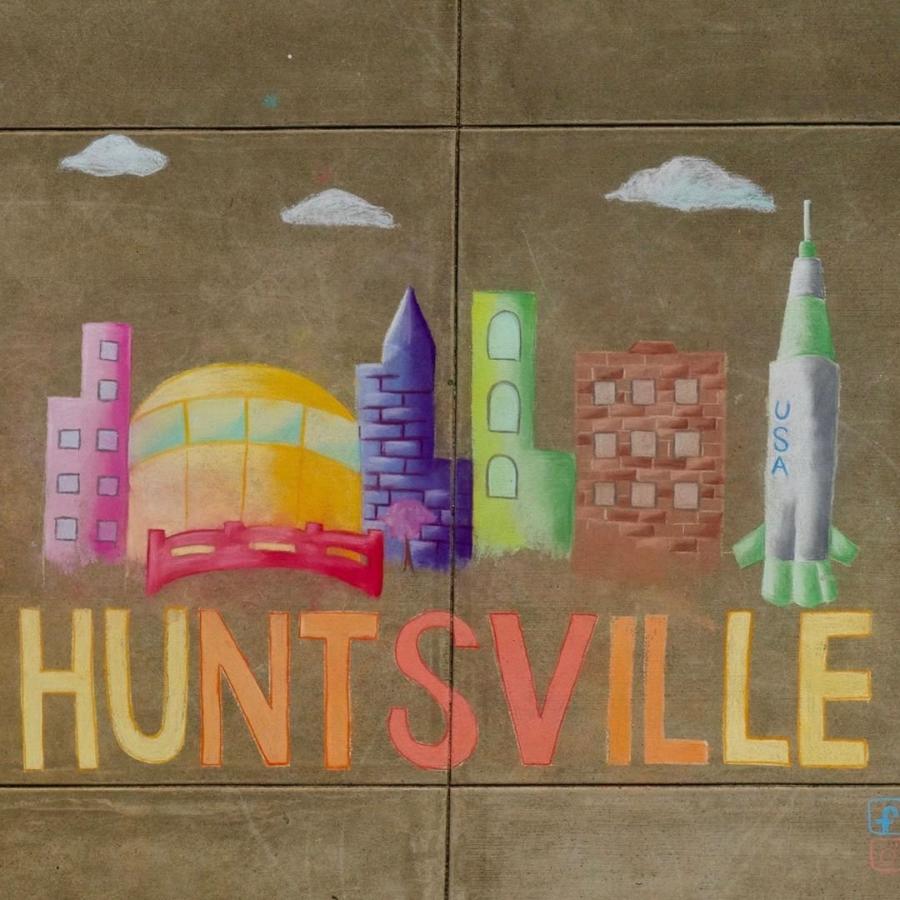 What do the US Space and Rocket Center, Campus No. 805, Lowe Mill, Burritt on the Mountain and the Huntsville Botanical Garden all have in common?  They are some of the great attractions in Madison County locals like to crow about.  They are great places for both tourists and locals to visit and enjoy.  But every town has gems that don't make the TripAdvisor and other internet lists of hotspots.  Here's a few places you might miss if you aren't a local.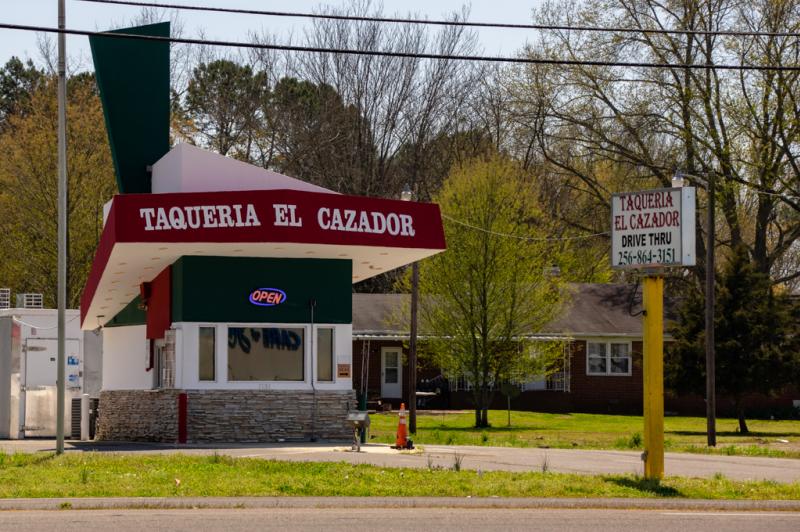 A locally owned mini-chain that had food trucks before food trucks were cool and trendy, no one will offer you queso dip at Taqueria el Cazador.  Instead you'll be treated to a generous plate of authentic Mexican food that won't lighten your wallet.  Whether you choose the iconic Taco Bus on Governor's Drive, the one located at Stovehouse's food and leisure garden,  the food-truck-in-a-hut at Drake & Triana, the small café on South Parkway or the Taco Hut on Highway 72 in Madison, you'll leave with happy taste buds.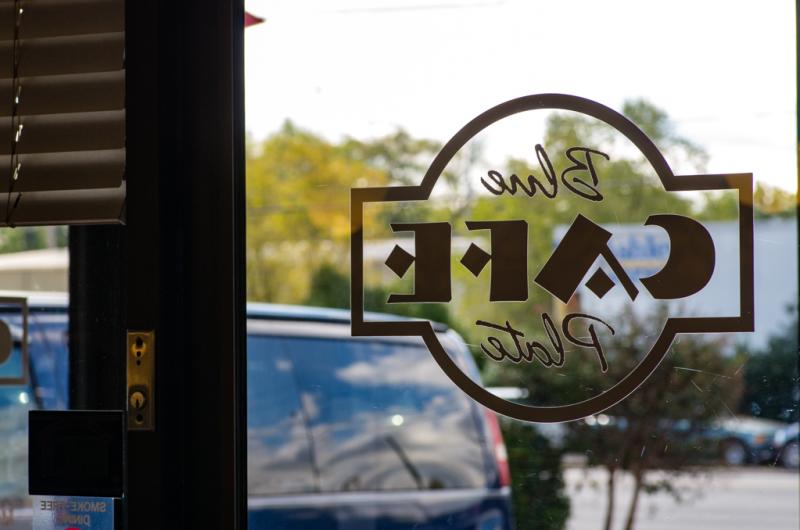 For southern food from the US, you only need to look for the mini traffic jam on Governor's to find the Blue Plate Café. If you grew up in the South, this is breakfast just like Mom made, with eggs, biscuits, gravy and ham.  For lunch or dinner, you can get a classic meat and 3 for under $10 with different dishes each day of the week.  A local favorite, be prepared to rub elbows with just about anyone. 
Washington Park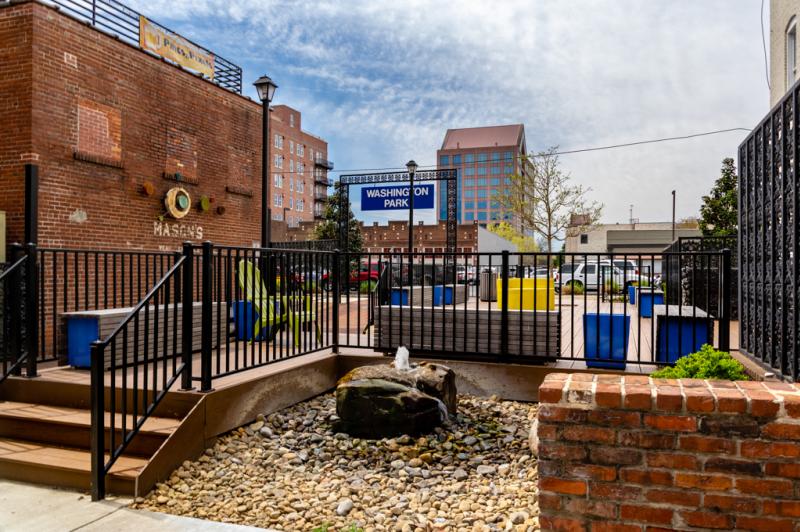 A tiny pocket park tucked away in downtown Huntsville, Washington Park offers a variety of seating from large rocks to benches and even sports a small fountain and local art.  Best time to visit is anytime the weather is warm enough to relax outside.  Since Washington Park is inside the Entertainment District, you can bring your adult beverage with you.
Goldsmith-Schiffman Wildlife Sanctuary – Forest Glen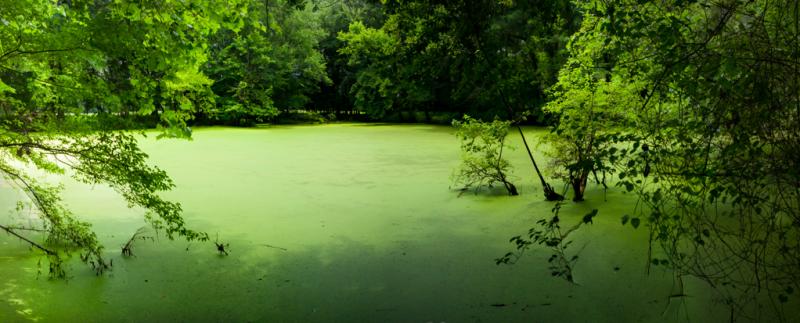 Someday, this Sanctuary will have a Welcome Center, pretty signage and be as popular as the nearby Hayes Nature Preserve, but for now, it's a quiet place where you are likely to find yourself alone with the birds.  Off to the side of the trail marked by a wooden sign is Forest Glen, a small pond among the trees.  In early summer, this pond is covered with duckweed and looks like an enchanted bright green meadow.  It's worth the trip just for that pond when it's fully clothed, but any time of year this sanctuary is a quiet gem.
Beaverdam Swamp Boardwalk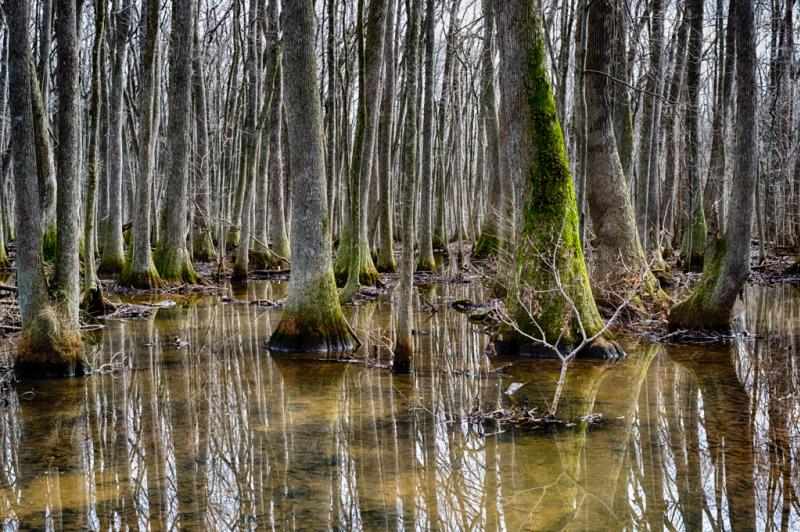 The largest tupelo swamp in Alabama is in the Wheeler National Wildlife Refuge, just over the western border into Limestone County.  Starting off as a trail through bottomland, it quickly changes to a long boardwalk over the swamp that leads all the way to Beaverdam Creek.  I think the best time to visit is winter, when the water is covered in tupelo drupes and the birds are nesting, but any time of the year you will probably have the swamp to yourself.  Exit 565 at County Line Road, go south and turn onto Old Highway 20.  Drive to the end of the road and park.  GPS Coordinates