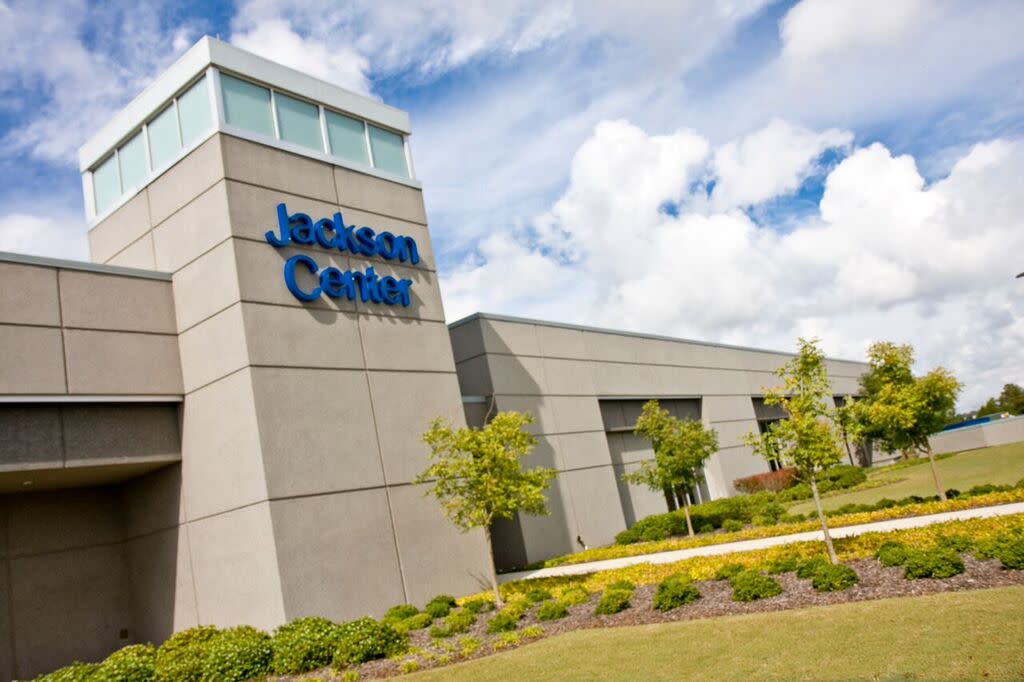 Special guest post by Jamie Jones, Director of Sales at the Jackson Center
Why have your meeting at the Jackson Center? It all comes down to our motto... we are the place "where business class meets world class." 
Here are 5 reasons (we could go on and on) why you should you have your next meeting (and the next, and so on) at the Jackson Center: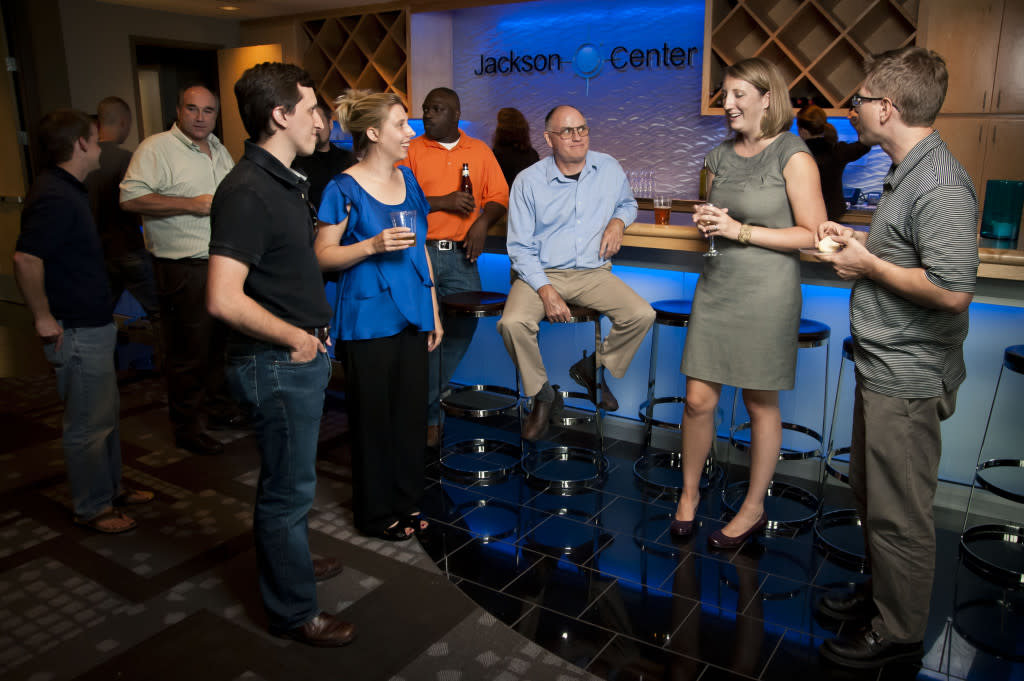 1. Catering
Catered by our own culinary team, the food at the Jackson Center is second to none. "This does not taste like conference food" and "Who does your catering?" are comments we hear frequently.
2. Location
Location is everything! Located in the heart of Cummings Research Park, the Jackson Center is a model for the technical sophistication and specialized services of today's conference centers.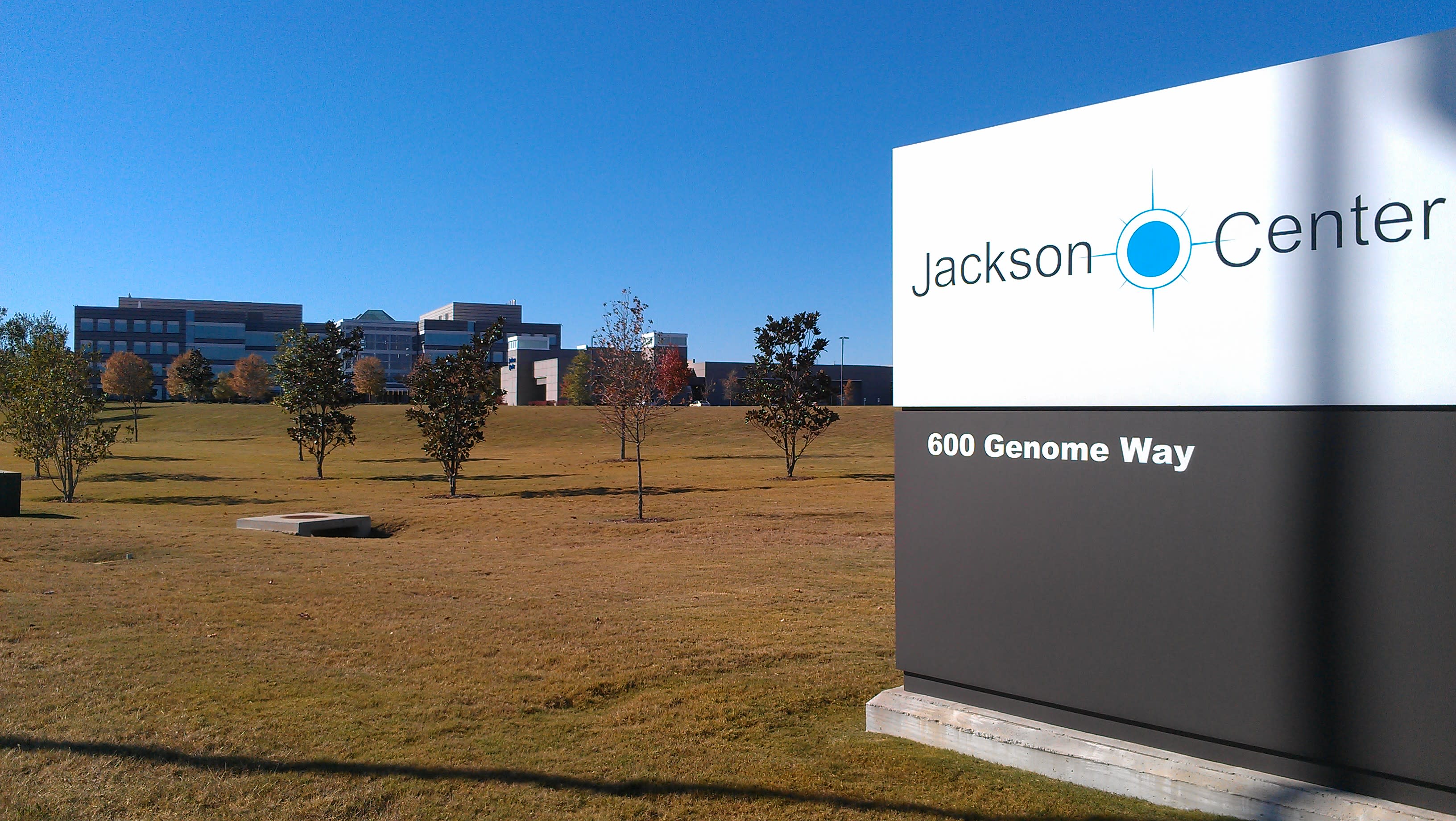 3. Accommodations
Accommodations at the Jackson Center range from a 408 square foot Inspiration Room, a 744 square foot Board of Directors Room, a 2,987 square foot Pre-Function area to a 7,584 square foot Discovery Hall. After a long day of collaboration and learning, there is even a Pub available for mixers, relaxation, socialization or an informal meeting.
4. Technology
Screens that are retractable, laptop connectivity, complimentary WiFi, high definition pan/tilt/zoom video camera with DVD recording capability, high definition IP video conferencing with playback capability, 52" plasma TVs for digital signage or display loop and video streaming, built-in high definition ceiling mounted projectors, AMX wireless touch panel audiovisual... in other words, not your ordinary portable AV!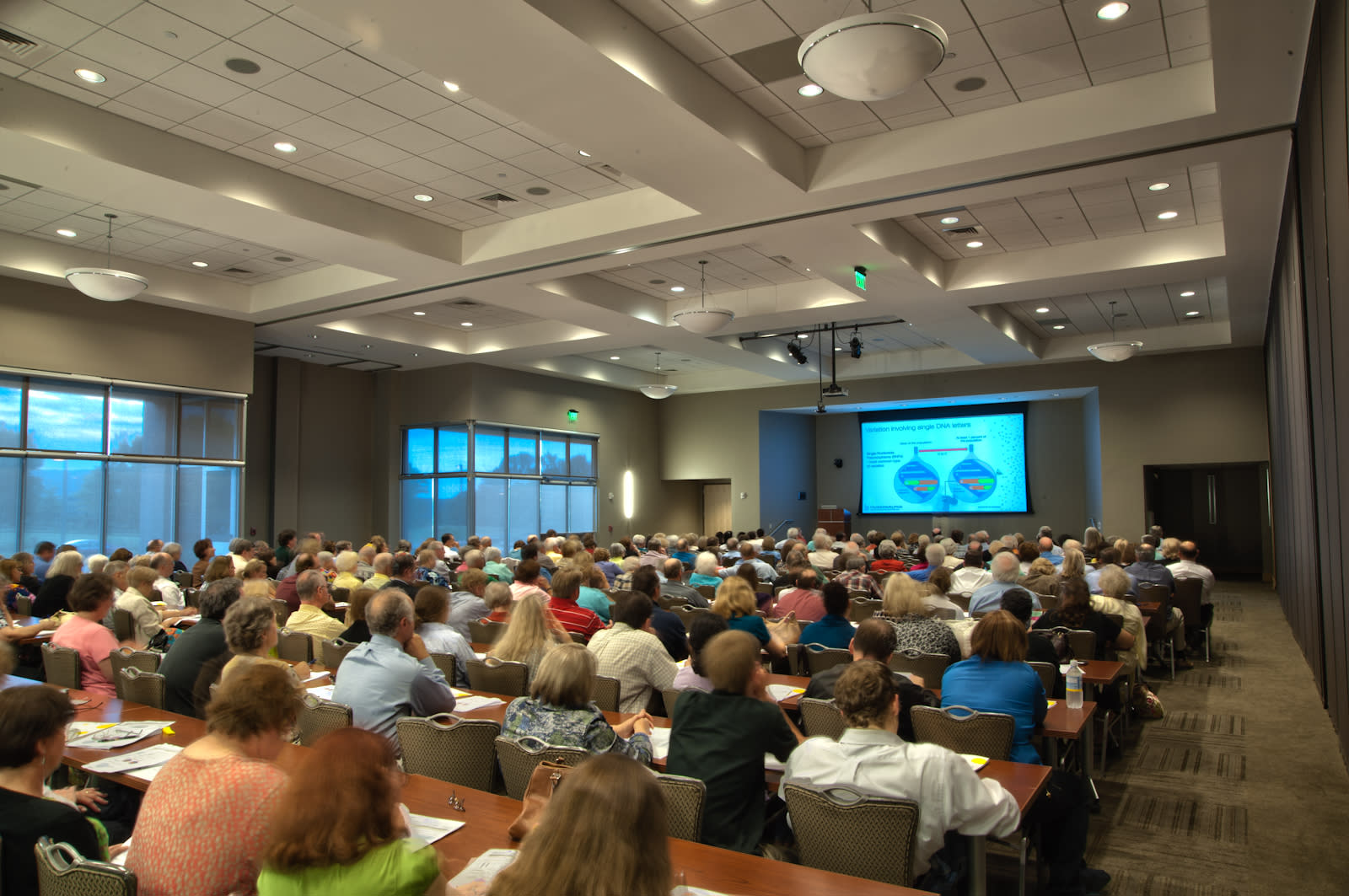 5. Hospitality
The staff and service at the Jackson Center are anything but ordinary. A high level of expertise and efficiency allow the Jackson Center staff to remain small. This means we know every client on a personal level and can provide personalized service. Each staff member at the Jackson Center is an experienced professional in hospitality. We are accommodating and responsive and provide on-site service and support that continues to amaze our clients.