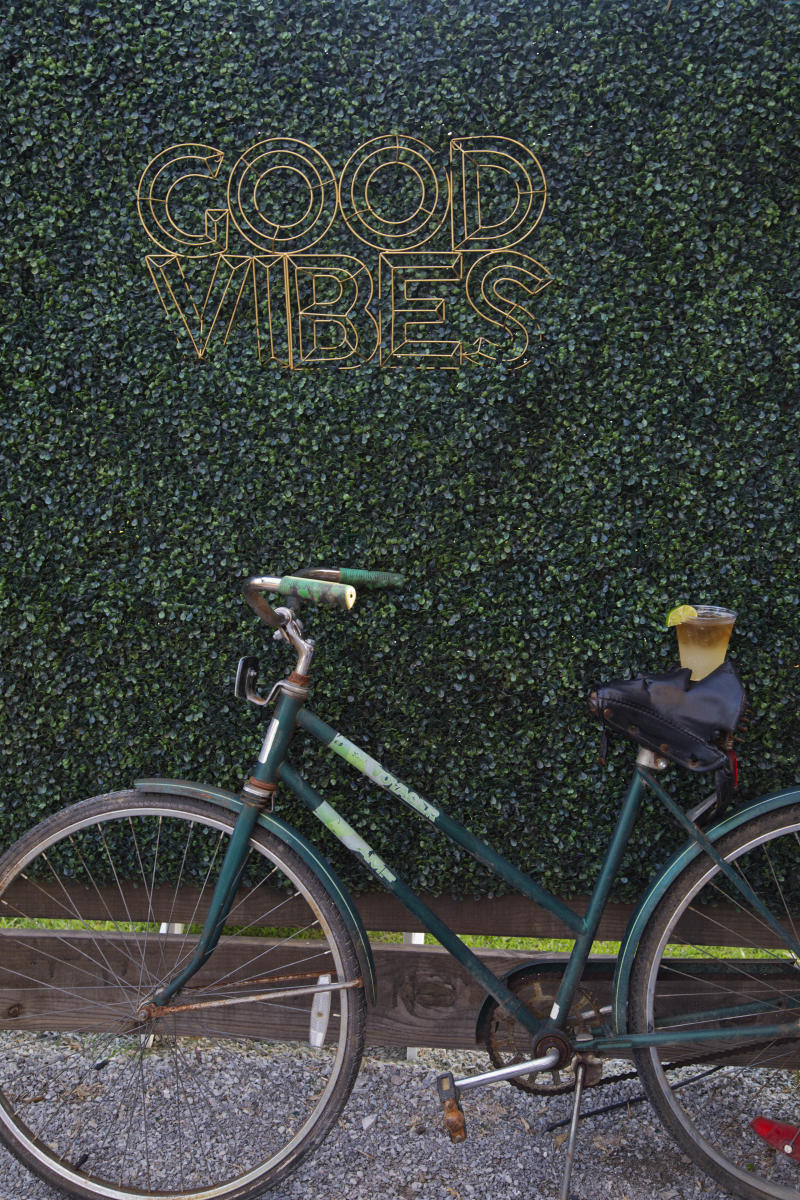 The Camp was a unique concept when it first debuted at Huntsville's MidCity. More than a year after its grand entrance on the Huntsville entertainment scene, there's no doubt the Rocket City has welcomed it with open arms. The magical entertainment venue with its seemingly endless array of fairy lights, great bites, and craft cocktails has won praise for its fun, vibrant atmosphere.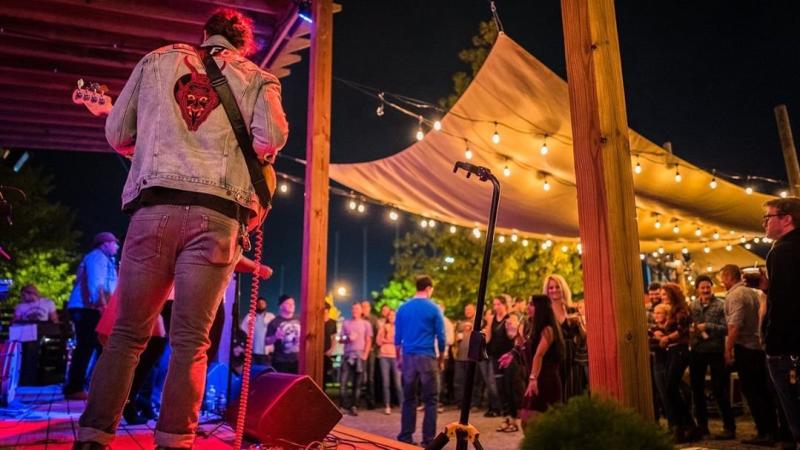 Hear Local and Regional Music
With all the excitement surrounding it, it's clear why its stages have played host to some of the finest live performances in the city. The Camp has styles from Alternative and classic rock to R&B and pop. You'll find local musicians and regional acts from across the south playing on the stage.  There's more to this venue than just its music. Aside from its rotating schedule of live shows, here are a few unique events you didn't know you could (but definitely need to) try  at The Camp in MidCity.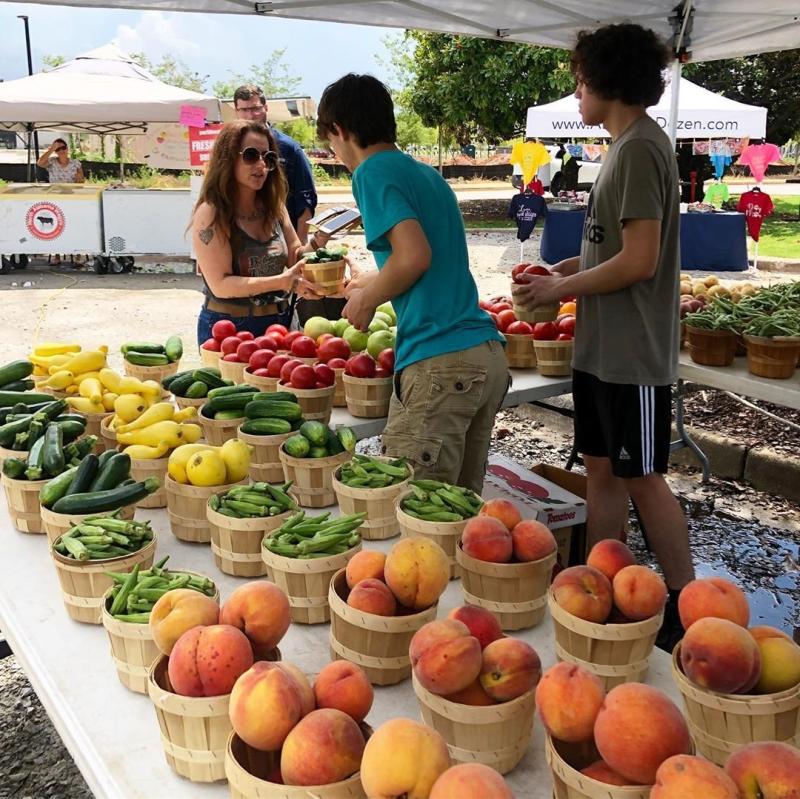 Stock up on fresh fruits and veggies at the farmers market
Every Sunday March 15-November 15, 2020 from 2-6 p.m., The Camp hosts a local farmers market. This isn't just any farmers market though. The Camp's features live entertainment (of course), so you can pick out your summer produce in serious style. Most Sundays, The Camp hosts an "open jam" during the farmers market with aspiring singers and musicians itching to show off their chops or collaborate with the house band.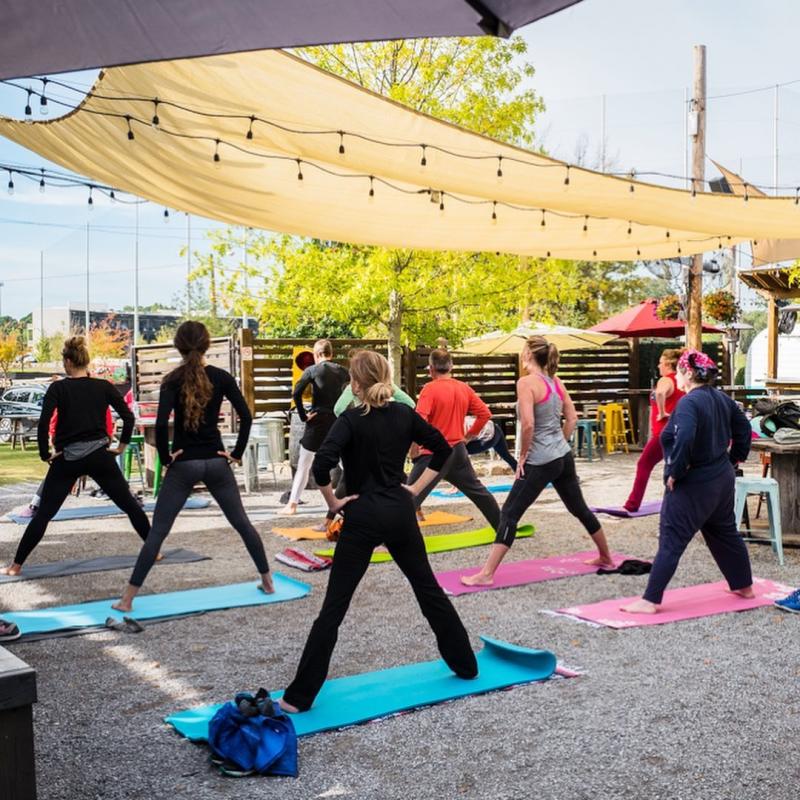 Take a Class
The Camp currently hosts classes featuring Yoga, Cupcake decorating, street art and more. They are always looking to help you broaden your horizons. The Camp is also open to suggestions, so if you have something you're interested in learning, let them know!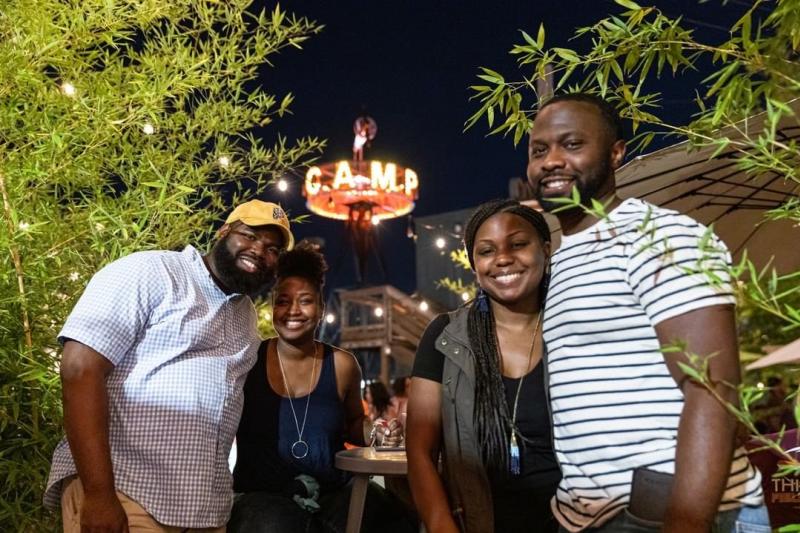 Movie night done right
The Camp isn't just a hang-out for adults. Its summer movie series is specially targeted at families with kids, too. Families (and their dogs!) are invited to bring their own lawn chairs and blankets to enjoy a movie underneath a sky full of twinkling lights. No need to worry about the drinks and snacks, The Camp's on-site restaurants (we'll get to that) and its rotating selection of food trucks has that covered. Plus, with The Camp set to debut Miss Fluff's later this year, we have a feeling their movie nights will soon be extra sweet. You can check out their schedule for the month ahead here.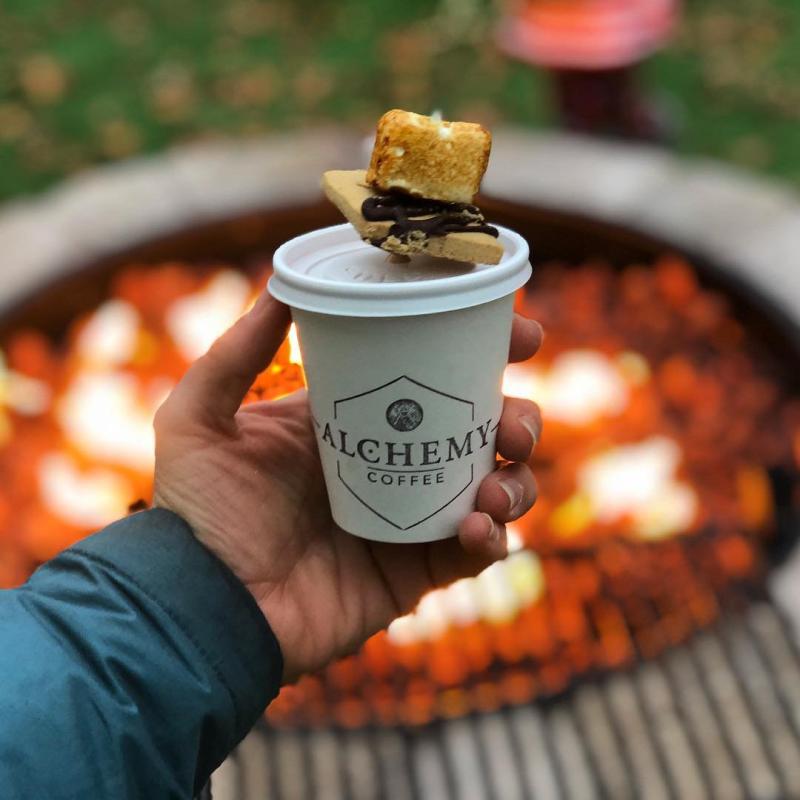 Boozy brunches  
Redefine your brunch time — and soak up some summer sun — at The Camp, where local food trucks gather just as the bar opens every Saturday and Sunday beginning at 11am. With Alchemy just a few feet away for a caffeine boost and lawn games available throughout the day, you have everything you could ever need — and then some — for a boozy brunch that's sure to be a hit.