As the weather cools off and the leaves begin to change, everyone is excited about spending the crisp fall days outdoors. And it's the perfect time of year to move your workouts into the sunshine and enjoy the changing scenery as your cardio kicks in.
If you're concerned about getting in your 10,000 steps each day, there are plenty of places in the Rocket City that make it less of a chore. It comes down to what motivates you. Does taking a peek at the latest boutiques keep your heart rate up? Or do you prefer the quiet solitude of nature as you burn those calories?
In Huntsville, there's a little something for everyone. Getting in your Fitbit steps can be easy and fun!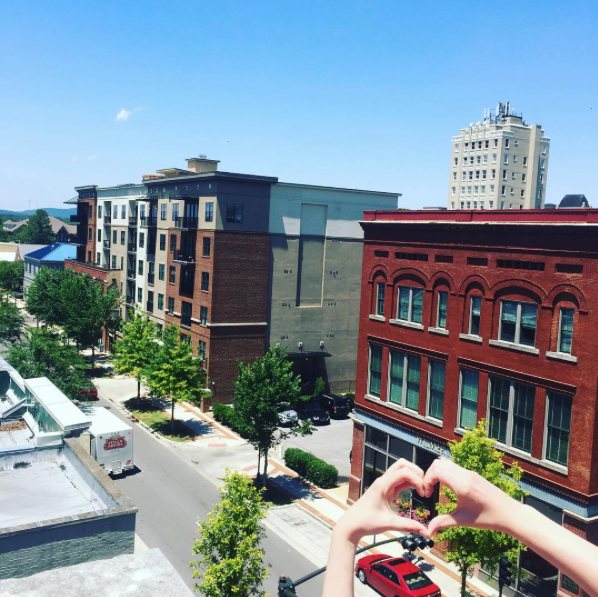 Explore Downtown Huntsville 
Take your Fitbit with you on an urban hike through the streets of Downtown Huntsville. You'll pass multiple shops, restaurants, and even some public art along the way. Sure, you may stop and browse some of the latest fashions, but you'll be getting in those 10,000 steps at the same time. It's multi-tasking at its best.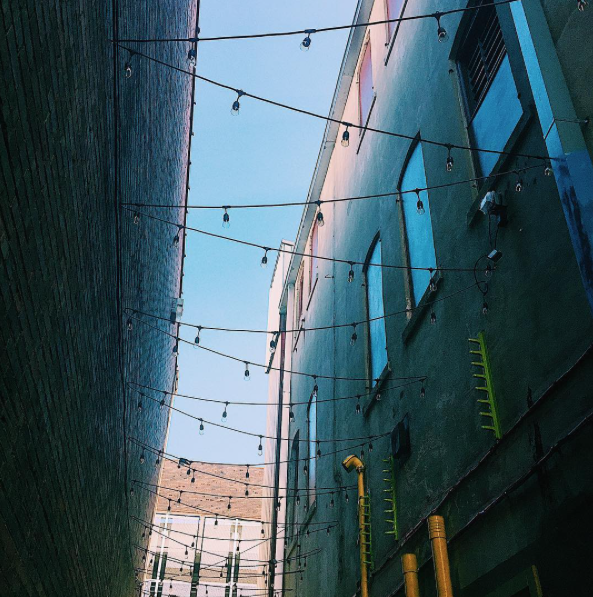 And if you need a little caffeine pick-me-up to push through those last few steps, stop in Honest Coffee to grab a cup on the go.  Exploring downtown is a great way to get your walking in without even realizing it.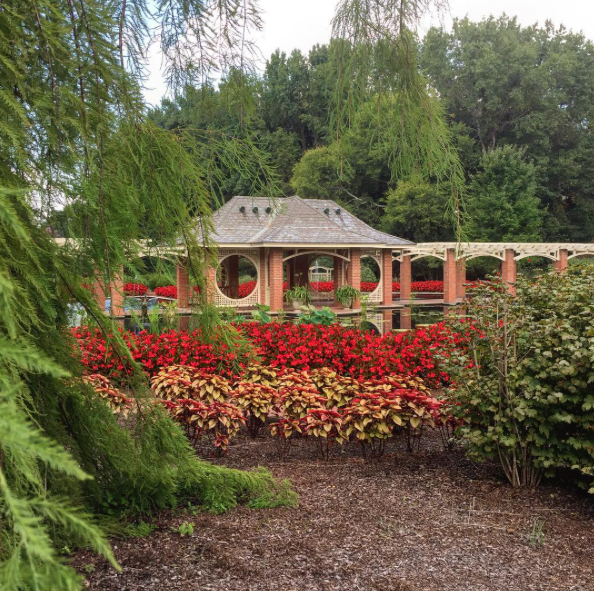 Stroll Through Huntsville Botanical Garden
For a more peaceful and leisurely jaunt, try getting in your steps at the Huntsville Botanical Garden. You'll be surrounded by some of the most beautiful scenery in the city. Take some much-needed deep breaths and chill out all while getting your steps in.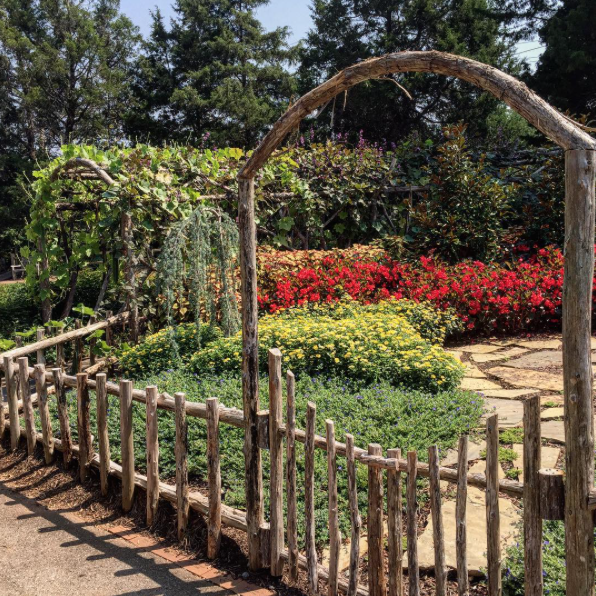 And if you want a little extra entertainment on your walk, be sure to visit during September or October to view the annual Scarecrow Trail!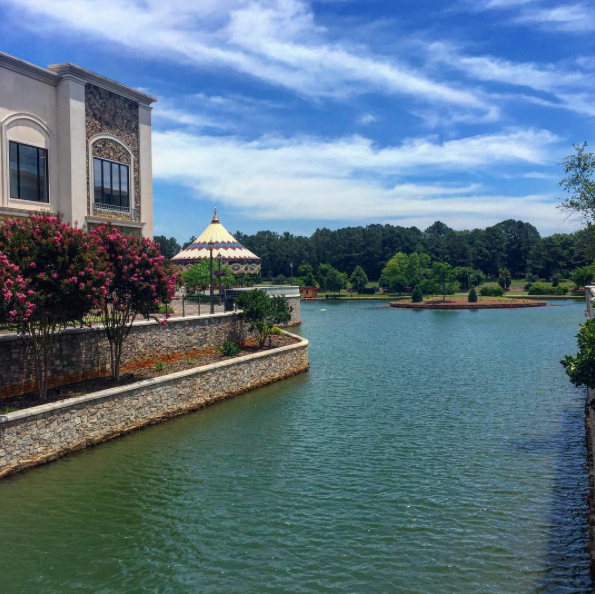 Shop At Bridge Street Town Centre 
Who said shopping can't double as cardio?  A trip to Bridge Street is a great way to get in those steps. Stop in Mountain High Outfitters to get gear for your next hike, or browse the latest trends at Lucky Brand Jeans and Anthropologie. There are endless choices and you can walk outside around the fountain, or take it indoors at Belk, Dick's, or Barnes & Noble.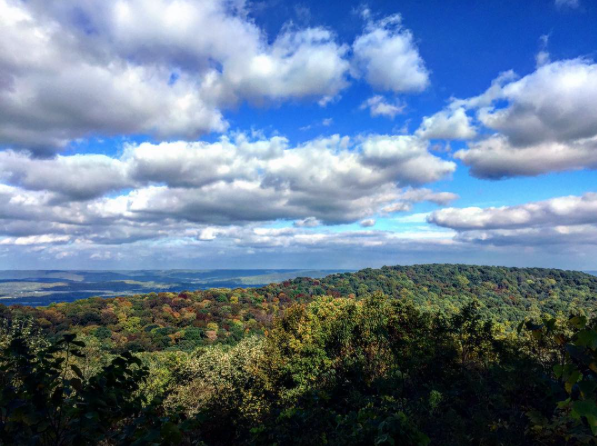 Hike At Monte Sano Mountain
There is so much to discover on the trails of Monte Sano State Park. The many routes you can take mean endless options for exploring. You can also customize a workout based on trail length or trail difficulty—some are more taxing than others.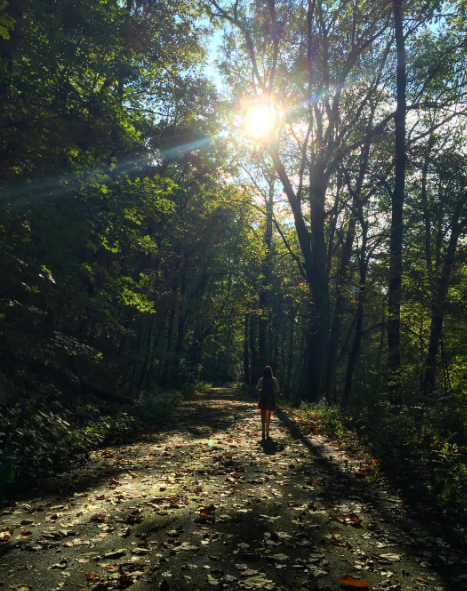 From morning to evening, you can experience 22 miles of hiking trails that have different degrees of intensity. If you want to earn those Fitbit steps, this is the way to do it.
Check out the full listing of trails and levels of difficulty here, so you can find the perfect trail for you!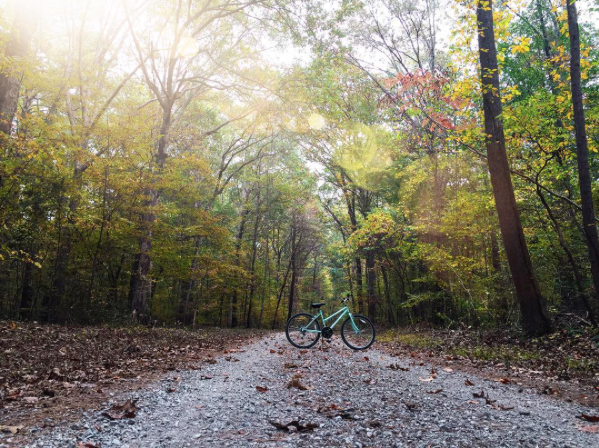 Go Bird Watching At Wheeler National Wildlife Refuge
Although it's a little out of the city, it's still an awesome spot to get in those steps. Wheeler National Wildlife Refuge is 35,000 acres and covers parts of Madison County.
On your visit, you are sure to see plenty of waterfowl—ducks, geese, cranes. And you can see plenty of reptiles and small mammals too. With the abundance of wildlife to examine on your walk, Wheeler puts a fun, educational twist on your workout routine.
Can you think of more awesome spots to get in those Fitbit steps? We'd love to know! Share them in the comments below!