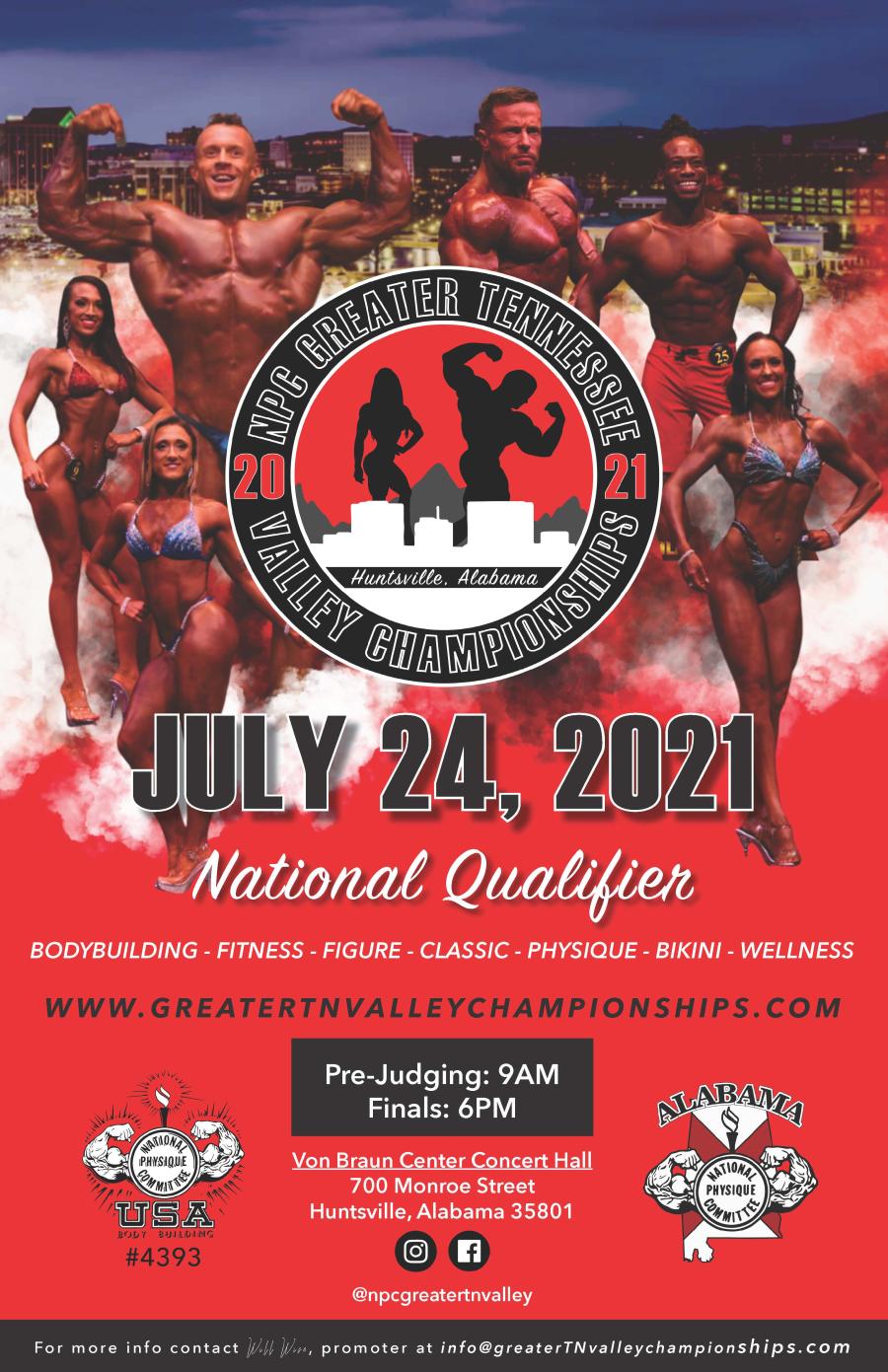 If you need an explanation why you'll be encountering dozens of people downtown this weekend who look considerably more fit and tan than you, we have the explanation. And we have some elaboration.
The NPC (National Physique Committee) Greater Tennessee Valley Body Building Championships are Saturday, July 24 at the Mark C. Smith Concert Hall at the Von Braun Center.
Winners from the event can qualify for national rankings and a step toward earning a professional card.
Will Wise, the organizer of the event, shares with us six things you should know about body building contests.
Including, in the very first item, one of the reasons they look considerably more fit than you.
1. The athletes have dieted for 12-20 weeks leading up to the competition.
In order to lower body fat to a level to reveal extreme muscle conditioning, athletes diet for 12-20 weeks, perform 2-3 weight training/cardio sessions six days per week, and have been performing their normal daily duties including careers and family responsibilities.
2. The competition atmosphere is similar to that of other competitive sports, such as basketball, baseball or football.
The spectators cheer the athletes on similar to other sporting events. Respect is shown to all athletes as each one displays their hard work for the judging panel and spectators in attendance.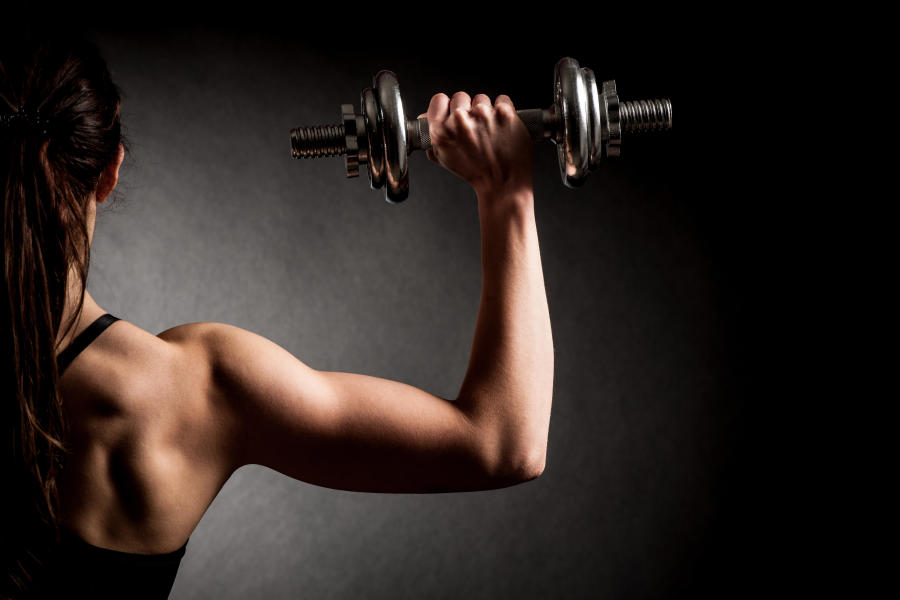 3. A panel of five to seven sanctioned judges decide the winners for each categories.
The standards for each division/category in which the athletes are judged are determined by the national office. Judges are highly trained to follow the standards concerning the criteria for each division in the sport. Each judge submits his/her placings to a tabulator, who then tallies the scorecards to determine the winner.
4. Bodybuilders come from all walks of life, cultures, nationalities, and religions.
Globally, bodybuilding is one of the most inclusive and diverse sports, as a mutual respect is observed between most competitive bodybuilders and fitness competitors due to the level of discipline and commitment that is required to develop a muscular and aesthetic physique.
5. The athletes have coaches, just like collegiate or professional athletes in more traditional sports.
Bodybuilders often have multiple coaches/trainers who design their nutrition, supplementation and training programs.
6. Yes, they have fake tans.
In order to display maximum muscle detail and definition, competition tan products are used by the athletes to darken the skin prior to the completion.
Though competitors in the past often used a variety of products and even created their own, a professional competition tan company, Tan2Win, is the preferred company by the top amateur events in the Southeast.