When you crave something sweet, nothing compares to a hand-made confection picked up at a local bakery. The best vegan bakeries across Huntsville make an array of great bread, pastries, and sweet cakes. The only hard part of visiting these bakeries is deciding what to order. So, the next time you need a treat or even just to pause for a beat, head to one of these local bakeries.
Parlor Doughnuts
2500 Clinton Ave W suite b, Huntsville, AL 35805
 
At Campus 805, Parlor Doughnuts offers crafted gluten-free and vegan doughnuts and specialty coffees. Their goal is to efficiently deliver a superior product, at a moderate price, with exceptional service, in a comfortable setting. They have over 10 different toppings for their gluten-free and vegan doughnuts. These doughnuts are prepared cautiously in their kitchen and kept separate from all other products. They are made on a surface that is gluten and dairy free and there is always a glove change involved when making them.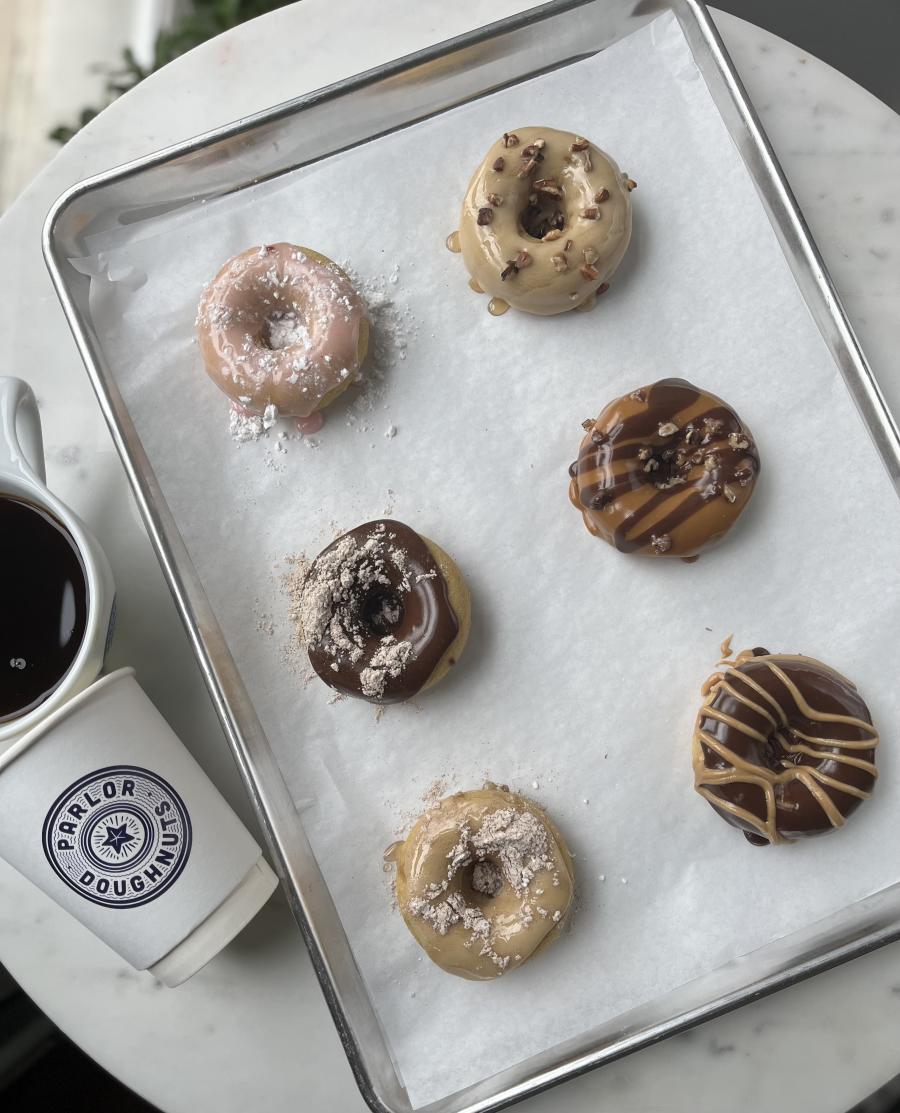 Happi Pappi
Happi Pappi's food truck offers vegan beignets and coffee. These authentic French treats are a square piece of dough, cooked fresh, and covered with powdered sugar. You can choose from traditional powdered sugar or cinnamon. It pairs perfectly with Happi Pappi's Oat Milk Café Au Lait served hot or cold. Happi Pappi's food truck can be found at seasonal farmers markets and special events.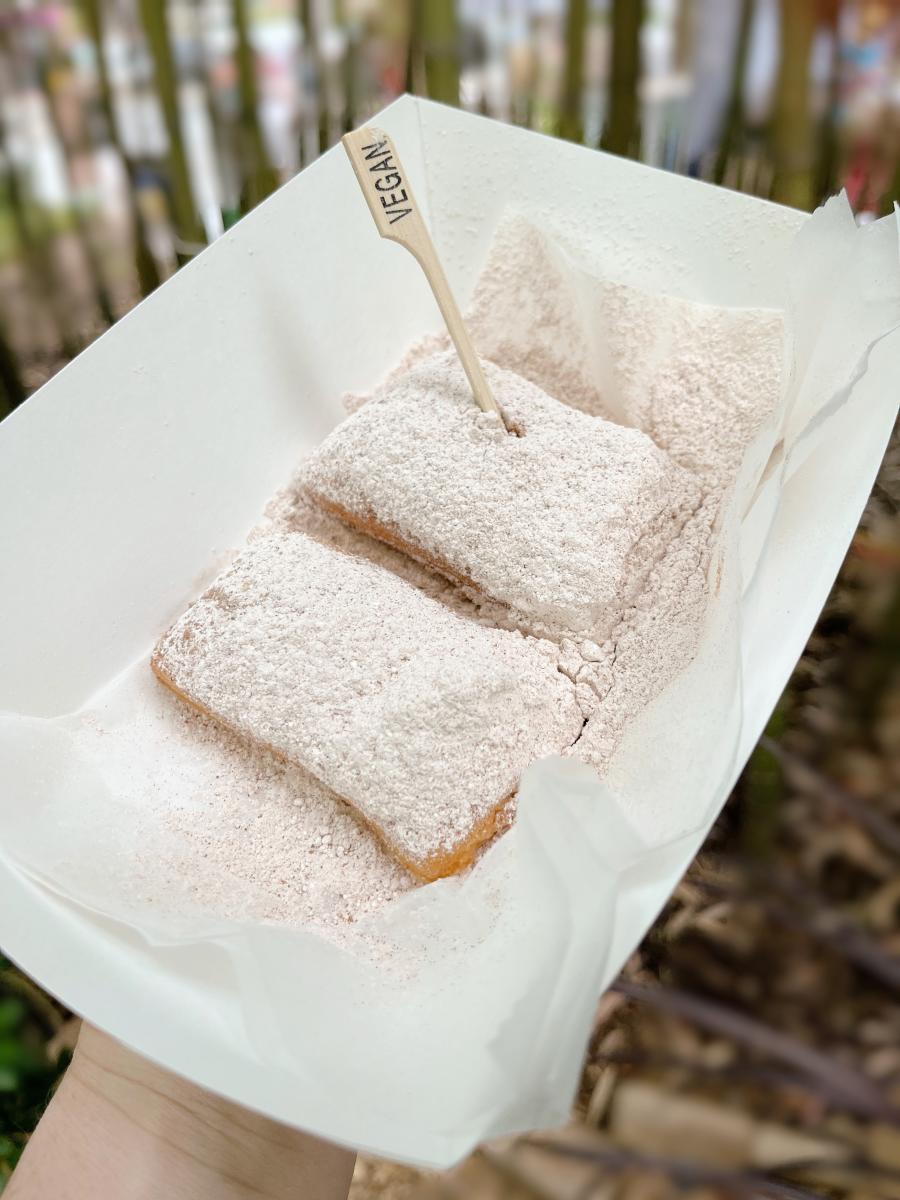 MASON DIXON BAKERY & BISTRO
415 Church St NW, Huntsville, AL 35801
 
Mason Dixon Bakery & Bistro is a dedicated gluten-free bakery and restaurant. The bakery offers fresh: cupcakes, donuts, biscuits, and bread. Each loaf of bread, cake, cupcake, and cookie is crafted by hand. Their bistro menu has vegan options like the Superfood Salad and Veggie Bowl. There are several items that can be adjusted to vegan as well. Mason Dixon offers a wide array of catering services including weddings and corporate events.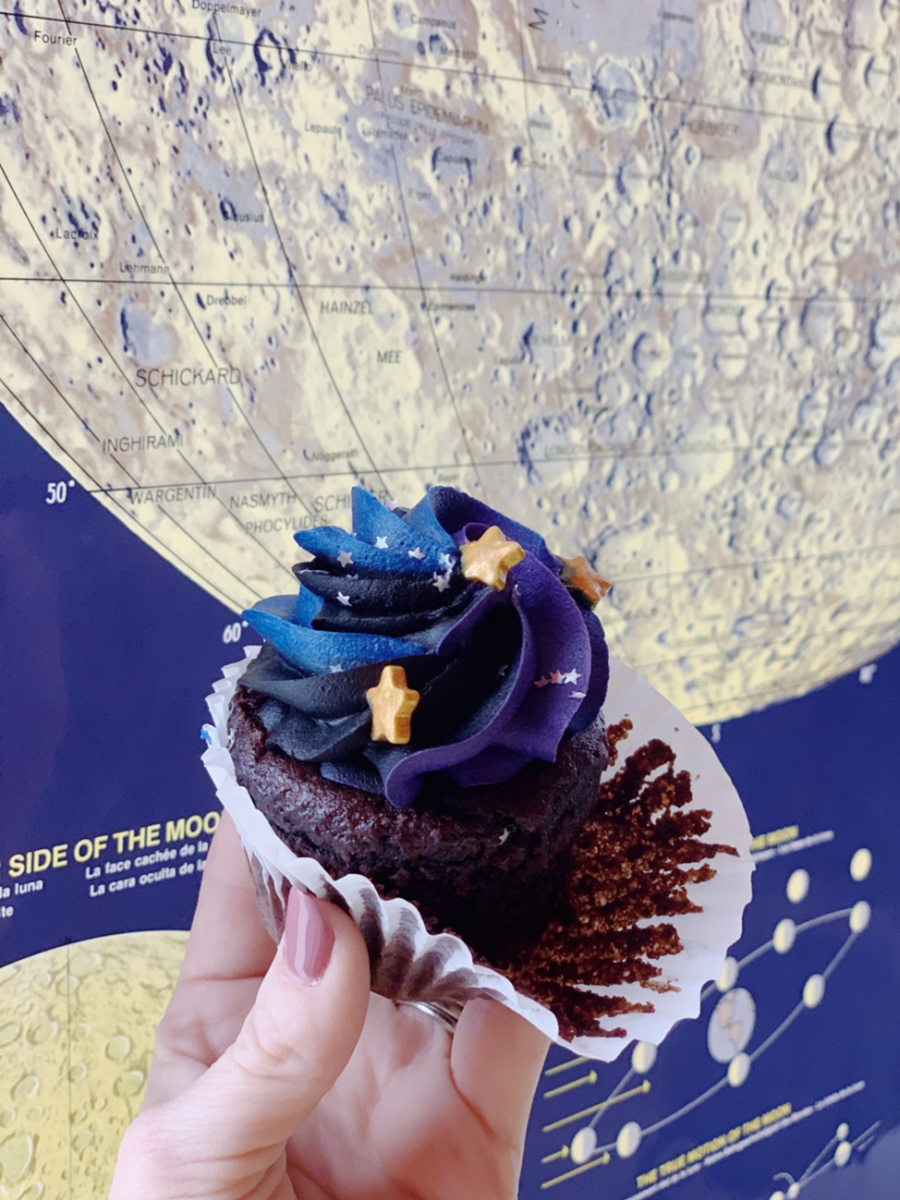 Peace Meal Bakery
Peace Meal Bakery is a local plant-based bakery. You can find them at several farmers markets around town. Serving up everything from pizza pinwheels, cupcakes, and coffee cake. The Mission is simply to create high-quality convenience vegan food to the community. They're even reducing their carbon footprint by making many of their main ingredients from scratch and using eco-friendly packaging.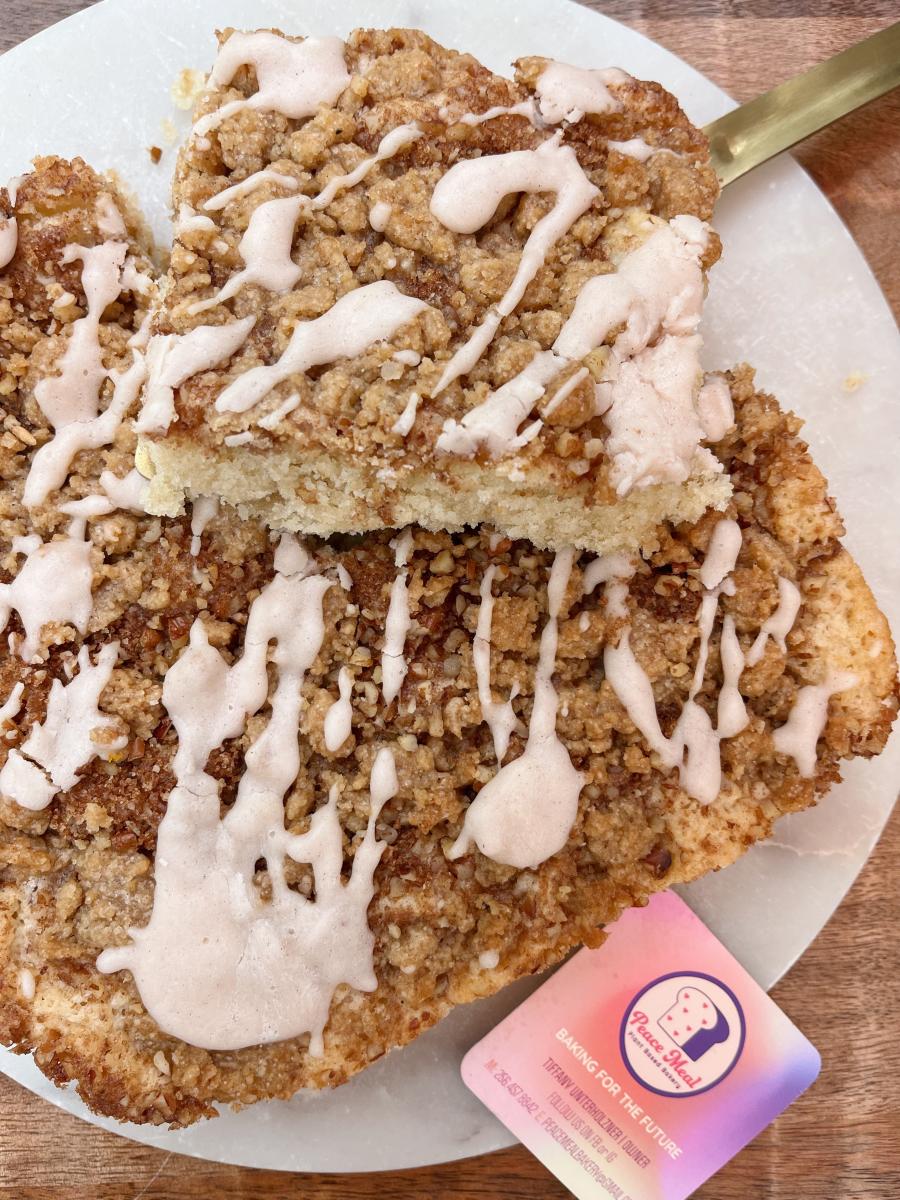 Little Dipper Bakery and Café 
2306 Whitesburg Dr, Huntsville, AL 35801
Little Dipper bakery offers fresh, and scratch made custom desserts for all occasions. April Boggus and Daniel Godwin owners of Little Dipper carry diplomas in pastry arts from the Virginia College Culinard. They have the macaroons, payday bars, snickerdoodle cookie, chocolate chip cookie and are working on more. They also take special orders. Their brick and mortar is 2306 Whitesburg Dr. To sum it up, this is the place to visit whenever you're craving something sweet and decadent.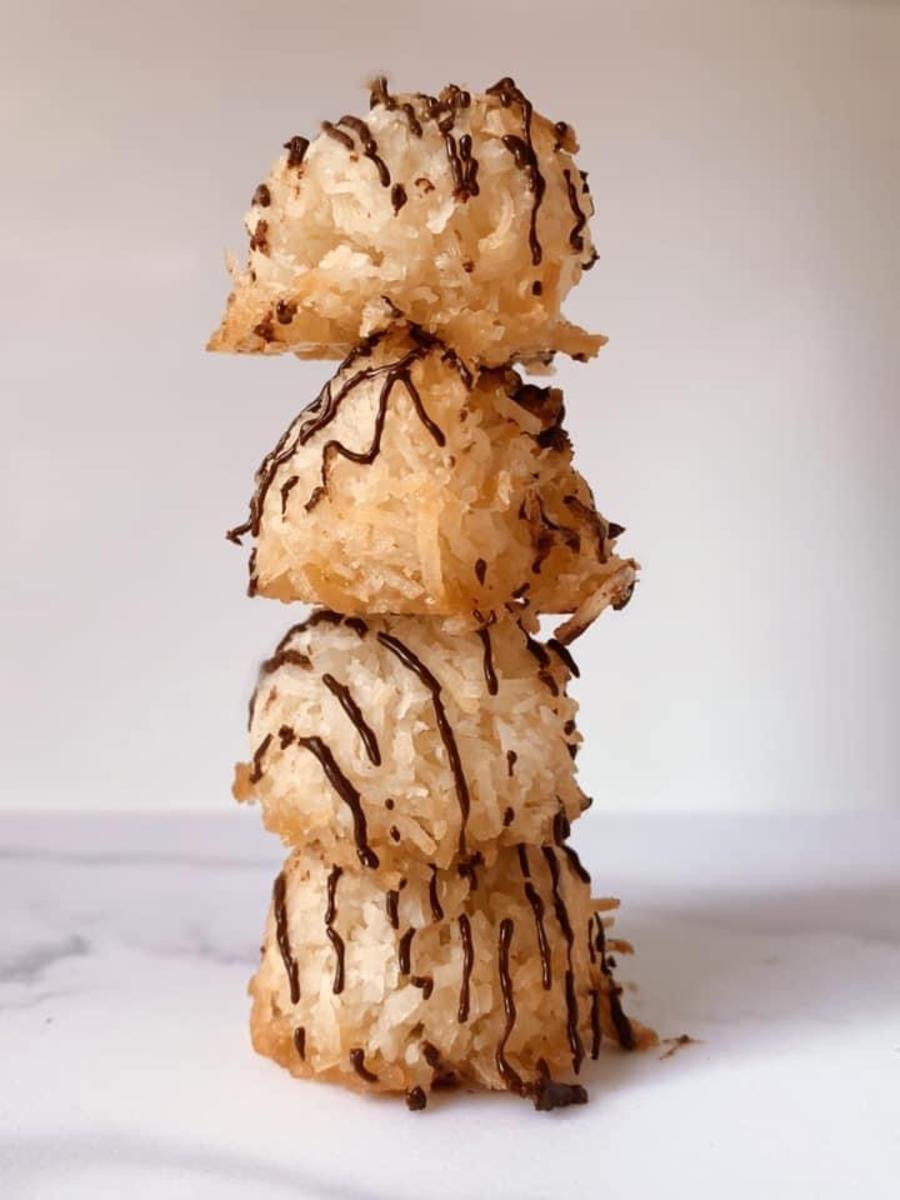 The Sweet Incentive
The Sweet Incentive's selection is fully gluten-free and vegan from cookies, bars, to cinnamon rolls. She also takes custom orders for special events. These treats are delightfully rich without all the guilt and wheat. Owner and baker Katie takes pride in creating new items weekly for the Madison Farmers Market. She has plenty of other pastries but trying a cake cup is necessary.