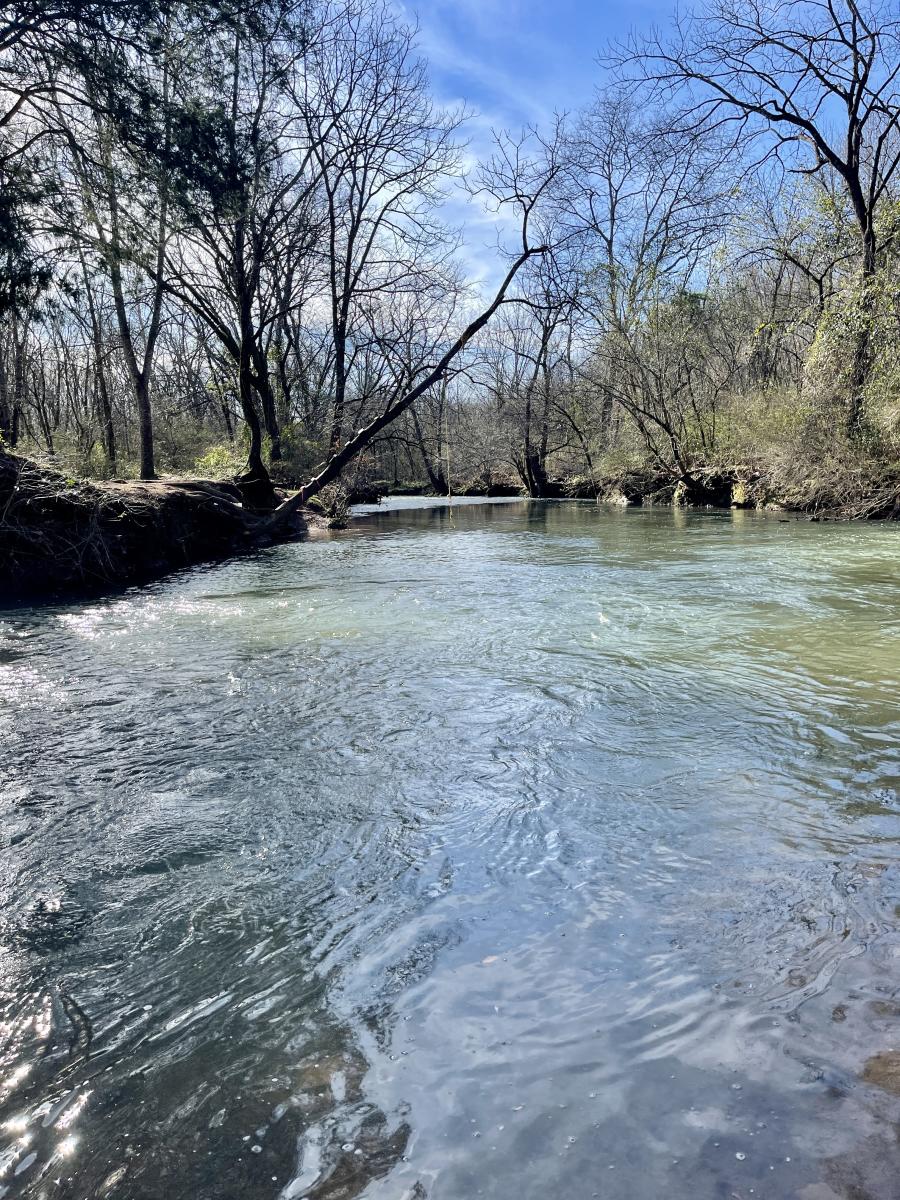 Indian Creek Greenway is on the border of Huntsville and Madison off Slaughter road and offers a convenient retreat into nature. The greenway is roughly 3 miles of trail that pass alongside a peaceful creek providing the perfect background sounds for a run, walk, or biking adventure. But, there's more to exploring Indian Creek, so I've rounded up six ways that you can get out and enjoy the area.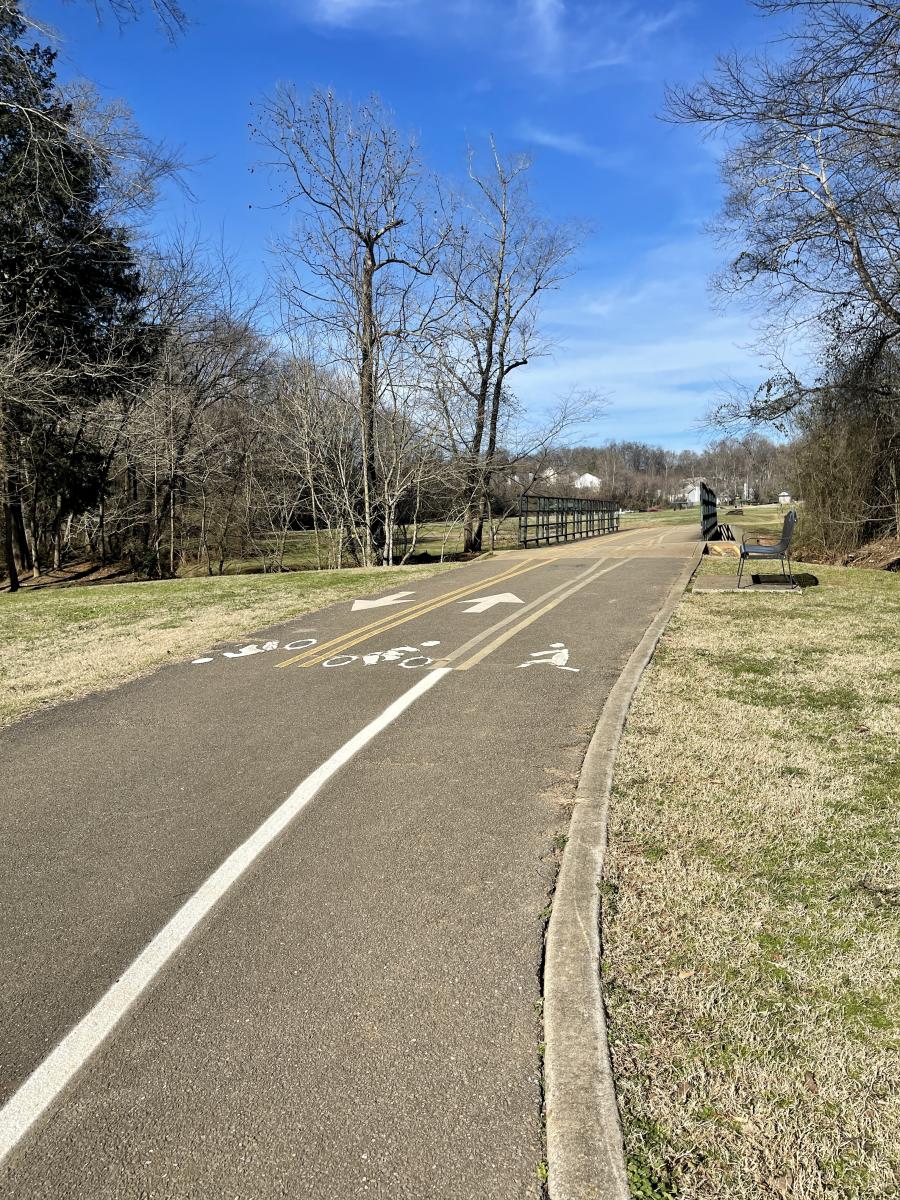 Plan A Picnic
Indian Creek park has an abundance of covered picnic tables, making it an ideal location for a picnic. While the pavilions offer protection from the elements, the open sides provide a 360-degree view for people watching and nature gazing. If you'd prefer a seat in the grass, there are plenty of cute spots to lay a blanket and have a picnic right by the Creek. After lunch, head to the trail for a nice nature walk. 
Play Disc Golf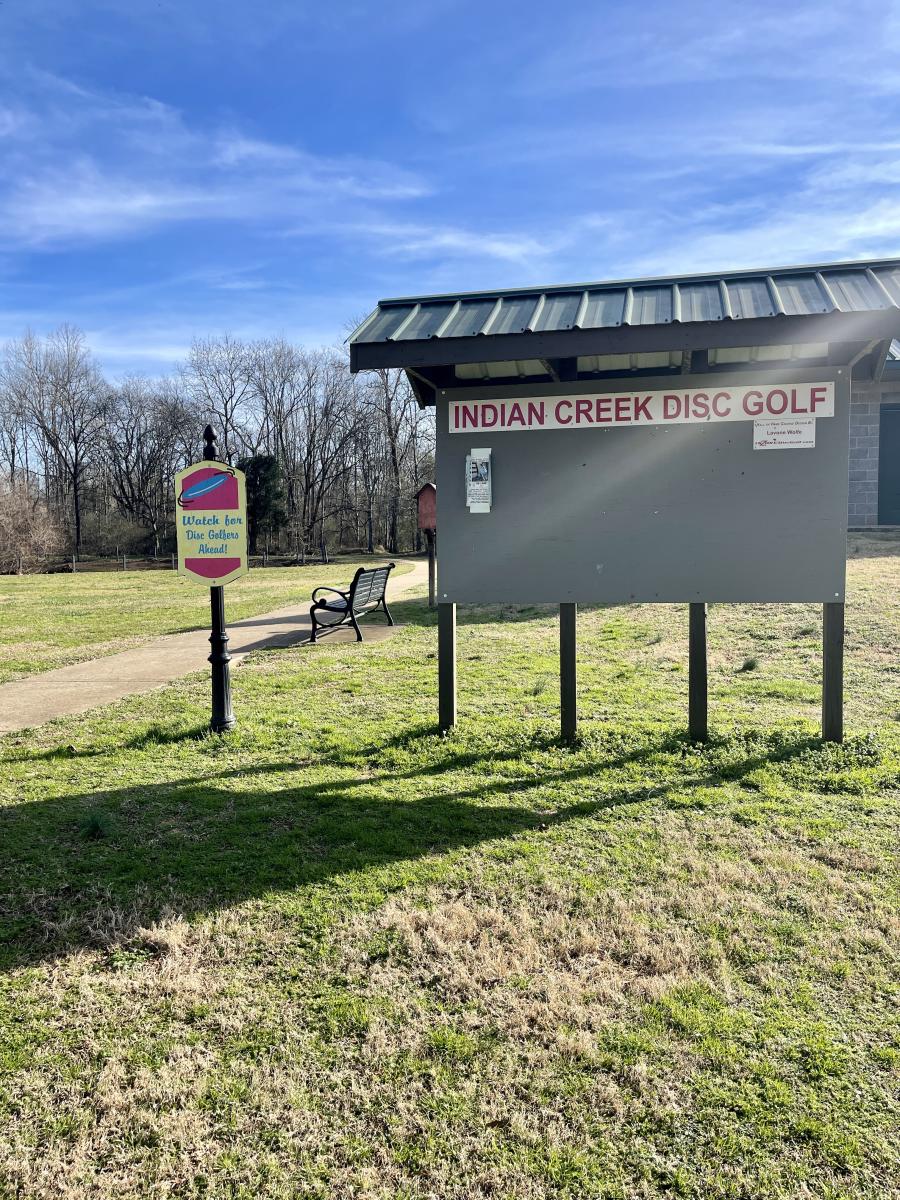 Are you looking to learn something new or already skilled in Disc Golf? Either way, Indian Creek offers access to 50 acres of diverse terrain and a course designed to challenge anyone that steps on to it. Whether you're new to the sport or not, it's always nice to change the scenery of where you play outside.
Go Creek Stomping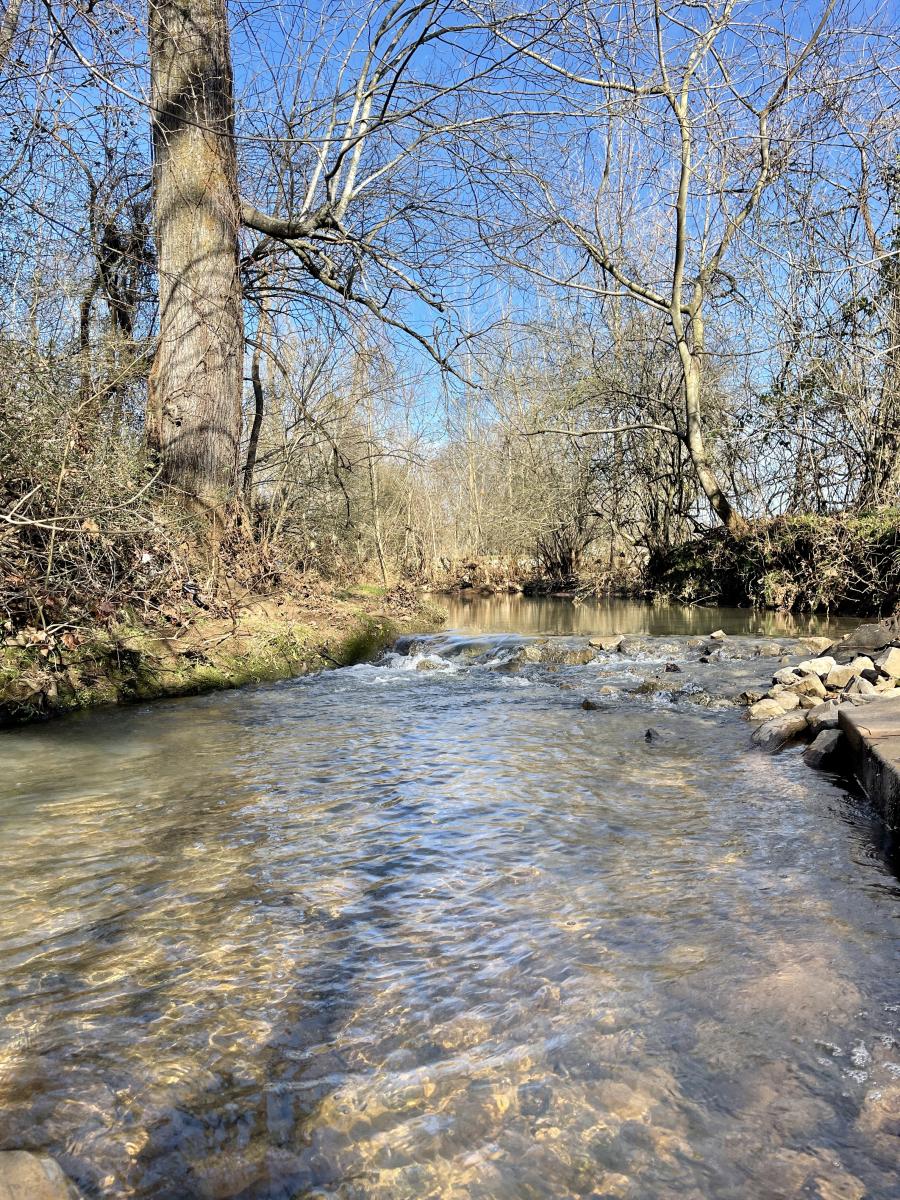 Maybe you have kids or are a kid at heart and love getting your feet wet. Enjoy the endless possibilities to discover nature, explore in water, and create adventure right beneath your feet. The Creek is filled with rocks, so I would suggest a nice pair of rain boots or water shoes to offer some protection to your toes. 
Hit Up The Playground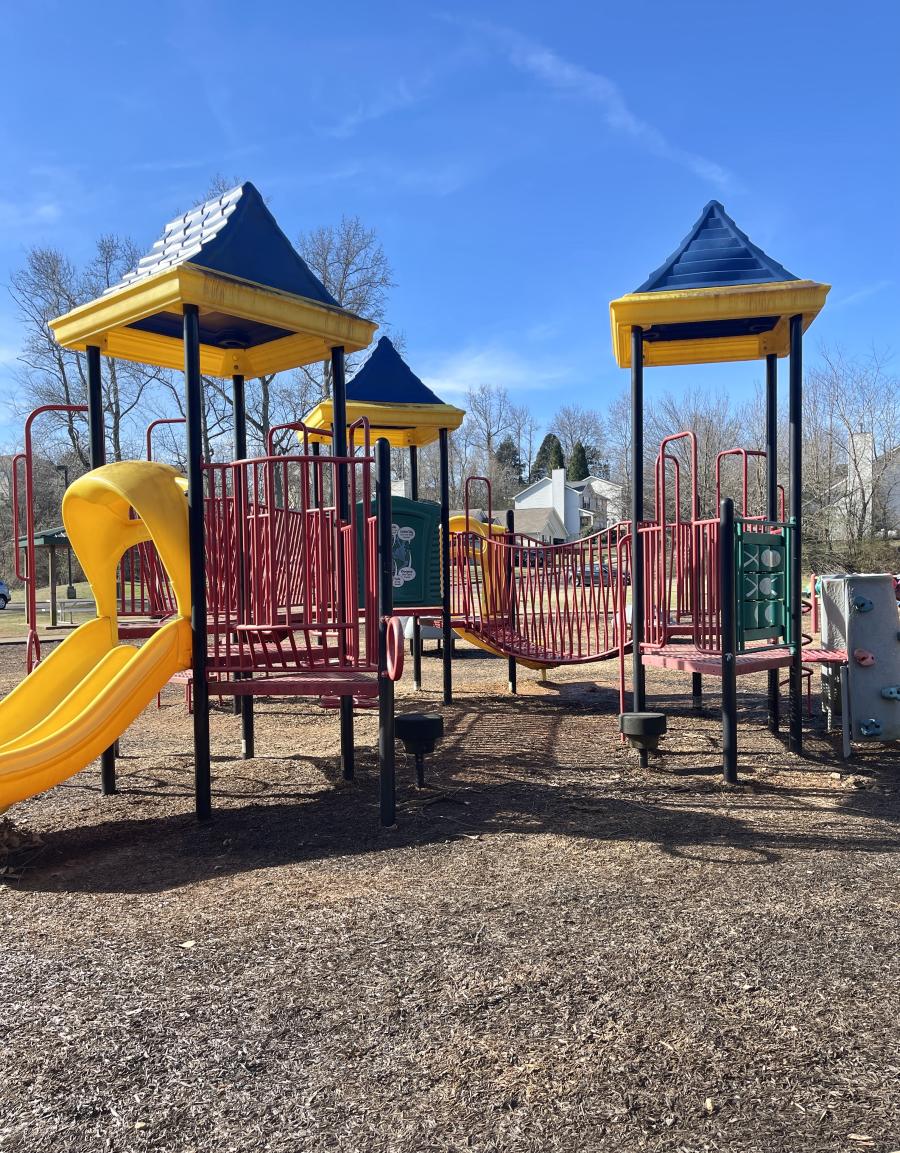 I love it when I can combine a nature outing with the fun of a playground; it makes for a nice incentive to keep my boys moving! If you're a parent of multiple kids, you'll appreciate the different equipment for younger and older kids. It's always nice when a playground can accommodate the various needs of growing families, and Indian Creek Playground does not disappoint. 
Dog Park Playdate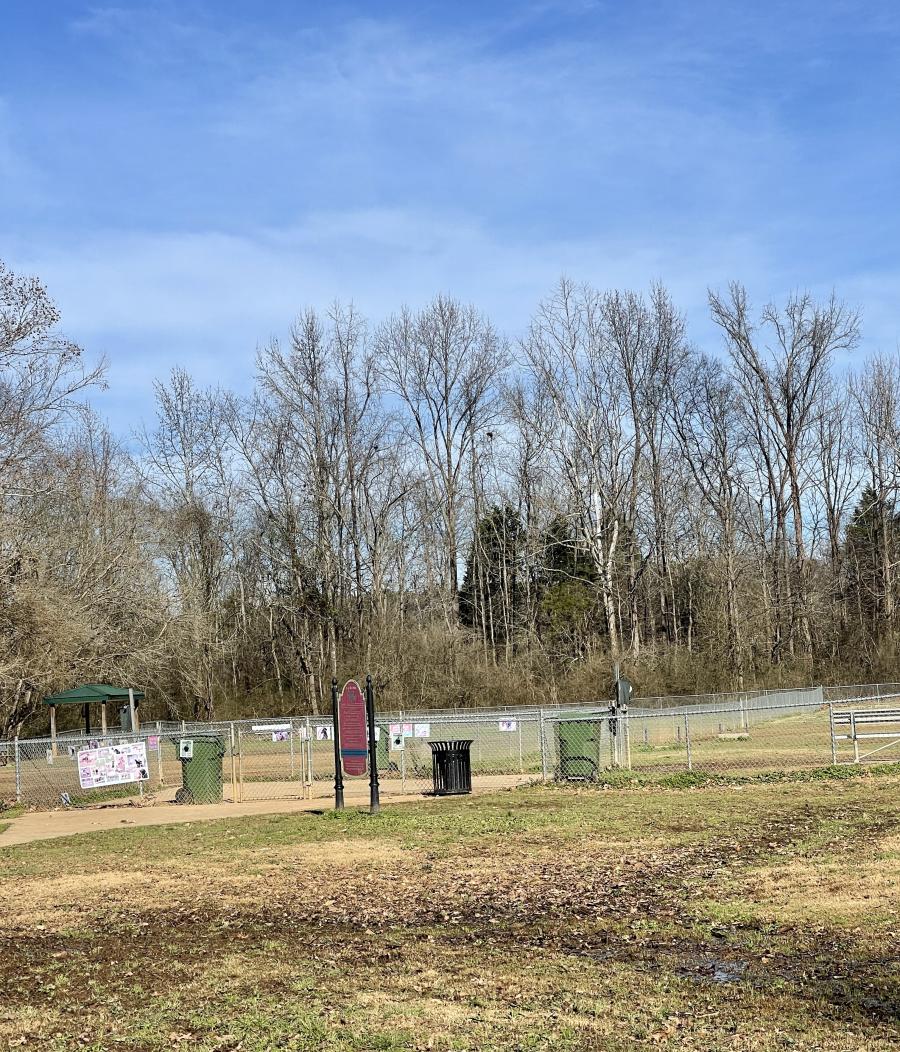 Located right behind the playground is a 1.5 acre, fenced dog park perfect for a day out with your furry friends. Like the playground, the dog park has designated areas for large and small dogs to play and explore safely for hours on end. 
Go Bird Watching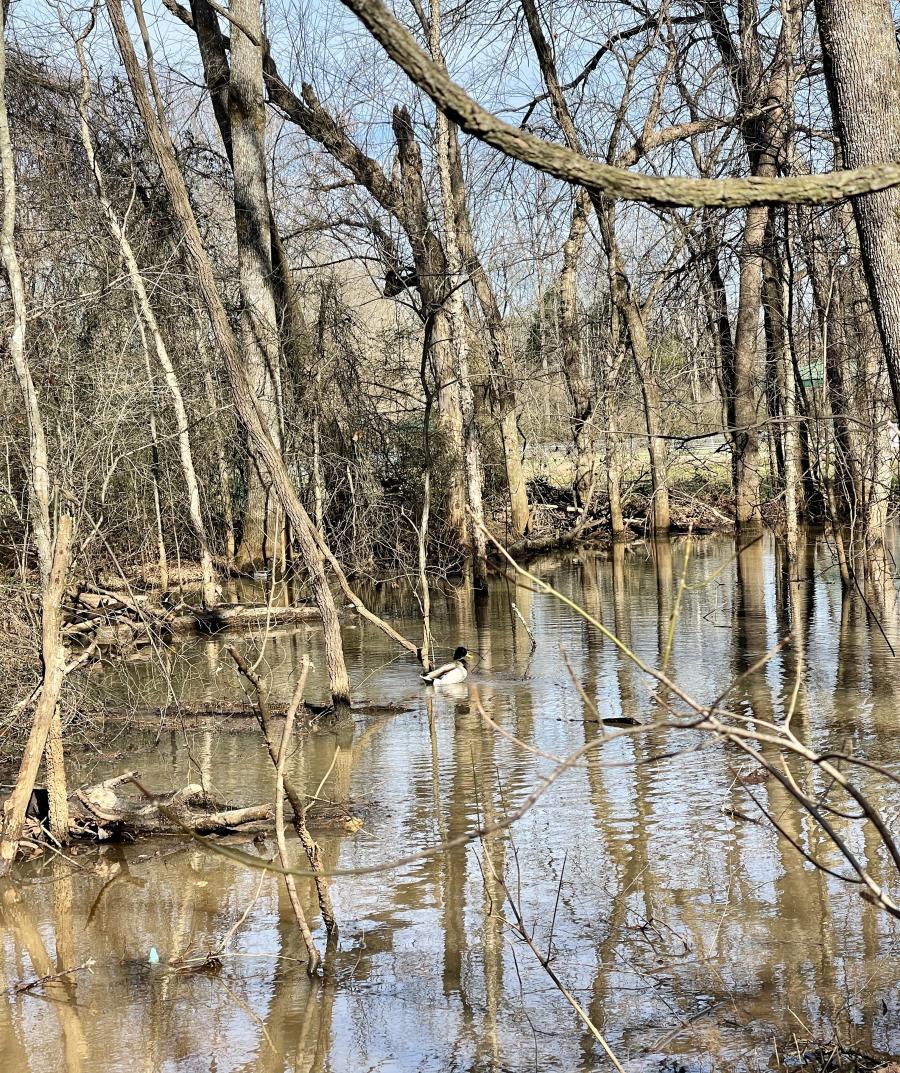 Although not well versed in birding, I love opening my seek app to discover the birds living in the areas we visit. I couldn't identify any on this trip, but I observed at least three different species during my short visit. 
I plan to pack my kids and their binoculars to return and look for more birds!
Other things you should know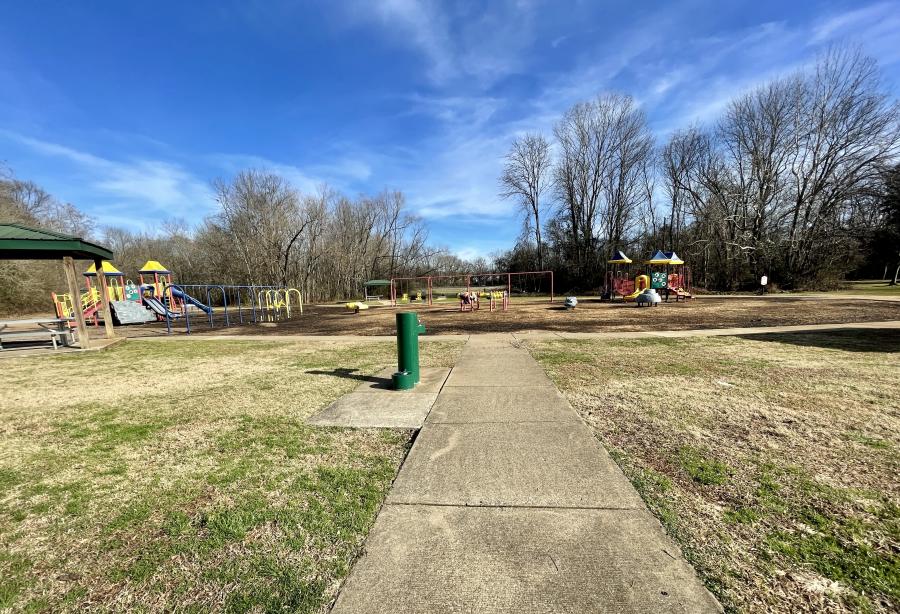 Parking: The parking lot is large and offers plenty of free parking 
Bathrooms: Men's and Women's restrooms are located right past the playground and before entering the greenway. They were clean and well maintained during my visit. 
Indian Creek Greenway
360 Harvestwood Court
Madison, AL 35758