Looking to plan the perfect afternoon with your best friends in the Rocket City? Trying to come up with an activity that everyone in your group can enjoy? If so, you're in luck! Whatever you're planning, Huntsville has plenty of activities for an outing with your friends. We've got the ultimate guide for crafting a fun-filled day with your BFFs.
For your artsy friends... 
Do you have a friend who lives for art exhibits? Or, maybe you know someone who enjoys an evening of listening to local bands? Huntsville has endless options for the creative-at-heart.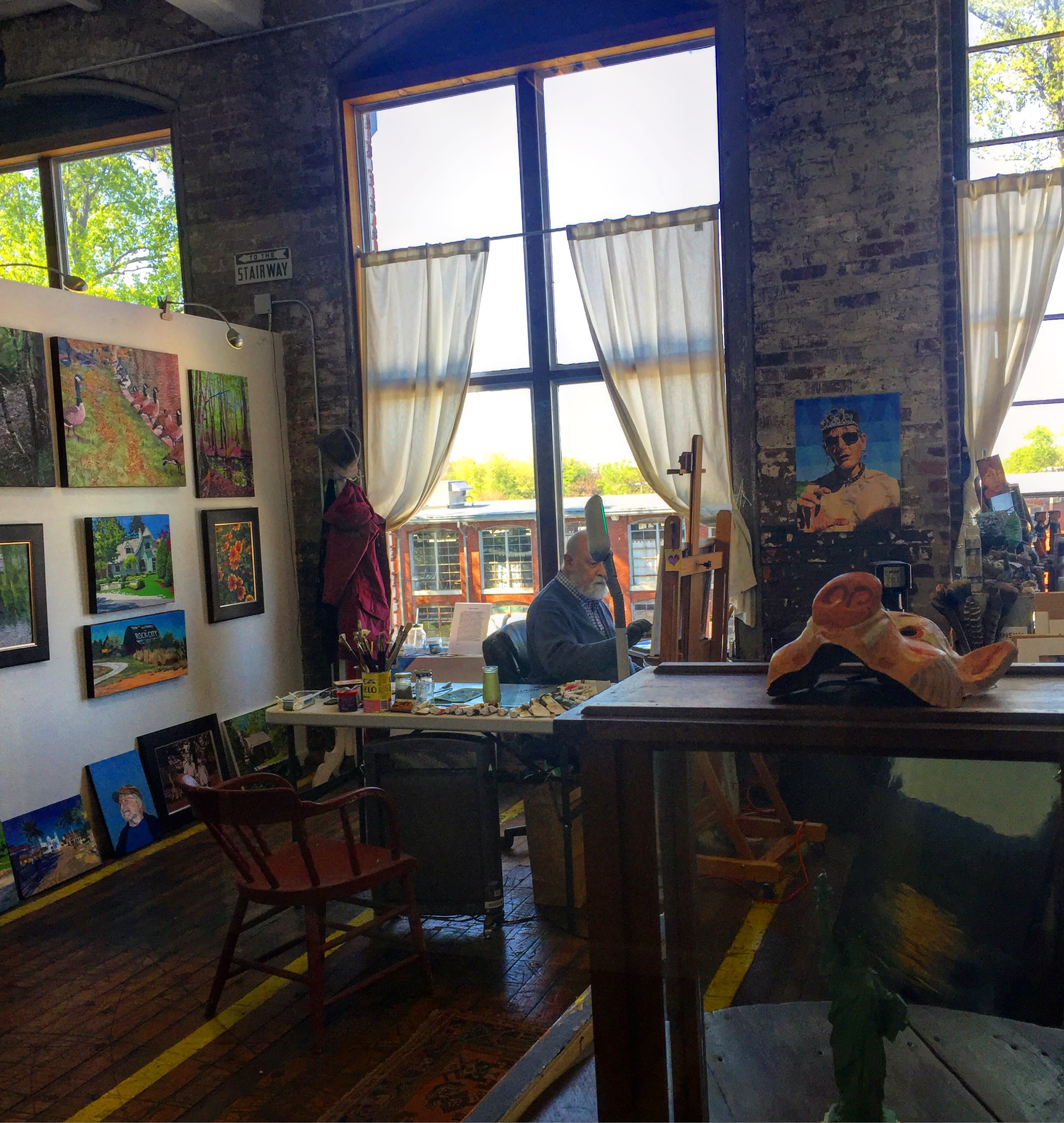 Grab your buddy and head over to Huntsville's hub of all things artistic—Lowe Mill ARTS and Entertainment. The former cotton mill houses 148 working studios, 200 artists, and an atmosphere that can only be described as a patchwork of color, inspiration, and imagination. Spend an afternoon exploring everything from visual arts to jewelry making and ceramics.
If poetry slams and swing dancing are more your style, be sure to take your friend to the Flying Monkey Arts Center, located on the second floor of Lowe Mill. You'll be in touch with your inner performer in no time.
Bonus ideas:
For your outdoorsy friends...
Huntsville's scenic beauty is well-known. Monte Sano, or "mountain of health" in Spanish, offers miles of winding hiking trails, camping grounds, and breathtaking views. The park is open from 8 a.m. to sunset and serves as a respite from the bustling city streets below. So pack a picnic, grab your boots, or get on your bikes! You'll be sure to come away with some wonderful memories.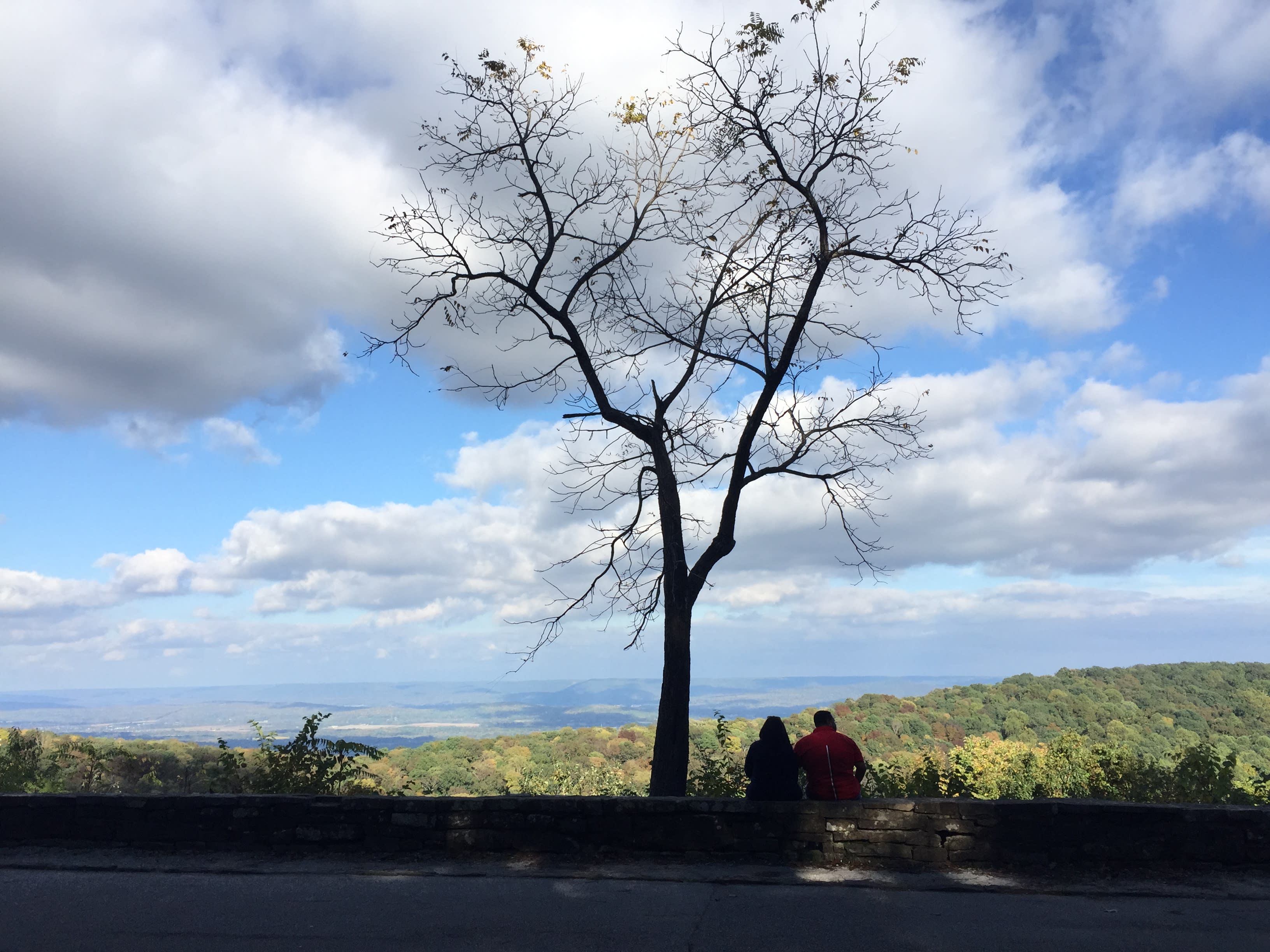 Bonus ideas: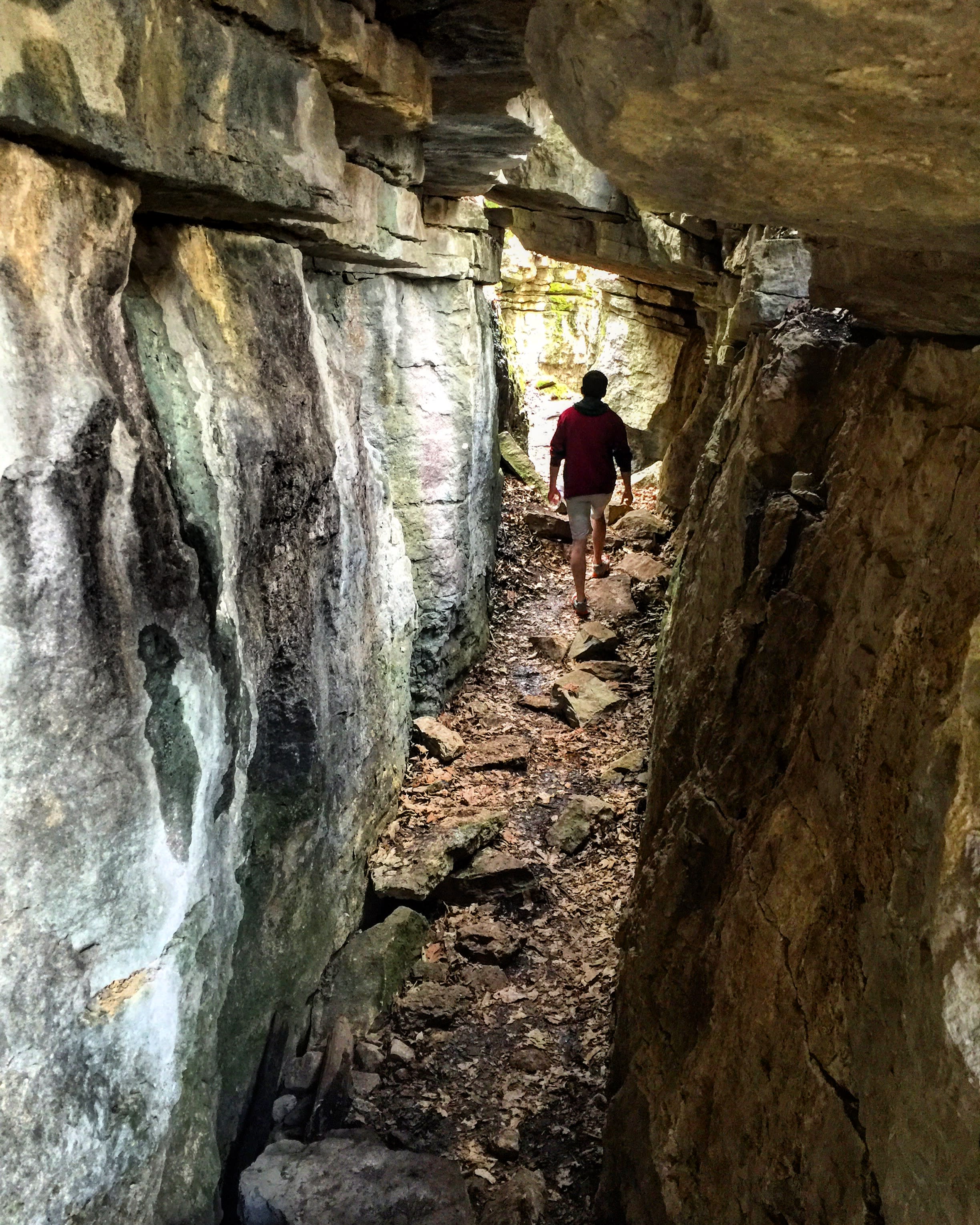 For your friends who love to shop...
Huntsville's retail scene is continually growing and evolving. If you and your friend prefer to spend your afternoons trying on the latest fashions or hunting for the best bargains, Huntsville has you covered.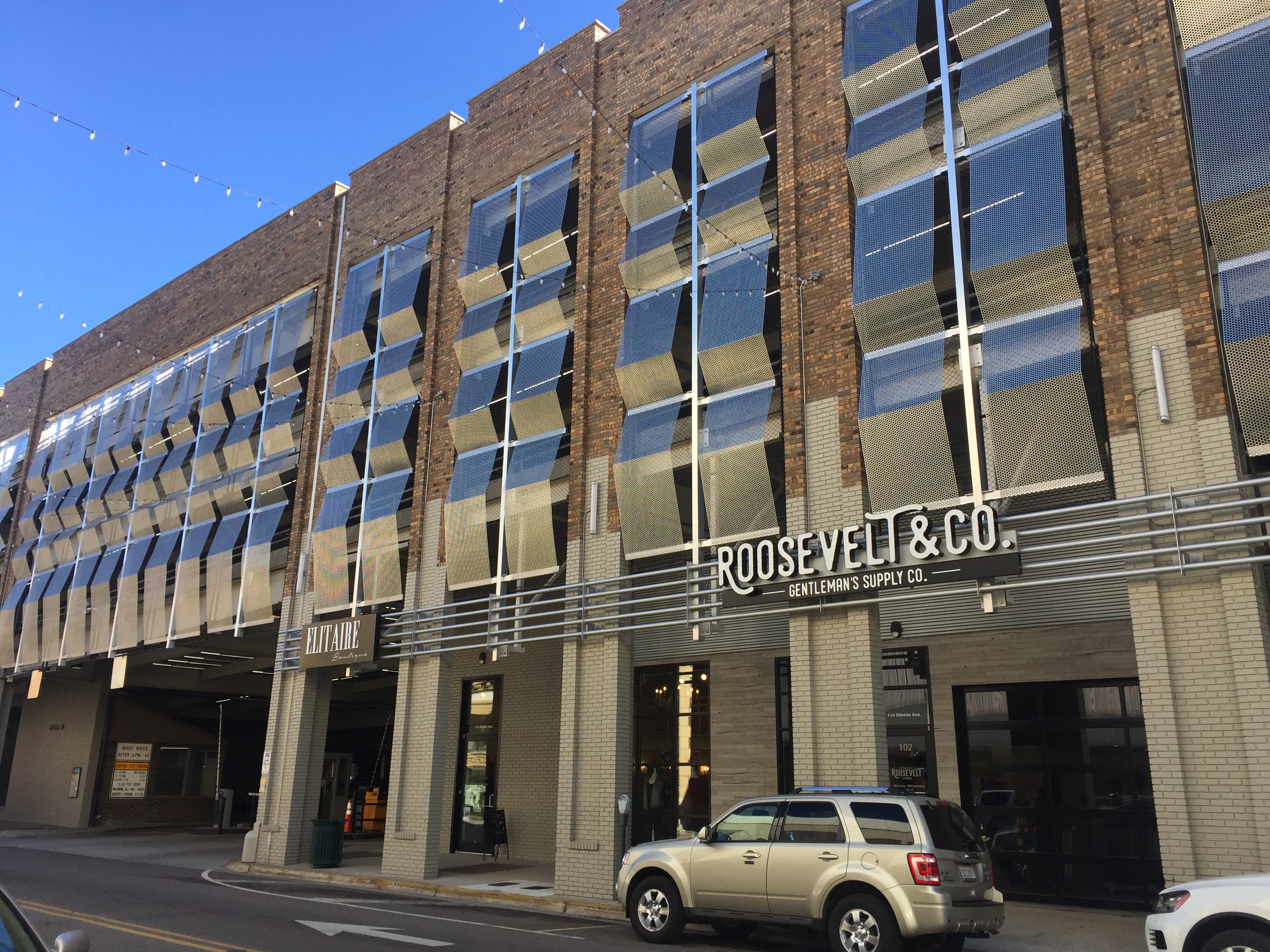 Be sure to visit one of the city's newest retail experiences, The Garage at Clinton Row. Located in Downtown Huntsville, The Garage is a collection of shops built into a parking deck that houses everything from upscale boutiques to premium coffee. It's a unique shopping experience that your friend will thank you for.
Bonus ideas: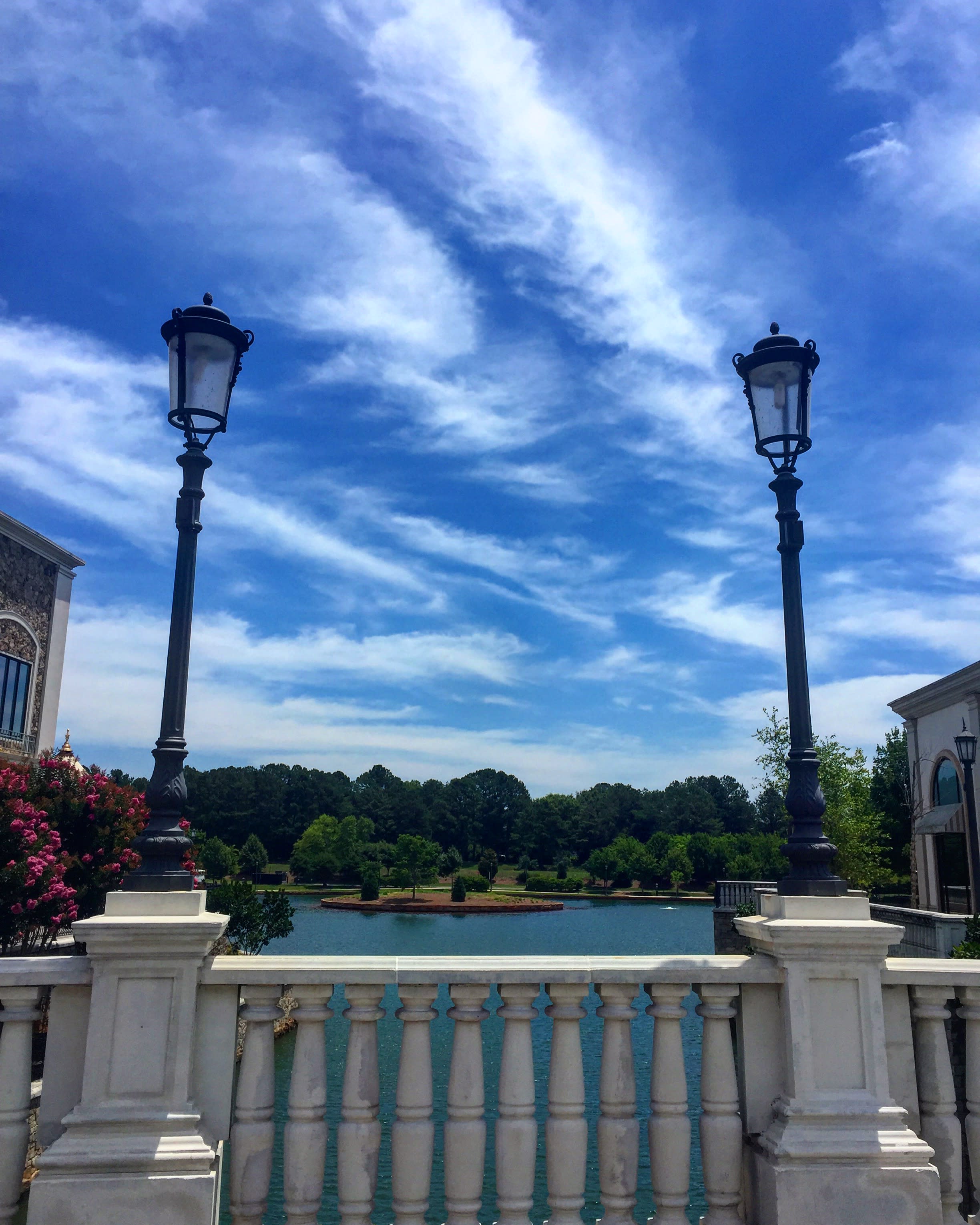 For your friends who love to "geek out"...
Let's be clear, Huntsville is the perfect place to get geeky. We love everything from space exploration to comic books, and your friend is sure to love it too!
Start your day at the famous U.S. Space & Rocket Center. Opened in 1970, the museum showcases traveling exhibits, artifacts, and achievements in space travel. You'll see history come to life, and you will gaze into the future of what's to come.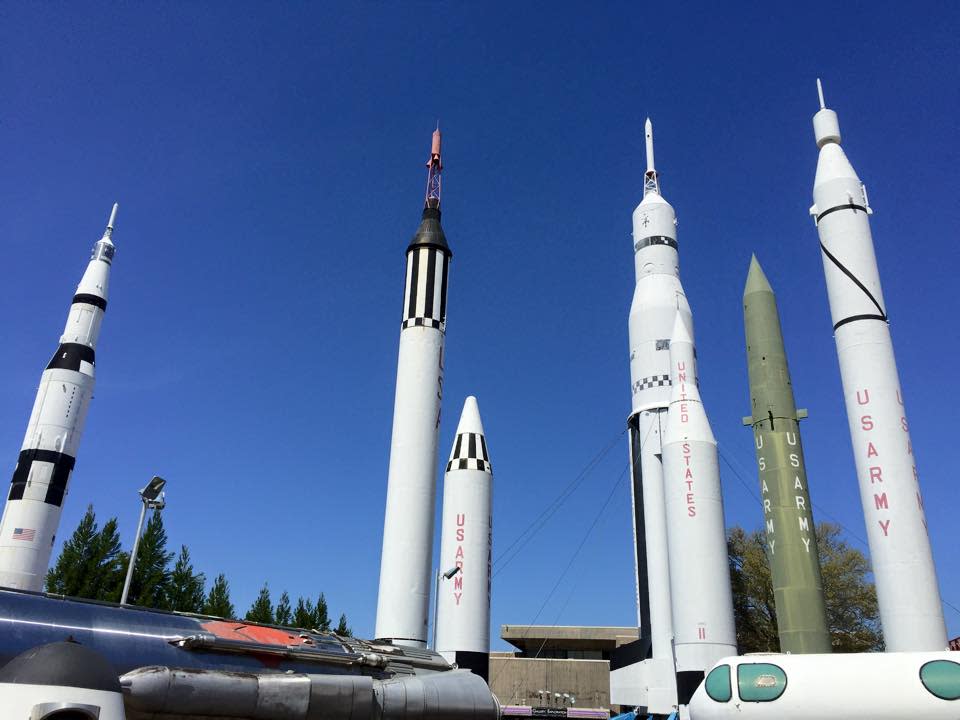 If you love comic books and superheroes, be sure to check out The DeeP Comics and Games on Memorial Parkway. You can even can make it to their next Magic the Gathering night or Pokémon League Challenge.
For your friends who love good conversation...
There are few places better than a cozy coffee shop to enjoy great stories and warm conversation. The Huntsville-Madison area has several local cafes where you and your pal can grab a drink and chat the day away.
Try out Alchemy Lounge situated on the North Floor inside Lowe Mill. The shop serves up pastries, sandwiches, and—of course—an assortment of bold, fresh coffee and beverages. The relaxed atmosphere will help you both unwind. You can even listen to one of the many musicians that come to play on Alchemy's stage.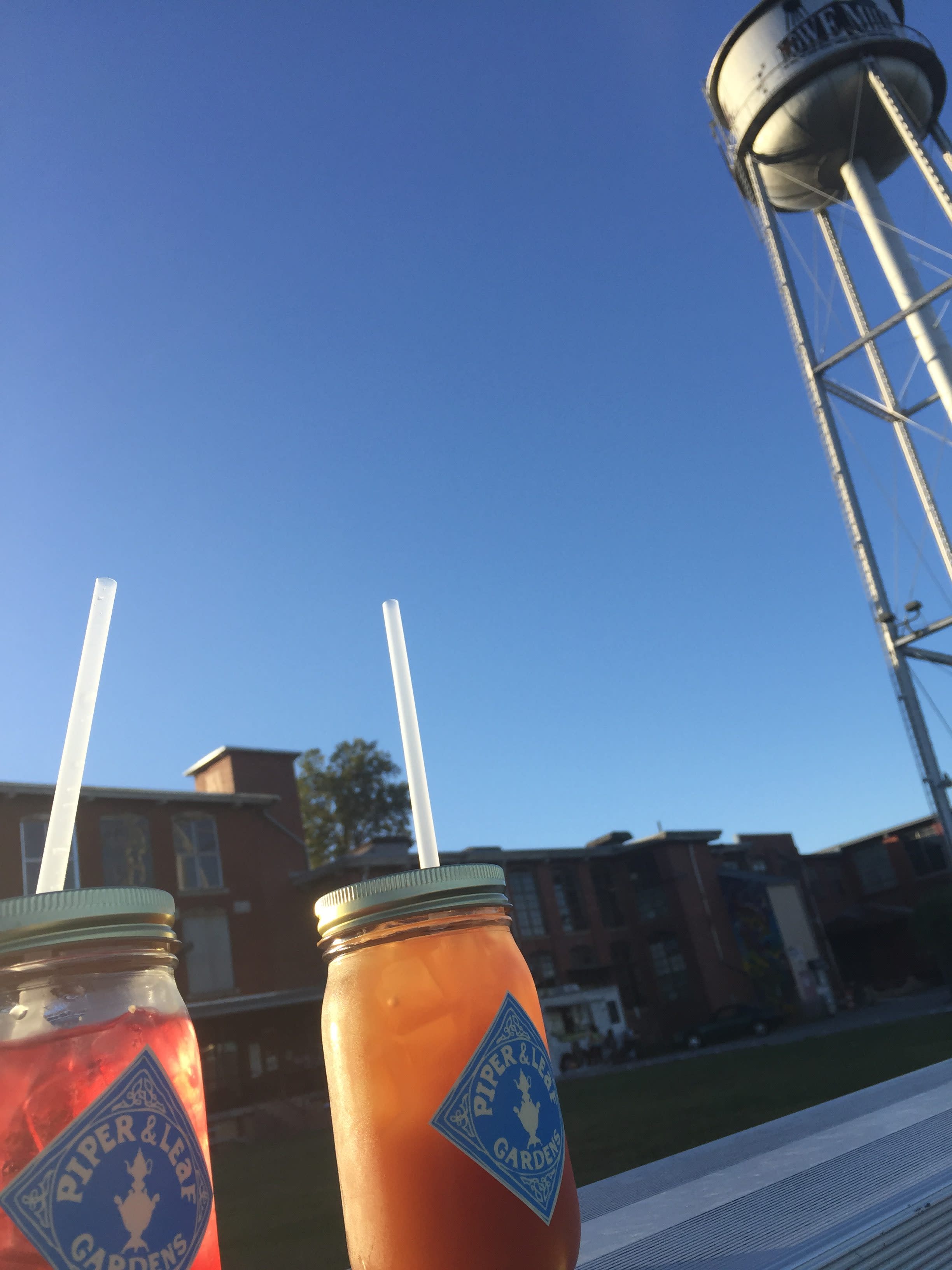 What? Your friend doesn't like coffee? Then head downstairs at the mill to Piper & Leaf Artisan Tea Co. where you can indulge in an array of black teas, tisanes, and freshly baked pastries (when available). The rustic surroundings are sure to inspire some great conversation.
For your foodie friend...
Huntsville's impressive list of restaurants is growing every day—everything from food trucks to sophisticated cuisine. However, one food stands out as the ultimate dish for sharing—pizza.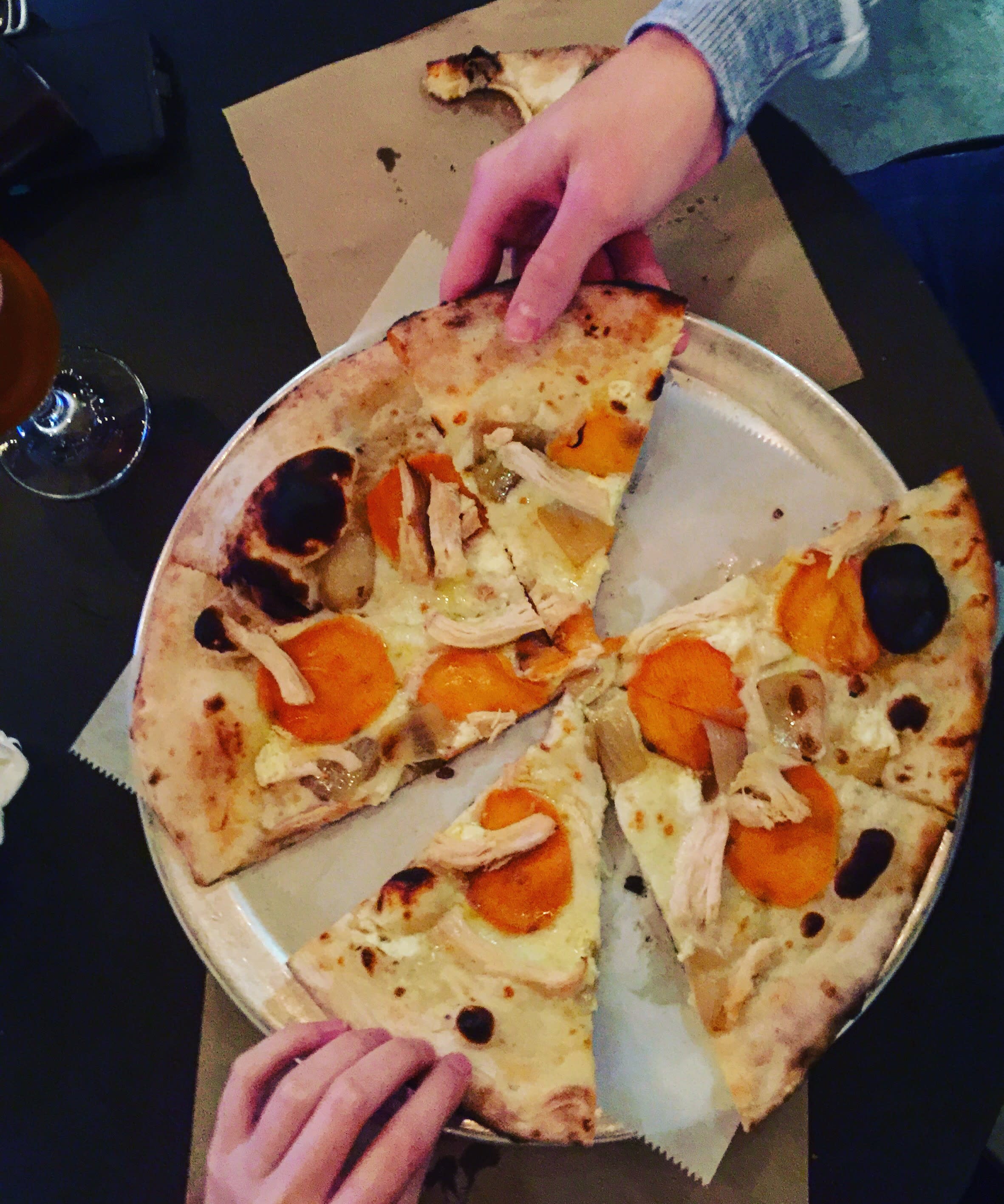 Grab your closest friends and make your way to Earth & Stone Wood Fired Pizza. It shares a location with Yellowhammer Brewing in one of Huntsville's newer developments, Campus 805. What makes these pizzas so special? The menu offers everything from traditional flavors to more experimental combinations. The Latham, a local favorite, combines roasted sweet potatoes, Humble Heart goat cheese, and caramelized onions. (Local tip: Ask them to add chicken, too.) The flavors come together to create a divine experience.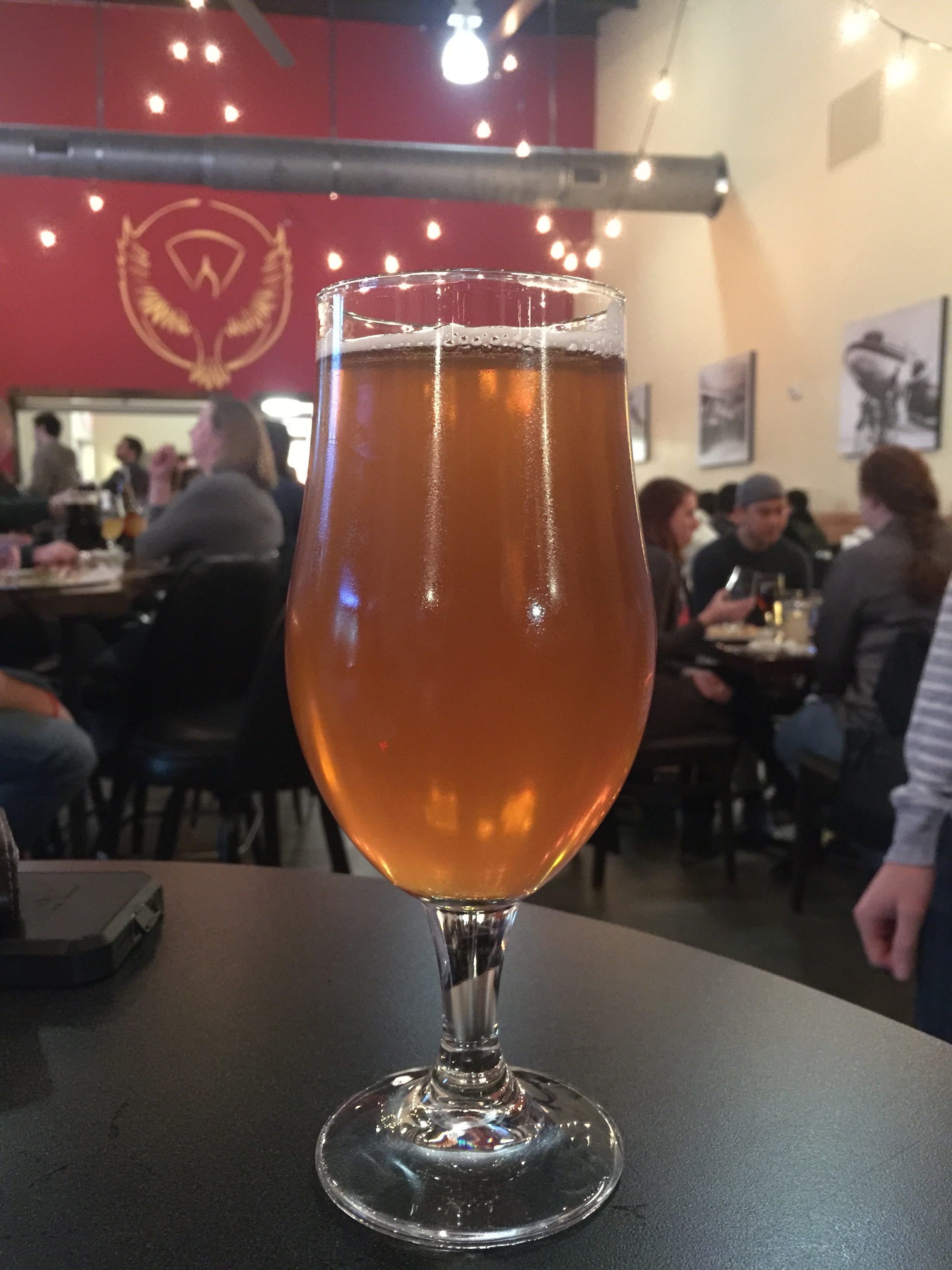 What is great pizza without equally wonderful beer? At Campus No. 805 you are surrounded by some awesome local brews. With Yellowhammer, Straight to Ale, and Wish You Were Beer nearby, there's plenty to satisfy even the pickiest of beer connoisseurs.
Of course, there are plenty of other activities to do with your best friend in the Rocket City. What do you suggest? Let us know in the comments below!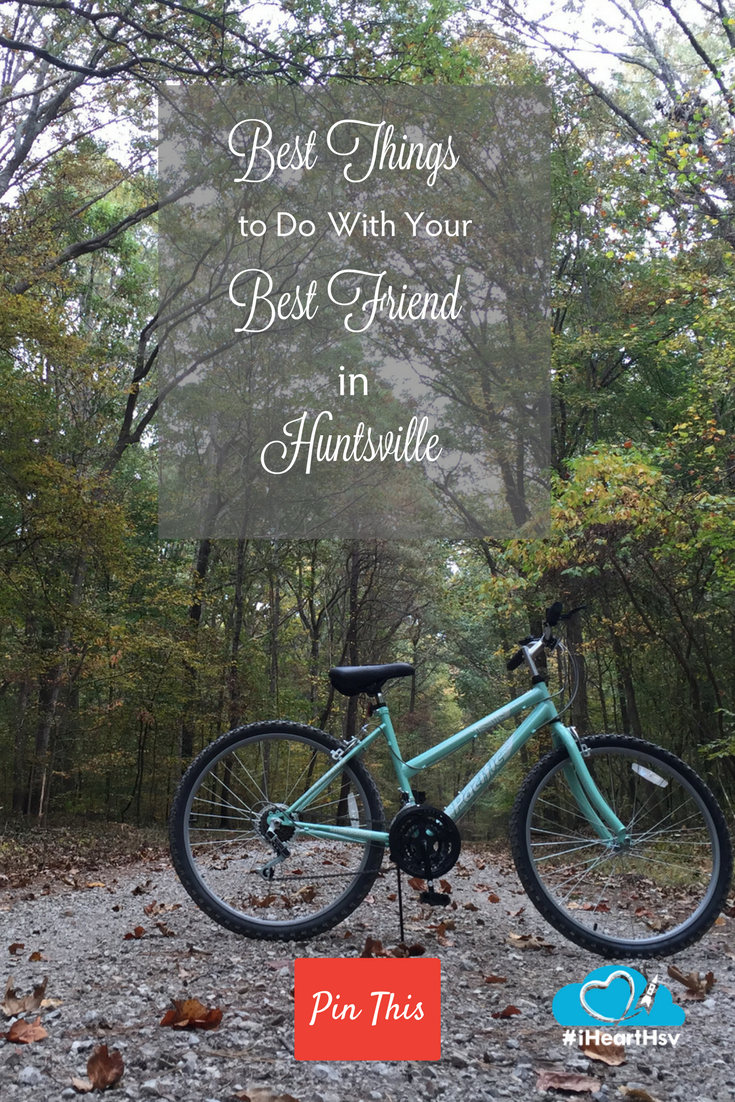 Save