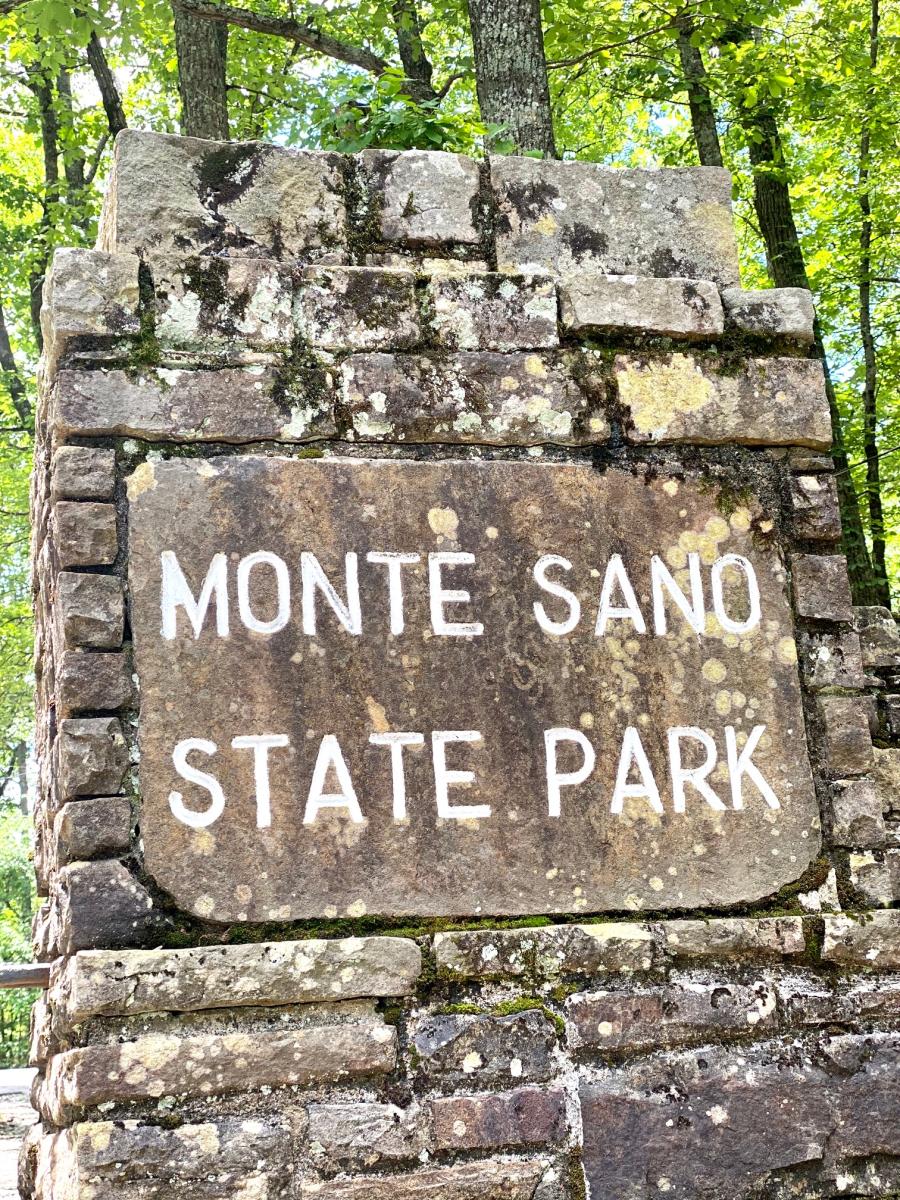 For the Huntsville residents that enjoy our higher peaks in the Tennessee Valley, it may be common knowledge that 'Monte Sano' translates to 'mountain of health.' But for the new kids, the translation gives a nod to the fresh air and cooler temperatures found on the tips of Huntsville's little haven nestled at the southernmost point of the Appalachian Mountains.
It's no secret that locals love to visit Monte Sano for mountain biking, hiking, trail running and outdoor-themed events, from art shows to historic tours of Burritt on the Mountain  – but visitors can score a pretty amazing view first thing in the morning by slumbering at the state park's campground. As the fog rolls from the mountain into the valley, you might even be lucky enough to share a cup of coffee with a few of the furry or feathered locals.
For those that are after the quiet spot in our high-tech town, Monte Sano offers easy access to many fan favorites, including a short 10 minute drive into downtown Huntsville. Headed our way with only a few days to experience Huntsville from the camper's point-of-view? Let's look at how to get the best bang for your buck – besides, we know you'll be back to stay a little longer next time.
Trails to Discover on Monte Sano Mountain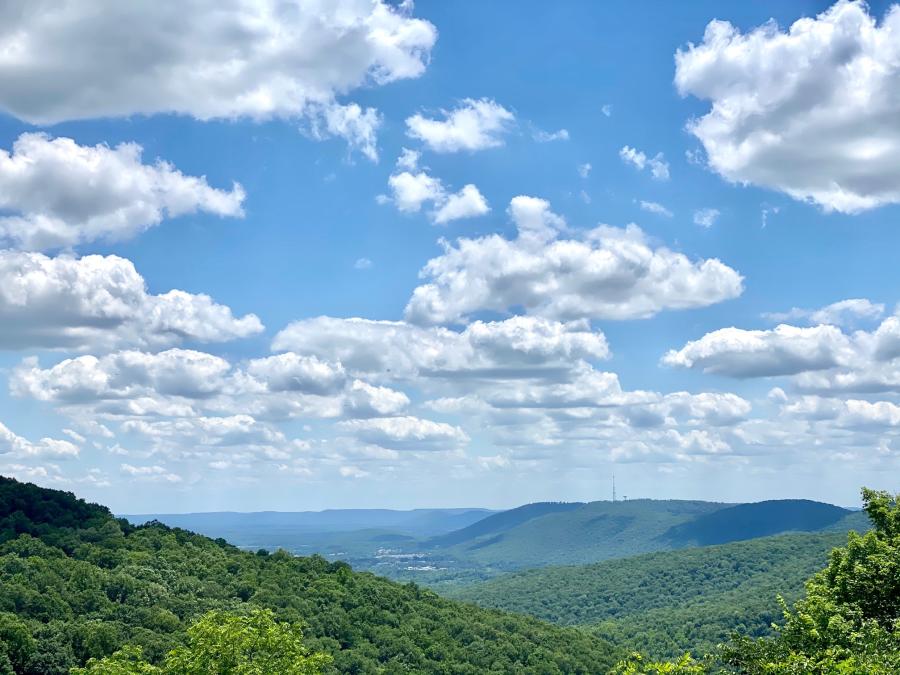 After soaking in the view from atop the mountain, with a good cup of kettle-cooked coffee, it's the perfect time to hit the trails. With more than 56 miles of land to bike and hike, here are a few that come highly recommended for both peaceful views and Insta-worthy photo ops. With both the Monte Sano State Park and Monte Sano Nature Preserve from Land Trust, you'll find plenty of places to enjoy.
Now that you've worked up an appetite, you can mosey down into town for from grub.
Downtown Huntsville is Minutes from the Mountain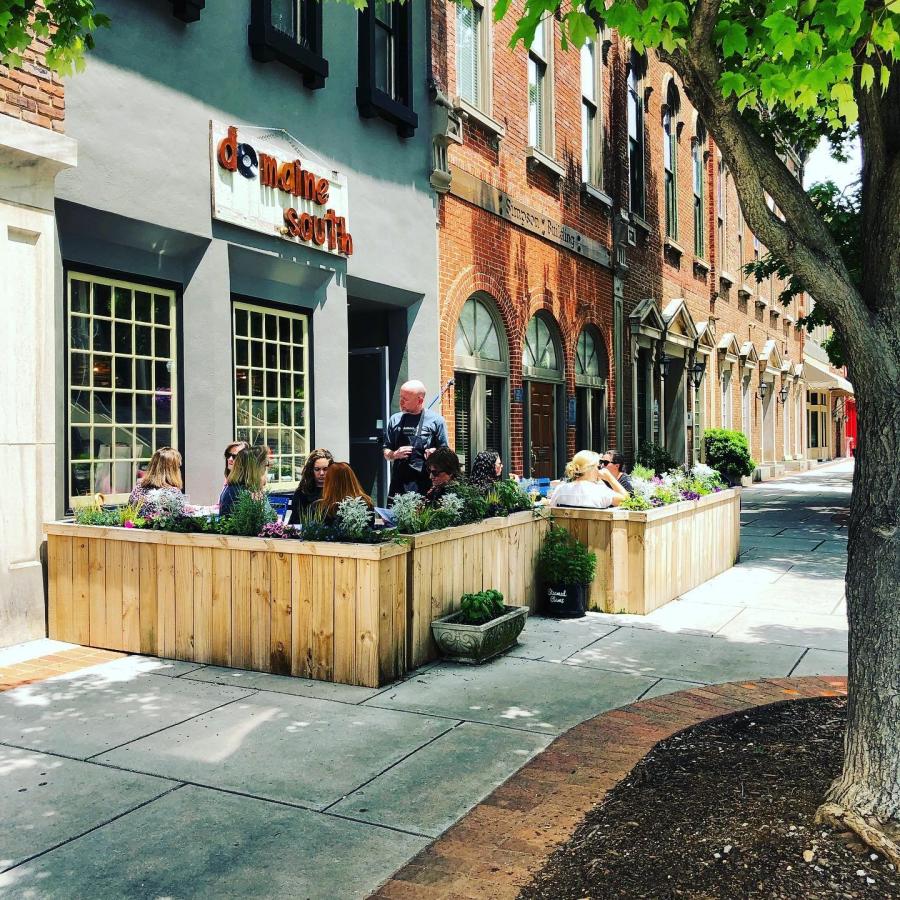 Downtown's not lacking for noteworthy eateries, but if I had just a short day or two to take in as much local culinary uniqueness as possible, I'd head straight for Canadian Bakin, Sam and Greg's, Melt, Domaine South or Big Oh's.  Take a look at more local spots here, you know, for your next visit.
Downtown Huntsville also boast a steady series of memorable events and hot spots. When you narrow down your dates, take a look at the events happening around the Big Spring Park's Japanese friendship bridge while you're here.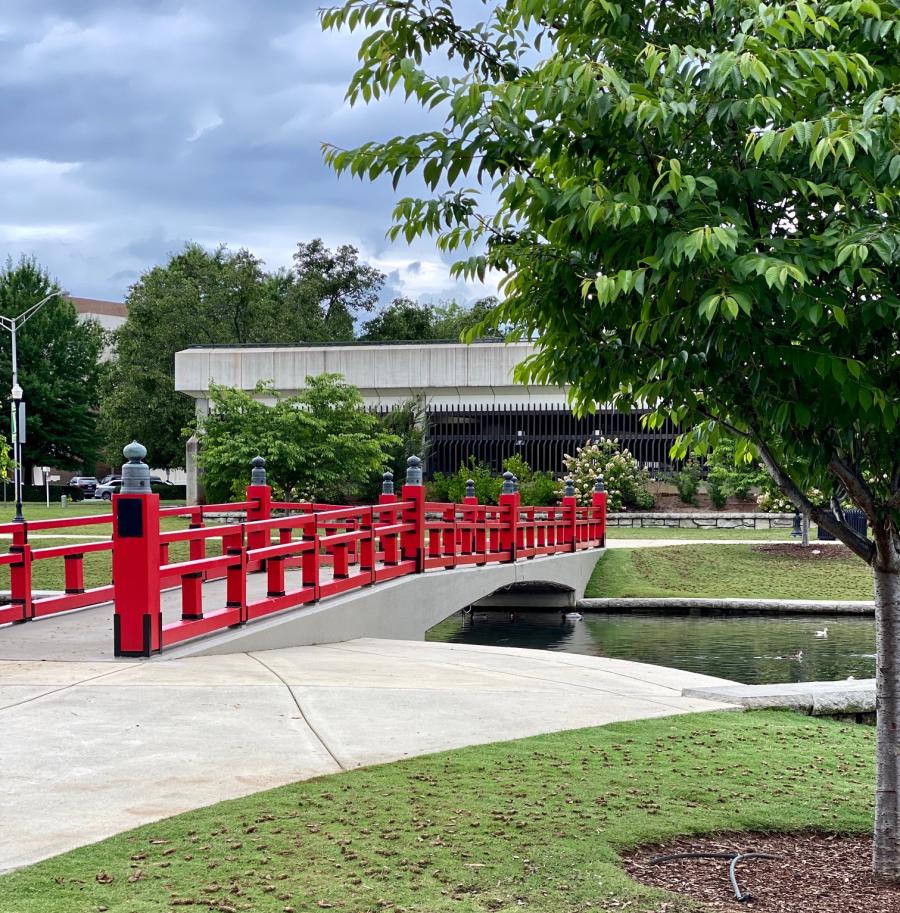 In the mood for fresh produce to cook your own meal? Every Thursday from May through October, the Greene Street Market at Nativity offers all the fruits, veggies and meats you need just a few blocks from Big Spring Park. This open-air market also has flowers and original local art that can add a little happy to your home away from home. There are loads of other local farmer's markets you can check out in the area as well!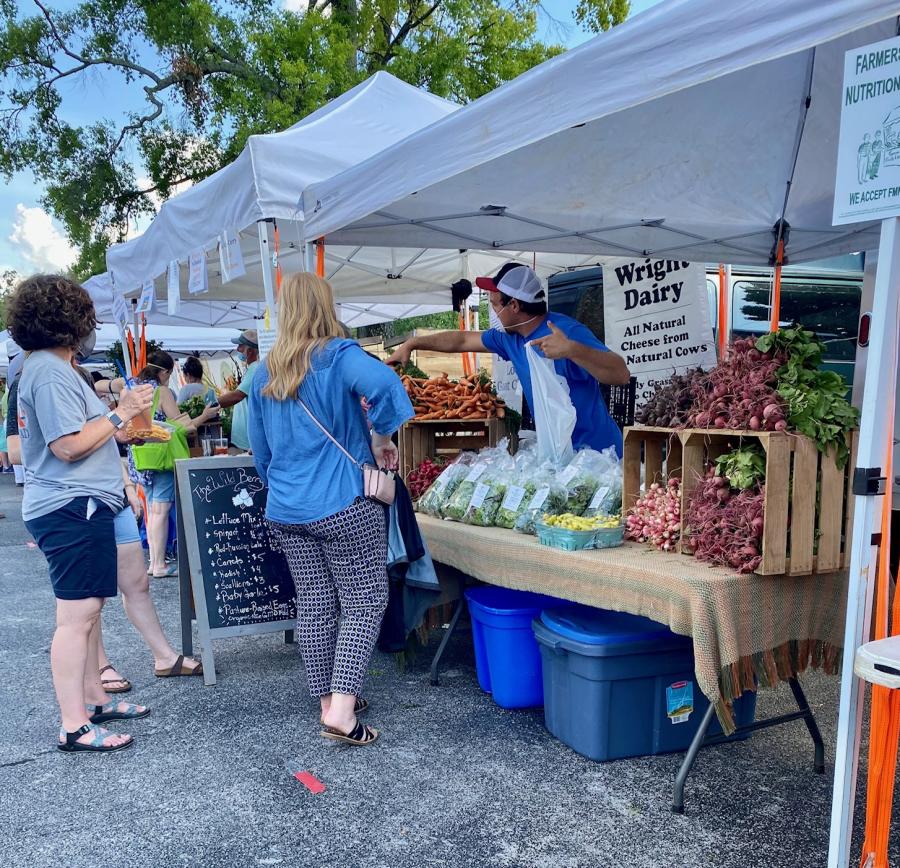 Explore Hays Nature Preserve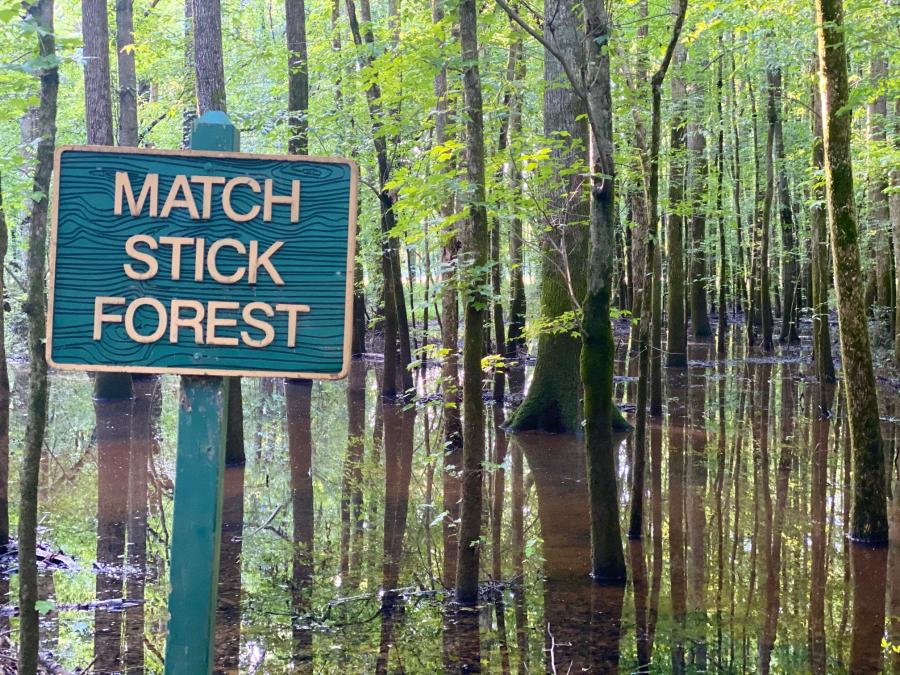 With your tummy and heart full, it's a great time to visit the other side of the mountain to see Hays Nature Preserve.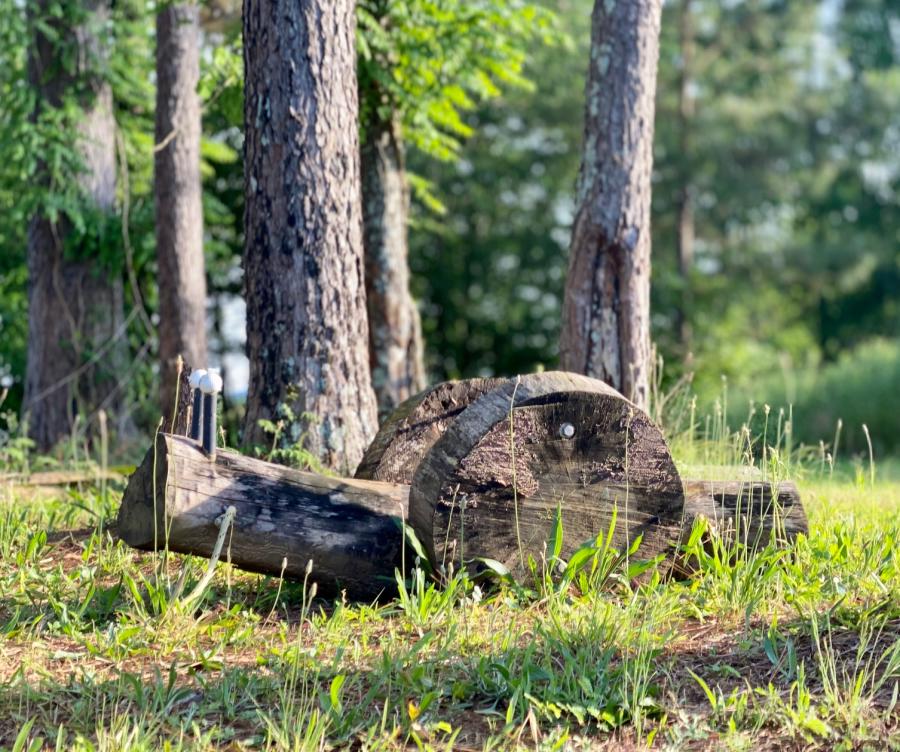 Hays boasts another gorgeous 10 miles to explore, some wonderful fishing spots along the Flint River, and it's even part of the North Alabama Birding Trail.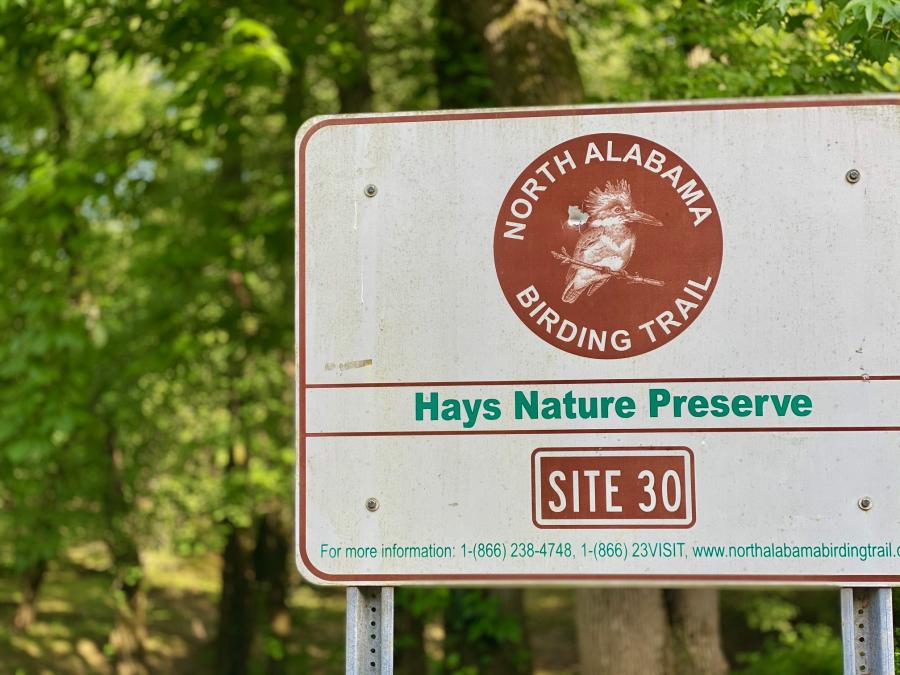 And finally, if you're hunting for the perfect sunset hike, around the corner from Hayes is Blevins Gap Preserve part of the Land Trust of North Alabama. The Bill and Marion Certain Trail is a 4.1-mile hike that showcases another set of Huntsville views. Look closely and you may be able to make out the U.S. Space and Rocket Center's Saturn V rocket or NASA's Marshall Space Flight Center's busy test stands, built to serve the Apollo Program and now helping the Artemis Generation gear up for our return to the moon.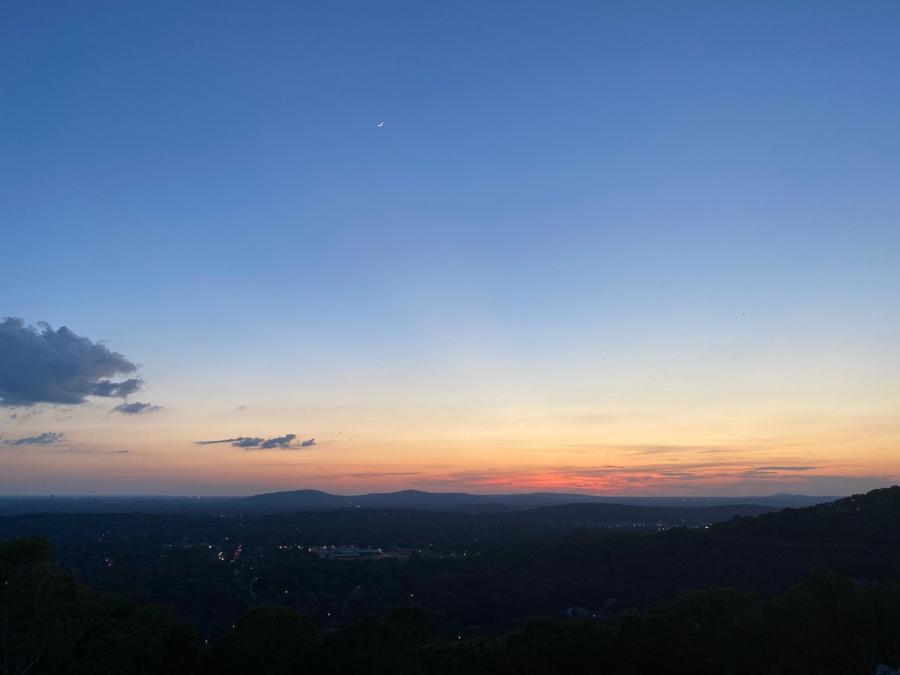 As the last light falls across the land of rockets and cotton, consider rounding out your Huntsville experience with a bite to eat on the East side of town. Consider Tortora's, Lawler's BBQ and Yoshi Sushi Fusion.
Hopefully this leaves you more than enough time to soak up a few extra miles before leaving our neck of the woods. Have fun and y'all come back soon!