Huntsville is brimming with rocket engineers, aerospace experts, artists, and musicians. It only makes sense that there would be a few authors also in our midst. I had hoped to find five locally written children's books. I was surprised to discover that the number of local authors writing children's books is far more than I could outline in a blog post.
April 2nd is International Children's Book Day to celebrate books and raise awareness on the importance of reading in shaping children. Founded in 1967, this day is celebrated around Hans Christian Andersen's birthday, the Danish author best known for his literary fairy tales. International Children's Book Day is an effort to spotlight books that help spread a love for reading among young readers.
We decided gathering the locally written children's books into one post would be fun. As soon as research began, we knew that was impossible due to the innumerable children's book authors in The Rocket City!
Sources:
Polling online groups about local authors of Children's books
Searching the Library by way of the local author's filter
Little Cotton Shop
Seeds of Freedom
By Hester Bass
Illustrated by E.B. Lewis
Every family in Huntsville should own this book. Depicting familiar historical scenes in a new light, Seeds... unpacks Huntsville's racial integration. Do you know of "Blue Jean Sunday"? It's fascinating. I learned so much from reading this.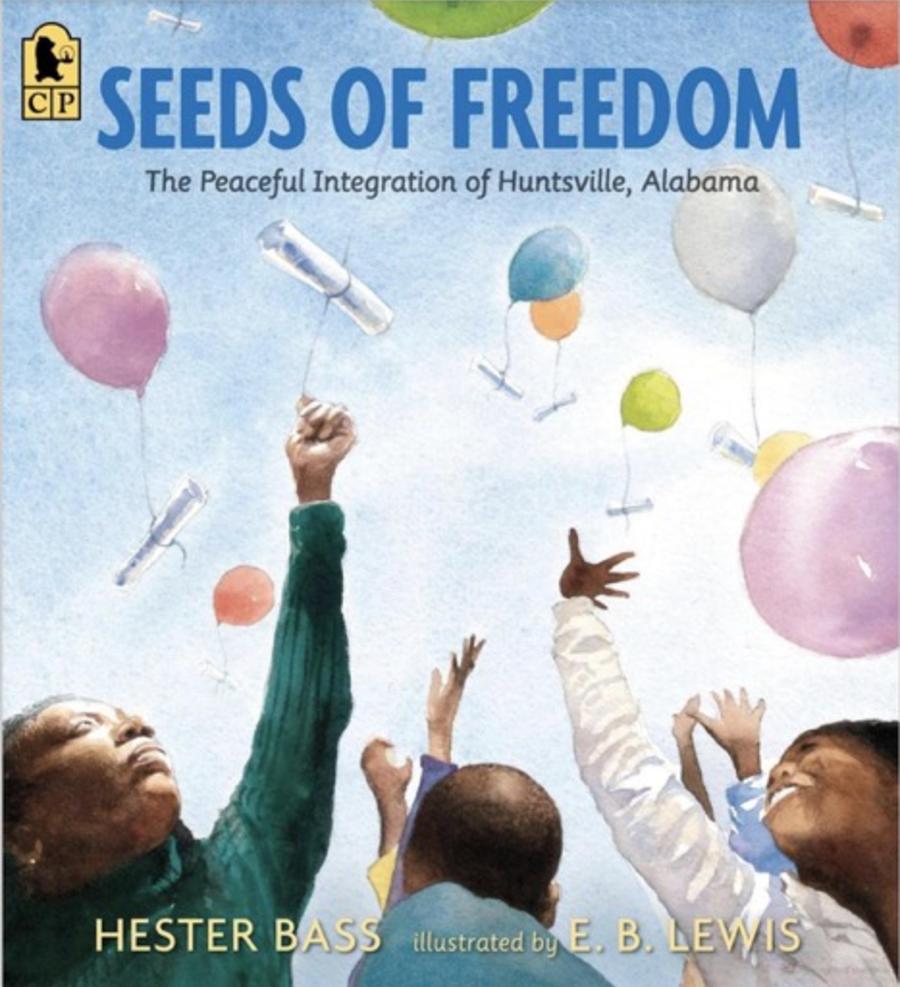 Tanner builds a Block Tower
By Anita Banks
Illustrated by Molly Courtright
Tanner builds... teaches determination and perseverance through the simple, relatable story of Tanner, who has a goal but is distracted along the way. Inspired by her preschool grandson, Anita's debut children's book weaves a young child's fascination with blocks, animals, and the great outdoors.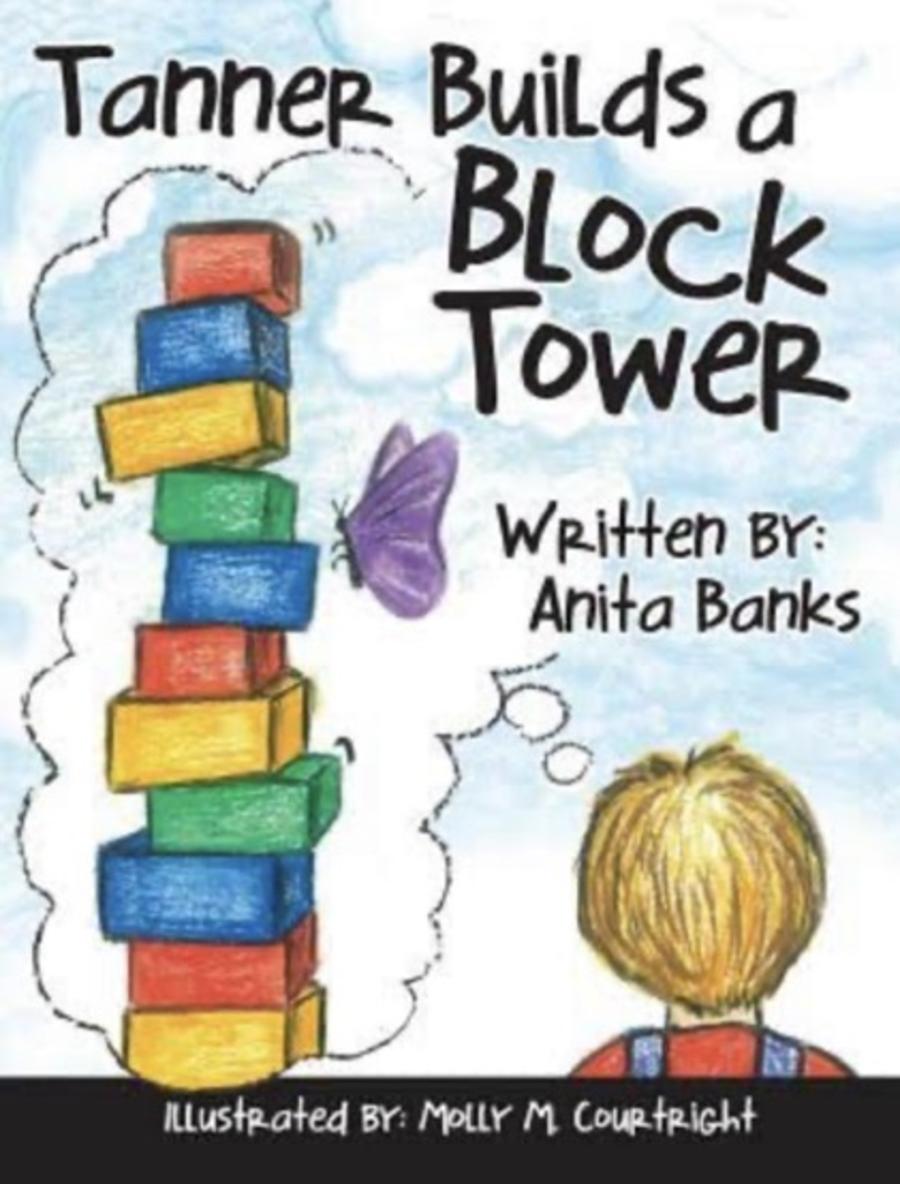 Oliver's Lucky Pandemic Pajamas
By Ann Elizabeth Moore and Marshall Moore
Illustrations by Marilyn Jacobson
The first pandemic-specific book I've seen; I found this one at the public library. The author's grandson inspired her to write this book as he relayed his experiences living through the isolation and boredom of the 2020 pandemic. He uses his imagination to devise a solution, but when it doesn't work, he has a dream involving magic pajamas, and everything changes.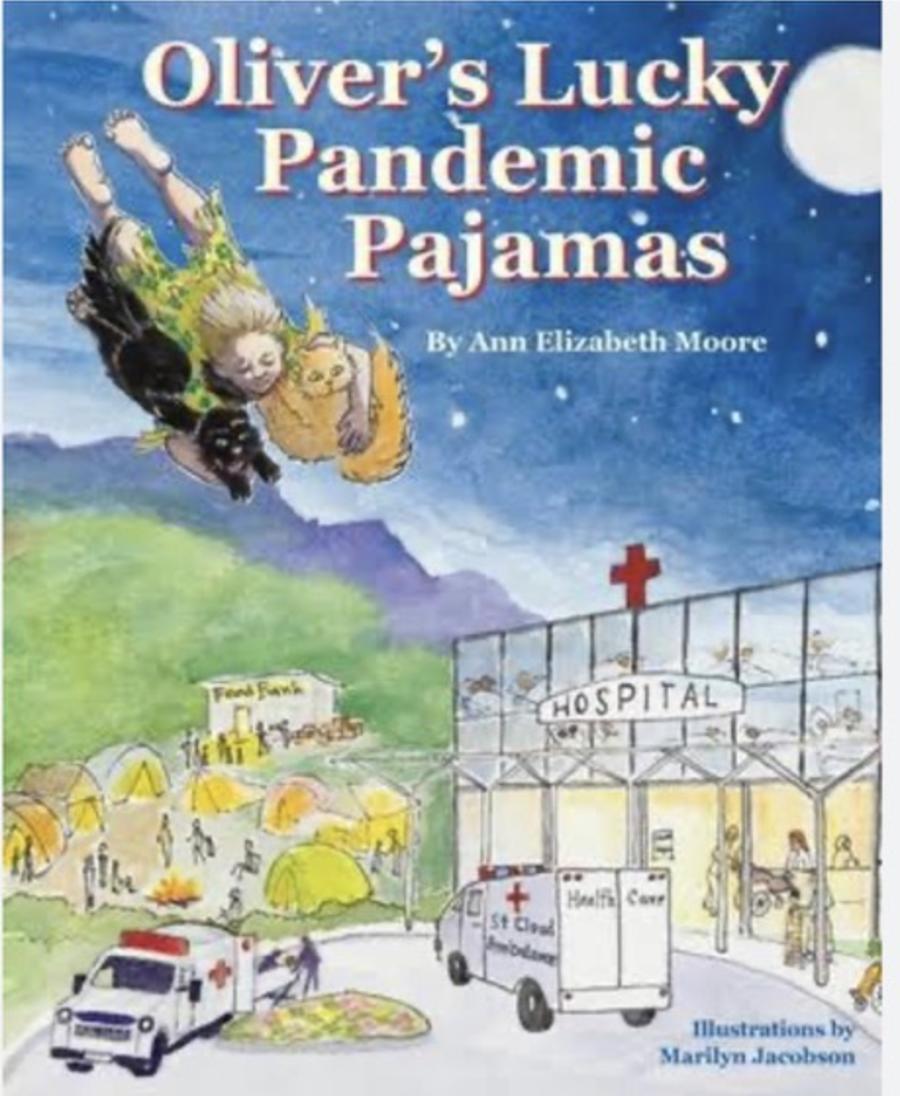 Julie's Courage
by Carolyn Wilson
Illustrated by Kierra Leonard
A popular theme among Huntsville writers is that of moving and the struggle to fit in and make friends after a family move. Julie's Courage is about a young girl facing bullies at school and struggling to fit in. Learning confidence through martial arts, Julie stands up to her bullies and clearly communicates boundaries.
Tile Tales
By Jackie Bellamy and Travis Collins
"Egg Beater Jesus," officially the Cosmic Christ Mosaic, is a renowned art installation at First Baptist Church of Huntsville. Appearing on coffee cups, shirts, and even internet memes, the history of the tile mosaic began locally but continues to spread worldwide, as the original tiles which have fallen off have become other mosaics, ornaments, and jewelry. It's a story of resilience and an encouraging reminder of how good things can come from bad.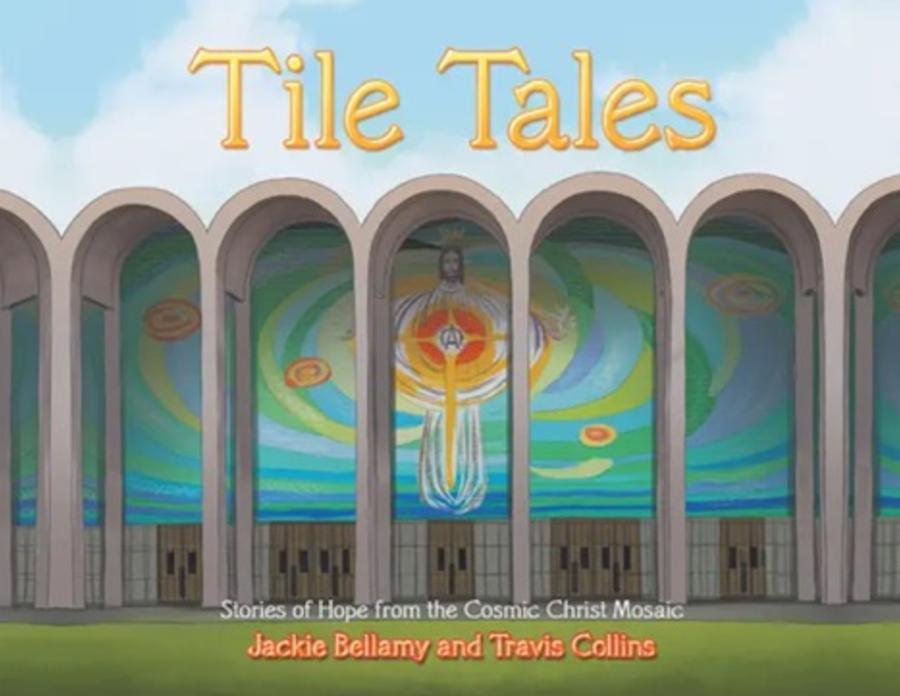 Maxnificent, the Polka Dot Pyrenees
By Dianne Burch and Michael Fredrick
Illustrated by Gerald Kelley
A delightful book starring the author's own Pyrenees pet, Maxnificent teaches children to embrace what makes them unique. It is a sweet tale of true friendship, and the artwork is genuinely delightful.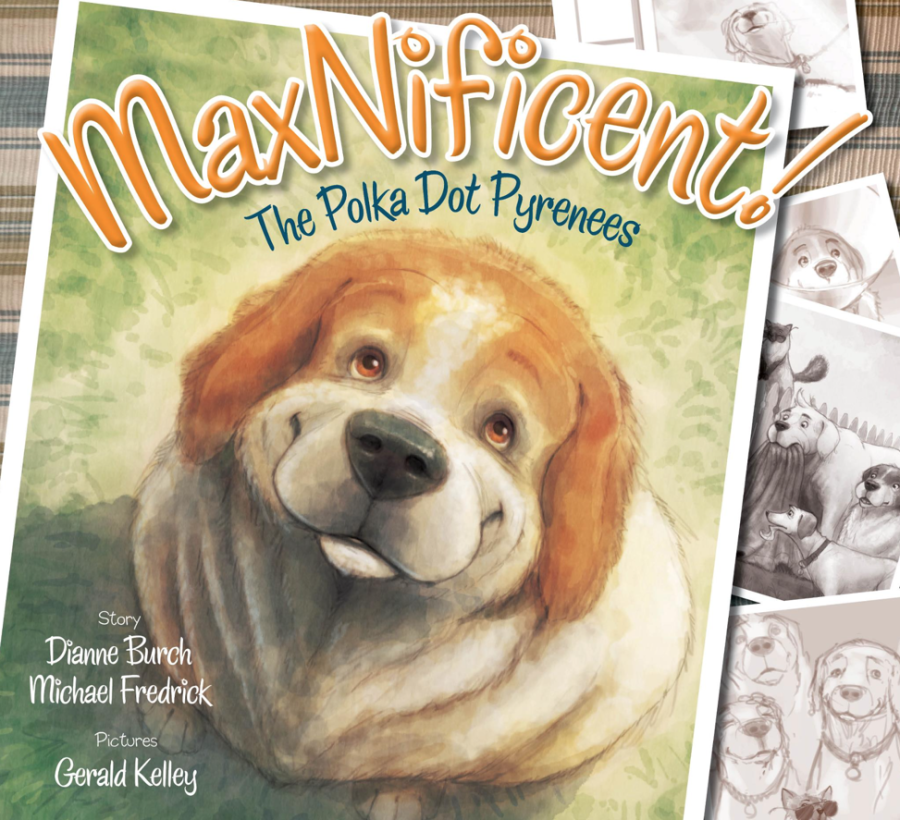 Tell me what Happened
By Sara W. McDaris
Illustrated by Paul Rufe
My husband plowed through this book quickly and gave it high scores. Tell Me... offers immigrant children particularly from the middle east, hope and a way forward when facing loneliness, cultural confusion, and even bullying.
When the Bears hear the Lights
By Craig R. Paulus
Wow! I did not know that Polar Bears hear the Northern Lights, enlightening news to me! When the Bears… is an endearing tale about a Polar Bear who experiences Christmas Magic through the music of the Northern Lights. I found out about this author through a Facebook group I polled about local authors. The library does not have his books but Little Cotton Shoppe carries When the Bears Hear the Lights and The Mammoths Last Dance.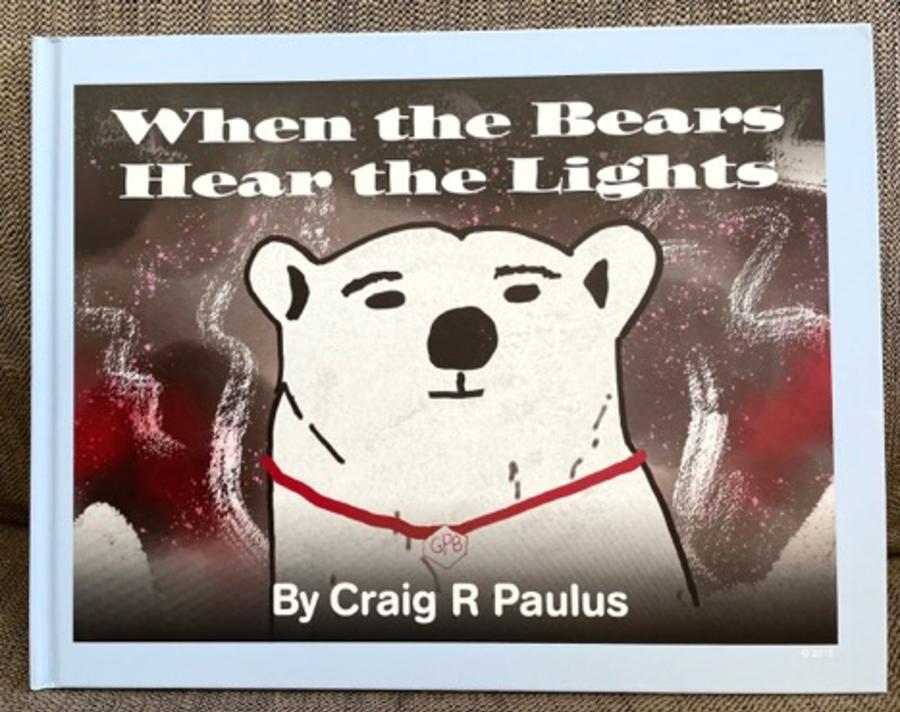 The Mammoths Last Dance
By Craig R Paulus
A story told by the Great Polar Bear as he recounts the mammoths' midsummer dance and explains how his life is connected to the far north. Can be purchased at Little Cotton Shoppe.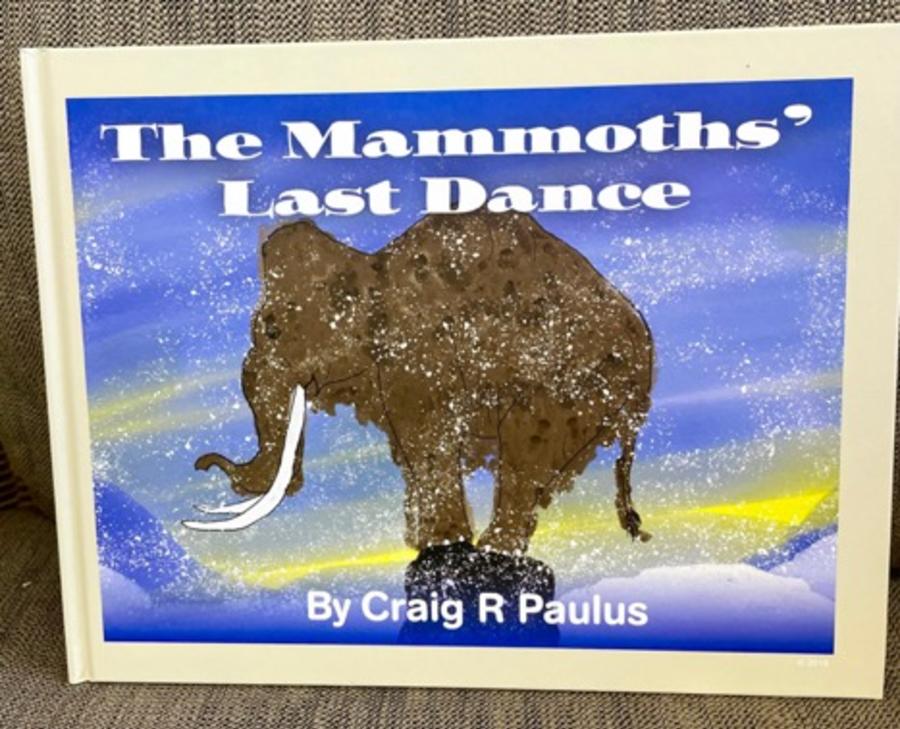 Baby Barista
By Joel and Amber Palmer
With a love for coffee that overflows from their mutual love of experiences, the Palmers sought to share that passion with a younger audience! Inspired by their own toddler's fascination with the morning coffee-making routine, Baby Barista touches upon coffee's unique warmth and smell, explaining coffee in a way that will fascinate young readers.
Can be purchased at Little Cotton Shoppe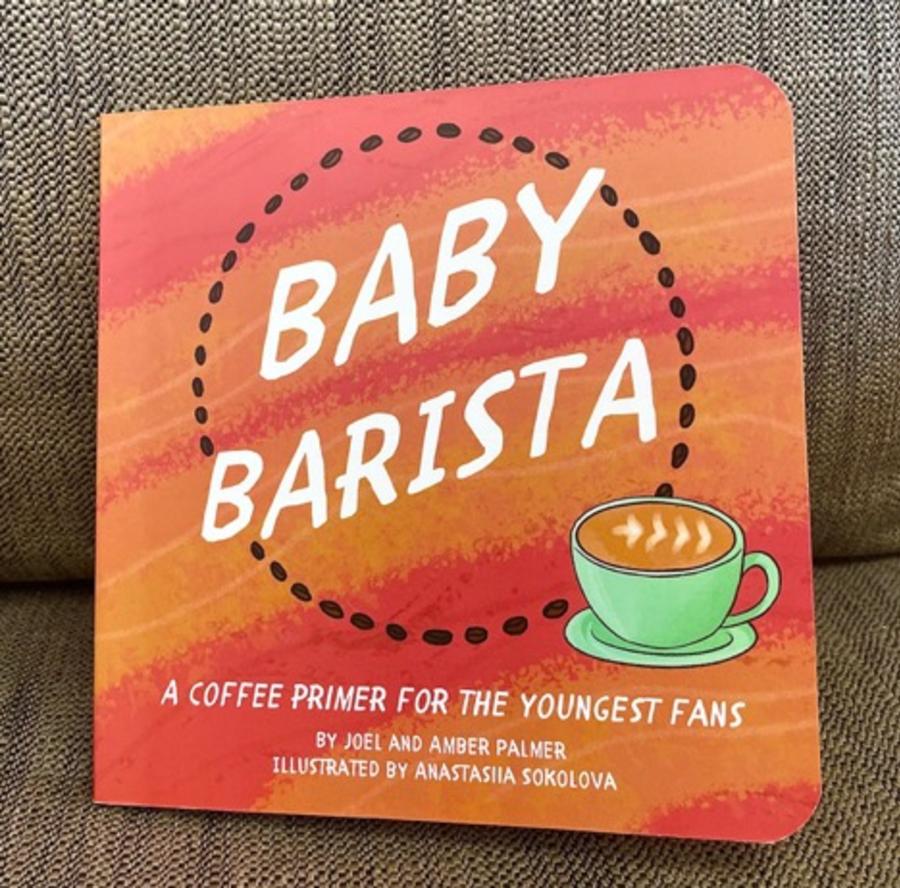 The Beautiful Story Within
By Kelly Wilson Mize
Kelly Wilson Mize wrote this book with a motive to convey the truth of the classic adage, "don't judge a book by its cover" by using her personal story to speak the truth that there is a beautiful story within each of us. Any mother or father reading this book will find it deeply moving.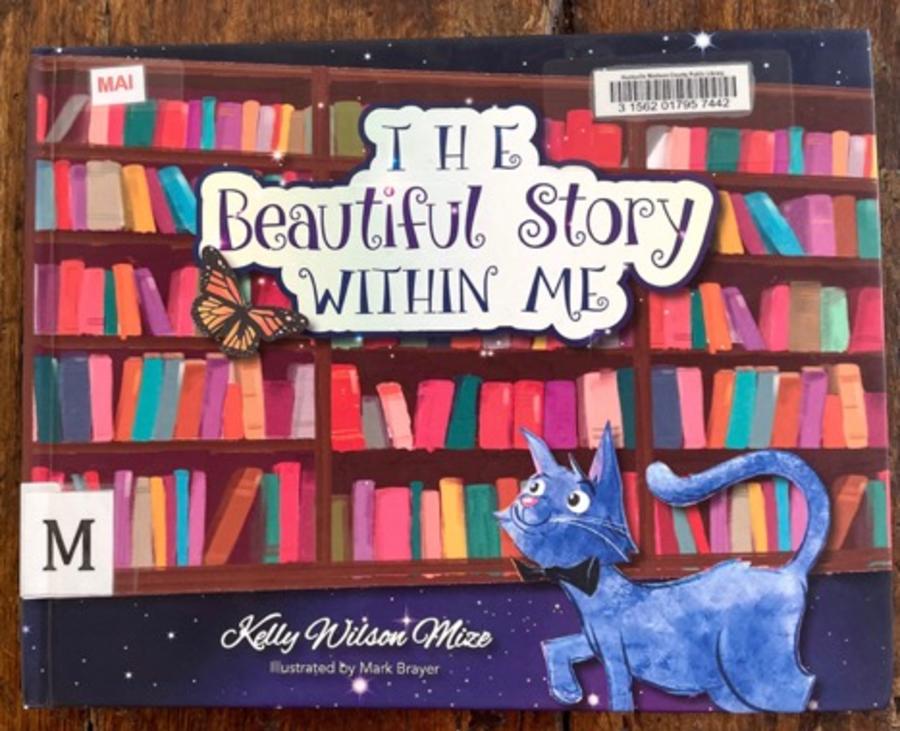 Eleven local children's books and authors only scratch the surface here in Huntsville! Find these books and many more at the local Madison County Libraries. Happy children's book reading in Huntsville!