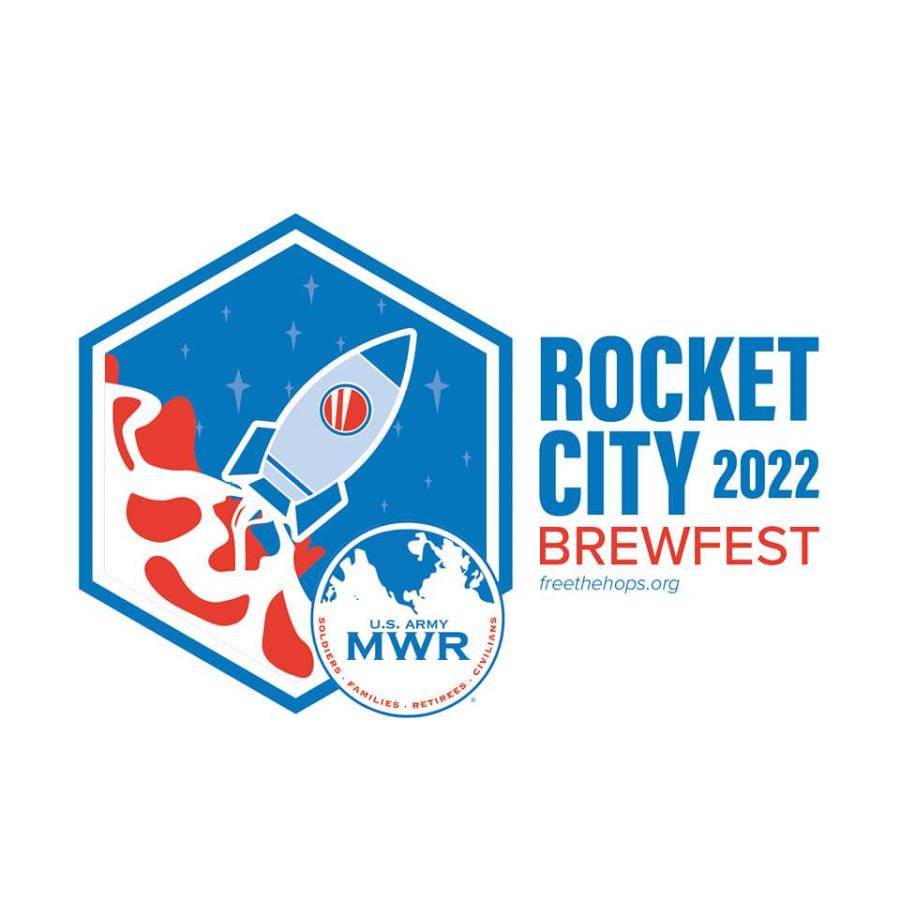 The 2022 Rocket City Brewfest will be held May 7 from 3pm - 7pm at the Redstone Arsenal Activity Field. This is the same location as Redstone's Oktoberfest, and although it's on the Arsenal, this event is open to the public.
Tickets can be purchased online and are $50 in advance and $55 at the gate. If you've never purchased tickets online for the arsenal, they have a helpful graphic from their Facebook Page. They also offer Designated Driver tickets for $15.
In 2008, Free the Hops created a fundraiser the craft beer community loved. As the breweries in the Huntsville/Madison County area grew, so did the festival. 
What is Rocket City Brewfest?
The 12th Annual Rocket City Brewfest is rain or shine. Attendees get a commemorative glasses, where for a penny-per-pour, they can find the very best craft beers, meads, and ciders sold in Alabama to fill them. Plus guests enjoy great local food vendors and regional music acts! This is the primary fundraiser for Free The Hops, who utilizes said funds to support legislative efforts of the Alabama Brewers Guild, as well as provide educational opportunities and membership perks in the community at large.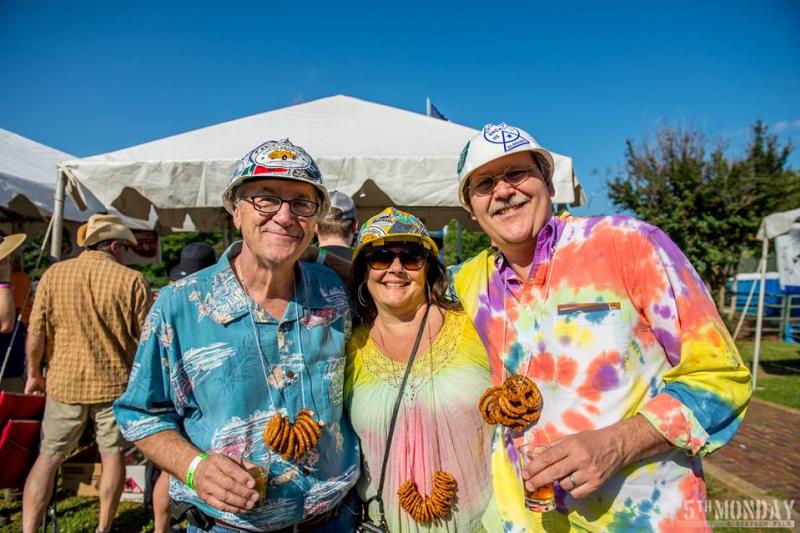 So what can people expect at this year's Rocket City Brewfest?
It will be held at for the 2nd time at Redstone Arsenal, the same place as Redstone Oktoberfest. Anyone with a valid drivers license is able to attend through Gate 10 at Patton Road. Uber and Lyft drivers are still able to pick up and drop off as well. Parking is plentiful and because it's federal property, there will be some new surprises that the festival couldn't do before because of state agencies.
It will be user-friendly and accessible. Free the Hops partnered with the Alabama Brewers Guild, which means more specialty and brewer select offerings will be available among all of the best brews in the Alabama market. Don't worry, the Cider and Mead tent will still be in place. There will be plenty of room. There is nothing worse than being crowded and trying to grab your favorite brew! Designated driver tickets will be available for those not wanting to drink or who are not of age.
Misting Tents will be provided so people can cool off. June is not the coolest month in Alabama, but with the tents and free water to drink everyone should stay hydrated.
Kids are still welcome to come play with a ticketed designated driver. Strollers are not encouraged but feel free to bring a blanket or strap up with your baby!
Brewfest will be working with Uber and Lyft to help make sure people get home safely.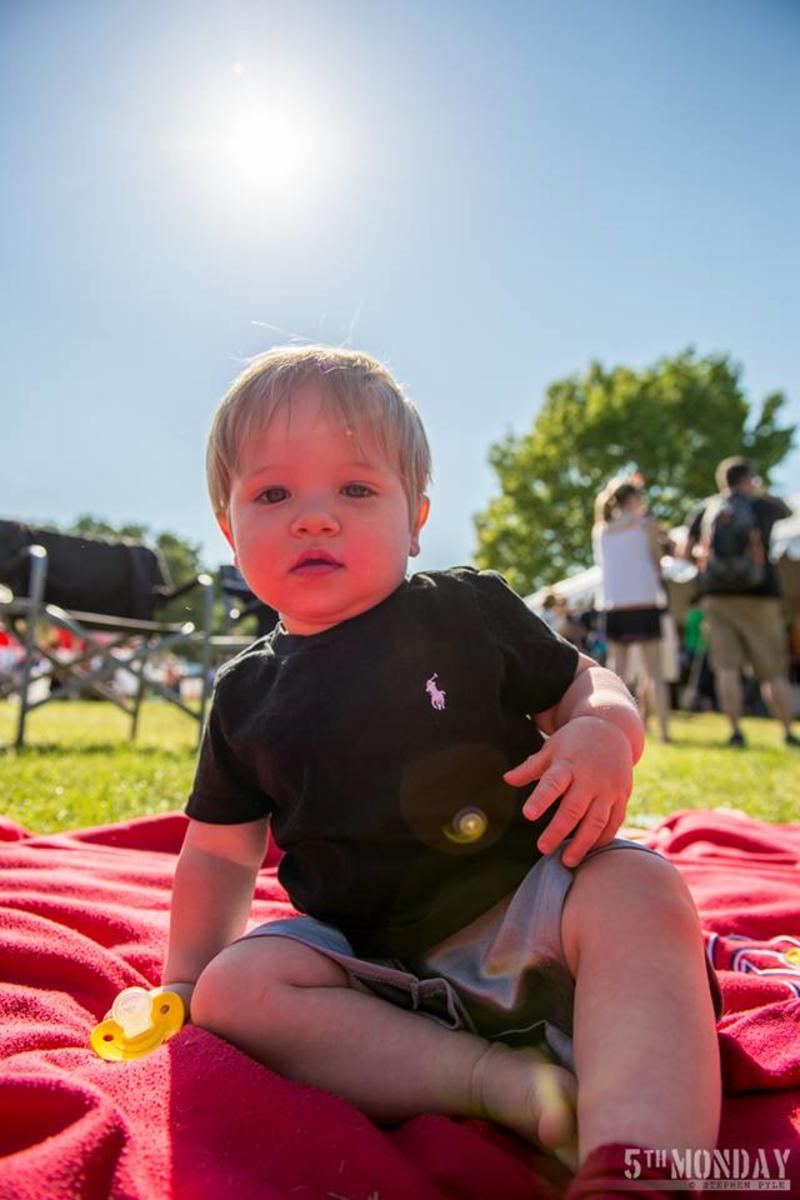 Know Before You Go
Get Your Tickets Early
Bring Your ID
Wear Sunscreen
Hydrate with Free Water
Make your own Pretzel Necklace
Bring Cash for Food or Merchandise
Penny per Pour - Bring$1 and drop it in the first bucket you see. 
Respect the Beer
Have fun!