Editor's Note: Amos, our iHeartHsv canine contributor, makes a very special appearance at the U.S. Space & Rocket Center's Biergarten. Scroll down to see a snapshot of his most recent adventure. We promise you won't regret it.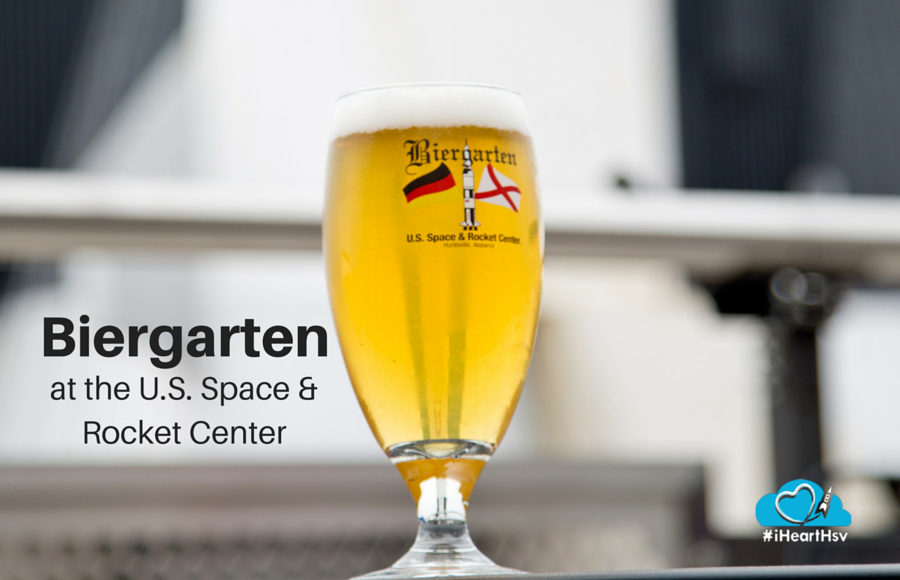 Where else on the planet can you enjoy craft beer and German cuisine while sitting underneath the world's largest rocket? Huntsville has just that, located at the U.S. Space & Rocket Center's  Saturn V Hall every Thursday evening  March through October.
From March through November, the U.S. Space & Rocket Center hosts Biergarten Thursday nights including an authentic German Stein and Dine, a weekly event where patrons can enjoy delicious food, local and imported beer and an out-of-this-world view of the 363-foot Saturn V Moon Rocket.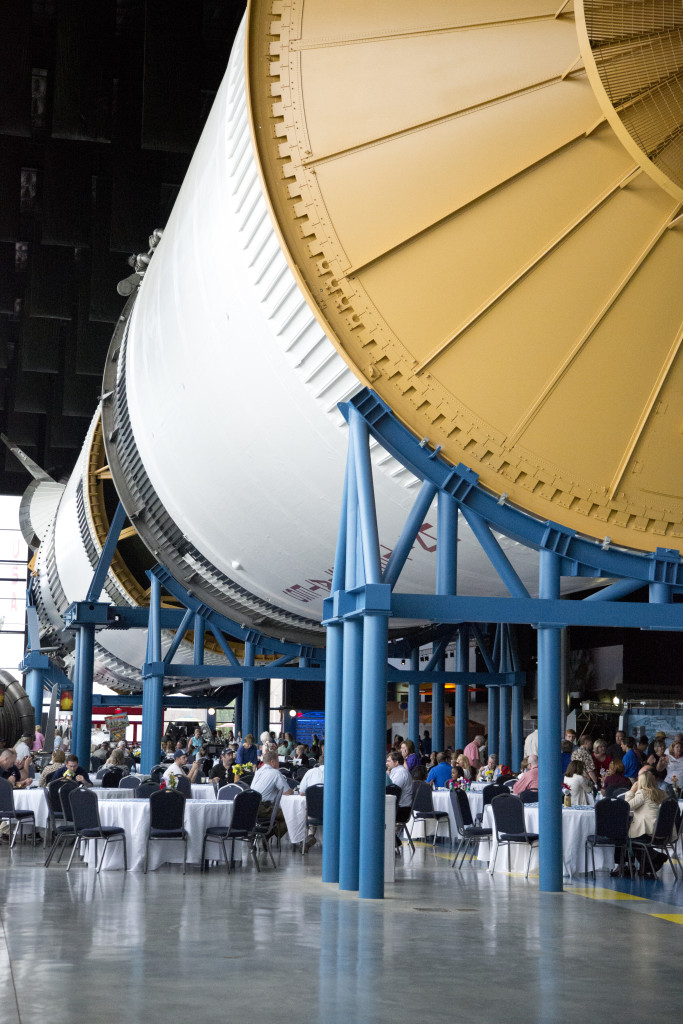 Admission is free, and food and beverages are available for purchase.
Diners can feel good that their participation helps support the Madison County community, because 10% of all food sales will be donated to a local charity. Each week a different charity will receive the generous donation.
Renowned chefs David Oreskovich and Jason Williams created the popular menu, which includes German specialties such as the jägerschnitzel (pork cutlet with mushroom sauce), brathähnchen (crispy, oven-roasted chicken) and of course bratwurst. And don't forget dessert! Guests with a sweet tooth can choose a slice of decadent Black Forest cake or the delightful apple puff pastry tart.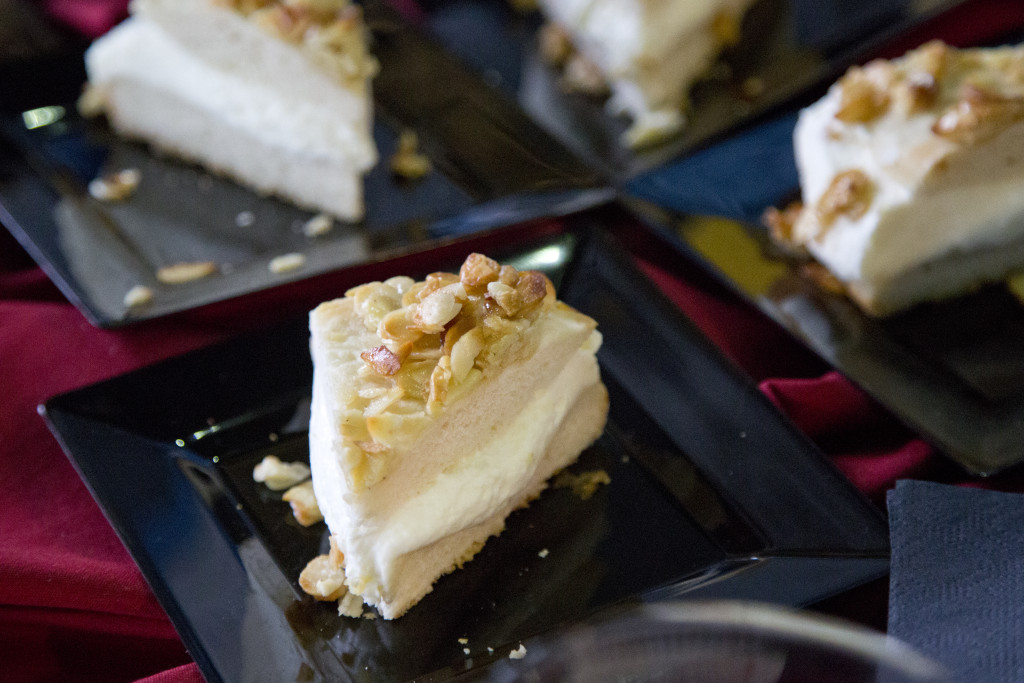 Craft beer lovers will enjoy a variety of local beers from Straight to Ale and Yellowhammer breweries. A selection of German beers from the Paulaner Brewery is available to drinkers wanting something imported. To commemorate the evening, make sure you purchase your beer in a souvenir glass, a stemmed pokal glass sporting the German and Alabama flags.
The U.S. Space & Rocket Center's Biergarten is a family friendly event, and kids will certainly enjoy the fun space-themed play areas throughout the Davidson Center. Leashed dogs are also welcome, so you don't have to leave your four-legged family members at home.
The biergarten is a festive event with live polka music and dancers. If you're brave enough you are encouraged to dance along with a song or two.
There's something for everyone, so come to the U.S. Space and Rocket Center every Thursday from 4:30 p.m. to 7:30 p.m. rain or shine!
For more information on the event, please visit: rocketcenter.com/Biergarten
A special note from Amos: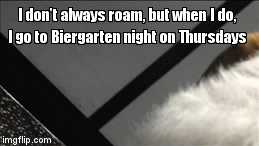 Check out photos from Biergarten Nights: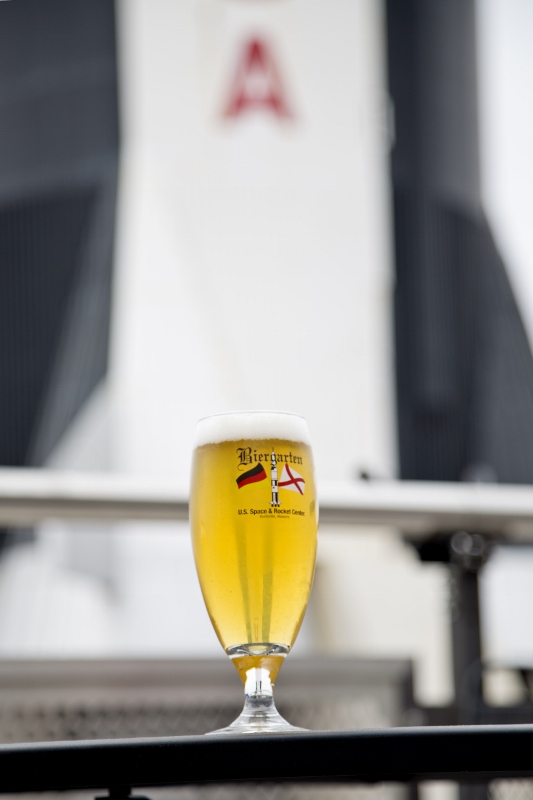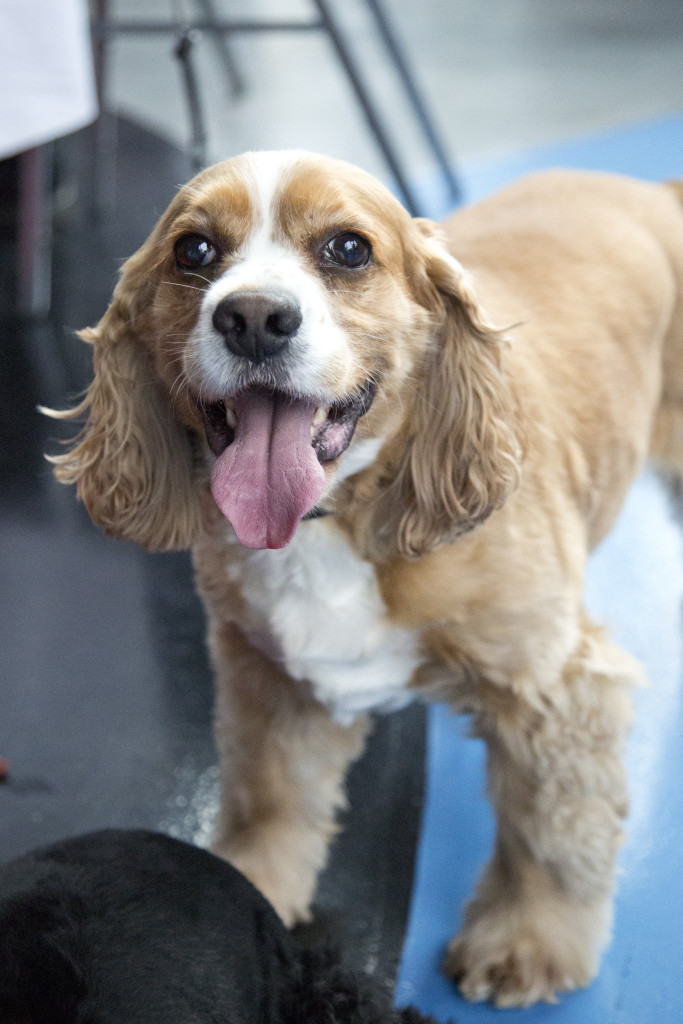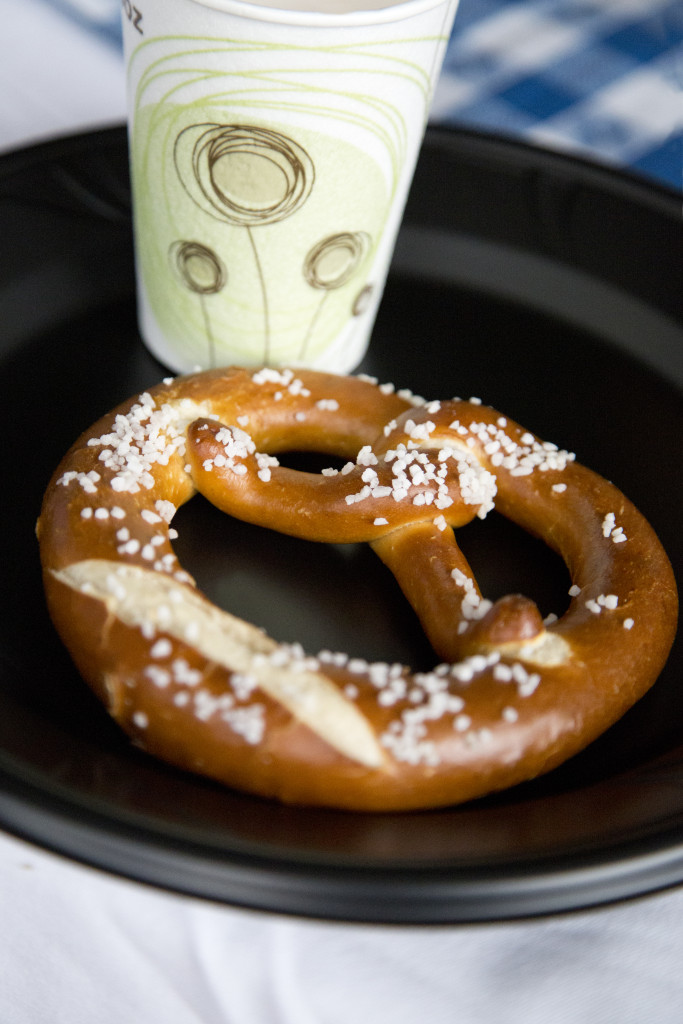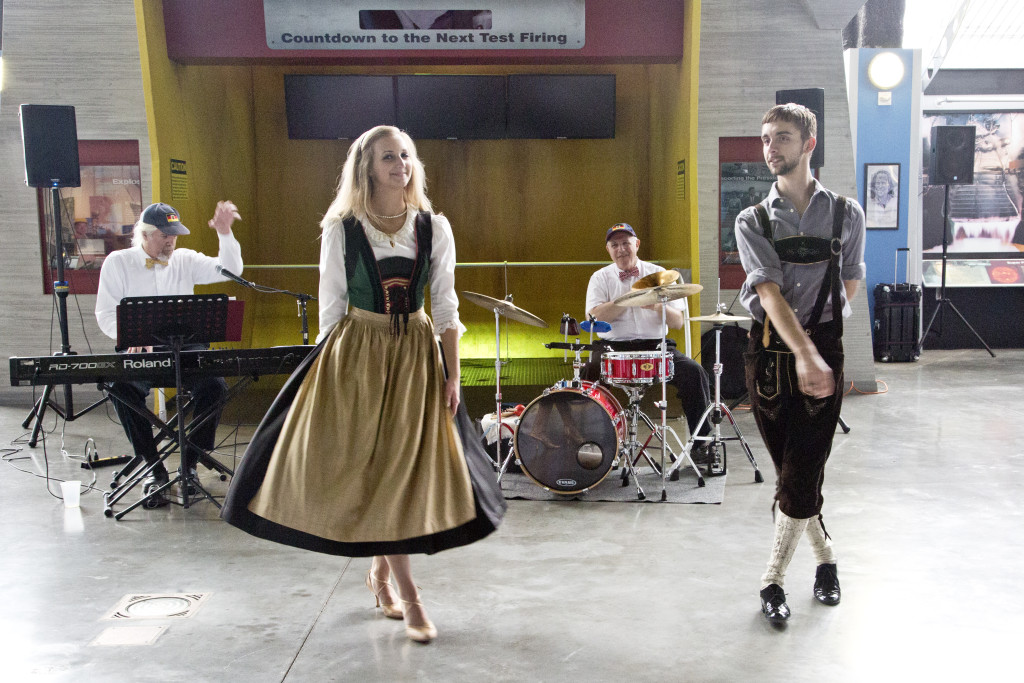 Which iHeartHsv blogger wrote this?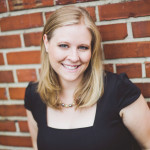 Sarah Belanger
At the age of 12, a subscription to National Geographic magazine began Sarah's passionate love for all things related to photography, and since then she's photographed everything from weddings to house fires to beautiful desserts. Sarah works as a photographer and writer in North Alabama and has photographed for numerous national brands including Southern Living, Cooking Light and Pillsbury.  She also writes for several local magazines and is a regular contributor to the popular food blog Huntsville Eats. See more of her photography at S. Belanger Photography and keep up with her food adventures at The Jealous Crumpet.