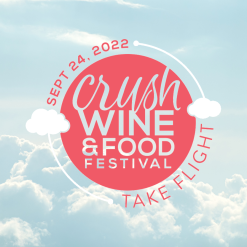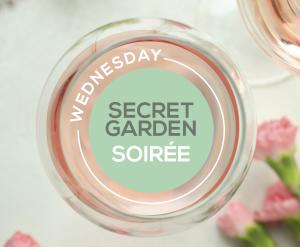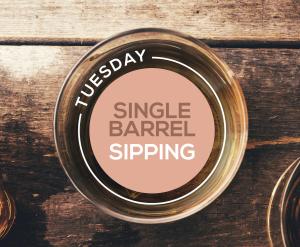 Crush Wine & Food Festival is returning to Downtown Huntsville for its 8th year and this event is not one to miss! Much like Huntsville, the event has grown to include a week's worth of wine, spirits, and culinary bliss throughout the city.
Event Founder Ashley Ryals says her goal is to elevate the experience for attendees, offering opportunities to not only enjoy wine, spirits, and food, but to be educated as well. Want a private chef dinner featuring wines perfectly paired to highlight the cuisine? Done. How about a private tasting of five personal selections of single barrels at Sip Fine Spirits and Cigar Lounge? You got it!
Let's not forget the main event, the Crush Wine & Food Festival will be held in Big Spring International Park on September 24th and this year's theme "Take Flight" is a nod to how festival goers can learn more about the wines and the cultures they come from as they fly around the park to different regions.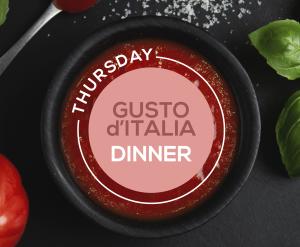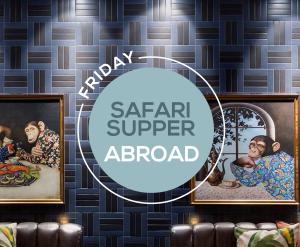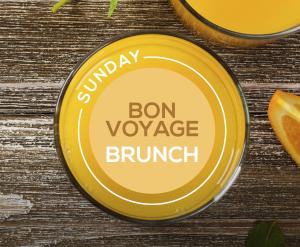 Festival goers can choose to add on any of these unique events after purchasing their Crush ticket. See below for a full schedule of events:
Tuesday, September 20th- Single Barrel Sipping at SiP Fine Spirits & Cigar Lounge
Wednesday, September 21st- Secret Garden Soiree, a private dinner with Chef Lee Gregory at the downtown home of Amy Bailey
Thursday, September 22nd- Gusto d'Italia, a night in Italy featuring a cocktail hour and private dinner with Chefs Marc Taft and Luke Hawke
Friday, September 23rd – Safari Supper, a progressive dinner beginning at 106 Jefferson and ending on the rooftop of Baker & Able
Saturday, September 24th- Crush Wine & Food Festival, Big Spring International Park
Sunday, September 25th- Bon voyage brunch on The AC Hotel patio

This year, the festival offers a new, first-class option for those looking for an elevated all-inclusive ticket. This experience starts at the beautiful 106 Jefferson and includes private check-in, early access to the general admission area, a VIP lounge with additional high-end wine tastings, and more. Also new are fun options for corporate entertaining or bougie groups as they can book their own private tent or participate in a private wine guru tour.
General admission grants access to the festival, a commemorative wine tasting glass, and unlimited wine tastings. Tickets can be purchased at www.CrushWineFestival.com. Tickers are limited to ensure growth is well executed. Homegrown (the event organizer) continues to strive for quality over quantity. Tickets will not be sold at the gate.