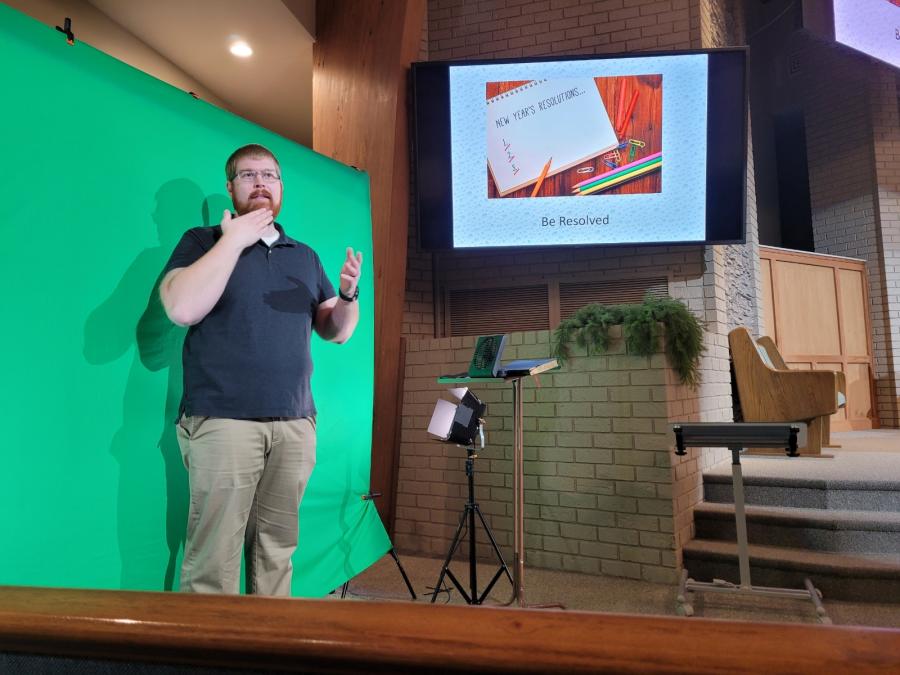 As we move towards a post-COVID world, we're hoping that growth will continue to rise and bring back the beloved concerts, festivals, events and corporate business initiatives. An often underserved and overlooked community that may miss out on these events is the hard of hearing, should interpreting services not be available. Whether it's traveling to a new city, taking part in business conventions, meetings or training, or if healthcare/medical needs arise when you're away from home, Huntsville-based Deaf Access, Inc. has you covered.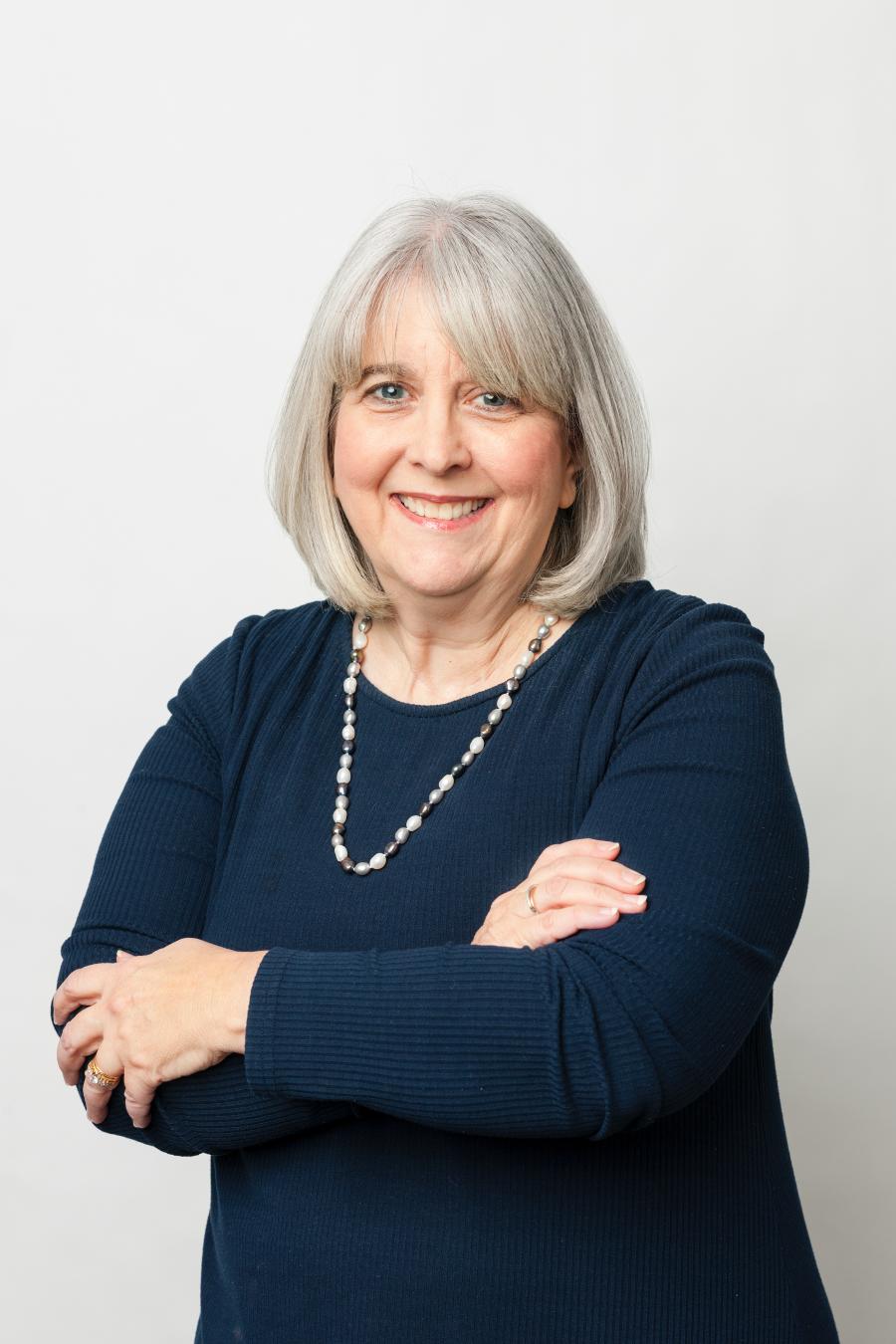 Deaf Access, Inc. is a woman-owned Sign Language interpreting service that's been serving Huntsville and the surrounding area for more than 25 years. Founded by Frances Smallwood​, Deaf Access, Inc. provides quality Sign Language interpreting services for a variety of settings to include technical, employment, legal, healthcare, education, business and government, to name a few.
When it came to matters of employment, Smallwood saw firsthand how deaf employees were routinely excluded from business discussions. "Before, many deaf people were left out from meetings or conversations, especially Department of Defense (DoD) sensitive information, because their interpreter was not cleared to hear those details," said Smallwood. "We're able to support our DoD community because our interpreters are qualified to hear and interpret this type of information, which is one of the services that differentiates us."
Deaf Access, Inc. has seen immense growth in assisting government organizations over the last several years. "We have partnered with businesses such as the U.S. Space and Rocket Center and provided services for their Deaf Space Camp. Our community is really recognizing and valuing the need for interpreting services - no matter what environment they're in," says Smallwood.
For more information, visit ​www.deafaccessinc.org​ or contact (256) 489-9606.