Hey dogs, got your leash and bowl packed for a vacation in Alabama?  Be sure to bring your paws to Huntsville, Alabama where you can indulge your wild side or your belly, both in the same day! 
Where the Pups Can Stay 
Hotels are popping up in Huntsville left and right! As the number of accommodations grow, check out our list of current pet-friendly hotels. 
Where to explore the outdoors
For clean paws
Downtown Historic Districts 
Ditto Landing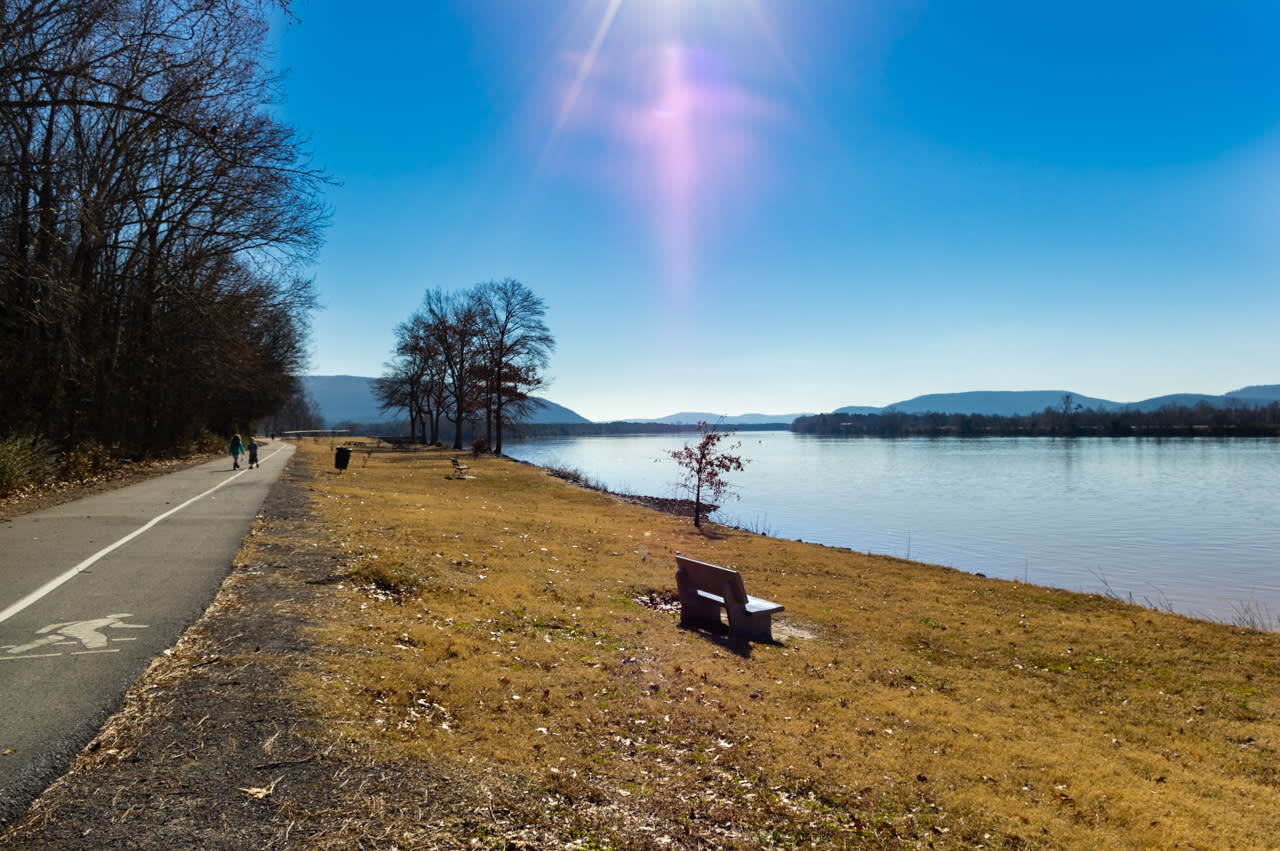 For more relaxed walks and jogs, the City of Huntsville has almost 25 miles of paved greenways and the City of Madison offers several more miles.  On all these greenways, you'll have to bring your human on a leash.
To get off leash and get a real workout for 4 legs, follow your nose to the dog park at Creekwood Park and the Indian Creek Greenway in western Huntsville.  There are two size-appropriate workout zones, plus a playground and restrooms for the shortest humans in your family.
More Dog Spots can be found at Mill Creek Greenway in Madison, and 3 other locations in Huntsville: Downtown off Cleveland Avenue, on Wade Road in Hampton Cove, and Southside off Cheney Thompson.
Or, get off the pavement and get your paws dirty at the Land Trust Trails, Monte Sano State Park, and Joe Wheeler National Wildlife Refuge.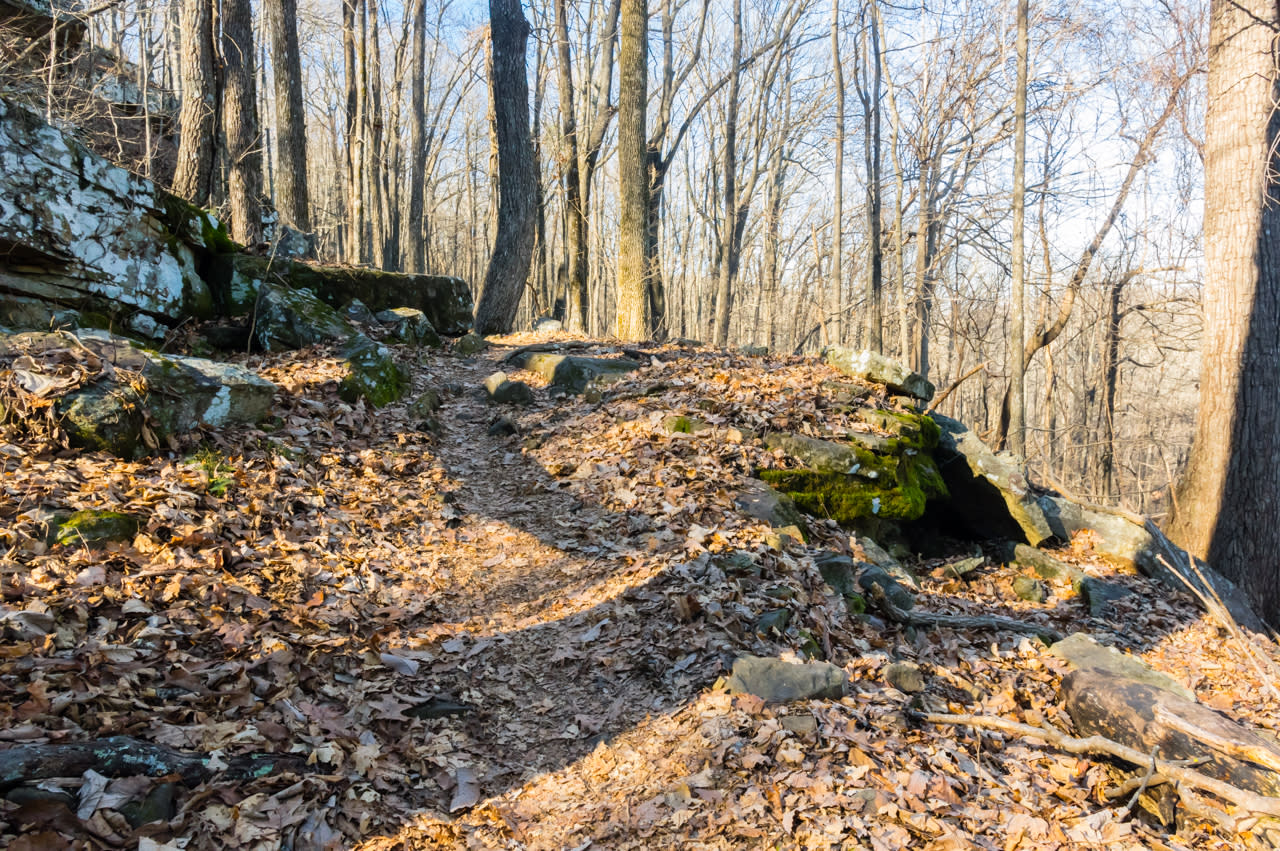 Beauty Treatments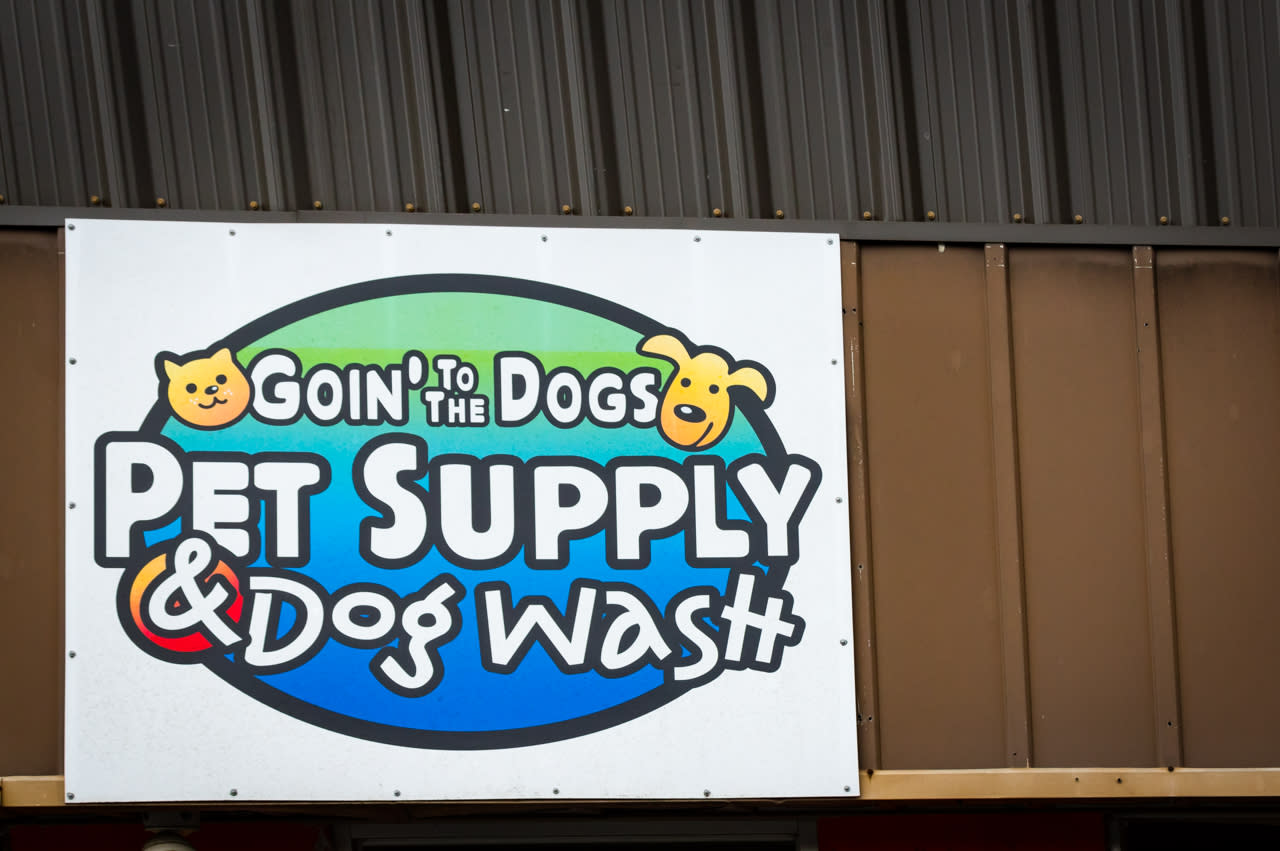 After a great day of getting muddy and rolling in the grass, you need to clean up. Goin' to the Dogs and Cats in Five Points has spot to get a quick, do it yourself B-A-T-H with supplies provided.  This locally owned boutique pet store has plenty of snacks and toys for you, too.
One warning: they also have plenty of fun things for those pesky cats, and even worse, kittens needing adoption.  So, keep your humans on a short lead!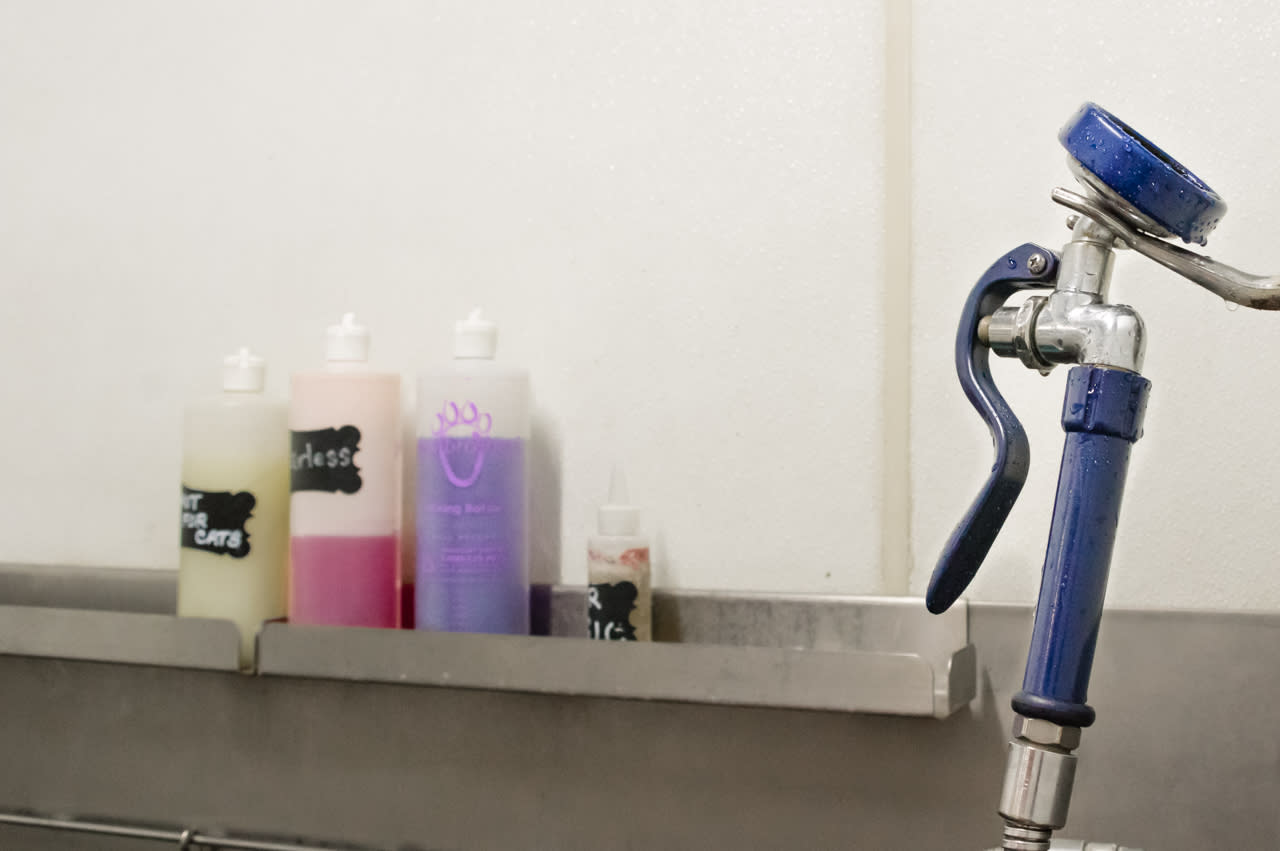 Gourmet Meals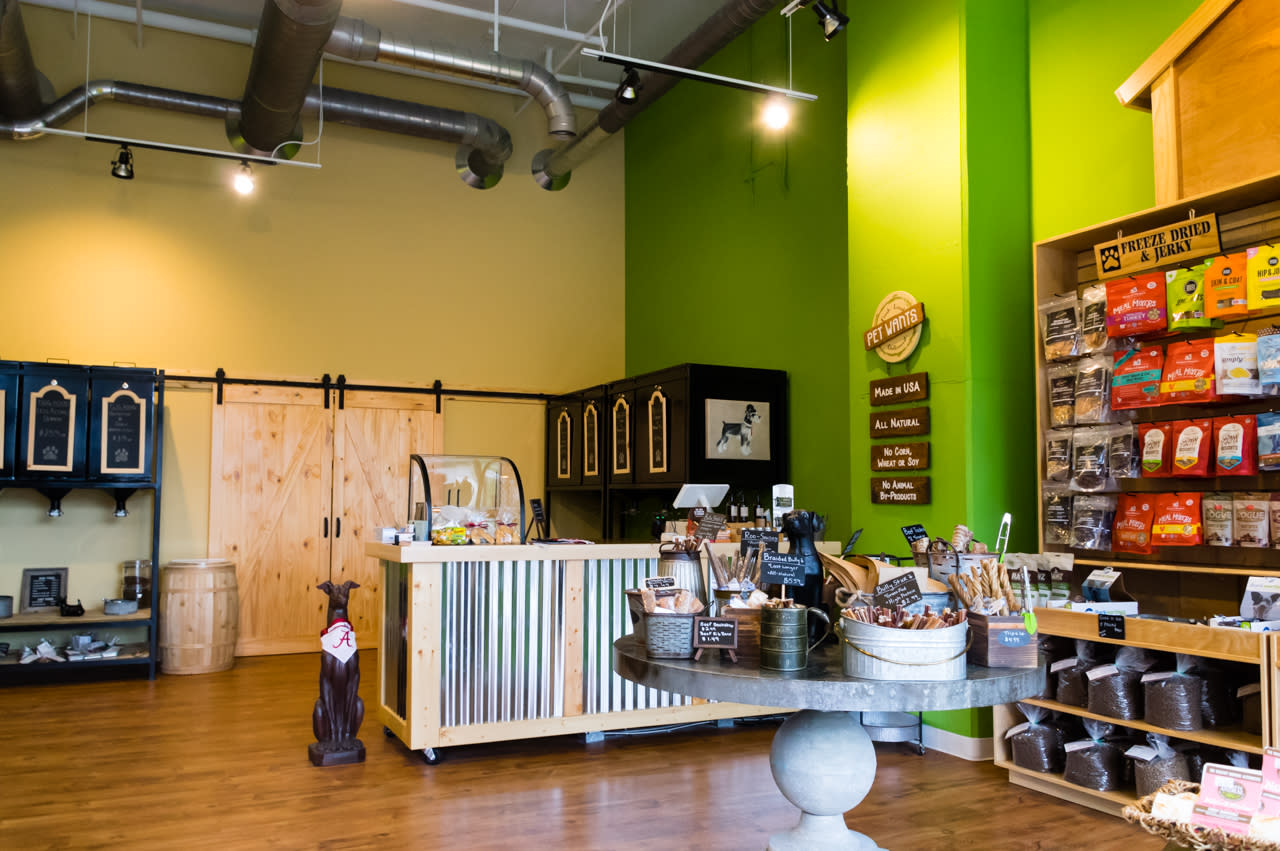 What would be a vacation without indulging in fine cuisine?  Pet Wants in downtown Huntsville serves meals and treats with only the very finest meats and grains, fresh cooked in small batches monthly.  Whether your new year's diet means Keto and prefer Whitefish and Duck, or Mediterranean and lean toward Salmon and Brown Rice, they have a meal for you.
Looking for a snack instead?  Get your paws on some Sweet Pawtato chips, Freeze Dried Chicken Hearts or Chicken Jerky.
A nutritionist is always in the store with free samples for the discerning canine. Pet Wants has personal delivery service.  You won't find these meals anywhere else in the world.