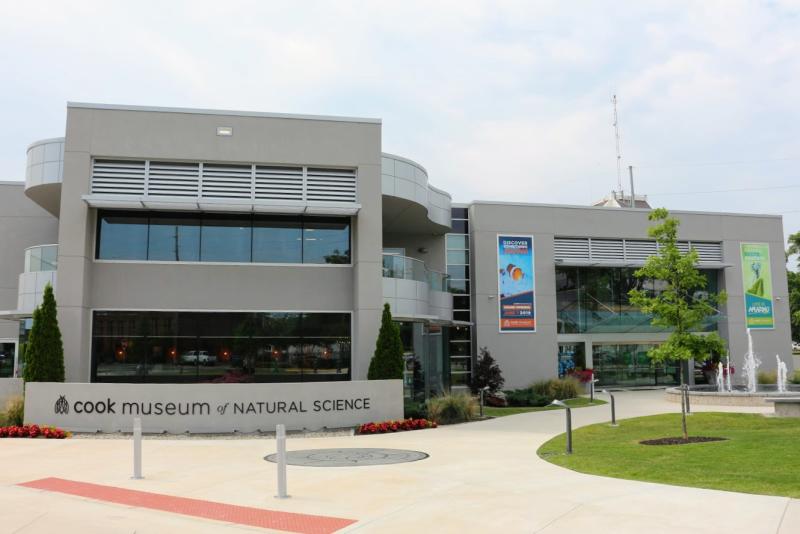 The Cook Museum of Natural Science is a state of the art learning facility in Decatur, Alabama that is a short drive from Huntsville / Madison County. This newly opened natural science museum is a hands-on, immersive experience that all ages will love to explore. With 11 permanent exhibit galleries, live animals, climbing trees, and more, families can experience nature up close. This museum is more than just bugs! 
What will you see at Cook Museum?
As you arrive, you are greeted by an impressive entrance that is light and open. You can purchase your tickets beforehand online.  Visitors will start their experience in the Discover exhibit. It's an introduction into the overall museum experience with live alligators, more than 60,000 live Honey Bees along with other reptiles and amphibians.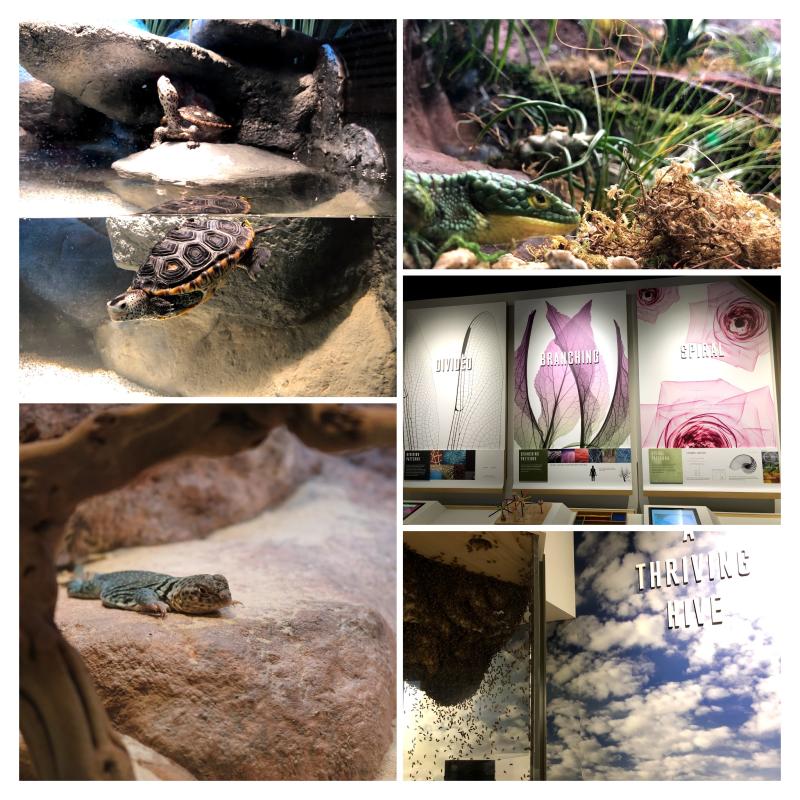 Visitors then wander into the Looking Up exhibit. This explains how Earth's location in the solar system is just right for sustaining life. You can even touch a meteorite from the Original Cook Museum. From there, explore how minerals and gems are created in nature in the Foundations exhibit. This is sure to be popular due to the kinetic sand table that highlights all of North America's Biomes (distinct biological communities that have formed in response to a shared physical climate.) Let's just say you can make a volcano and see lava flow out of it!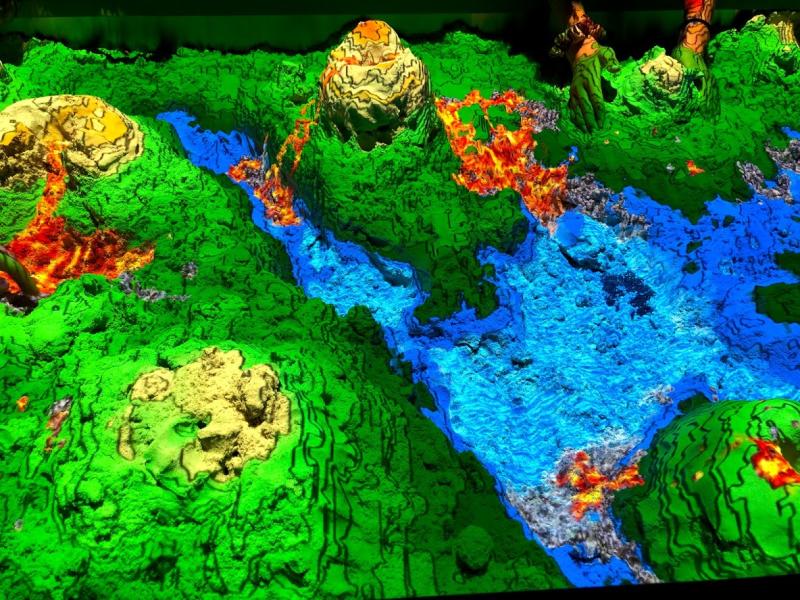 In the Rivers & Streams exhibit you can learn why North Alabama is important to the Whooping Crane and what a beaver's home is called. Also see a fresh water fish tank filled with live fish and turtles. One unique experience you can have is going inside the Caves exhibit. They've recreated some of Alabama's cave structures. They even have crawl spaces for kids and a place to learn rappelling. See if you can find all of the bats and salamanders in the cave!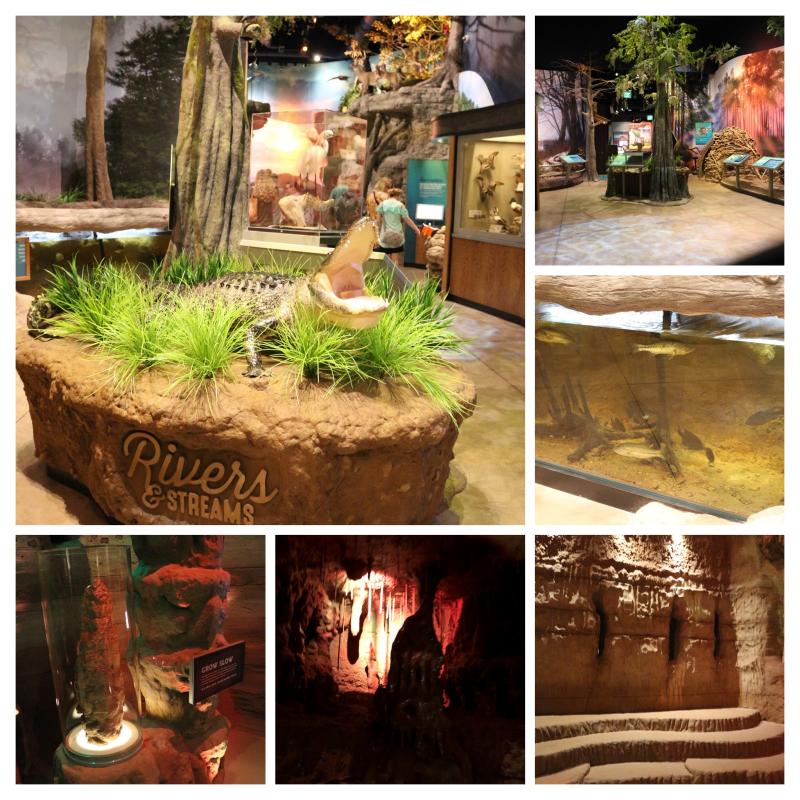 The Arctic/Desert Exhibit focuses on the similarities and differences between the Sonoran Desert and the Alaskan Arctic. Following that exhibit, you explore a 15,000 gallon saltwater fish tank in Oceans. An amazing shell collection is displayed on the wall. Parents will be glad to know there are places to stop and rest along the way and step ups for little kids so they are able to see. You can also see a Moon Jelly tank. See if you can find Nemo and Dory!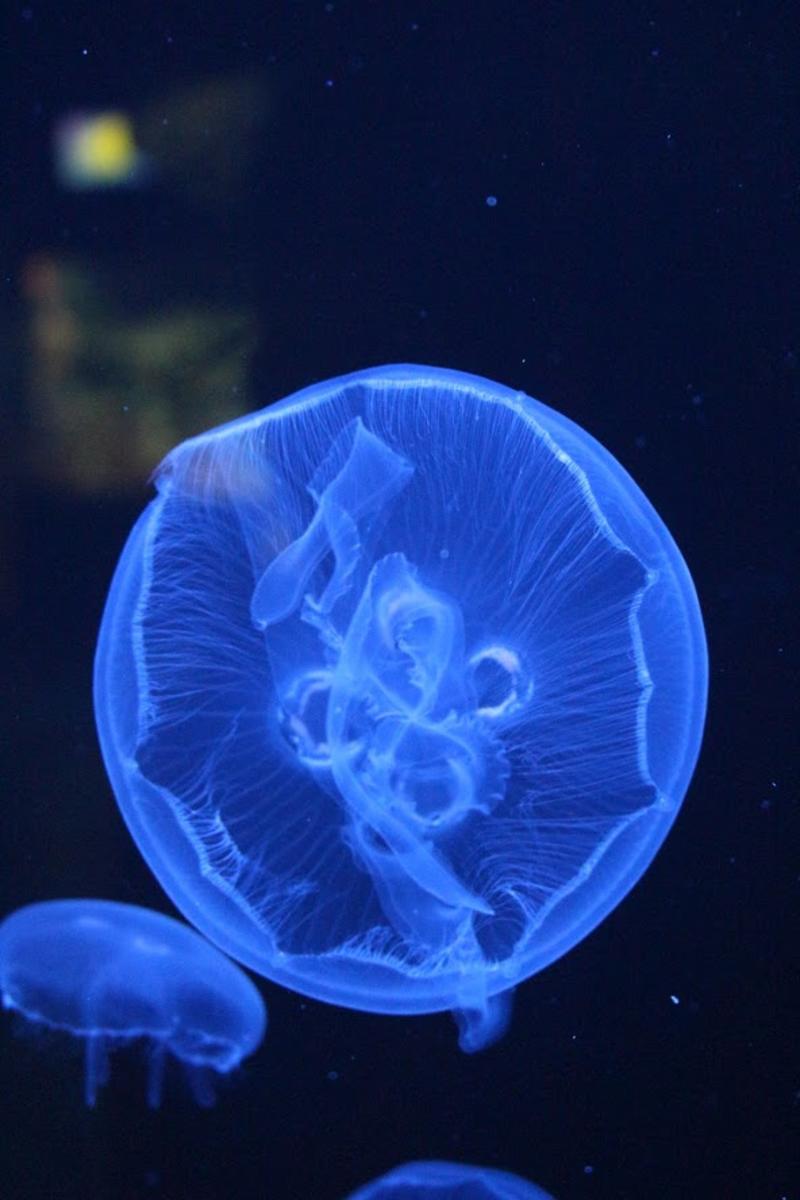 Why go up the steps when you could climb a tree to the Forests exhibit? See what animals make their home in the southeastern forests and see the birding challenge on the mezzanine. Walk across the bridge to find all of the birds and get a different view of the museum. The final area is dedicated to bugs. Little ones even have a dedicated play area with climbing structure and interactive toys. There are hundreds of live insects with an entire colony of ants in the Wonderful World of Insects exhibit.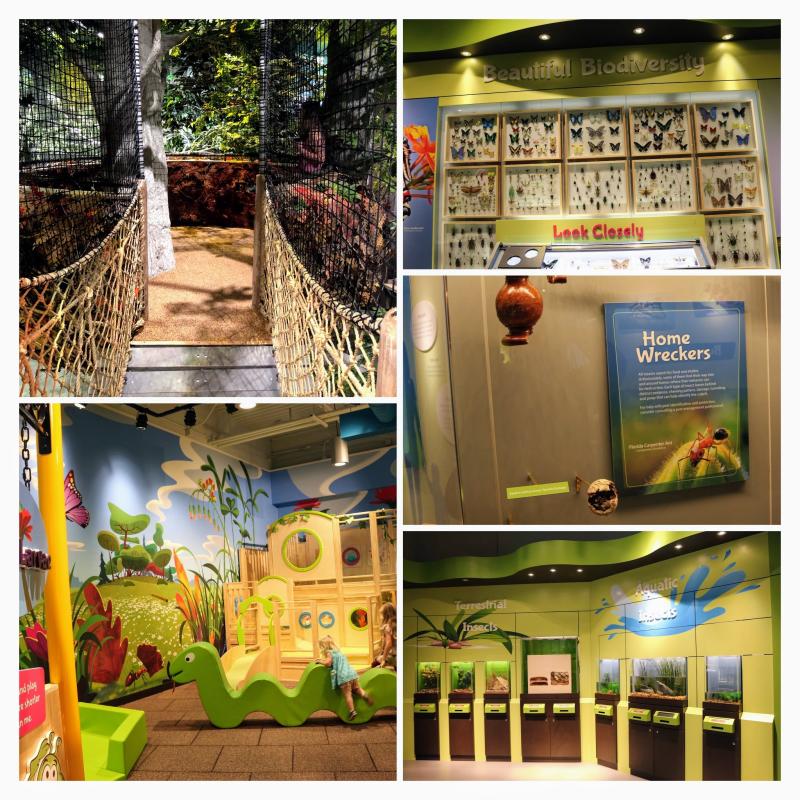 Cook Museum Hours, Address, and Ticket Information
The Cook Museum of Natural Science is located in Decatur, Alabama around 30 minutes from Huntsville / Madison County. They also feature classrooms for learning and a diner call Nature's Table Cafe. The museum gift shop is stocked full of fun educational items and adorable shirts, mugs, books, stuffed animals, and more to complete your visit.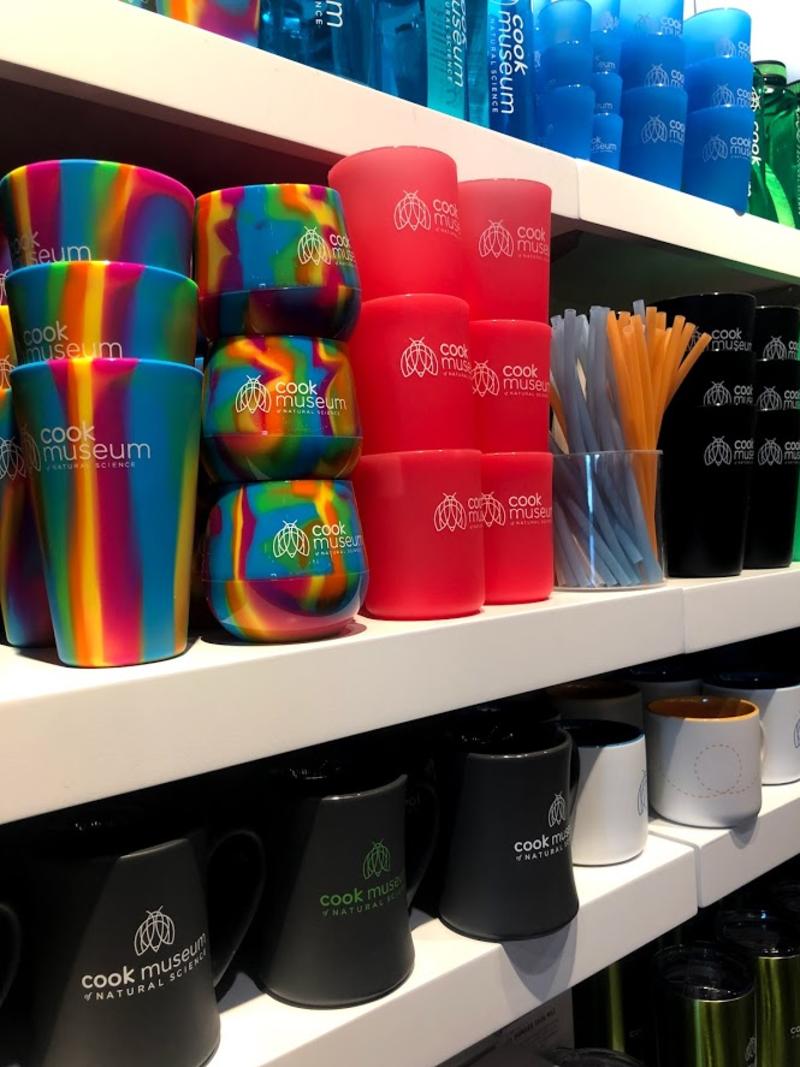 Address:
133 4th Avenue NE
Decatur, AL 35601
Hours:
Monday - Thursday - 9am - 6pm
Friday - 9am - 7pm
Saturday - 9am - 8pm
Sunday - 12pm - 6pm
Adults (15+) - $20
Child (3-14) - $15
Infant (2 & Under) - Free
Senior (65+) - $17
Military with ID - $17
Groups of 15 or More - $17 Adult / $13 Child
Accessibility:
The Cook Museum of Natural Science features a nursing/baby/sensory room, a family bathroom, and is wheelchair friendly.