Lincoln Mill is an office complex already on its way to becoming the next great hangout spot in Huntsville, welcoming visitors with a blast from the city's industrial past.

Huntsville is great at repurposing old, well-loved spaces, capturing the cool that they once were and bringing them back to life with a new twist. Lincoln Mill, being redeveloped by Crunkleton Commercial Real Estate Group, is coming alive before our eyes as an office campus with the addition of food and retail that all can enjoy!

I've always thought this mill was awesome, and now it's getting even better. Read on to learn how to explore Lincoln Mill in Huntsville and when new businesses are opening here.
The Setting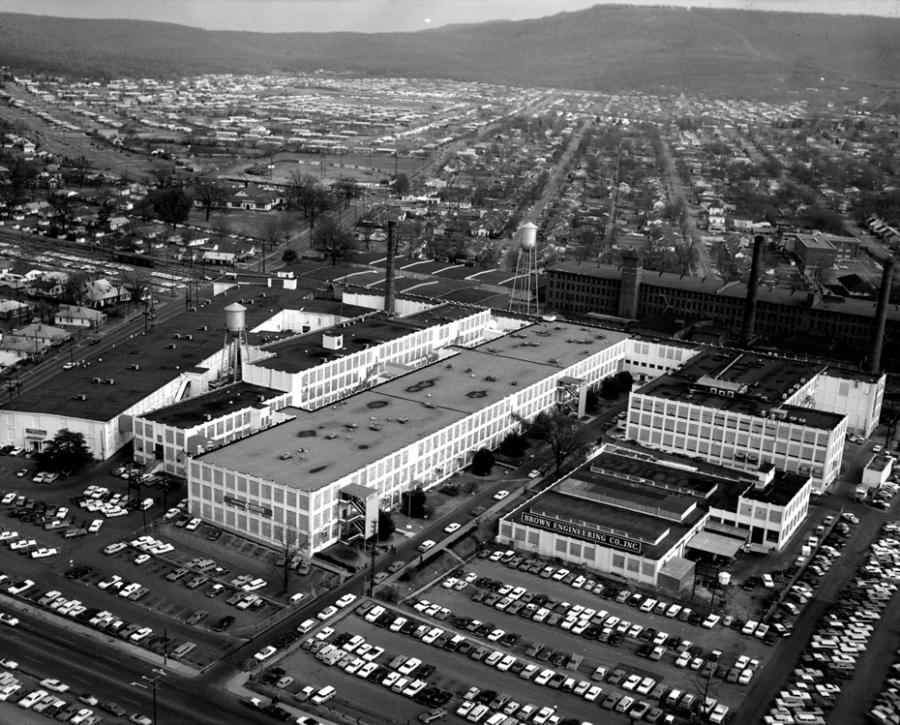 Photo Credit: Crunkleton Associates
Lincoln Mill has earned its place in Huntsville's history. Long before its current facelift, the mill's started out as a working textile factory in the early 1900s. It wouldn't become Lincoln Mill until 1918, when developers say textile tycoon William Lincoln Barrell bought it and changed its fate.

The mill survived bankruptcies, the Great Depression, a huge fire, and more before attracting the interest of business leaders and today's developers, eager to give it a fresh start.
Try What's New!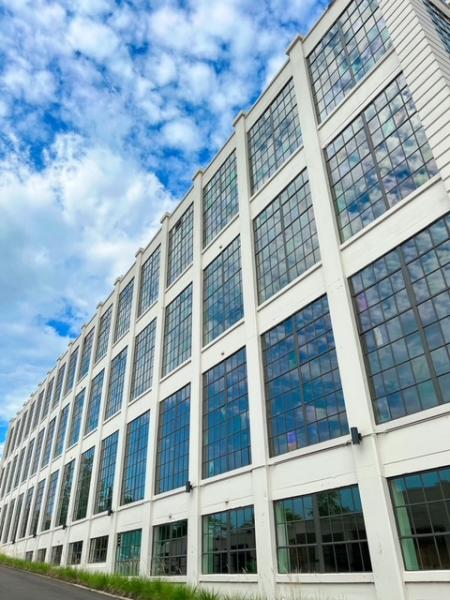 If you haven't been by the renovated Lincoln Mill on Meridian Street in a while, come ready for an office environment now surrounded by action and adventure—and bring your appetite! New restaurants are already opening up shop in the space, alongside existing office facilities already on campus. You'll find ways to get your adrenaline pumping and even a good meal—my personal favorite way to enjoy Huntsville!
THREE15
If you're looking for an adrenaline fix, check out this recently-opened fitness studio at the mill! Each 55-minute class combines cycling, barre, and strength training into a well-rounded routine. No matter your fitness level, you'll find something for you. The studio also offers condensed or cycle-only classes.
Fusion Barbecue

Blow your taste buds away at Fusion Barbecue, which recently launched at Lincoln Mill! Traditional BBQ flavors combined with an Asian flair produce delicious results such as wagyu brisket (do it!), Asian bourbon ribs, and smokey edamame. On a recent visit, I learned their savory fries are cooked with wagyu beef fat for that perfect crispy exterior. They even make ordering at the table a breeze with QR code menus, although your server is still a great resource and can provide you with a printed menu if you like. (Tip: try to go during happy hour for some great drink specials!) Whether you make a special trip out to try it or are taking a break from work on-campus, you won't be disappointed.
Fitness club Irontribe's new Huntsville location at Lincoln Mill opened last year with upgraded facilities and additional features. Meet your trainer at this spot and start or continue your fitness journey with the power of Irontribe behind you from this great new space.
Coming Soon
This popular climbing and training facility, complete with training walls and different terrains to take your workouts to new heights, is moving in soon. It opens in December 2022.
This Florence favorite is finding another fanbase in Huntsville starting in August 2022. It's opening its third location at the mill's historic Dye House. Grab one of their beautiful and delicious lattes to enjoy on a break from work, or after your workout.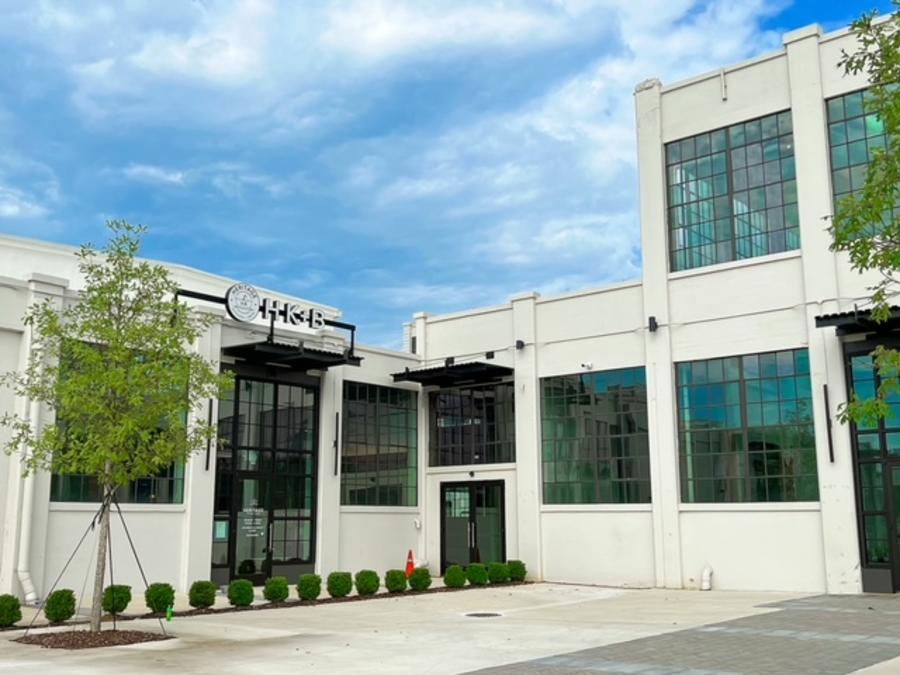 Heritage Kitchen & Bath
Looking to redo your home, or make some upgrades? Look no further than this fixtures showroom, relocating to the mill. That perfect luxury look for your living space can be found right here starting in mid-August 2022.
Visit Lincoln Mill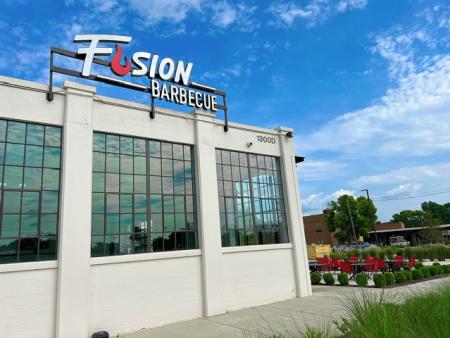 Lincoln Mill gets cooler by the day, so get out there and see what it has to offer!

And stay updated with Crunkleton to learn more about its redevelopment as they continue to grow the mill's offerings and share more about what's moving into this historic property.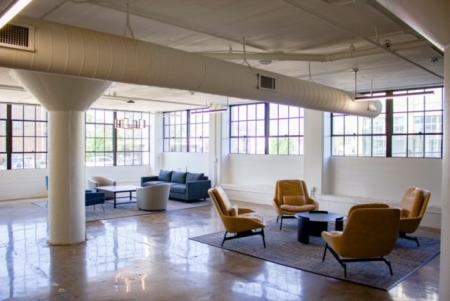 Photo Credit: Crunkleton Associates