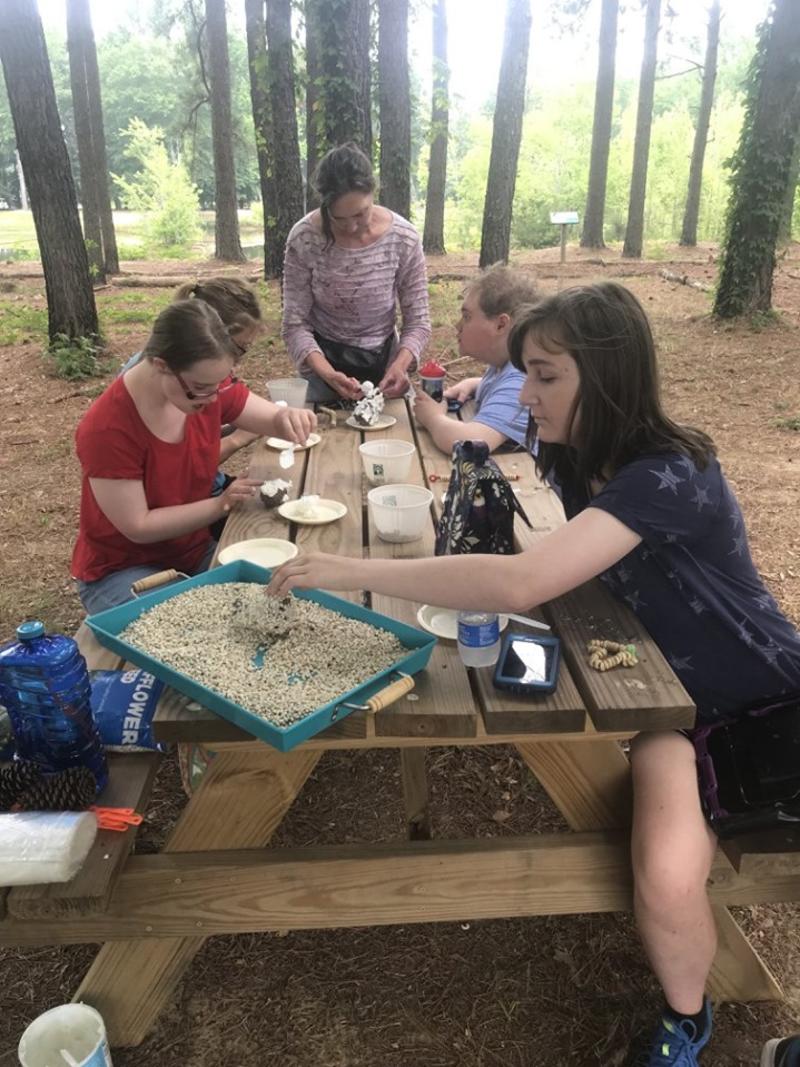 Hays Nature Preserve has always been a place where children of all ages and abilities are welcome. With more than 500 acres, including the greenways and Terrame Natural Playground, it's easy to see how all children could find their place to imagine and explore.
Making Connections At Hays Nature Preserve
Now Operation Green Team is very excited to add a new program at Hays Nature Preserve, partnering with Making Connections. Making Connections mission is to improve the lives of the 1 in 68 individuals affected by ASD. The Autism Society of Alabama sponsors Making Connections. The new program at Hays Nature Preserve strives to help children make connections with nature, offering a guided hike at each session, followed by a nature-themed craft.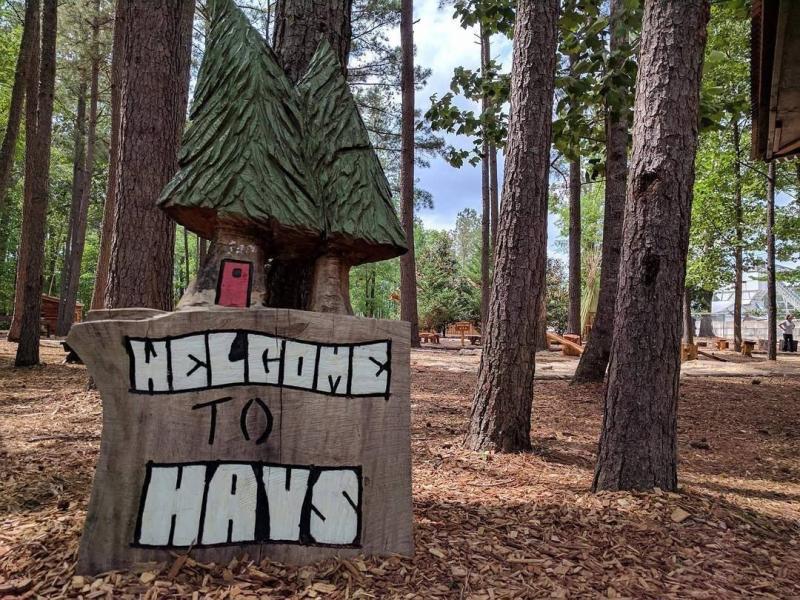 "It's been a dream of mine for a long time to add this program to the events we offer at Hays Nature Preserve," said Hays Nature Preserve Program Manager Denise Taylor. "When I spoke with Making Connections we knew it was going to be a perfect fit. We've had one hike so far and we all had a blast. I loved watched faces light up while we explored, made bird feeders and even threw the extra bird seed afterwards. I've never met a child that didn't find something in nature that interests them, so all kids are "nature kids".  The Making Connections group were really great nature seekers."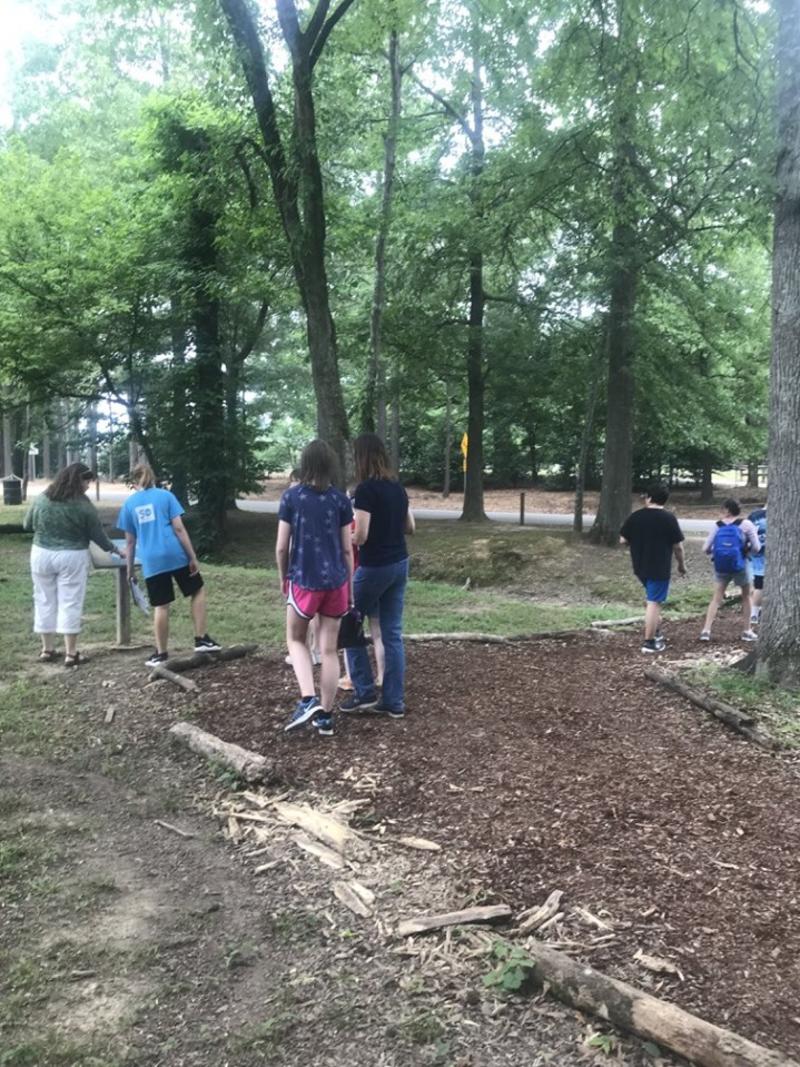 All sessions are free and will be held 11am-Noon. Currently scheduled upcoming sessions include July 3, August 21 and September 11. Email denise.taylor@huntsvilleal.gov to register for any of the upcoming sessions or for more information.
Registered participants should bring their favorite available adult to join in on the fun. Just grab your water, insect repellent, shoes that can get dirty and get ready to explore at Hays Nature Preserve.
For a full list of events at Hays Nature Preserve, visit Operation Green Team on Facebook at https://www.facebook.com/OperationGreenTeam/.