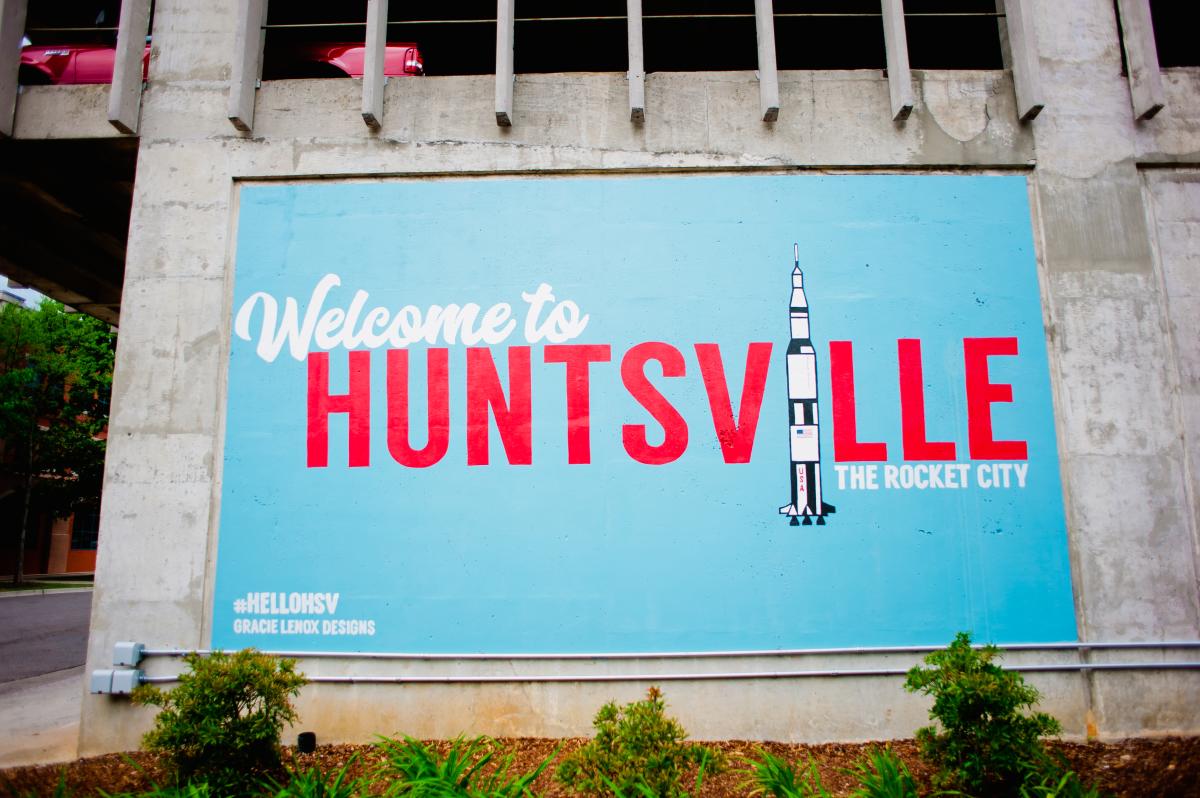 Whether you're itching for a new adventure or simply searching for a warm meal in Huntsville, these spots are sure to keep you warm — and cozy — any day of the year.
Dive into Huntsville's trendiest meal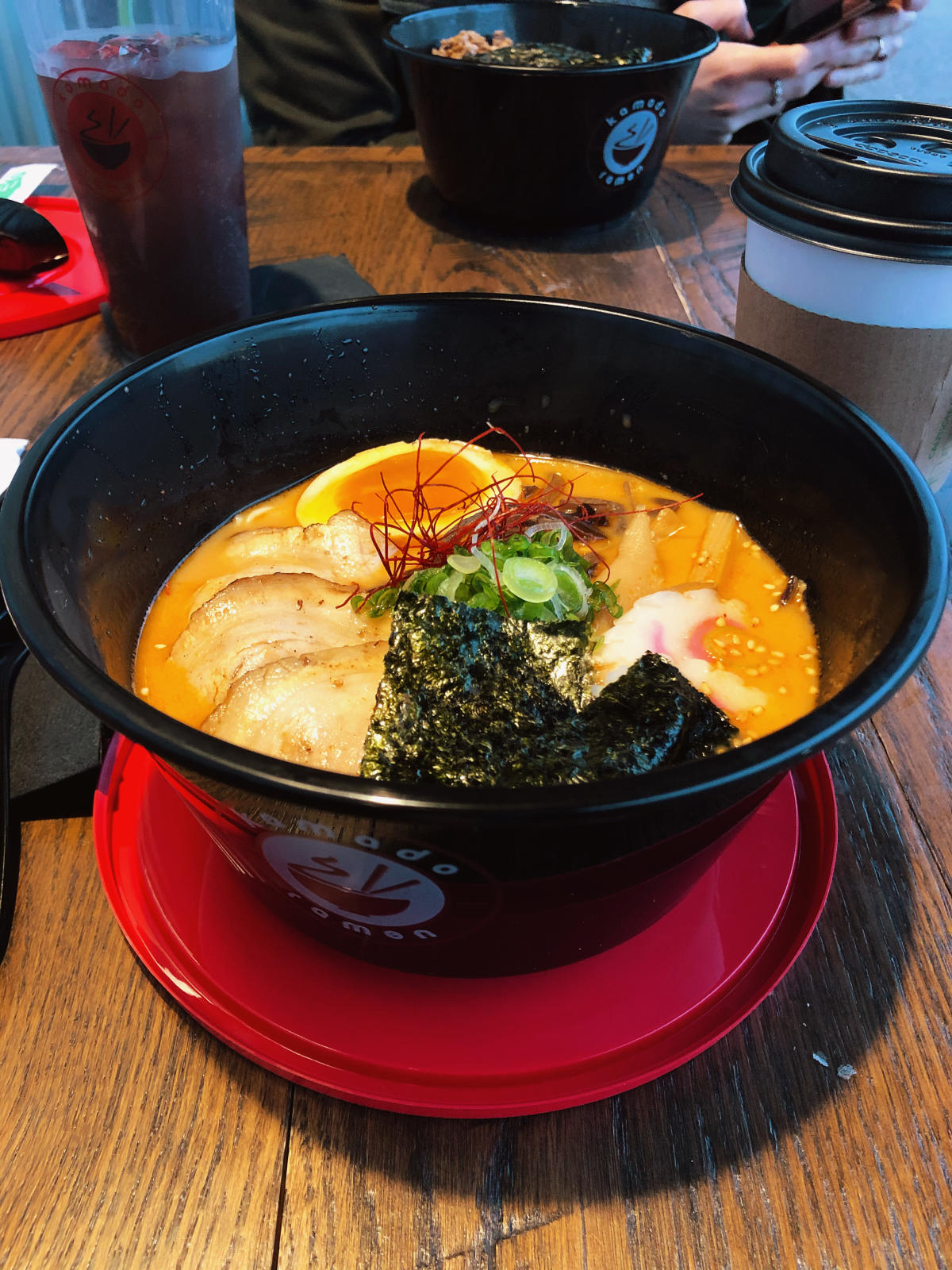 It didn't take long at all for Kamado Ramen to become the newest "it" spot in Huntsville. Located in Stovehouse in West Huntsville, Kamado has perfected the art of a small menu and serves up authentic dozens of bowls of hot ramen to happy customers daily. The small restaurant includes bar seating, where you can watch your meal come together, and a fun mural backdrop designed by North Alabama's A.M.P.M. Paint Co. If there isn't room at the bar, you can easily score a seat outside next to one of the heat lamps or fireplaces at Stovehouse to dig into your bowl of noodles.
Rediscover Lowe Mill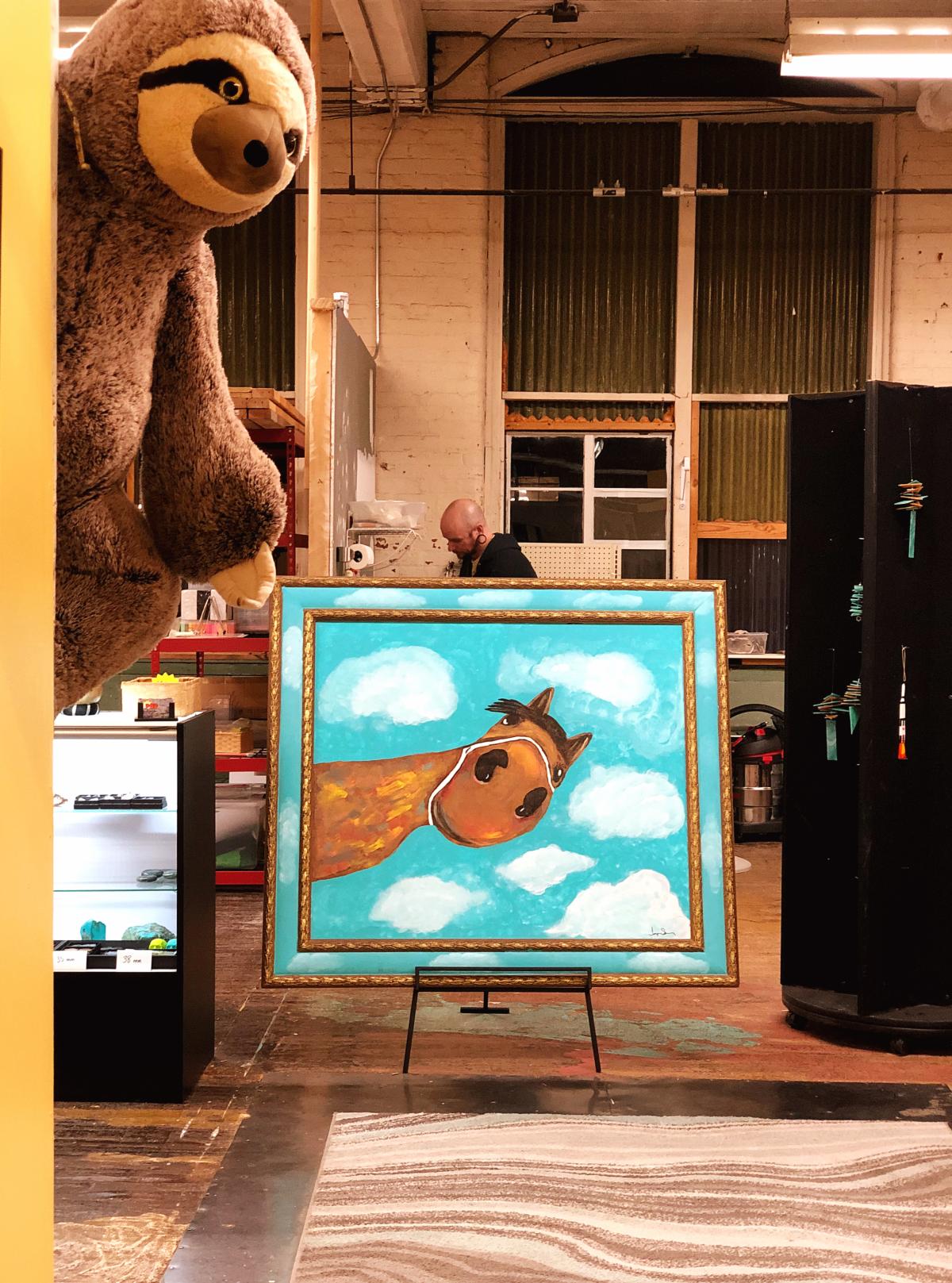 With multiple food venues and plenty of shops to explore, Lowe Mill is a great place to spend a long afternoon on a chilly day. If you're a regular to the venue, take your excursion to the next level with a DIY mural tour of the facility. Beginning downstairs, you can trace the history of the mill and slowly move up floor by floor to discover each of them. Along the way, take special note of the artists who designed them and see if they're in — they might just tell you a bit more about the mural and their inspiration behind it. We'd also recommend asking artists if they have a favorite mural or corner in the mill. Who knows? You might just find a new favorite, too!
Find your favorite brew
Less than a block away from Lowe Mill, Gold Sprint Coffee Shop's selection of local teas, roasted coffees, and colorful lattes are sure to brighten any day. It's a great spot to start your coffee tour of Huntsville and Madison County, too. Thanks to the Downtown Huntsville Coffee Trail, you can spend the day be-bopping from one coffee shop to the next to discover your favorite local brew. Be sure to grab a craft coffee passport/card from one of your stops before you start your tour. Once you collect all the stamps from each of the participating locations, you can receive a free Downtown Craft Coffee Trail Mug.
Reach new heights or practice your swing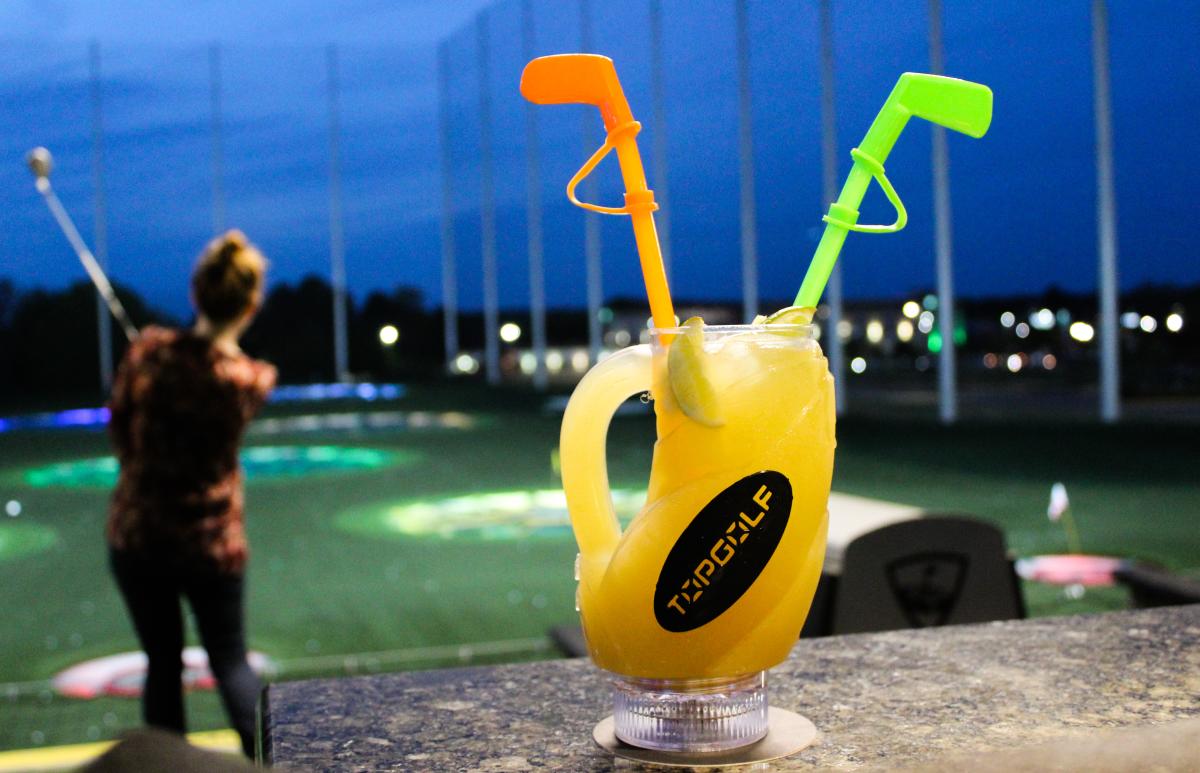 In need of some exercise, but don't want to head to the gym? Head to MidCity District for your fix! At High Point Climbing and Fitness Center, you can choose from a variety of rope climbing and bouldering walls to scale suitable for anyone, no matter your skill level. Nearby Topgolf's facilities are just as ideal for a newbie or experienced golfers as well. While the bays are open to the elements, a light jacket will be just right before you can settle in at the table close to the heaters. Of course Dave & Buster's is located at MidCity as well!