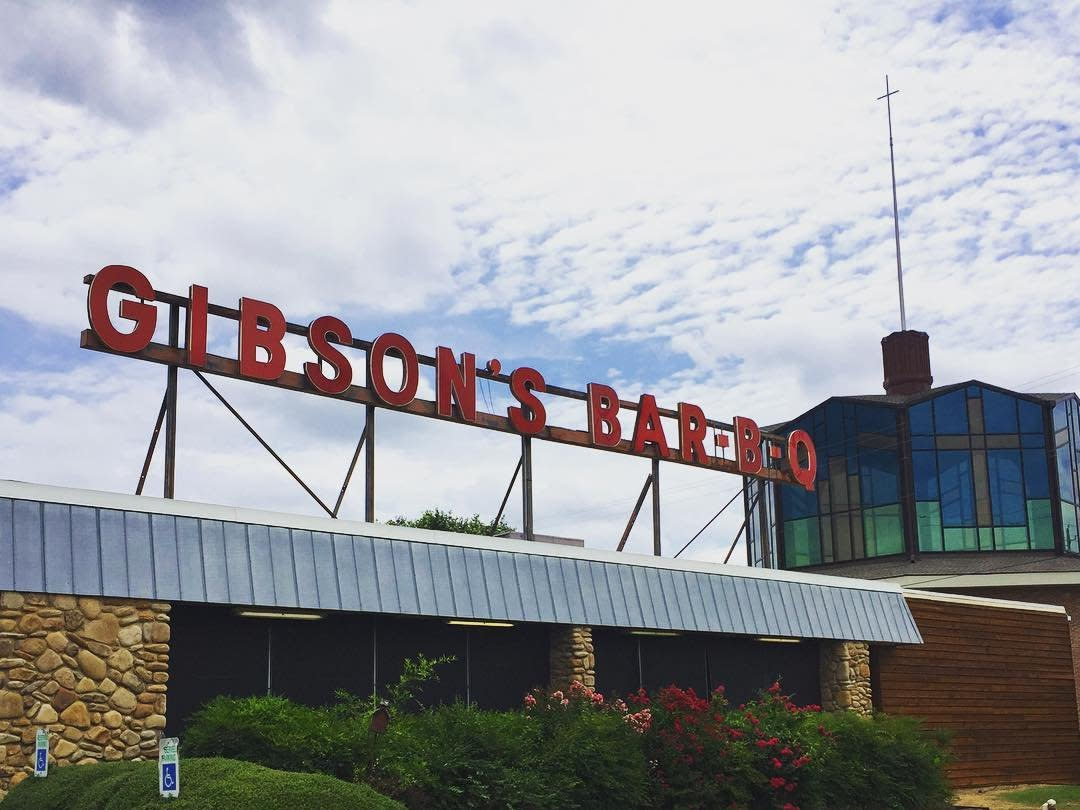 Huntsville's population and its restaurant scene have a lot in common – they're both constantly growing, and you're sure to encounter new faces that will turn into old friends. A great thing about consistently being named one of the best places in the country to live is that Huntsville is always welcoming new people, and new places for them to eat.
But saying hello to the new doesn't mean saying goodbye to the old, and there are still some classic eateries in Huntsville that have been part of the culinary landscape for decades. Here are a few ways to eat in Huntsville like you've been here for generations – five local restaurants with a combined 300 years of history!
Hamburgers the Old-Fashioned Way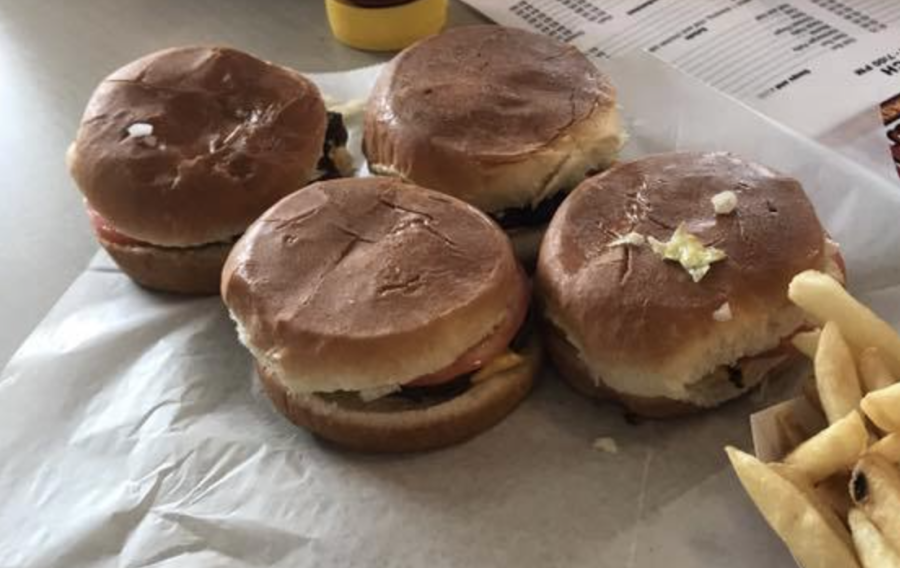 In the century since it first opened in 1922, Big Spring Cafe has seen a lot of changes, including a series of owners and locations (it hasn't been in Big Spring since Nixon's first term).
But the old-fashioned taste survives, alongside some new additions – a "cheeseburger," for example, comes with all today's standard fixings, but order a "hamburger with cheese" and you'll get it the way your great-great-great grandmother might have.
The Name In Local Barbecue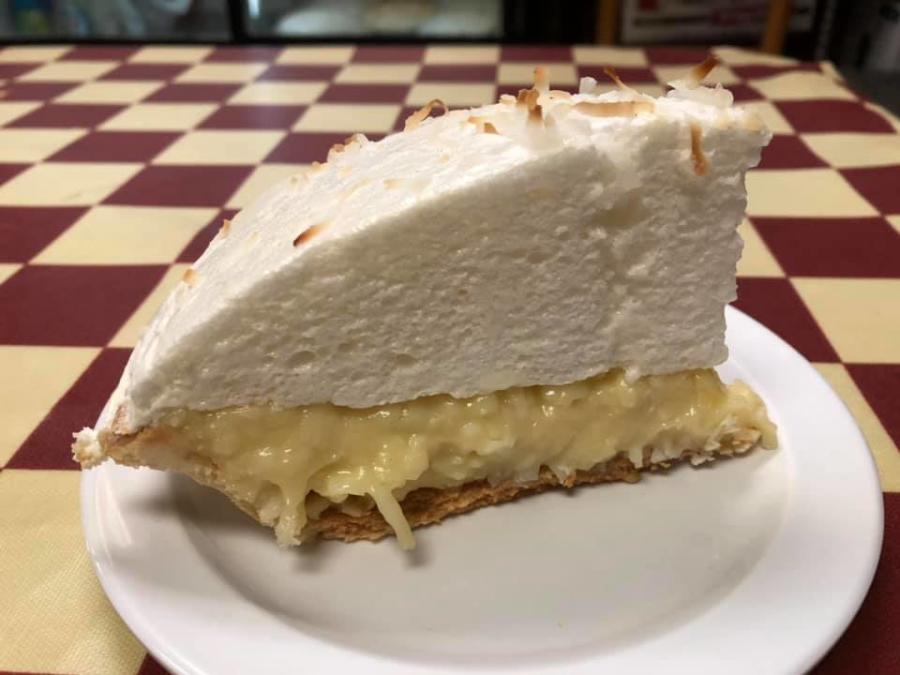 When it comes to barbecue in north Alabama, there's one last name that stands out above all others – Gibson. The primogenitor of this area barbecue royalty was "Big Bob" Gibson, who first donned his chef's hat a hundred years ago, and whose namesake restaurant in Decatur claims a long list of awards and the invention of "white sauce."
Big Bob's daughter Velma and her husband moved to Huntsville and set up shop in 1956 as Gibson's Bar-B-Q. Four generations later, the restaurant is still family operated and still classic.
The Once and Future Pizza
Opening in 1959, Terry's Pizza was serving cheesy pies before the Rocket City had put its first person in space, and was a Huntsville staple for almost 50 years. But, as they say, all good things come to an end – in 2006, the family closed the business.
But if good things come to an end, great things sometimes find their way back. The rights and recipe were purchased, and Terry's made a tentative comeback initially as take-and-bake pizzas from Star Super Market. Those proved that Huntsville still had a hunger for Terry's, and in 2017, eleven years after it closed, a new Terry's Pizza location reopened.
A Sandwich to End All Sandwiches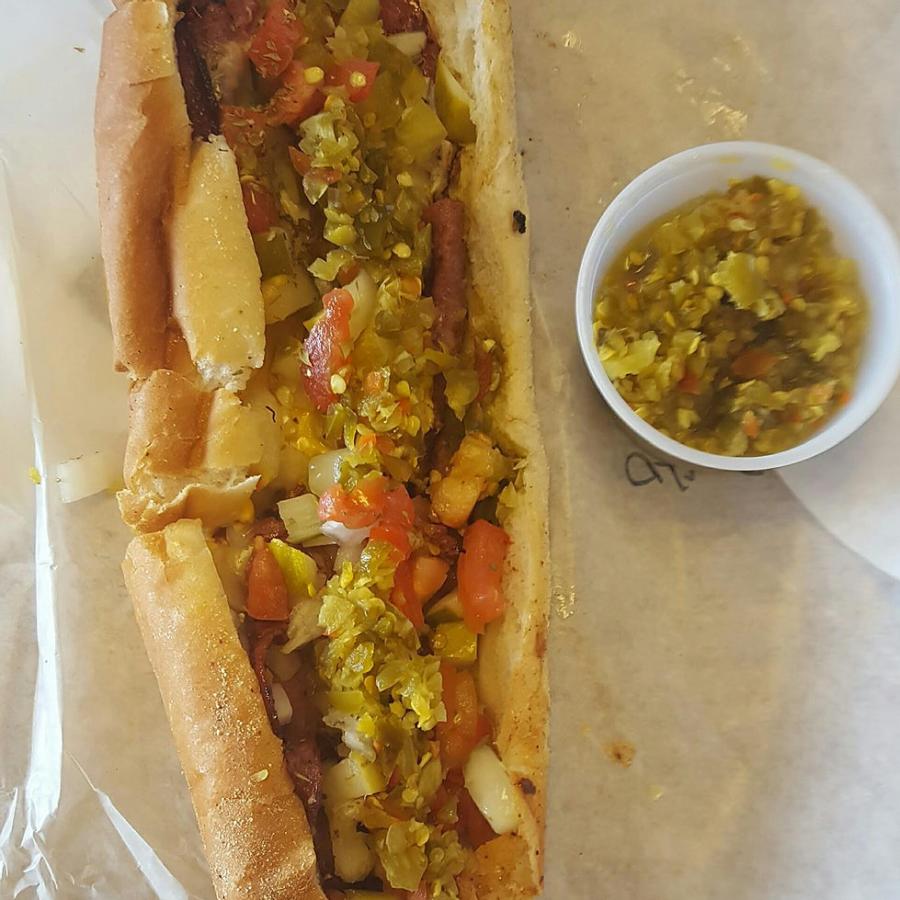 Stanlieo's Sub Villa became Huntsville's first sub sandwich shop half a century ago, and is now in its second generation of family operation but still making bread using its original recipe.
Stanlieo's is known as "The Home of the Kitchen Sink," and if you've never been before, this Huntsville icon is the place to start – a full pound of ham, turkey, roast beef, cappicola, pepperoni, two types of salami, three types of cheese, pickles, onions and tomato.
The Bohemian Mexican Institution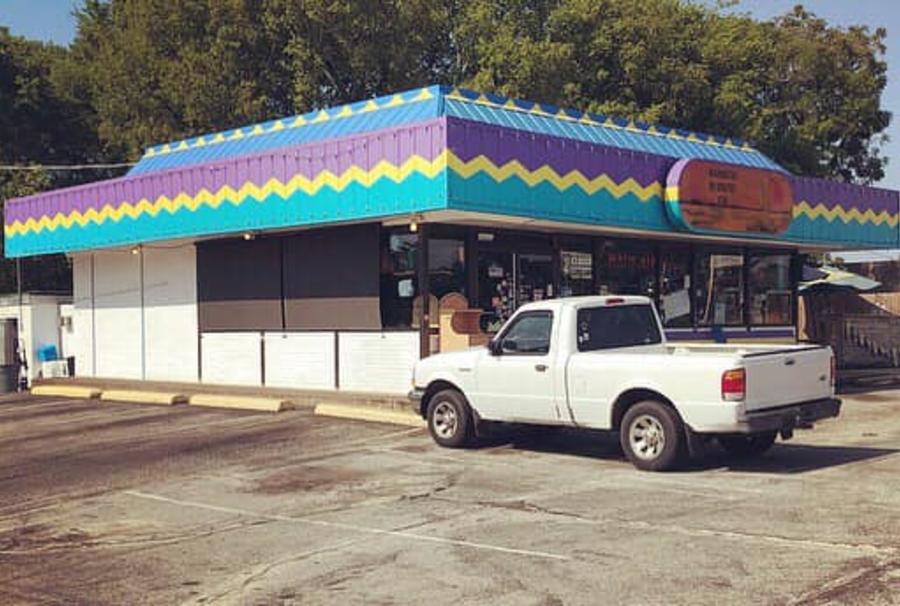 With "only" three decades of operation, Bandito Burrito may not be as old as some of the other restaurants on this list, but that's long enough to make it the oldest Mexican restaurant in Huntsville.
And its local roots go back even further – owner Oscar Gutierrez worked at Huntsville's OG Mexican establishment, El Palacio, for 20 years before opening Bandito. But don't expect this Huntsville tradition to be your traditional Mexican restaurant; it's colorful personality is all its own.
Meals Fit for a Rocket Scientist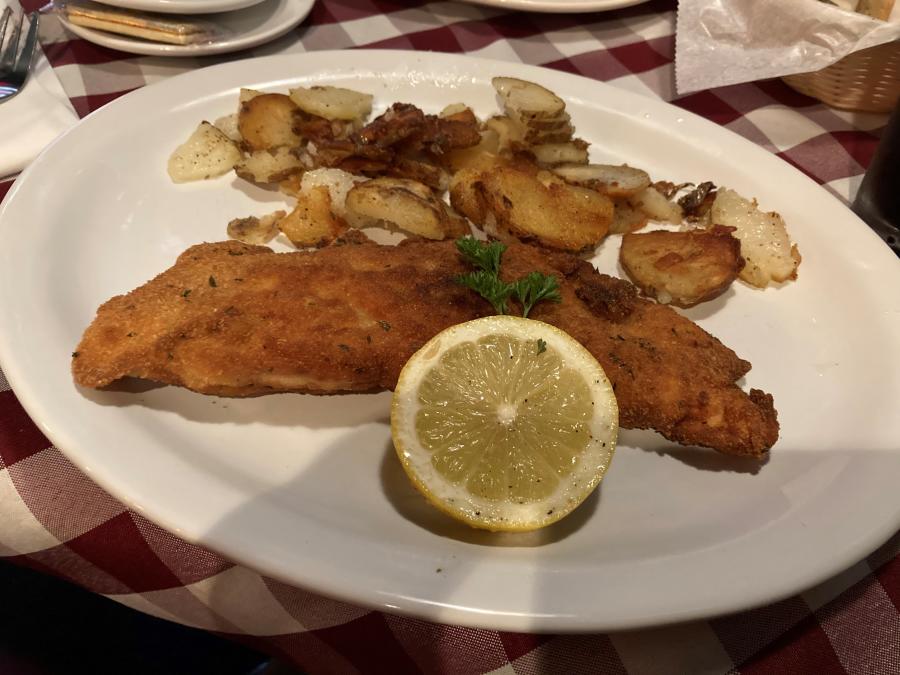 German rocket scientists working with their American counterparts played an important role in the growth of the Rocket City, so of course Huntsville had to have a place where you could enjoy classic German cuisine. 
Ol' Heidelberg opened in 1972, and offers authentic meals from goulash to an incredible variety of schnitzels. (Yes, "incredible" there describes both the variety and the schnitzel.) Enjoy a great meal, but know that saving room for dessert wouldn't be the "wurst" idea.