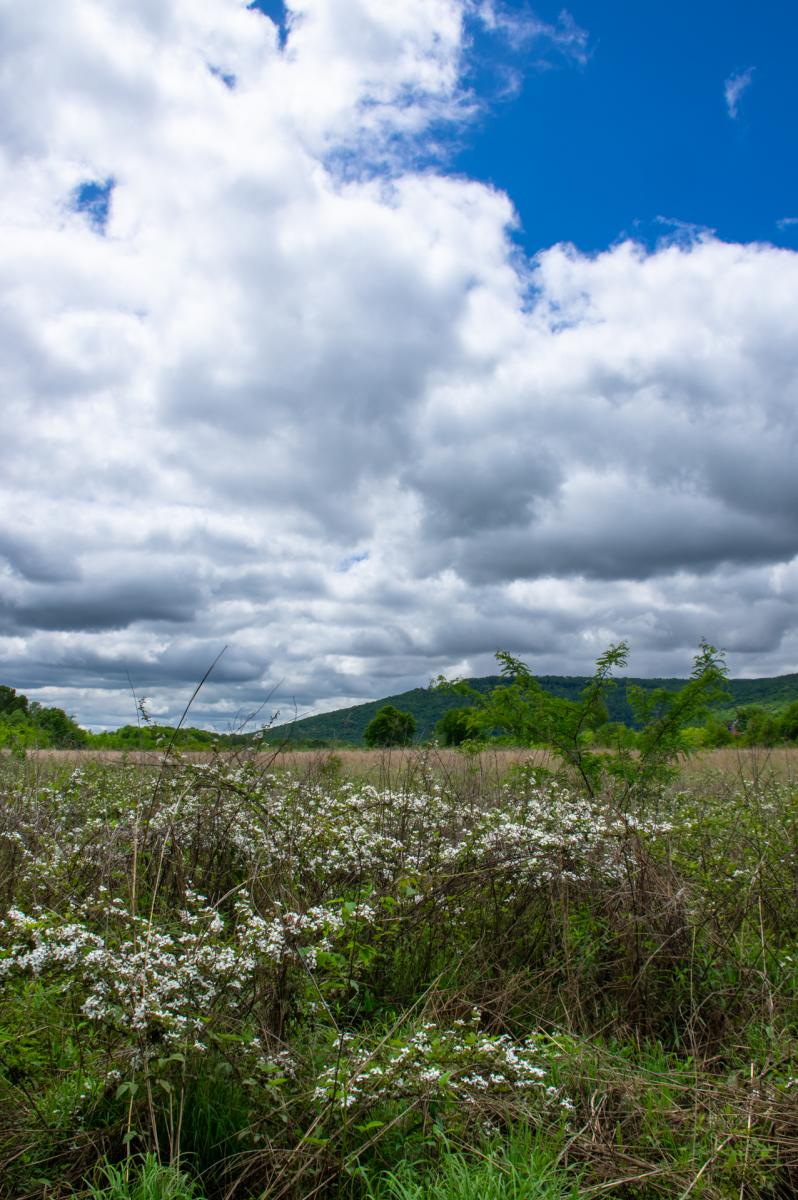 If you are looking to explore a few other areas of North Alabama's great outdoors, almost 30 minutes outside of Huntsville you can find a nature preserve that's perfect for hiking and birding.
Roy B. Whitaker Wildlife Preserve
Like many of the public natural spaces and preserves in North Alabama, the 323 acre Roy B. Whitaker Wildlife Preserve was generously donated by an individual. Mr. Whitaker's former cattle pasture is being restored to riparian grasslands and woodlands by The Nature Conservancy. Strategically located on 1.5 miles of Paint Rock River frontage, the Paint Rock River watershed is host to 12 rare freshwater mussels, three rare fish, and a host of native and migratory animals.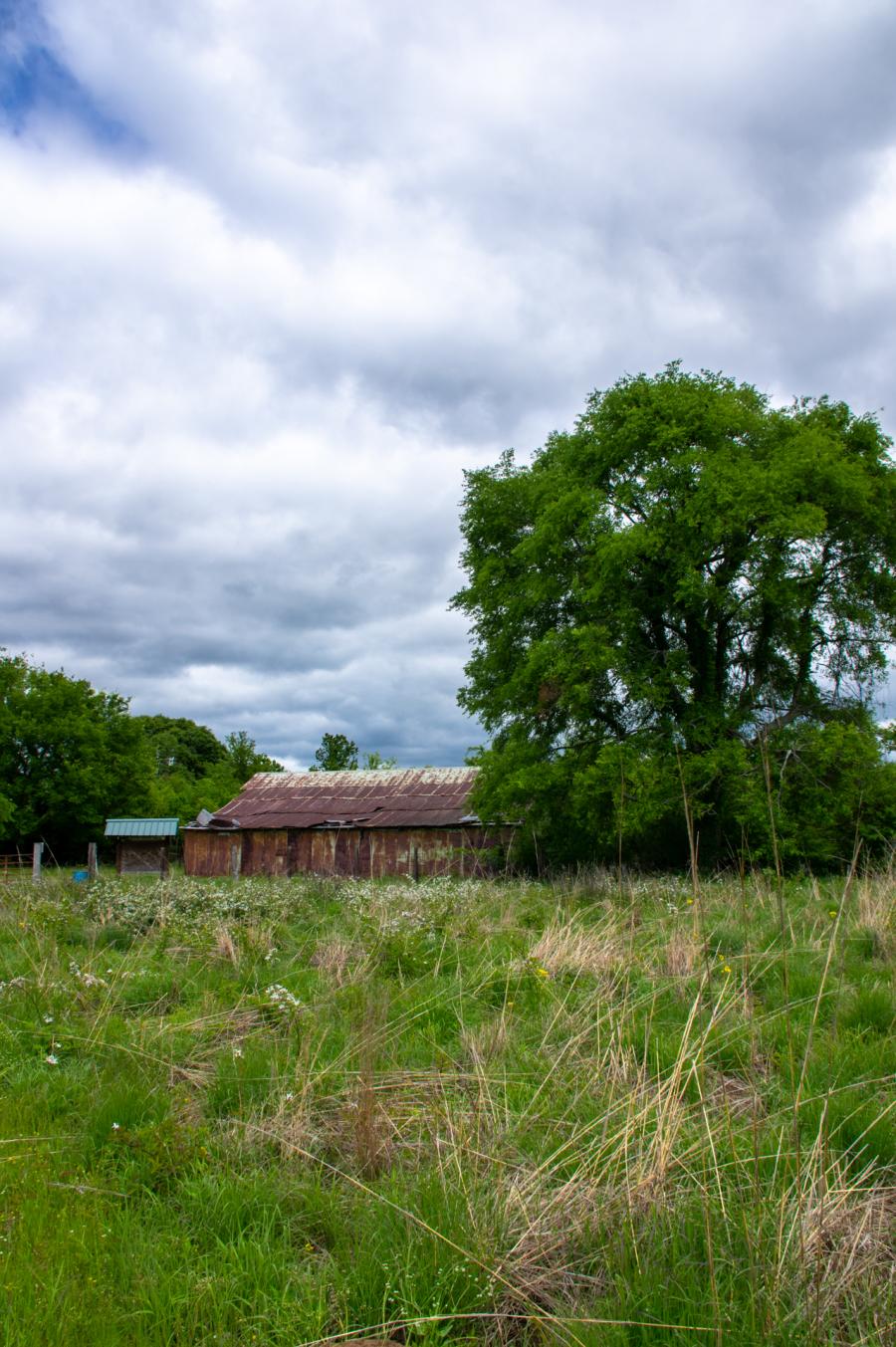 Birding on the Trail
Designated as Site #40 on the Alabama Birding Trail, the preserve has a small parking lot and a mowed .9 mile grass trail loop circumnavigating an open grassy field. There is a shaded birding pavilion in the center, and an additional trail offshoot heads down to the river frontage.
The day I visited, it was very wet and muddy. It was waterlogged enough that I couldn't finish the grass loop or get far down toward the river before the lowlands lived up to their name and I had soggy socks.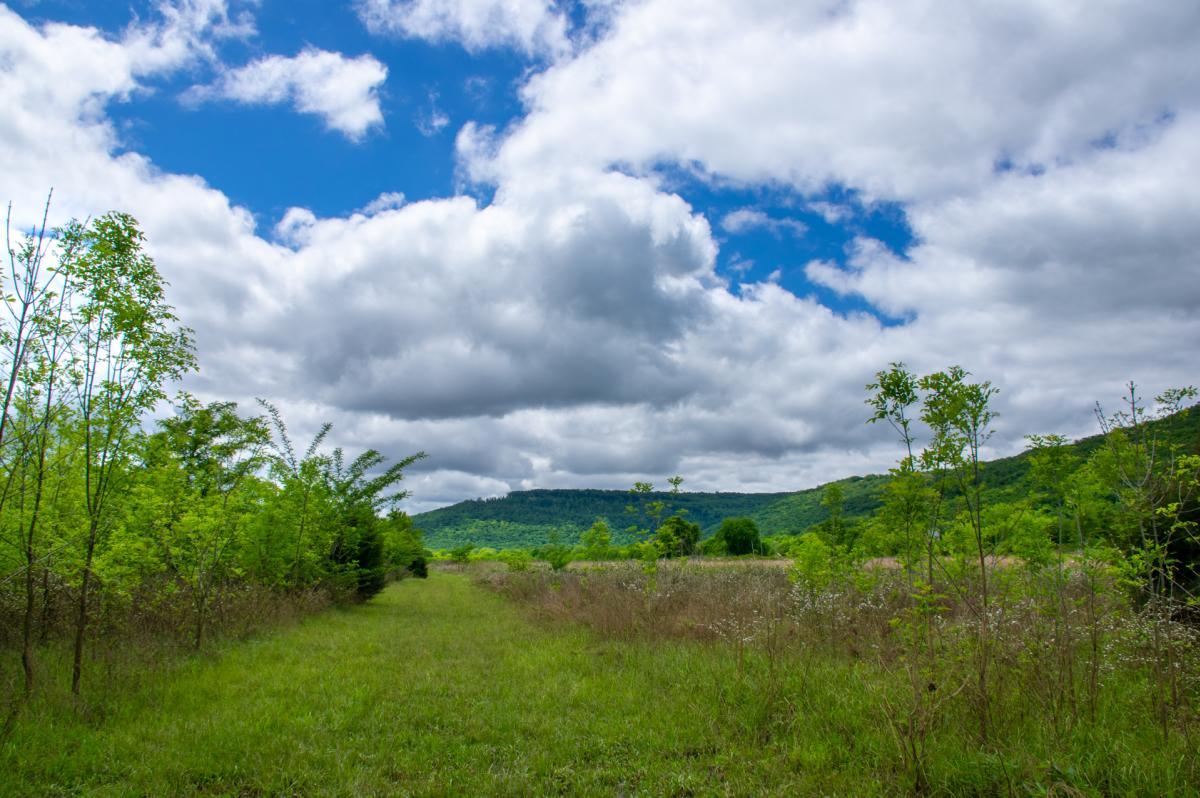 Prepare for Mud
Soggy socks, but a lovely day enjoying the sights sounds of nature. The grasslands were full of native wildflowers and numerous grass types. Small rodents rustled in the grasses and deer and coyote had left very recent tracks in the mud – no doubt waiting until I left. Between the grass seeds and fruits of the blackberries and black cherry trees, there was ample forage. The birds were chattering loudly, ceasing only when the trains went by. Nearly as loud as the train whistles, Canadian Geese honked loudly as they passed overhead.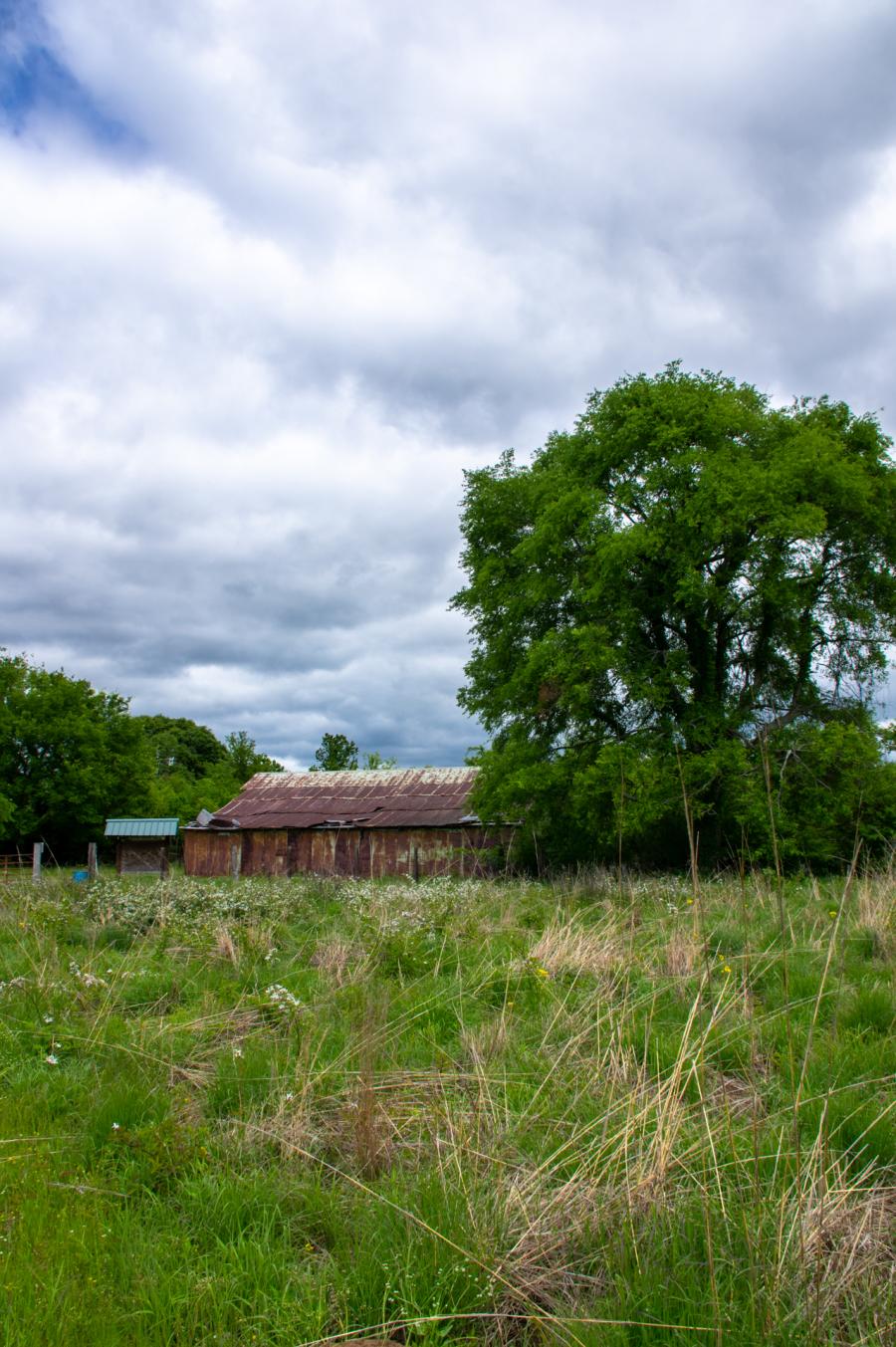 When I go back, I'll wait until it's been dry a couple of days. And I will certainly go back to enjoy the diversity of the grasslands and to get to see the parts I couldn't get to.
When to go: Spring offers the greatest variety of wildflowers, and the spring bird migration from March to May will entice novice and experienced birders.
What to bring: Bug spray, sunscreen, shoes you don't mind getting muddy and long pants.
Getting there: Take Highway 72 East from Huntsville over Chapman Mountain and past the town of Gurley, about 30 minutes. You'll need to make a U-turn to reach the entrance to the preserve, located .3 miles south from the intersection of US Hwy 72 and AL Hwy 65, in Paint Rock, AL. Google Maps