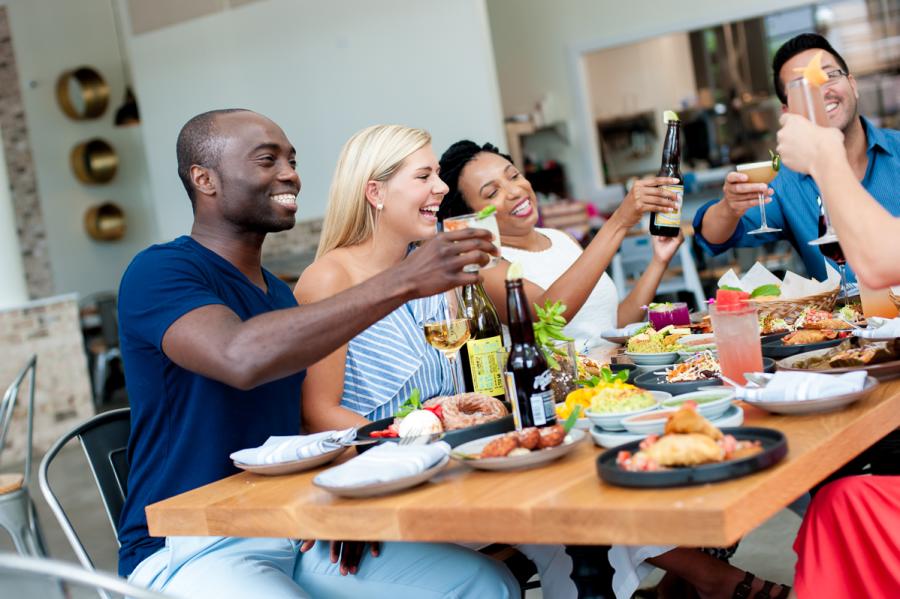 Where do you find the best Margaritas in Huntsville for National Margarita Day or Cinco de Mayo? We have you covered. We also can point you where to get them for Taco Tuesday happening 52 times a year!
*These are in no particular order! I have yet to meet a margarita I didn't like! If any were left out, let us know!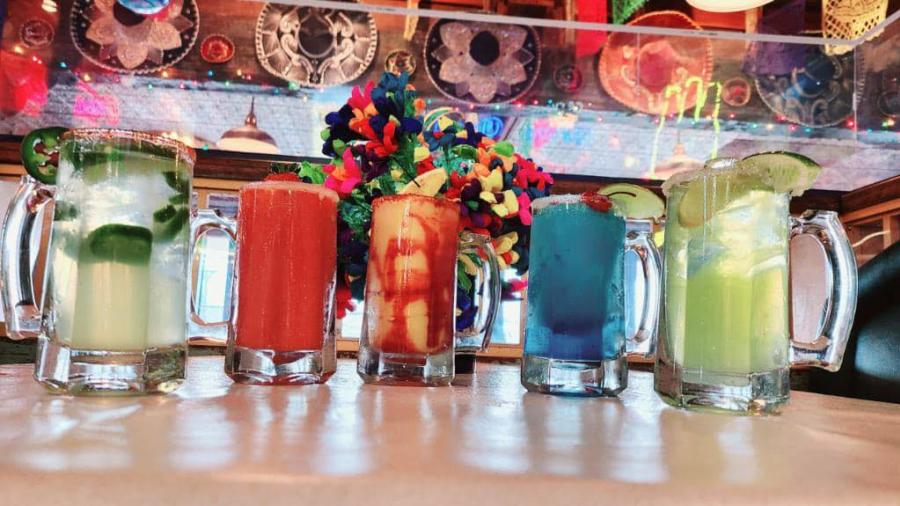 "My friend Phil" serves up some amazing margaritas and even has a spicy one for those looking for a little adventure. Follow #RickyHsv for more food ideas!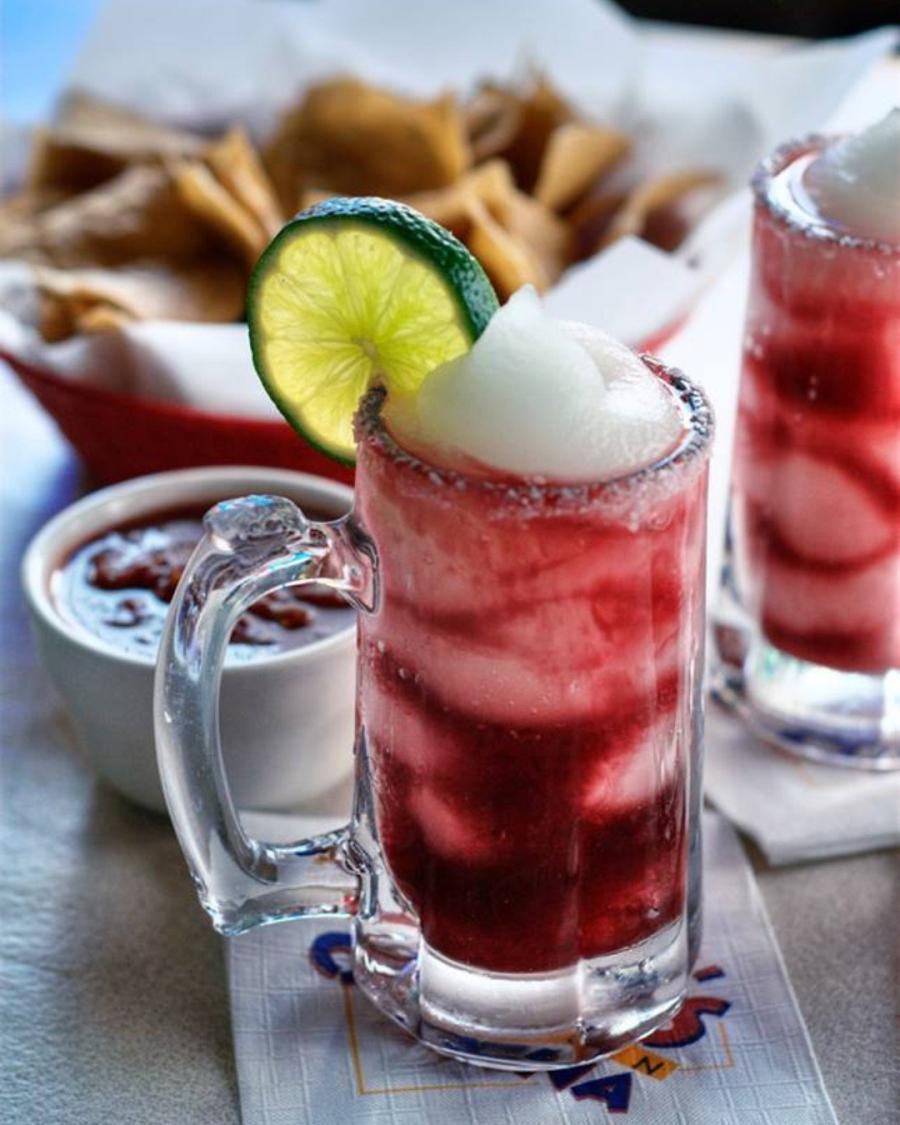 It's a favorite of many Huntsville people along with Little Rosie's.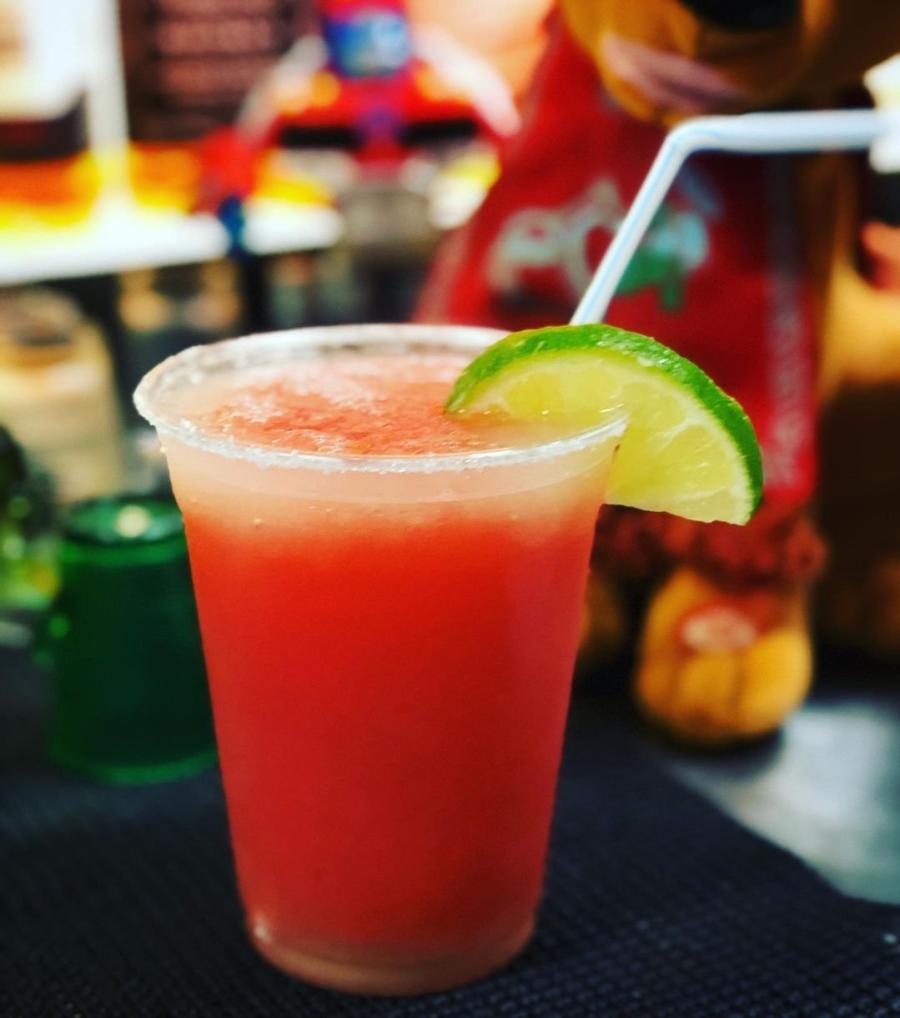 They have more than just Ice Cube... they have margaritas too!
See the review from a travel blogger from Indiana who was impressed with the margaritas here.

Photo Credit: @aditamarquez
Grab some friends and share a pitcher!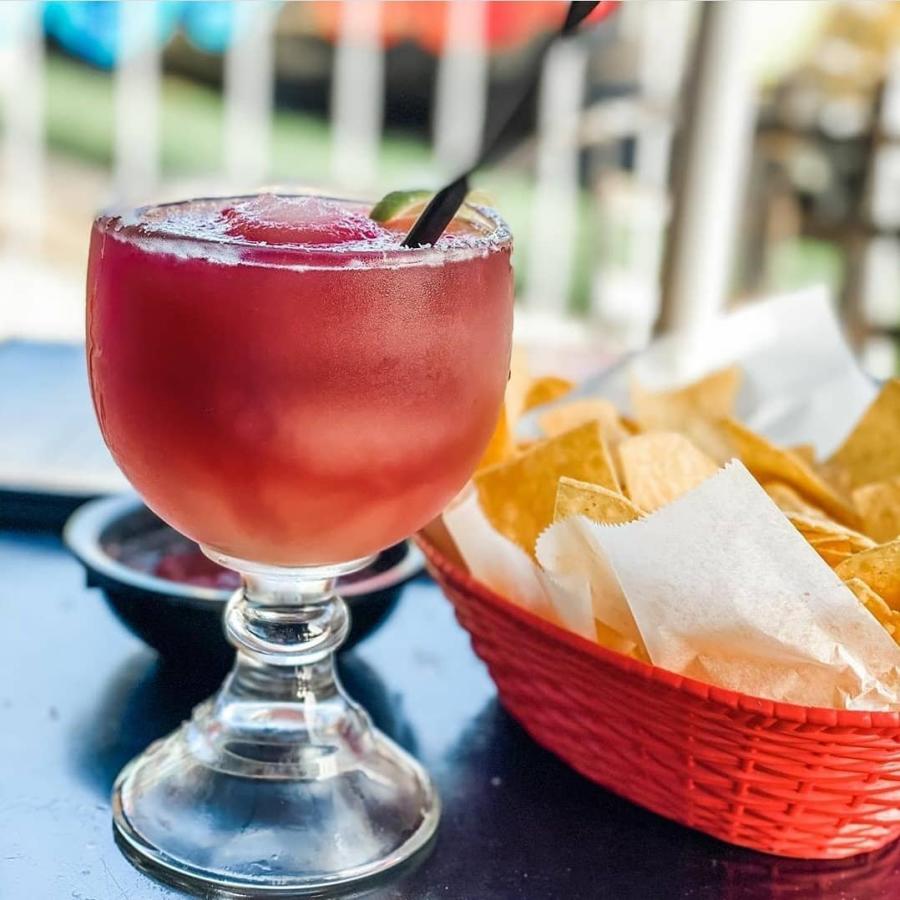 Try the frozen margarita!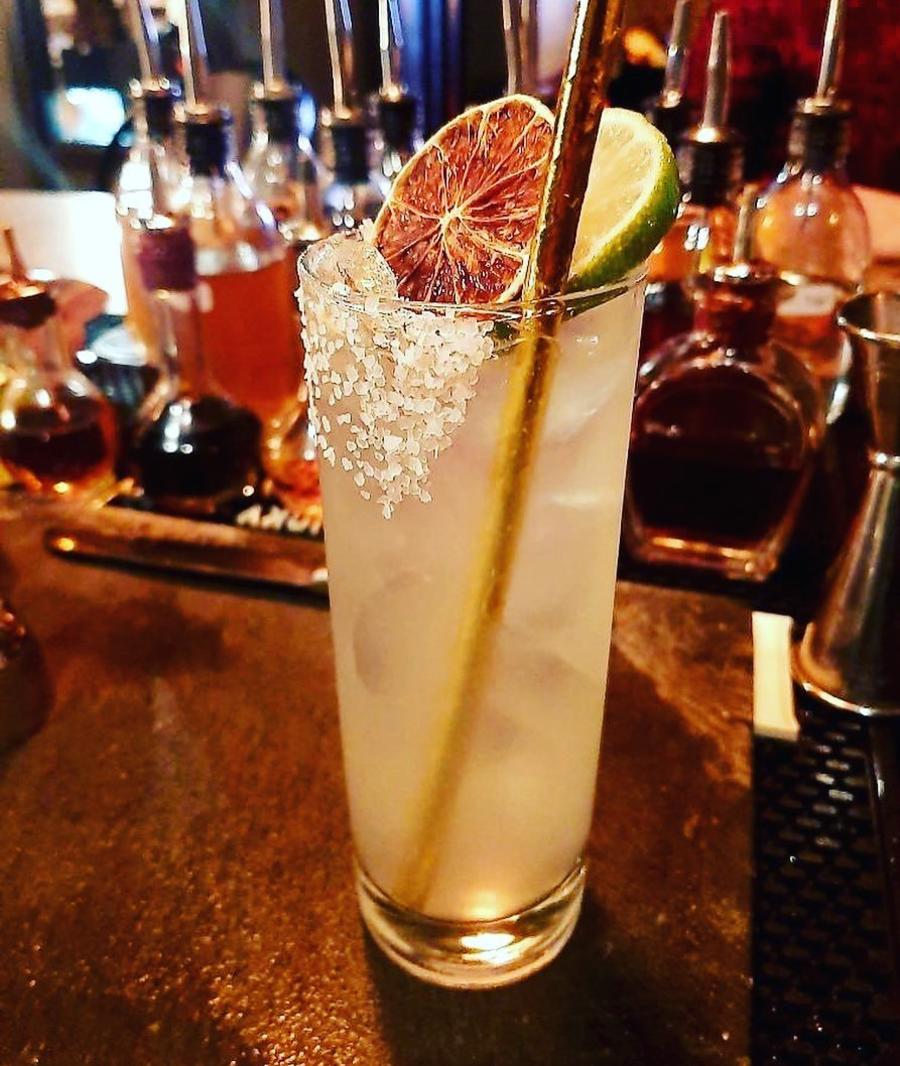 Using the best ingredients to make a perfectly simple and fresh drink in Downtown Huntsville!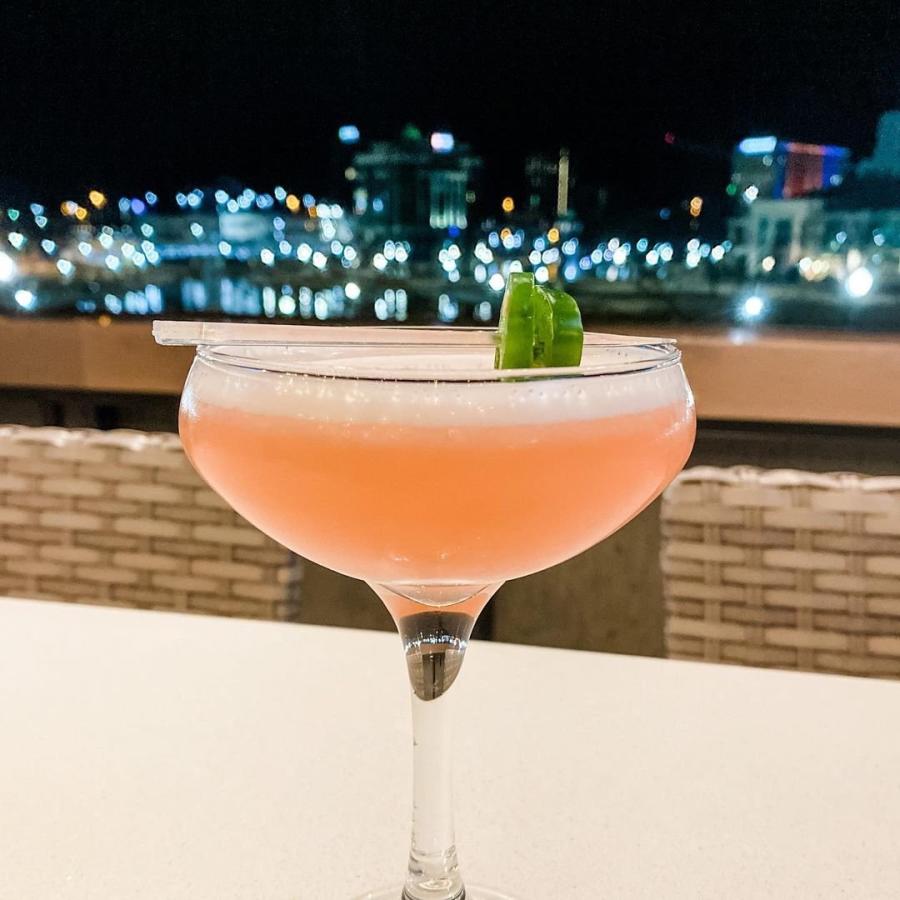 Located right across from beautiful Big Spring Park, you can sip your margarita at the AC Hotel's restaurant and bar.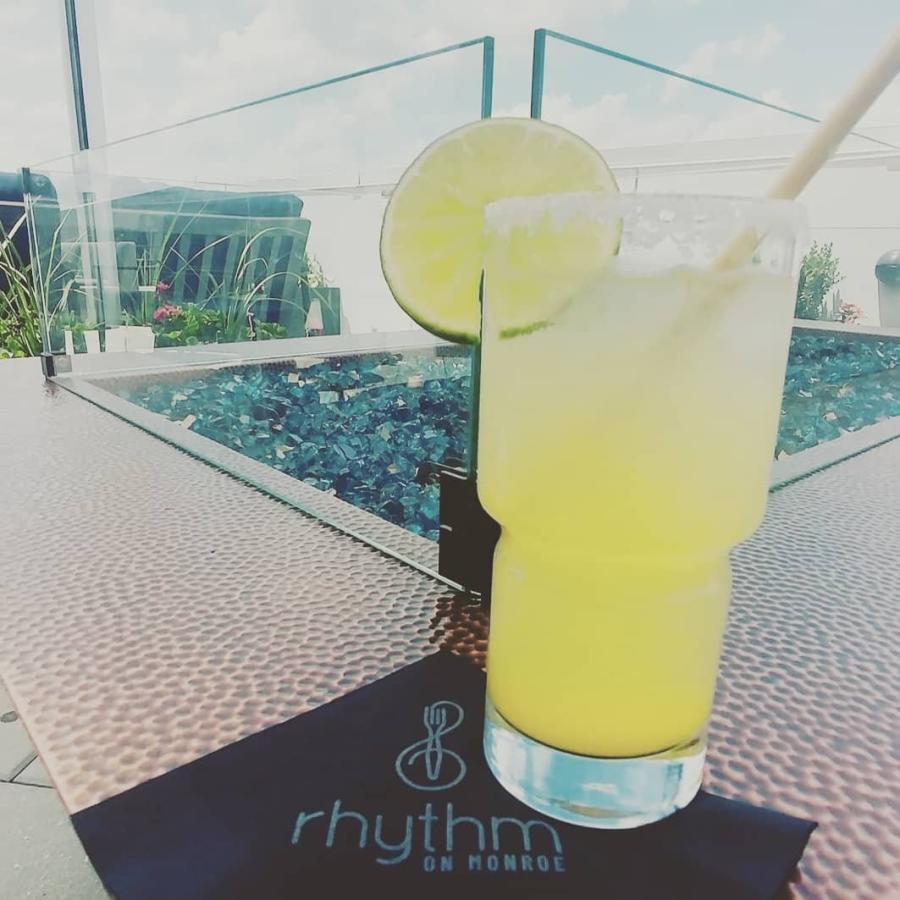 Located right at the Von Braun Center, you can head to the heated rooftop area and see a beautiful view of the city while you drink.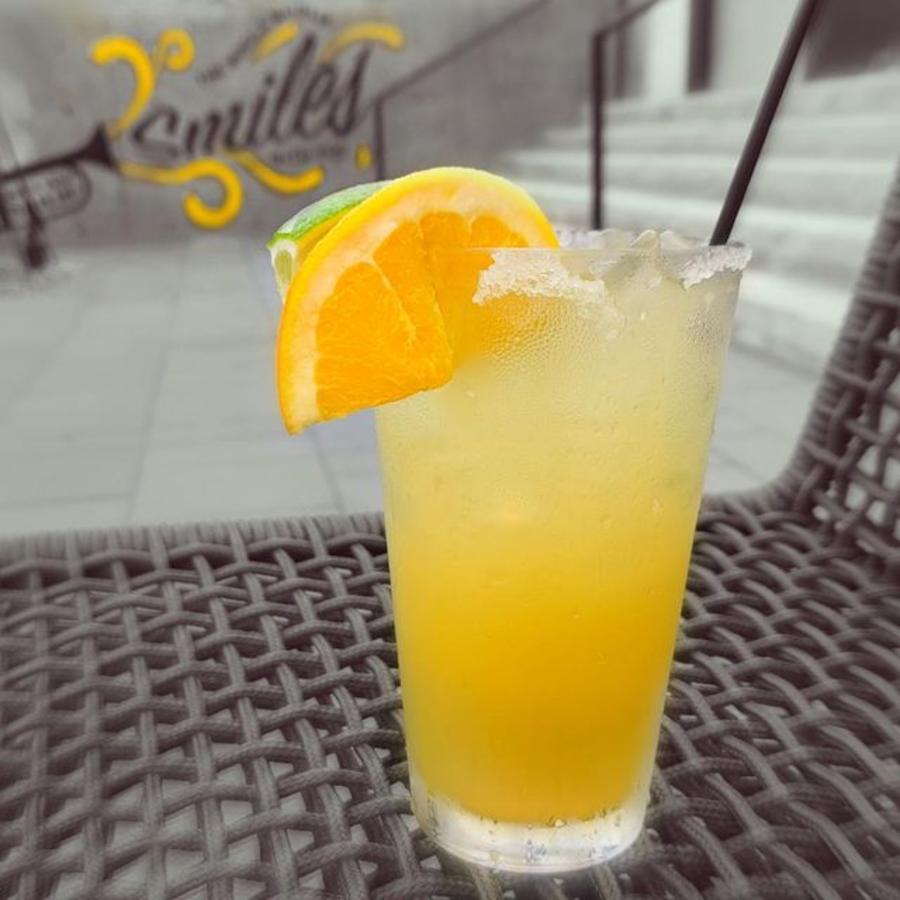 Head over to Stovehouse for some amazing food from Taqueria El Cazador and stop by Pourhouse to get a margarita!