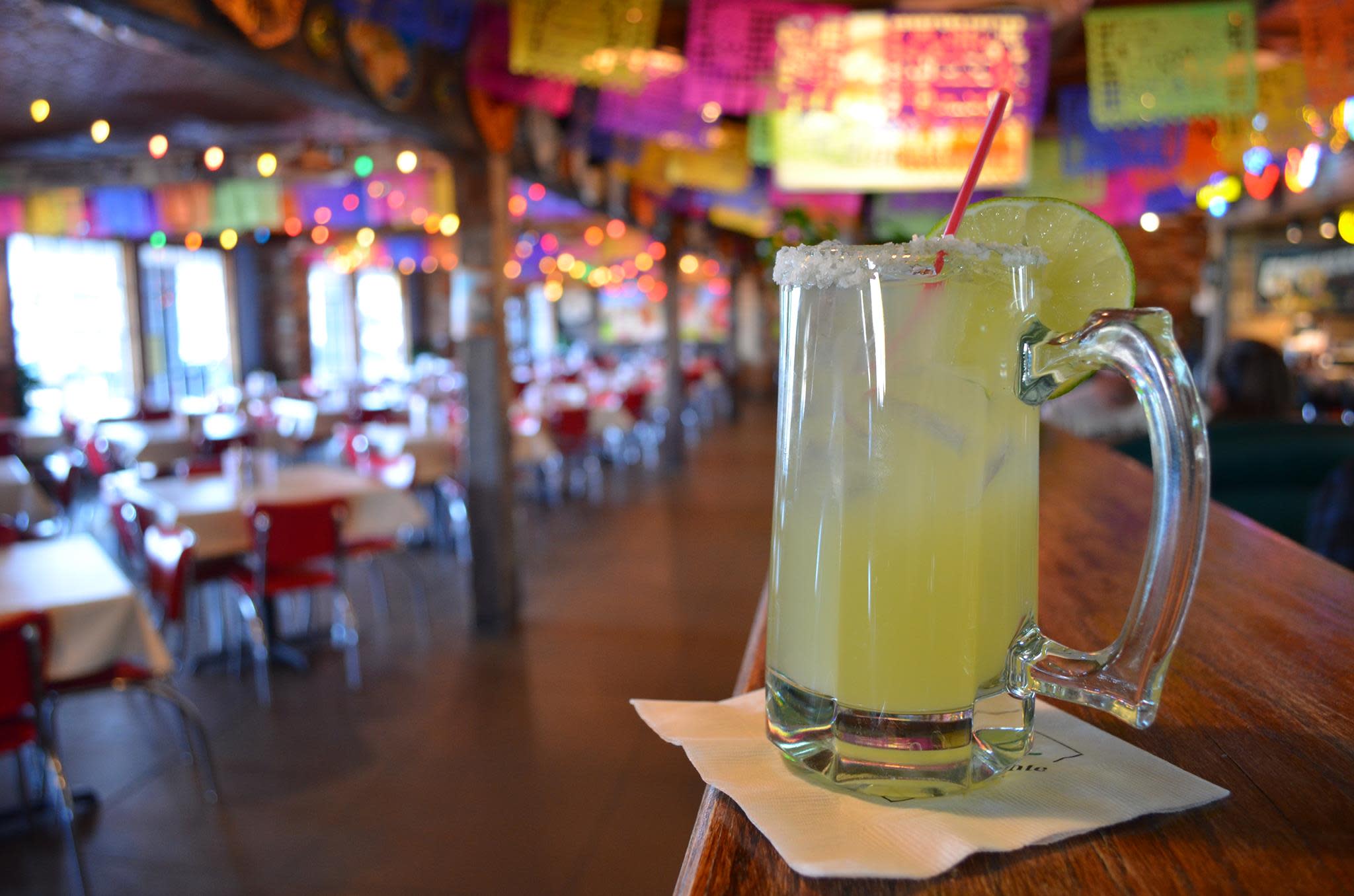 Where do you find the best Margaritas in Huntsville for Cinco de Mayo? We have you covered. We also can point you where to get them for Taco Tuesday happening 52 times a year!
*These are in no particular order! I have yet to meet a margarita I didn't like! If any were left out, put them in the contacts!
Phil Sandoval's Mexican Restaurante
"My friend Phil" serves up some amazing margaritas and even has a spicy one for those looking for a little adventure.
Rosie's Mexican Cantina
It's a favorite of many Huntsville people along with Little Rosie's.
Local Taco
See a review from our friends at Rocket City Mom!
Las Trojas
Grab some friends and share a pitcher!
Casa Blanca
Try the frozen margarita!
Cantina Laredo
The perfect way to cool off at Bridge Street Town Center.
Bandito Burrito Co.
They have more than just Ice Cube... they have margaritas too!
Taco Mama
See the review from a travel blogger from Indiana who was impressed with the margaritas here.
The Sip
Using the best ingredients to make a perfectly simple and fresh drink!
The Bottle
Getting the muddled strawberries takes it up a notch!
AM Booth's Lumberyard
This crazy eclectic restaurant is more than a bar, it's perfect for an event!
Suzy's Pops
Taking frozen margarita to a new level!
Yoshi Sushi Fusion
The Xing margarita is perfect twist on the classic!
The Boot
Try an Italitan margarita from the boot and have a slice while you are there!