Putting the Art in Artemis
May 1961 
Alan Shepard became the first American in space, launching atop Huntsville's Redstone rocket. And there was a celebration in Downtown Huntsville.
July 1969
Neil Armstrong and Buzz Aldrin became the first humans on the Moon, after launching atop Huntsville's Saturn V rocket. And, again, there was a celebration in Downtown Huntsville.
November 2022
An uncrewed Orion spacecraft orbited the Moon and laid a foundation for the next footsteps on the lunar surface through NASA's Artemis program, after launching atop Huntsville's Space Launch System rocket.
And this time, you can celebrate in Downtown Huntsville!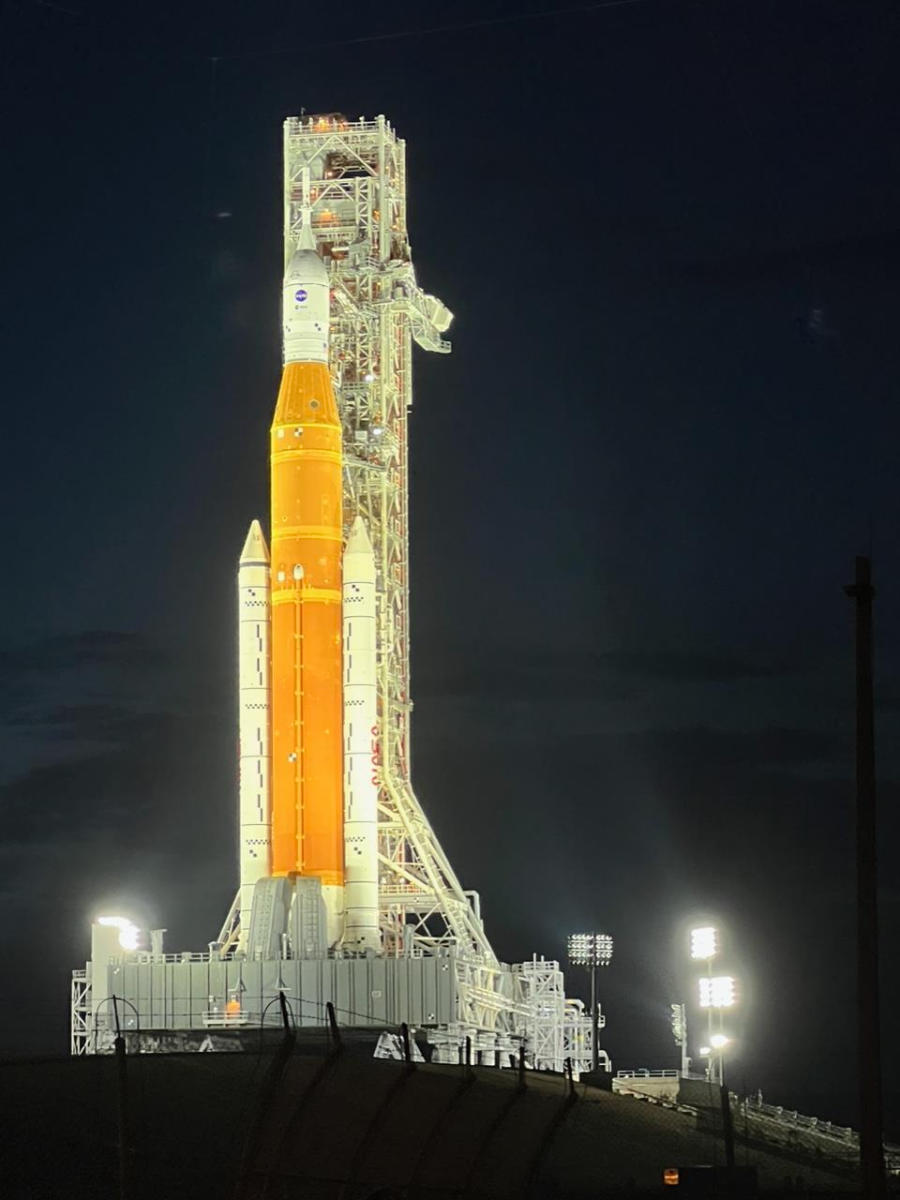 Unless you were here on the day of the launch of SLS and Orion on NASA's Artemis I mission, you missed the local launch celebrations. But Teledyne Brown Engineering and Downtown Huntsville Inc have teamed up for a lasting downtown celebration visitors can enjoy – the Secret Artemis Trail.
Hidden around downtown are a dozen foot-tall metal SLS rockets. You can go by the Huntsville/Madison County Convention & Visitor's Bureau's Visitor Center and pick up a card that will get you started on finding the rockets. (And while you're there, pick up information and coupons for local attractions, and maybe some great Huntsville gifts.) You can also download the card here.
Teledyne Brown knows something about making Artemis rockets – they were the prime contractor for the SLS Launch Vehicle Stage Adapter that connects the rocket's first and second stages. These foot-tall rockets, though, were created through the HUNCH program – High Schools United with NASA to Create Hardware – an education outreach program through which students have created training equipment and even flight hardware for NASA missions.
Making the trail even more fun, the hiding places of the rockets all have one thing in common – they're all near public art installations downtown. Find the rockets, and you'll also discover some great local art in the process.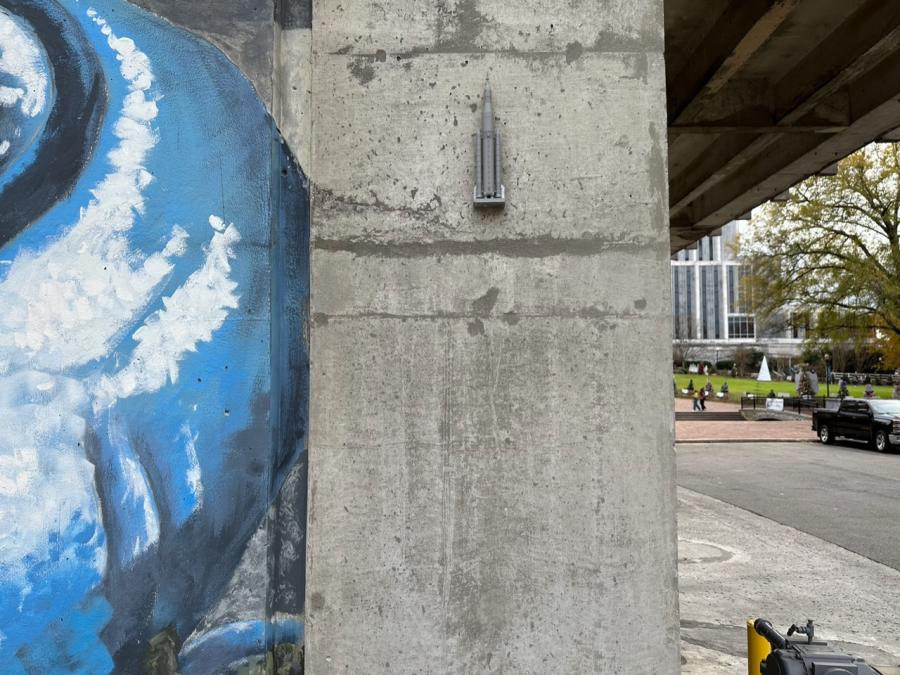 And this is just the beginning…
For NASA, Artemis I is the just the beginning of the Artemis program. The next launch of SLS and Orion, Artemis II, will carry astronauts farther into space than anyone has ever been. And after that, they'll launch the next human beings to walk on the Moon, for the first time in over 50 years.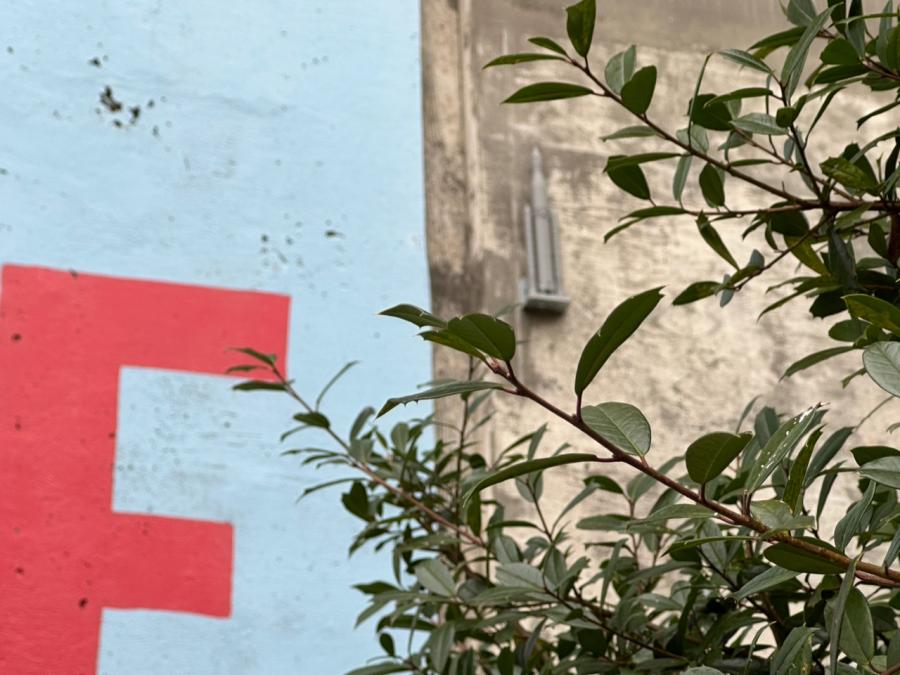 For you, the Secret Artemis Trail can be the beginning of adventures exploring Huntsville and Madison County. This website will give you information on getting started on a dozen different scavenger hunts and trails here. https://www.huntsville.org/things-to-do/scavenger-hunts-and-trails/
You'll have a great time finding the art in ARTemis – and starting the hunts in HUNTSville!